Late Lady Diana's Psychic Friend Claims She Contacts Her from the Other Side about the Princes' Wives
Princess Diana had many close friends she shared a good connection with, but none of them have been able to contact the Princess since her death except her psychic friend who claims she reaches the other side.
Simone Simmons might just be one of Diana's most peculiar friends for many weird reasons. The psychic woman's claims have left many royal family fans and followers confused.
While the rest of the world only has pictures, audio, and video clips of the late Princess of Wales to hold on to, Simmons claims she has stayed in contact with her late friend since her tragic death.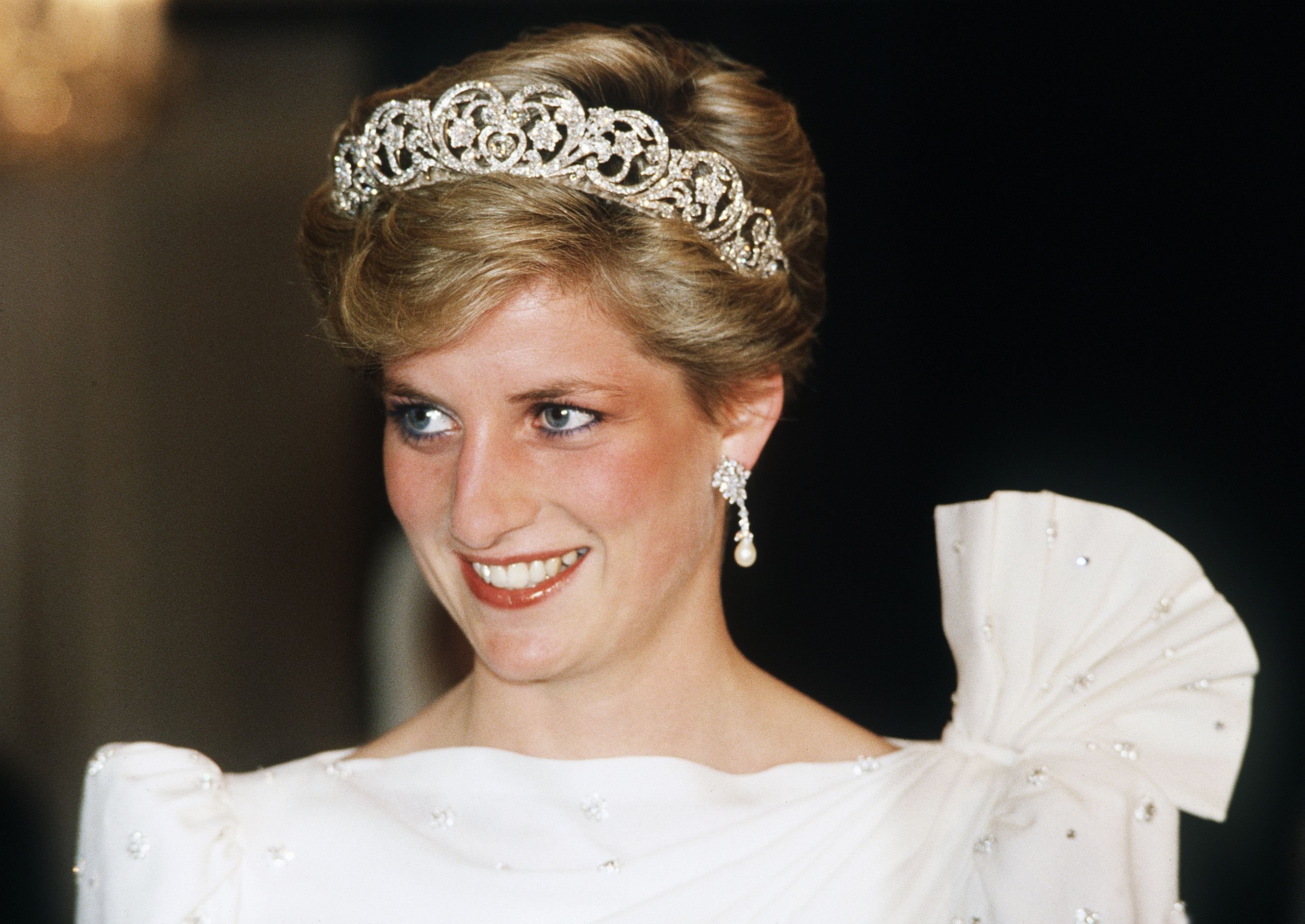 The spiritual healer claims to have contacted Diana from the grave, getting the People's Princess' opinion on global matters and issues pertaining to the lives of her sons.
More than 20 years after Diana's death, Simmons claims to have received the support of the mother of two to vote for Brexit alongside other details concerning Harry and William's spouses.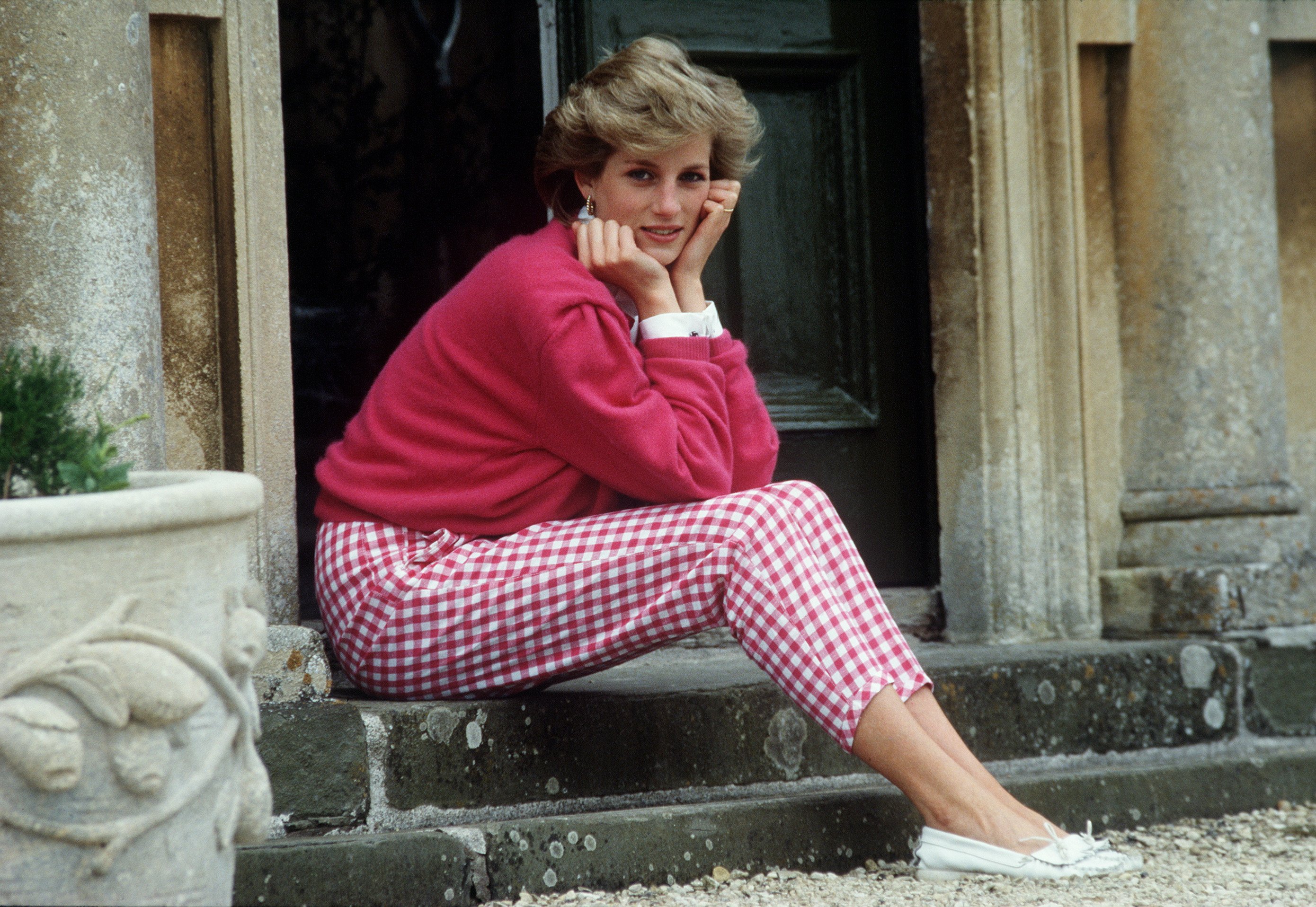 The alternative healer and Diana were reported to have shared close bonds during the Princess's lifetime, even spending as much as 10 hours on the phone. For Diana, Simmons was a close confidant.
The London native claims that her late friend adores the Duchess of Cambridge, Kate Middleton, William's wife but believes Harry made the wrong choice of marrying Meghan Markle.
The moment was historic and memorable for the brothers following years of a silent war.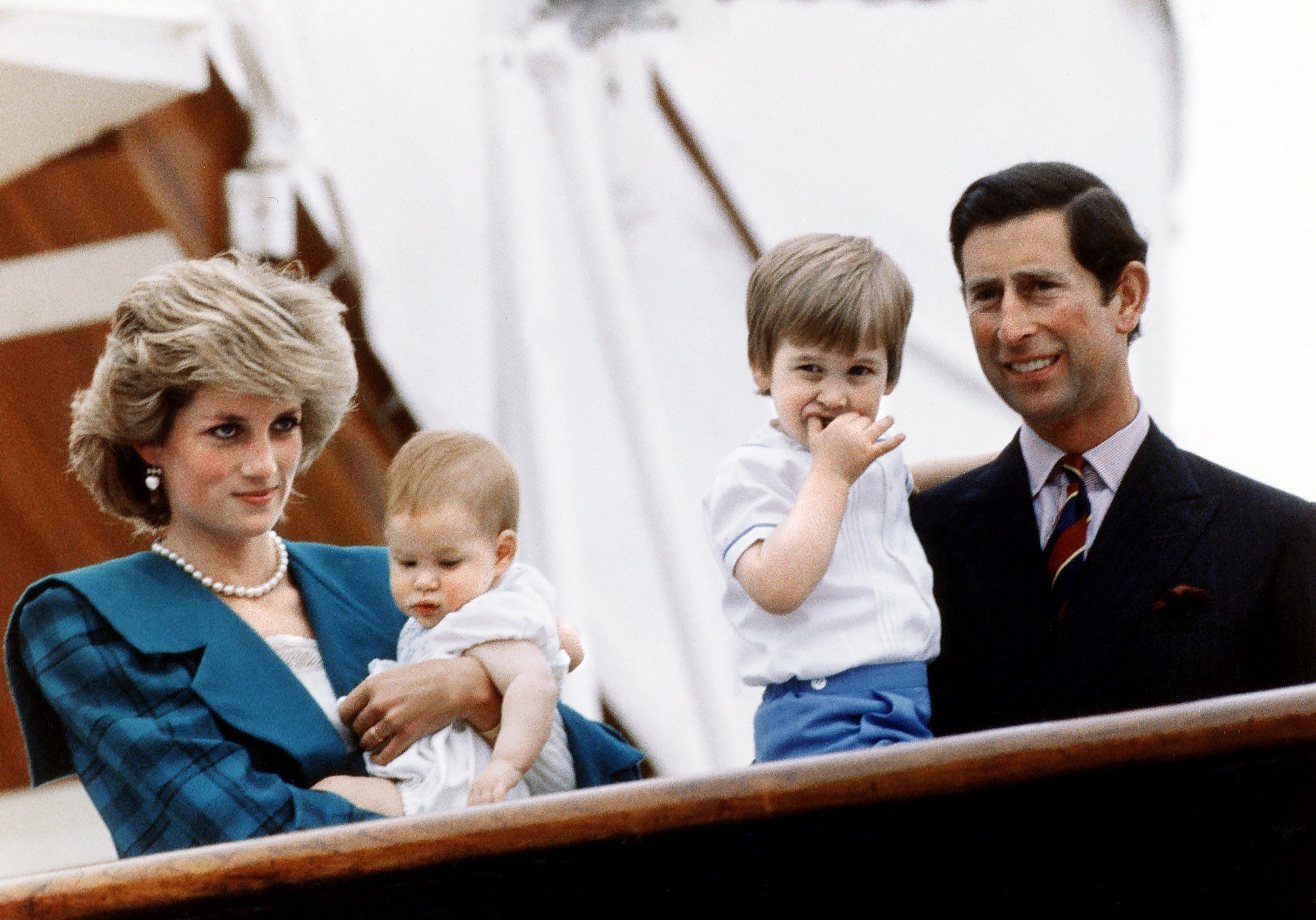 According to Simmons, the Duke of Sussex's true love was a past girlfriend of his. The psychic has made other claims but admitted that she finds it weird that she still hears from Princess Diana.
Later on, Simmons reportedly wrote a letter to Diana's eldest son, William, claiming she was passing a message from the late royal to William, begging him to save his younger brother.
Simmons, in her letter, alleged that Diana asked her to keep an eye on her sons, adding that Harry was bound to face disaster following his decision to leave the royal family and move to the United States.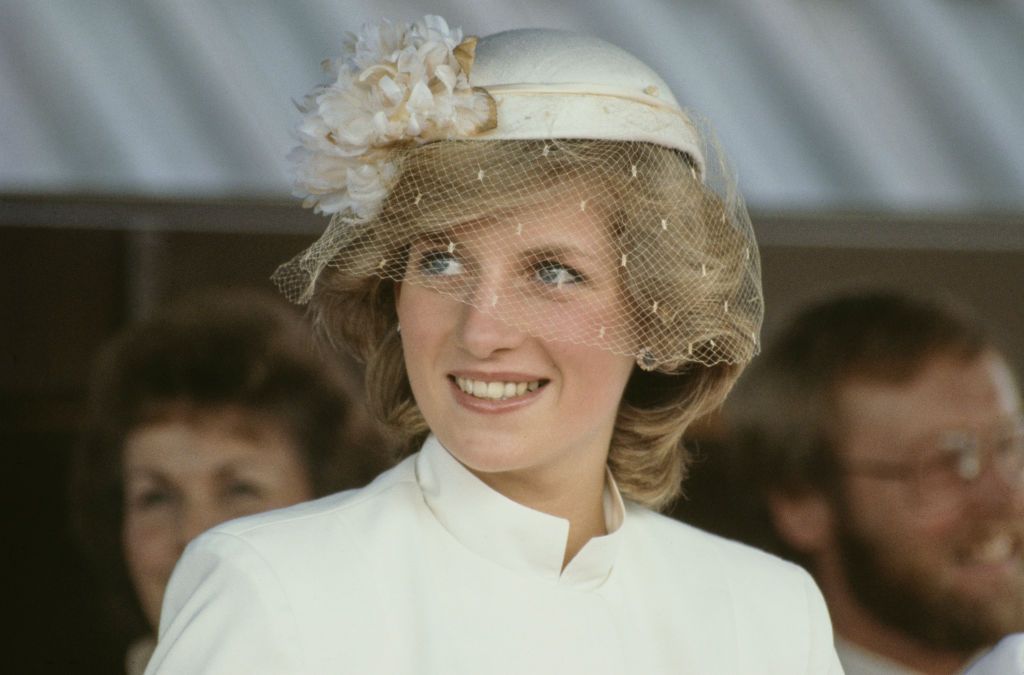 Over the years, Simmons has shed some light on her memories of Diana, especially their conversations. In the 2006 book "Diary Inquest: The Untold Story," Simmons was reported to have revealed a shocking prediction Diana made about her future.
According to the spiritual healer, Diana was sure she was not going to live a long life and often predicted her early death. She was said to have believed someone was after her life and suffered from paranoia.
Diana died in a car crash on August 31, 1997, and since then, friends and all who came in contact with her have continued to keep her memory alive, most recently Harry and William dedicated a statue in her name.
The moment was historic and memorable for the brothers following years of a silent war. Hopefully, William and Harry will bury the hatchet for the sake of their famous mom.