'Greatest Showman' Star Zac Efron Stunned Co-star Jessica Alba by Memorizing TikTok Dance in Minutes
In his first-ever TikTok, Zac Efron nailed a dance challenge that his co-star, Jessica Alba, convinced him to do. Efron showed how dancing came easily for him by showing off his smooth moves.
On Wednesday, Jessica Alba took to her Instagram to share a dance-off video she initially uploaded on TikTok. The fun clip featured her "Visit Dubai" co-star, Zac Efron, 33.
"Visit Dubai" is a short series of adverts that the pair is filming together. Efron made his first-ever TikTok appearance in the short social media clip, where he hit the dance challenge out of the ballpark!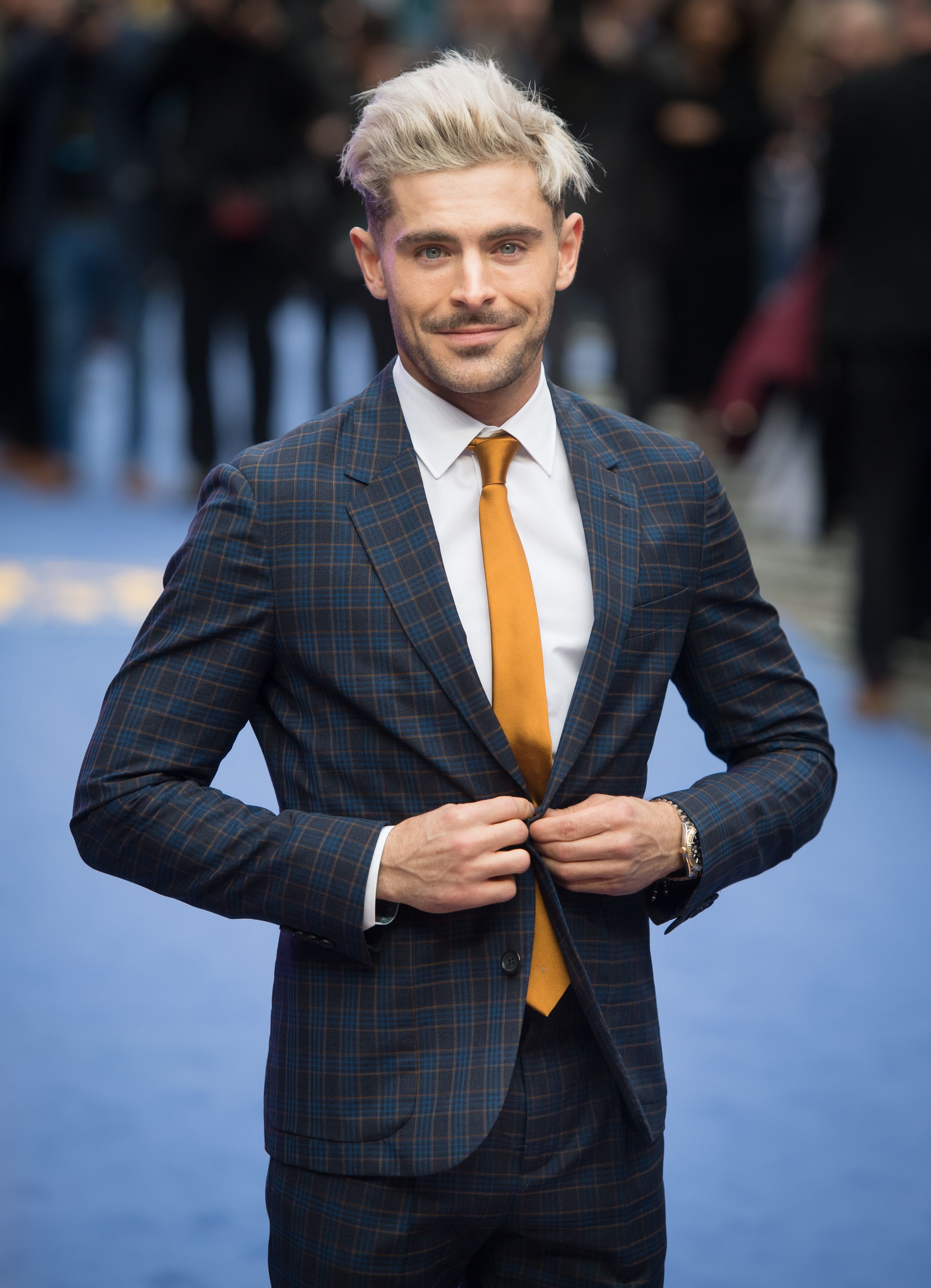 His co-star revealed in the caption of her post that she'd gotten Efron to do the TikTok with her in-between shooting their series. Alba also shared how it had taken her around an hour to learn the dance, whereas:
"Zac got it in 2 min!! No joke!"
In the short clip, the two actors performed a popular TikTok dance trend while wearing safari-themed attire. They showed off their step-ball-changes before spinning and then breaking out into their own dances.
Efron stunned with his "High School Musical" dance moves and showed that he still had it. Alba also showed off her dance skills that reminded us of when she starred in 2003's dance film "Honey."
The pair's dance challenge was done to the background music of Young T and Bugsey's "Don't Rush" remix. Fans were thrilled to see the synchronized dance clip and Efron showing off.
She [Jessica Alba] took some time off in 2008, after giving birth to her first child.
The actor's fans couldn't help but recall his Disney Channel days. However, Efron has since moved on to more grown-up shows like his nature show, "Down to Earth with Zac Efron."
A TikTok user confessed to expecting a stiff performance by the star before recalling how he'd done choreography throughout his life! Someone else was stunned by how grown up and different Efron looked now.
The stars' "Visit Dubai" movie trailers were shot in the United Arab Emirates to promote the country's tourism. Earlier this month, Efron shared one of the trailers for the promotion on his Instagram account.
"The Greatest Showman" star has kept himself busy with various acting roles over the years, while Alba, 40, stepped away for a while. She took some time off in 2008, after giving birth to her first child.
The "L.A.'s Finest" actress's daughter, Honor, is now a 13-year-old teenager. Besides her, the "Dark Angel" actress also shares two more children with her husband Cash Warren, 42, daughter Haven, 9, and son Hayes, 3.