Simon Cowell Praises 9-Year-Old Opera Singer Victory Brinker after Outstanding Performance on 'AGT'
Simon Cowell is fascinated by Victory Brinker, the 9-year-old opera singer who has made a huge impact on "America's Got Talent" with her powerful voice despite her young age.
According to the experienced producer, Victory can become a very bright star and follow in the footsteps of Carrie Underwood, who won "American Idol" back in 2005.
Cowell compared Victory to Underwood because, when he first met the country singer, he didn't know much about country music, but that he immediately knew that she was a star.
 A STAR IS BORN
The 61-year-old shared that he can see Victory becoming the new face of opera music and that she is someone with the talent to make records, concerts, movies, and everything else she wishes.
On Tuesday, the 9-year-old from Pennsylvania took the stage and blew everyone away with a beautiful and powerful rendition of Maria Callas' "Casta Diva."  
CONFIDENCE IN HER WORDS
After getting a standing ovation from the judges and the audience, Victory reportedly said that she believes she has what it takes to win the competition.
Christine shared that her daughter was invited to appear on the show in the previous season.
Not only that, but she previously said that if she managed to win the $1 million, as well as the Luxor residency in Las Vegas, she would buy Cowell a rainbow shirt, a reference to the judge's signature black t-shirt.
During the audition stage, the young girl did something that one else was able to achieve before - to get Cowell, Sofia Vergara, Heidi Klum, Howie Mandel, and Terry Crews to hit the Golden Buzzer at the same time.
At the time, the star of "Brooklyn Nine-Nine described season 16 as the best season so far, and added that Victory's Golden Buzzer was the reason behind it.
According to her mother, Christine Brinker, Victory has been singing "morning, noon, and night" ever since she was a toddler and performing for family members.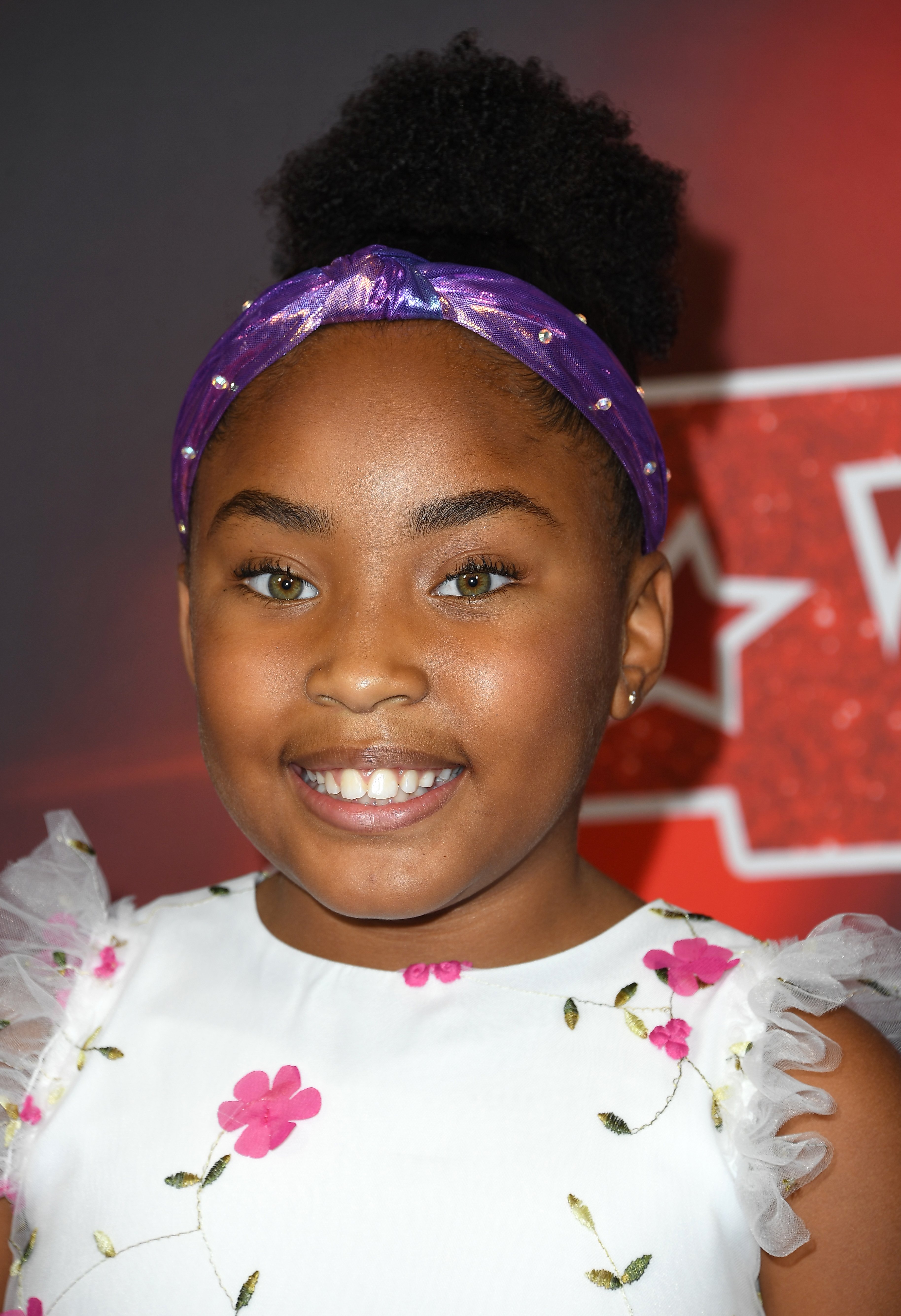 A MISSED OPPORTUNITY
Christine revealed that her daughter was invited to appear on the show in the previous season, but they weren't able to make it. Fortunately, this time around everything worked out for the best.
Only time will tell if Cowell is right about Victory becoming a huge star like Underwood, who recently performed at the CMT Awards alongside Needtobreath.