Paris Hilton's 'Paris in Love' Documentary Will Show Personal Side She Usually Reserves for Friends & Family
Paris Hilton fans, hang on to your seats because the socialite will be profiling her wedding plans in a new documentary, "Paris in Love!" Be ready to hear things she's only shared with those closest to her!
In February 2021, Paris Hilton revealed that she and her partner Carter Reum, 40, had gotten engaged. Their engagement came after the pair had only been dating for a year.
Now, Hilton has announced that her fans will get to follow her wedding plans on a new show called "Paris in Love." The couple would be sharing about their nuptials in the unscripted docuseries on Peacock.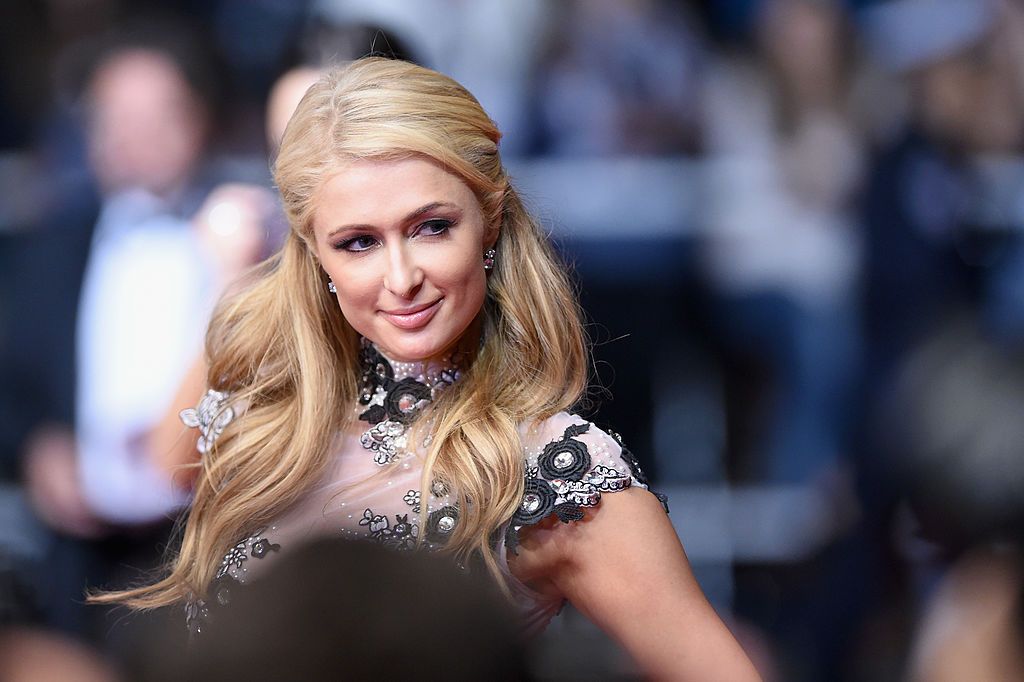 The news about the new series was announced in May 2021. Hilton and the venture capitalist got engaged on a private island while celebrating the media personality's 40th birthday.
Besides documenting the lead-up to the wedding, the show will also document the actual wedding day! The press release about the series hinted at what fans should expect to see, stating:
"Viewers will be along for an entertaining and emotional ride and will witness a personal side of Paris that only her closest friends and family get to see."
Hilton recently appeared on "The Tonight Show Starring Jimmy Fallon," where she explained to the host and the audience why she was willing to open up her wedding journey to the cameras.
The heiress explained that she wanted to give her story a happy ending. She told Jimmy Fallon that her other documentary, "This Is Paris," ended in a way that wasn't great.
The socialite said she wanted her fans to see that she'd found her "Prince Charming and my happy fairy-tale ending." In "This Is Paris," Hilton addressed her abuse as a teenager at several behavioral boarding schools.
[Paris] Hilton also revealed that she was probably going to wear around ten dresses for the occasion…
The star alleged that she was emotional, physical, and verbally abused during those years. She even went as far as sharing how she still had recurring nightmares because of the abuse and that it led her into bad relationships.
One of the other times Hilton addressed her personal struggles was when she featured in 2008's documentary, "Paris, Not France." In it, she discussed her successes and struggles of being in the limelight in the 2000s.
Going back to her recent Fallon appearance, the "Cooking with Paris" star said her wedding celebrations would be spread across a few days. She told the talk show host that the affair would last for three days.
Hilton also revealed that she would probably wear around ten dresses for the occasion because she loved outfit changes. The exact date for the nuptials hasn't yet been revealed.