Kelly Clarkson's Husband Brandon Blackstock Was 'Using Her for Her Money and Lifestyle,' Source Claimed
Kelly Clarkson's marriage has been rocky for some time now, and as a source revealed, her husband has been "using the show host for her money and lifestyle".
Kelly Clarkson,39, has been in a rocky marriage with her husband of 7 years, and in the light of her ongoing divorce, the "Stronger" singer can now breathe.
Her husband, Brandon Blackstock, as a source reveals, was extremely jealous of Clarkson's success and always made her feel ashamed of achieving so much.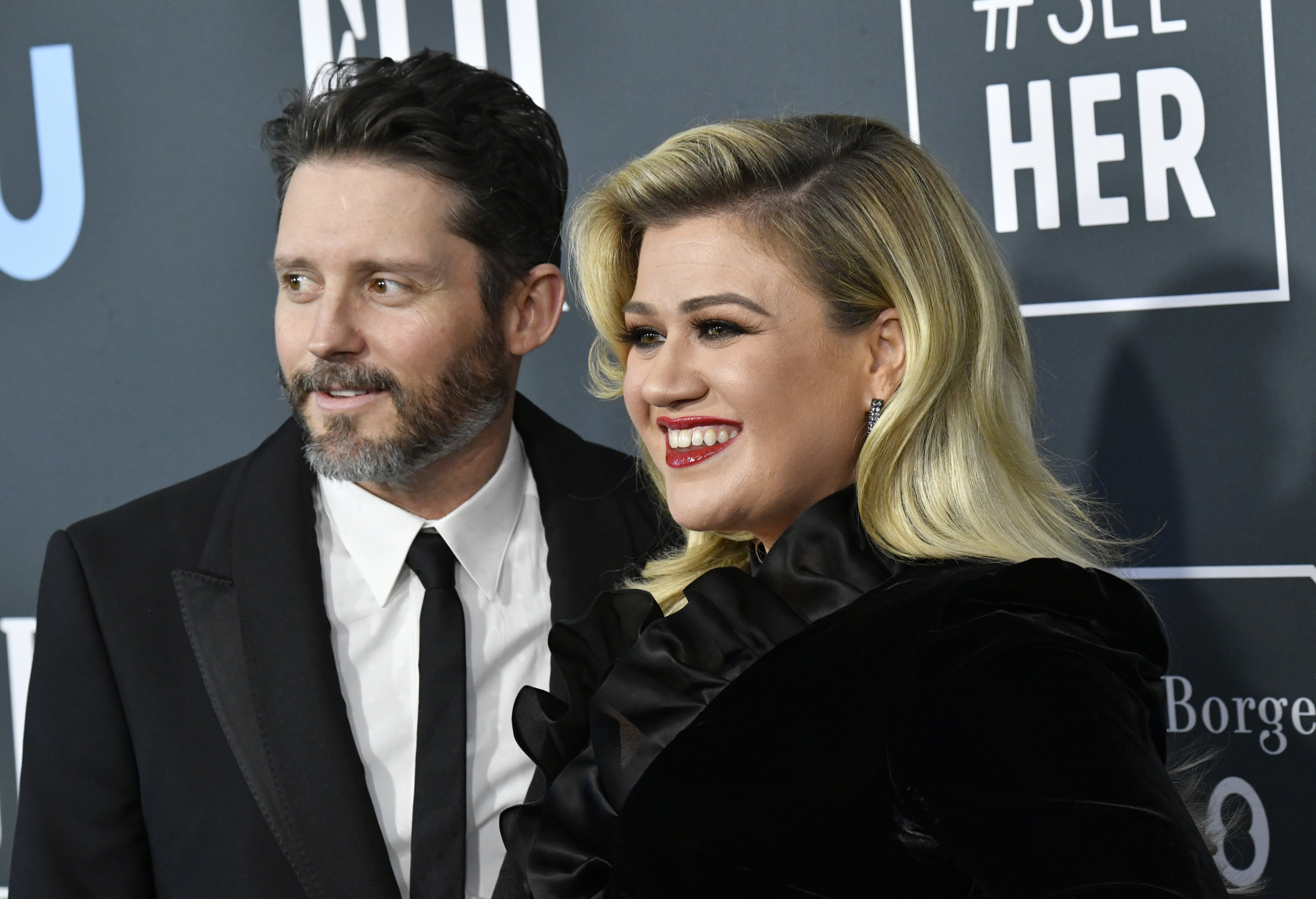 Clarkson and Blackstock share two kids between them, son Remington and daughter River. Blackstock also has two kids from his previous marriage to Melissa Ashworth.
The couple split in June of 2020, and as a source claims, the talk show host can finally enjoy her accomplishments confidently. Speaking on the awful marriage, the source says:
"The marriage was really, really awful at the end. Kelly felt that she could no longer trust Brandon. She just wasn't willing to look the other way anymore."
The source says Clarkson works hard for her money, earning up to $2 million a month, but the amazing thing is that she shares her success with her team and never takes credit for her team's work.
Amid the divorce, Clarkson was awarded primary custody of their two children, with the judge citing difficulties in parenting due to the ensuing trust issues between them.
The court documents required Blackstock, who will settle down in Montana, to make occasional visits to his kids at Clarkson's residence in Los Angeles. Blackson will also communicate with his children via facetime at an agreed time.
Clarkson, by default, became a step-mom to Blackstock's children.
The agreement will also ensure the two don't speak ill of each other in their children's presence. Clarkson was also ordered to pay $200,000 in child and spousal support to her estranged husband.
Clarkson and Blackstock met back in 2006, but at the time, he'd been married. They would later meet again at the 2012 Superbowl. He'd since divorced his wife and was single.
In May of 2012, the duo came out publicly as a couple, and at the time, Clarksons seemed happy and was loving life. She said in an interview with Us Weekly:
 "I'm so happy now…I love that I'm in a relationship right now. I want a life."
In December 2012, Blackstock popped the question, and in October 2013, they got married at Blackberry Farms in Tennessee. Clarkson, by default, became a step-mom to Blackstock's children.
In June 2014, "The Kelly Clarkson Show" host and her husband welcomed their first child together, followed by their second child in August 2015.