Kellie S Williams AKA Laura of 'Family Matters' Shows Son in Baseball Uniform & Fans Say He Is His Mom's Twin
Kellie S. Williams from "Family Matters" is an incredible mom. She recently celebrated her young baseball player son and here are the remarkable praises she earned from fans who maintained that mother and son are twins.
It will be impossible to forget the extraordinary family drama starring a host of black actors, who portrayed some invaluable family values in the series "Family Matters."
Kellie S. Williams, AKA Laura, was one of the cast members, and during her time on the classic show, she captivated a wide range of audiences through her ability to bring her on-screen character to life.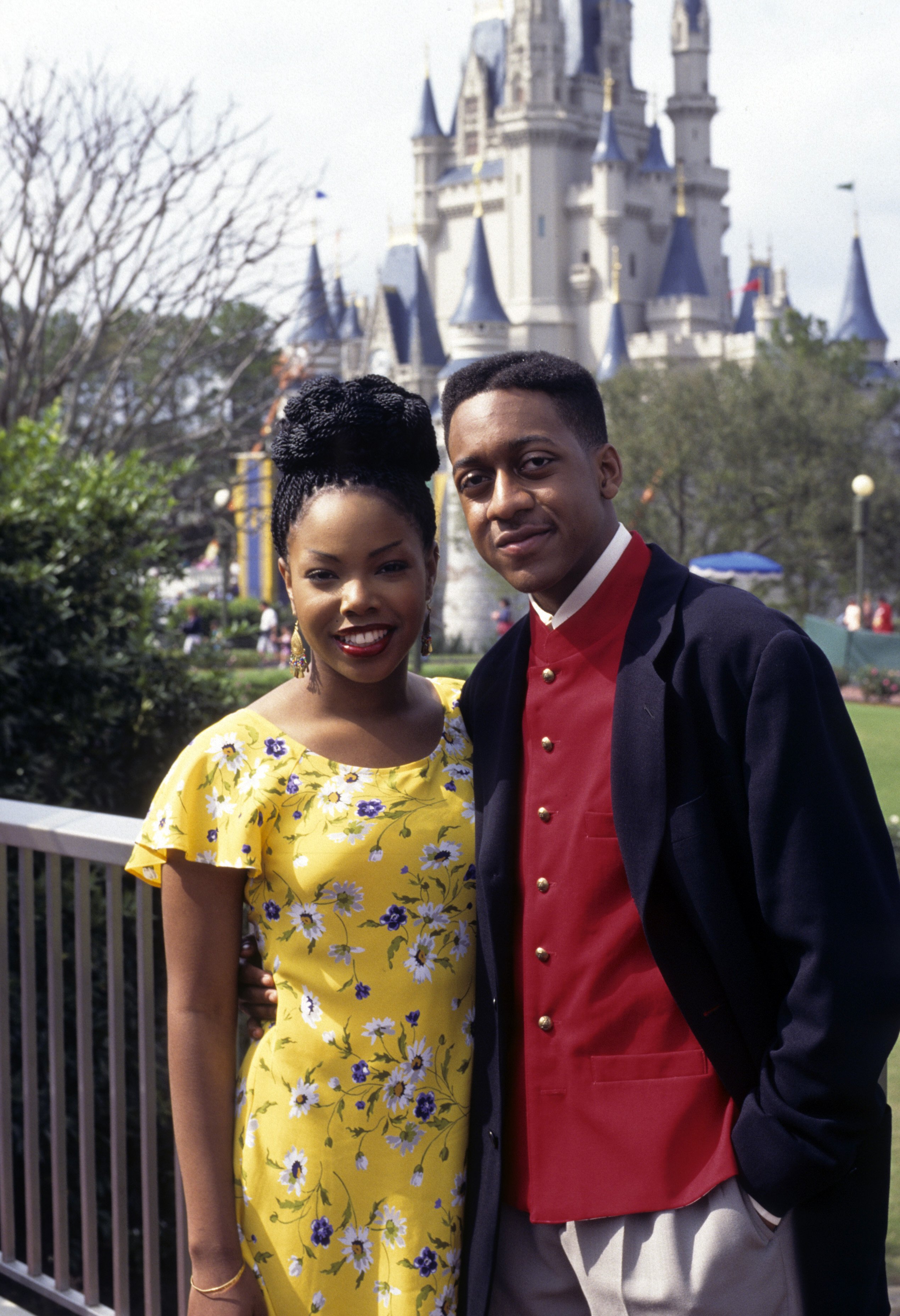 It has been several years since the show disappeared from the big screens, but Williams is still exhibiting a few of the impressive lessons learned from her close-knit onscreen family.
She is now a happily married woman with two kids and knows how to prioritize and defend her home. Her amazing skills extend to displaying love for her kids.
The doting mom recently teased fans with a sweet post of her youngest child rocking his baseball uniforms and holding a baseball stick while parting his lips in a pleasant smile.
The little athlete competed in an All States Game, and like his mom, proved to be passionate about his sports. Williams wrote:
"My little ball player! He played in the Maryland All-States games last weekend  and did very well playing kids 1-2 years older."

WHAT DID FANS THINK?
A lot of fans applauded the mini baseball player's dedication to the sports. Still, they couldn't overlook the young man's striking features that make him Williams's look-alike. A commenter wrote, "Your twin. Congratulations." Another added:
"Adorable. He is your little mini me. His face is all yours. Like your twin only younger."

WILLIAMS' ROMANTIC LIFE
The mother of two is married to the CEO and Owner of an IT firm known as Y-Tech, Hannibal Jackson. They have been married for eleven years, and everything has been going great so far.
Last year, they celebrated their wedding anniversary, and the couple stole the show with an impeccable love story embedded in a few seconds clip shared by the actress. The caption read:
"Happy 11th Anniversary,  Babe! I can't believe it's been 11 years already! I love you!"

Williams left acting in 2009 to be a stay-at-home mom. According to her husband: "We thought that was important than both of us bringing in a high income while someone else raised our children. He continued:
"It was important that we impress our values on them. So, she walked away from Hollywood."

MORE ON KELLIE S. WILLIAMS
The "Family Matters" star was born in 1976 and found an interest in entertainment at age 4 when she began taking acting classes. When Williams turned 6, she bagged her first role in "Cousins."
She later featured in commercials and other projects like "Colored Museum," "The Bacchae," "Family Matters," "What About Joan," and "Blessed and Cursed."
Now, the former actress concerns herself with public speaking, charity, looking after her kids, and enjoying her marriage with her husband.