Daily Fail: My College Professor Took My Cellphone, but a Clever Move Brought It Back
It was mid-September 2014, and I had just started college. I was a freshman and against my better judgment, I had decided to enroll in a college where I knew nobody and had no friends. 
The institution was highly reputed with brilliant faculty members and a great student body. Still, a part of me dreaded this new phase of my life.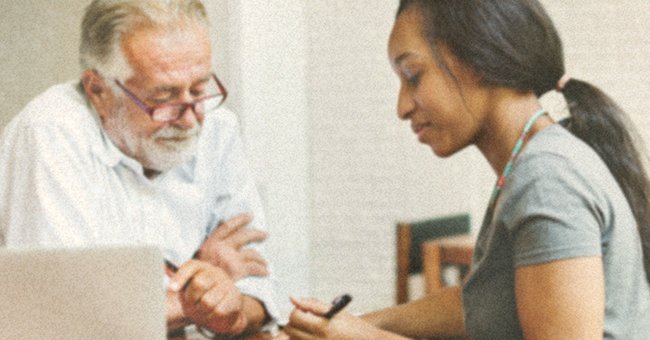 During the first week at college, we just went through introductions and some weird ragging sessions. Somehow, I managed to escape ragging every single time. But despite all the good things that I heard about the students, nobody was so friendly to me. 
"Maybe it was my fault because I was way too indifferent sometimes. Perhaps my introverted nature was interfering with my social life," I thought to myself. 
On the other hand, my old friends would often try to convince me to move to their college and join them. 
"Do you think you'll survive college on your own without any of your friends? We miss you, and it'd be so good for all of us if we were together," said one of my friends one day. 
"I'll be fine, trust me. Remember we agreed to make no compromises when it came to our future. I'll survive college and everything it brings along," I replied, sounding as convinced as I could.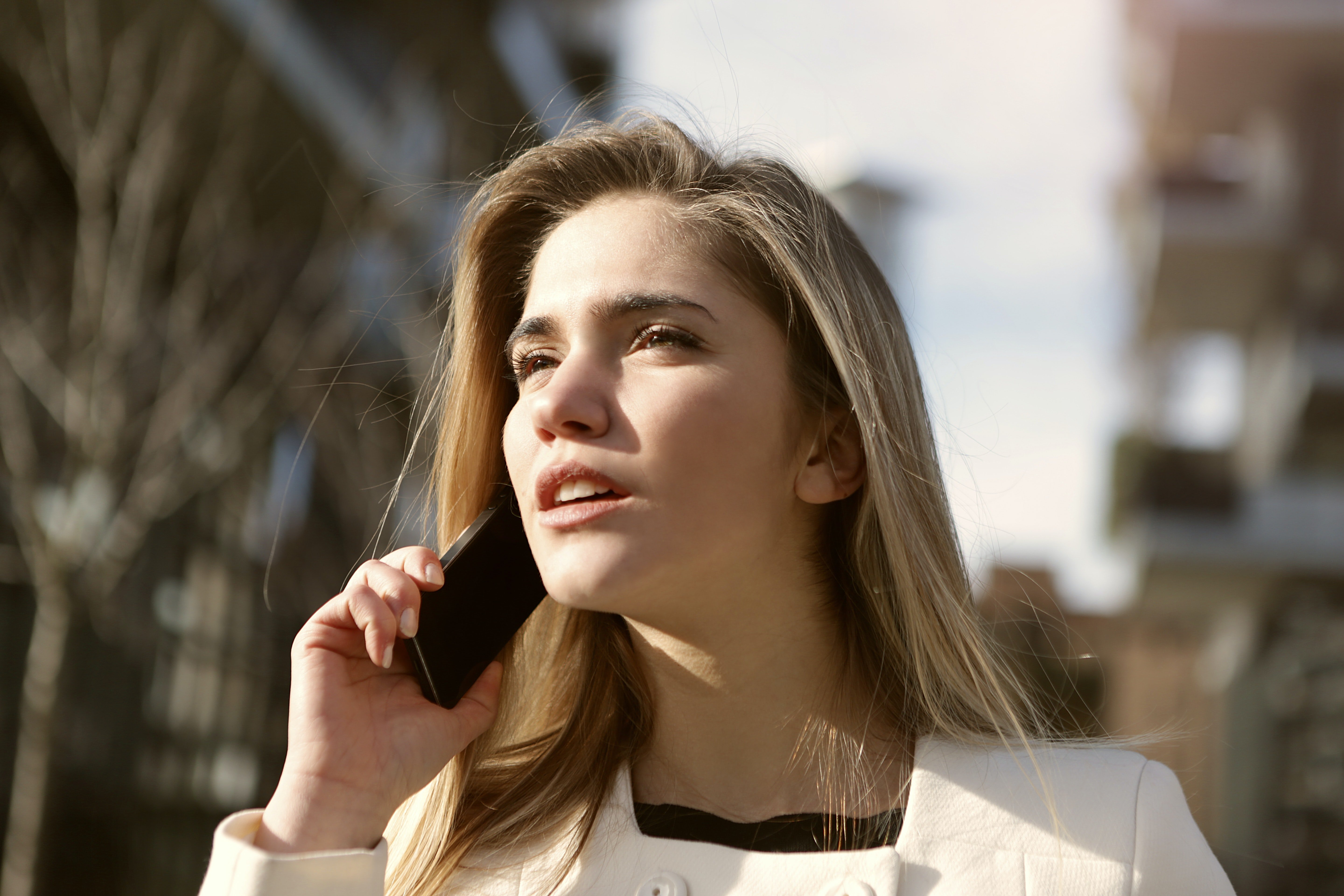 But deep down, a part of me was scared of the future. Nonetheless, my passion kept me going, against all odds and my friends' opinions. I wanted to complete my degree in Anthropology, Sociology, and History, and become a Historian someday.
That was my lifelong dream and one I had always held so close to my heart. There was no way I would ever give it up. My college had the best faculty in the Humanities Department, and I was lucky to learn from them.
However, the majority of the professors were strict and had stringent policies for the students. Bypassing such rules was bound to have its repercussions, and I wasn't looking for trouble. I also worked diligently in my studies. Resultantly, my GPA was never less than 3.5. Trust me, this is not at all bad in subjects like History and Anthropology.
One day, my Sociology class was in progress, and everyone sat in silence as they sifted through the reading material. Our professor had a policy that we could use our mobile phones for text messaging during class, so long as they did not ring during the lecture. Still, I tried my best to avoid using my phone, except for very rare occasions and made sure it was always on silent.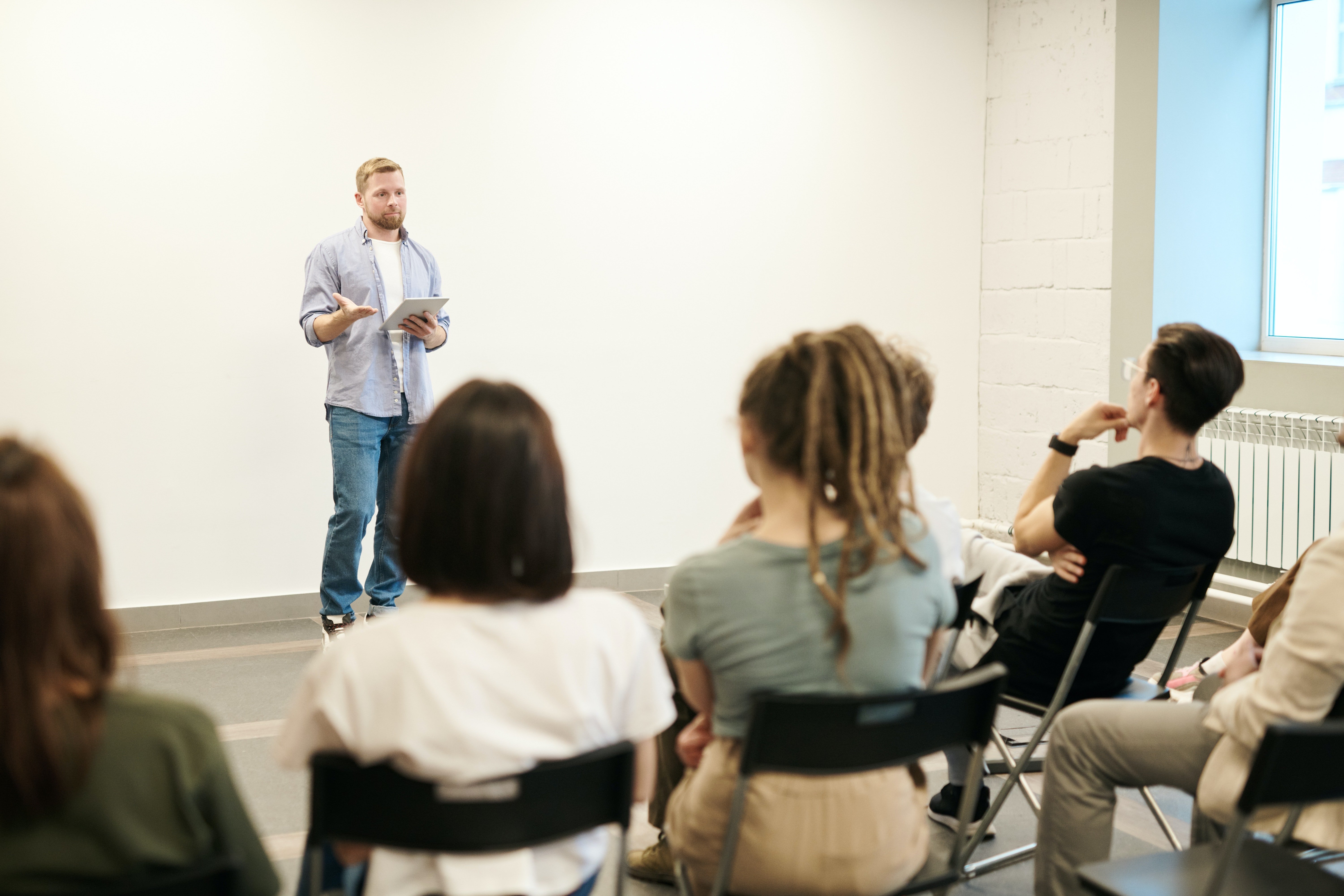 This one time, my phone's screen kept blinking repeatedly, but there was no sound because it was on vibrate mode. I checked it once and there were several messages from my mobile network provider regarding some new subscription offers.
I decided not to pay heed, put my phone down, and began concentrating on my reading. 
"So class, I'm giving you five more minutes to finish this reading, and then we'll have a discussion on it. I was thinking ……" said the professor, but before he could complete his sentence, he was interrupted by a ringing phone. 
The entire class froze, myself included. In that very instant, a guy who was sitting in the next row, frantically put down his phone. I looked at him for a brief moment and was about to get back to my reading when I saw my Sociology professor standing by my desk.
"Can I have your phone?" asked the professor. 
"But Sir, I didn't do ……" he didn't let me finish and grabbed my phone.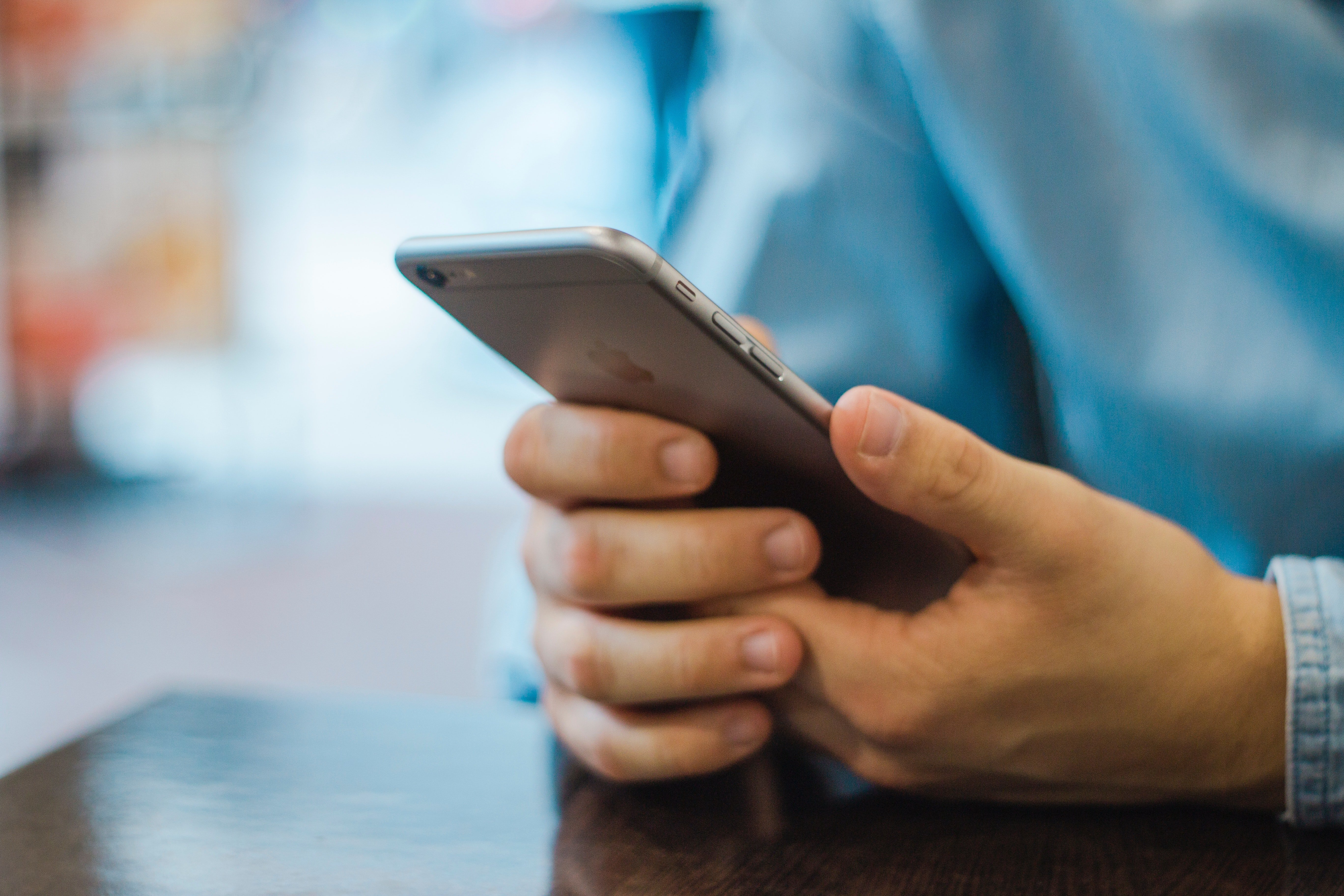 "Come see me in my office after class," said the professor. 
I was a good student and did not intend to anger him. It was probably just an unlucky time, and instead of arguing to prove my innocence, I thought it best to wait for the moment when he was alone and ready to listen to me.
The class ended and I walked out looking down. I didn't feel like taking any other classes that day, so I decided to inform my professor and then go home. My next class was Anthropology so I walked to my professor's office to let him know that I was feeling unwell. 
Suddenly, I saw my Sociology professor walking toward me. I tried to decipher his facial expression, but couldn't succeed. He stopped by my side, scrutinized me for a moment, and said,  "You didn't come to my office. Don't you want your phone back?"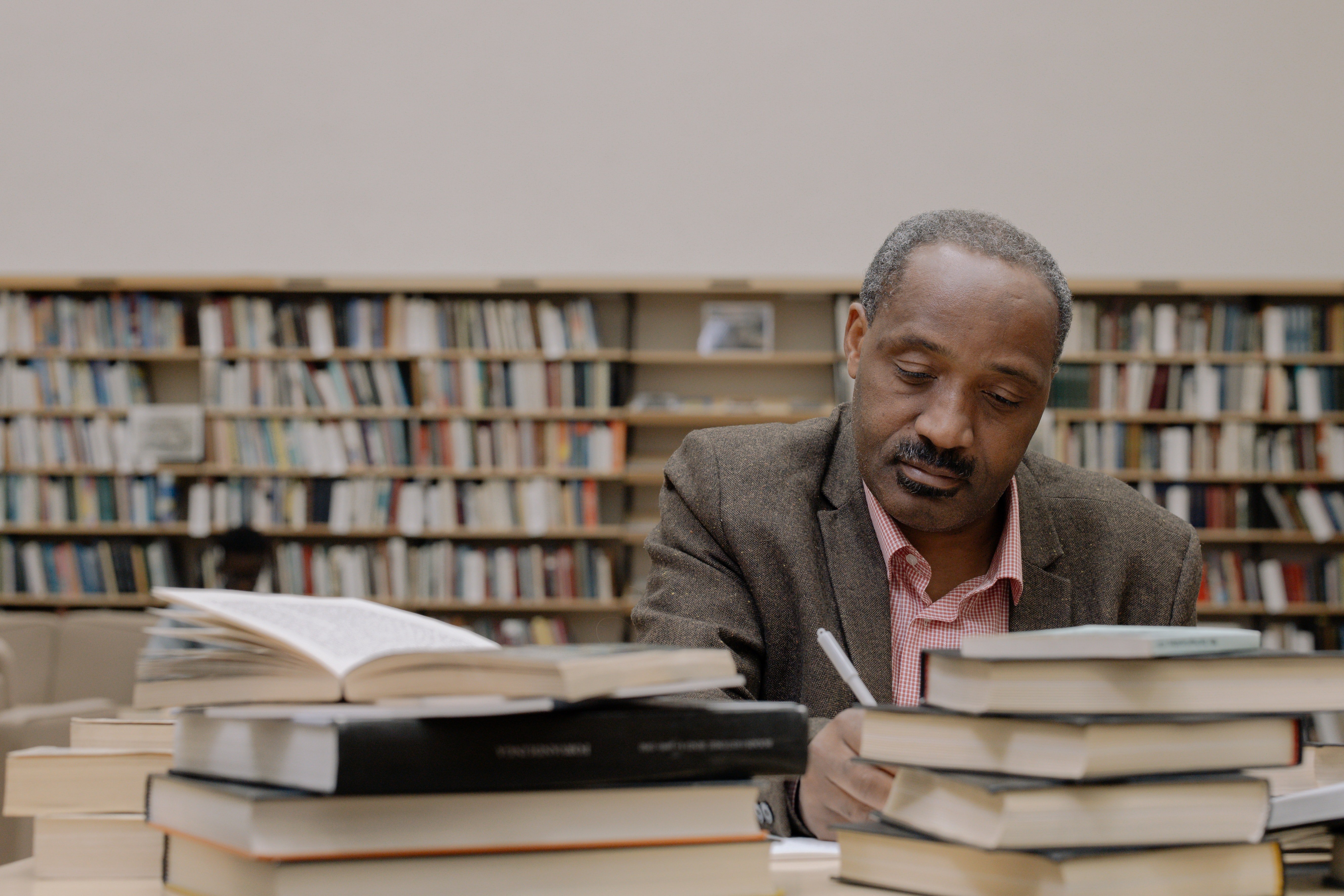 "Sir, it's not even about my phone. You didn't let me say a word in class. I wanted to explain myself and you didn't give me a chance," I said, running out of breath.
"I will prove I'm innocent and I'll do it right now - with one call. Can you kindly dial this number on your phone?" 
"Why should I do that?" asked my professor, looking confused. 
"Please, dial this number: +1 2676-998-1212."
Soon afterward, he dialed the number on his phone, and much to his surprise, my phone that he was carrying did not make a ringing sound.  
Fortunately enough, my phone was on silent mode and only its vibration could be felt. 
My professor's face flushed and he couldn't look me in the eye. In fact, for one whole year, he never looked me straight in the eye. I'm now in my senior year and thankfully, my Sociology professor can now face me without feeling awkward. 
If you enjoyed reading this story, you might like this one about a college freshman whose father was helping him move into his dorm room when he was greeted by his roommate. However, the father and son were indifferent to the guy, who made a hilarious comeback.