New Edition Singer Ronnie DeVoe's Twins Mirror Each Other Holding Blackboards on Their First Day of Pre-K
Ronnie Devoe's twins recently melted many hearts when a picture that showcased them posing with blackboards on their first day of pre-school surfaced on social media. Meet them! 
Ronnie Devoe is a proud father whose love for his kids is well known. His Instagram page is filled with adorable pictures of him with his twin boys Ronald and Roman.
They also have their own social media page where photos of them are uploaded, and it was created by the singer. The most recent shot of them that was posted was a picture taken on the day they started pre-school.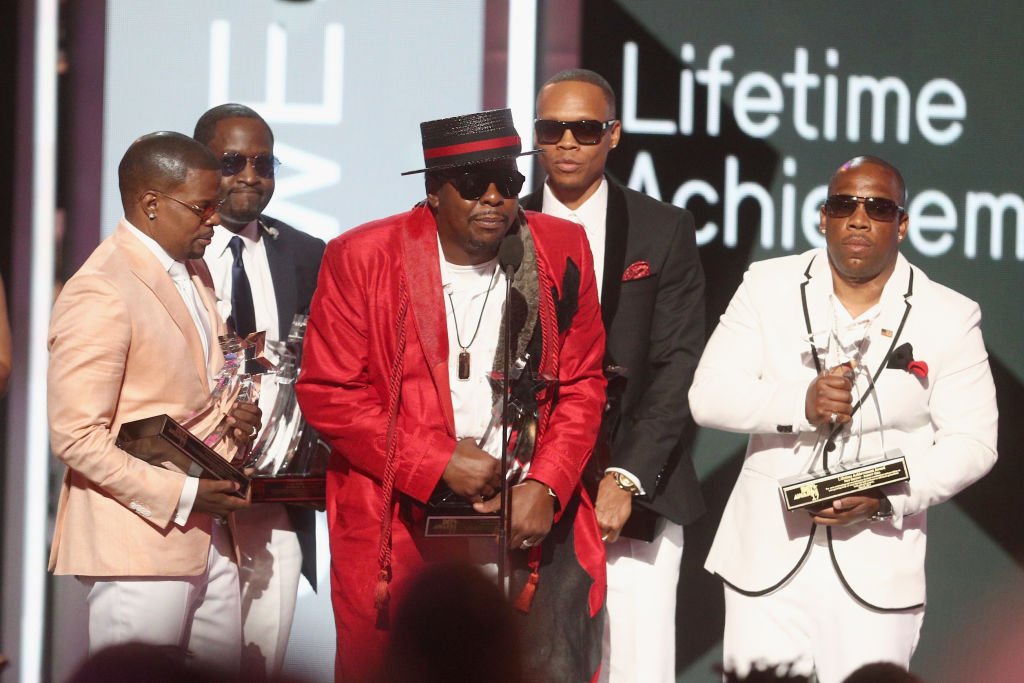 It captured the handsome boys holding black boards as they posed outdoors, Ronald with a smile on his face and Roman with a quiet gaze. 
The boards were designed colorfully, and they held details about the two; the board Roman held revealed one of his favorite pastimes — dancing — and his best color — red.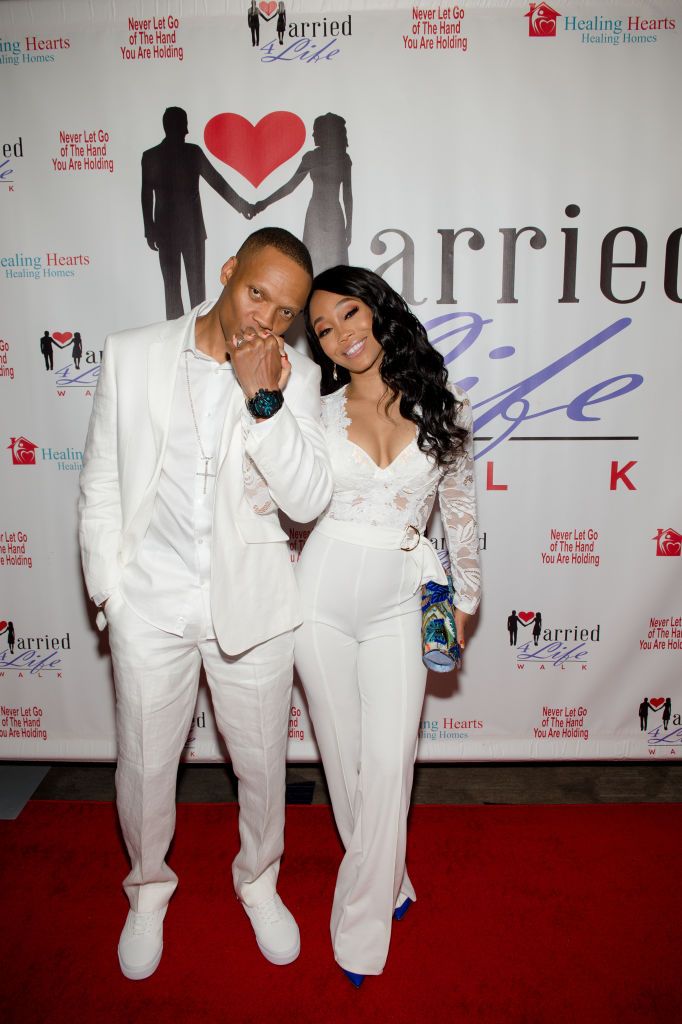 Ronald's board revealed that he enjoys seeing movies and also likes the color white. He and his brother were dressed in similar attire, including a black t-shirt coupled with denim shorts and dark sneakers. 
Shamari hoped that her joining the cast would show her fans that her relationship with Ronnie is just like any other marriage.
The board also revealed what the two boys would like to grow to become — Ronald's board read dancer while Roman's read teacher. The caption that followed the shot read,
"Our first day of school, and we are sooooo excited about going to #PreK! YAAAAAAAY!! We'll be learning how to speak Chinese, Spanish and of course English. DUH!" 
Ronald and his brother are a result of Devoe's relationship with his longtime wife, Shamari. Even though their relationship is long-lived, the two have been through a lot together, but it's only a small price to pay for the longevity they now enjoy. 
At some point in the past, they even agreed to open their marriage to other people, even though it was only for a brief period. Their advice to any couple willing to go down that road? "Don't do it."
They decided to share their story as marriage ambassadors when Shamari joined the "Real Housewives of Atlanta" cast. 
Before she did, Shamari worked to get her husband on the same page because she knew the cameras would also be on him too. At first, he refused, but that changed after she made him see why it could be a good thing for them.
Shamari hoped that her joining the cast would show her fans that her relationship with Ronnie is just like any other marriage, complete with mountains, some of which they had surmounted. Fans hope the two remain together for the rest of their lives. After all, it is what they promised each other.