Khloé Kardashian & Tristan Address Reconciliation Rumors with Clap Back Tweets
Khloé Kardashian is no stranger to rumors regarding her relationships, but she had something to say this time. The reality TV star shut down claims she was back with her NBA ex in a simple tweet. 
Rumors regarding Khloé Kardashian and Tristan Thompson's relationship have been persistent since their split. The couple broke up after another infidelity scandal emerged due to the NBA star's misconduct.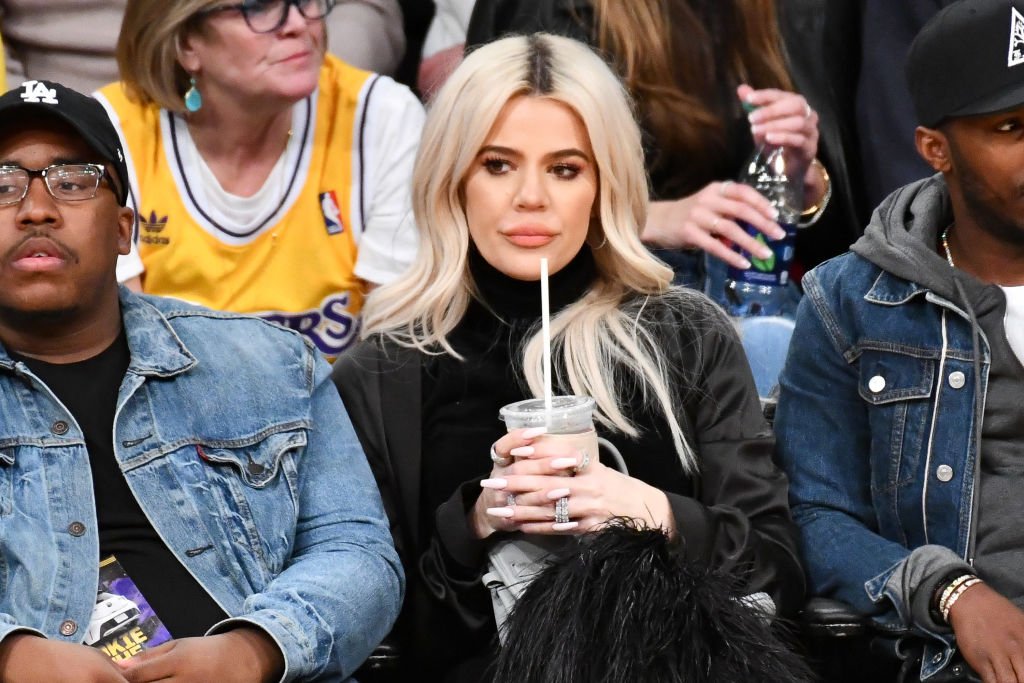 During the split, reports claimed that Khloé was finding it difficult to trust Tristan again, resulting in a final breakup. Nonetheless, people have not quit with the reconciliation rumors resulting in a clap back from Khloé. 
Several publications and individuals have weighed in on Kardashian's relationship with Thompson over the past few months. However, 'The Mirror' took things too far by releasing a story claiming the two had reconciled. 
A Twitter user then shared the story by the publication and added their own opinion to the reports. The Twitter user tagged Kardashian in their tweet and slammed the single mother for lacking self-worth. 
As expected, the tweet did not sit well with Kardashian, who decided to hit back at the Twitter user's claims. Kardashian's clap back tweet was the star's first response to multiple speculations about her relationship.
You're telling me you made an assessment about my life because of a random blog? I think that says more about you than it does about me.

— Khloé (@khloekardashian) August 16, 2021
Thompson also seemed to dispel the rumors by publishing his own set of tweets shortly after Kardashian's response. The tweets addressed gossipers and their ability to ruin one's reputation. 
Thompson's tweets also encouraged his followers to refrain from speaking about other people. The pair's tweets also correspond with reports from E! and TMZ revealing that the pair are not romantically involved.
Gossipers are worse than thieves because they attempt to steal another person's dignity, honor, credibility, and reputation which are difficult to restore.

— Tristan Thompson (@RealTristan13) August 16, 2021
A source told E! that Thompson and Kardashian have been telling people around them that they are not together. Additionally, the images that they have been spotted in together are a result of their co-parenting relationship. 
The parents reportedly present a united front for the sake of their daughter at the moment. Additionally, it is alleged that Kardashian would much rather be on good terms with her daughter's father instead of being unforgiving. 
Kardashian has recently opened up about her heightened insecurities due to social media comments over the past few years. Hopefully, her response will be a lesson for outsiders to start pulling back on poking into her personal life.