'L Word: Generation Q' Star Jacqueline Toboni Broke Out in Hives While Proposing GF Kassandra Clementi
Kassandra Clementi's girlfriend Jacqueline Toboni took fate into her hands by proposing at the perfect spot. She shared images from the moment, including one where she broke out in hives.
"The L Word: Generation Q" actress Jacqueline Toboni, 29, is finally someone's fiancée! On Wednesday, the star took to her Instagram account to reveal that she'd proposed to her girlfriend, Kassandra Clementi, 30.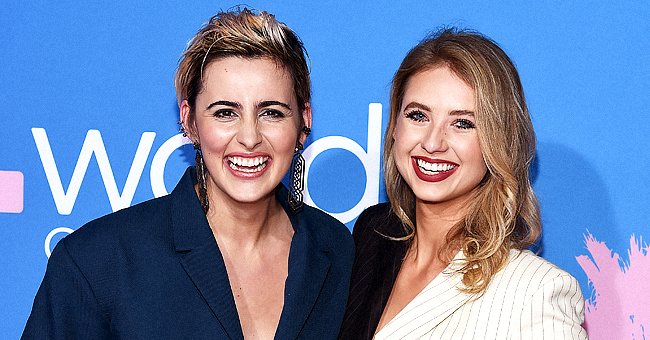 Toboni uploaded several images from the special moment. The first photo showed Clementi smiling softly with a gorgeous oceanside view in the background, just before her girlfriend proposed.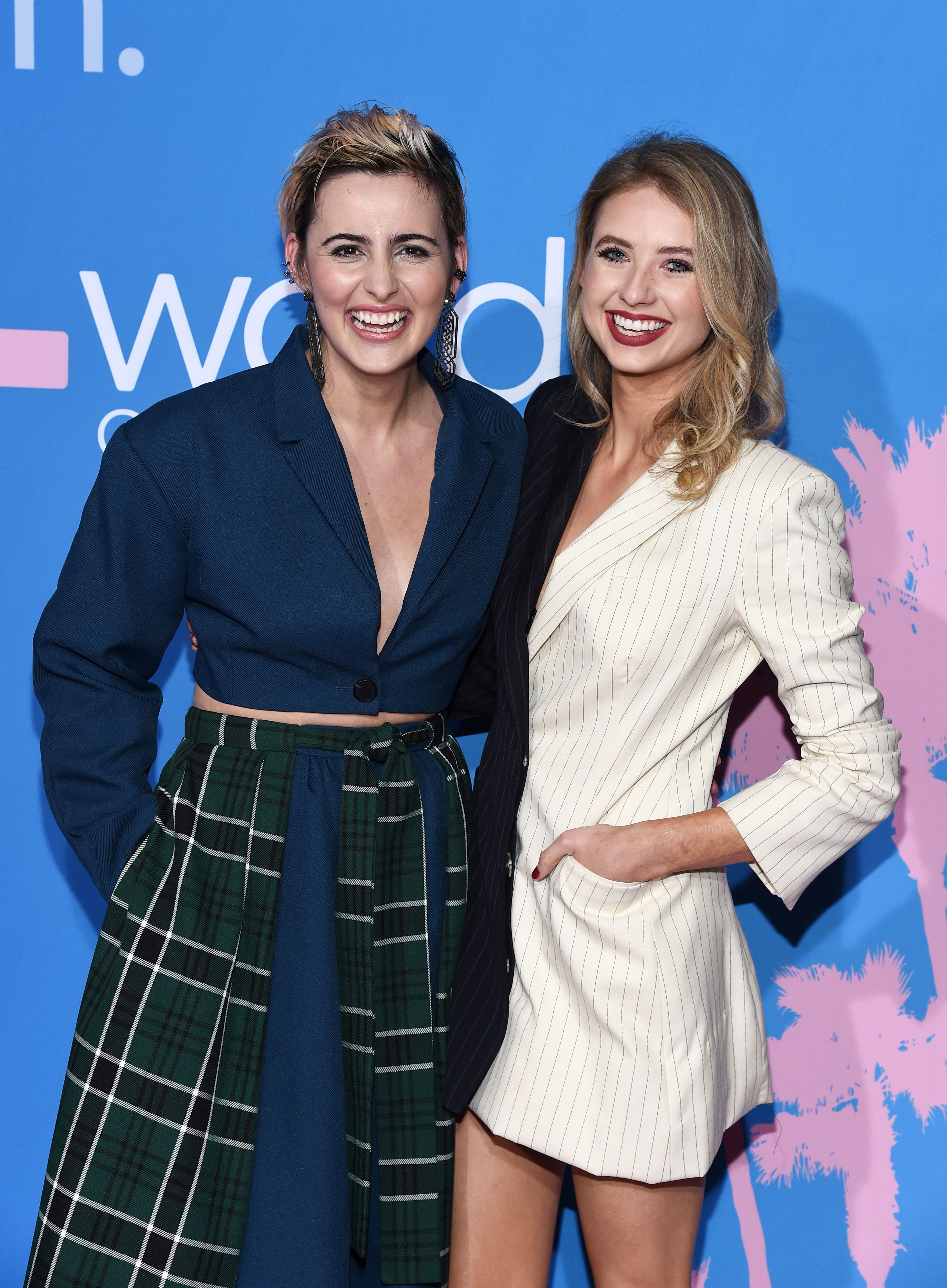 In the second one, Toboni's fiancée was happy as she showed off her engagement ring with the sun obscuring her face and hand. The third image gave a better view of the gem as the pair kissed passionately in celebration.
The fourth photo in the thread was a side-by-side post of the couple celebrating the special moment. In the last picture, Toboni showed the hives she broke into because she was so nervous about proposing.
"The L Word" actress captioned the post revealing how lucky she felt to have found Clementi, whom she described as smart, goofy, funny, and a kind soul. Toboni concluded her post by sharing her lifelong wish, writing:
"Thank you for making me laugh everyday. I can't wait to do this forever. Love you x."
Clementi took to her Instagram to share two images from Toboni's thread to celebrate the engagement. On Instagram Stories, the actress uploaded a cute home video that featured their dog, Finn.
Even her [Jacqueline Toboni] character is a huge groupie when it comes to [Kate] Moennig's Shane McCutcheon!
Finn sat in Toboni's lap with a tennis ball securely placed in his mouth in the clip. Clementi informed the pet that she and her partner had just gotten engaged even though the dog didn't know what that meant.
It's unclear when the couple started dating, but it's estimated to be around 2019 when the duo started posting about one another on their social media accounts. Fans might recall Toboni from the TV series "Grimm."
She now plays the role of Finley on "The L Word" series reboot, "The L Word: Generation Q." Toboni recently recalled how nervous, yet again, she was when she auditioned for the reboot.
She recalled how gobsmacked she was when she ran into the series' star Kate Moennig while waiting for her audition. Being on the show means Toboni gets to fangirl about Moennig in person!
Even her character is a huge groupie when it comes to Moennig's Shane McCutcheon! On the other hand, Clementi is best known for her role as Maddy Osborne on "Home and Away," where she starred in 2013.