Daily Joke: 3 Marines Compare the Bars They'd Been To
One cool and breezy summer afternoon, three Marines were on vacation in Seattle. They had a week to enjoy their work-free lives so they decided to make the best of it and reminisced about a myriad of subjects. 
After going out and about in the city, they were tired of the blazing hot sun and wanted to take a breather. One of them had an interesting suggestion to make, and the other two approved of the idea.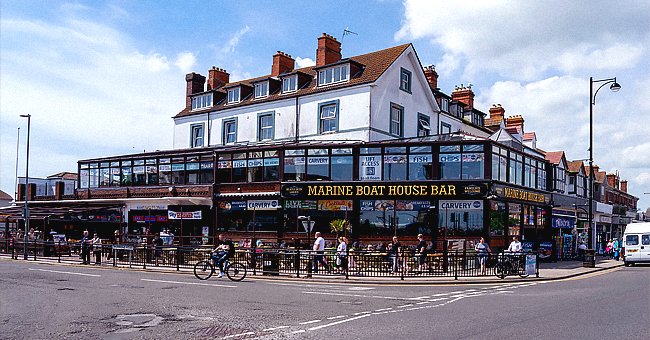 "What do you say, folks? How about a few drinks?" asked one Marine. 
"In a local bar here? They're nothing compared to all the fun we've had back home," said the second Marine, to which the third Marine replied:
"Ahh, but it's worth a try. I really want to down a couple of whiskey shots because it's been a long time."  
So after a little discussion, the three Marines headed to a local bar and found a decent place just across the road. By this time, the sun's rays had dimmed a bit, and the grey cloud palette announced the arrival of evening. 
The three friends entered the bar and were greeted by the barman. However, he couldn't quite recognize them because they were dressed in casual summer clothes.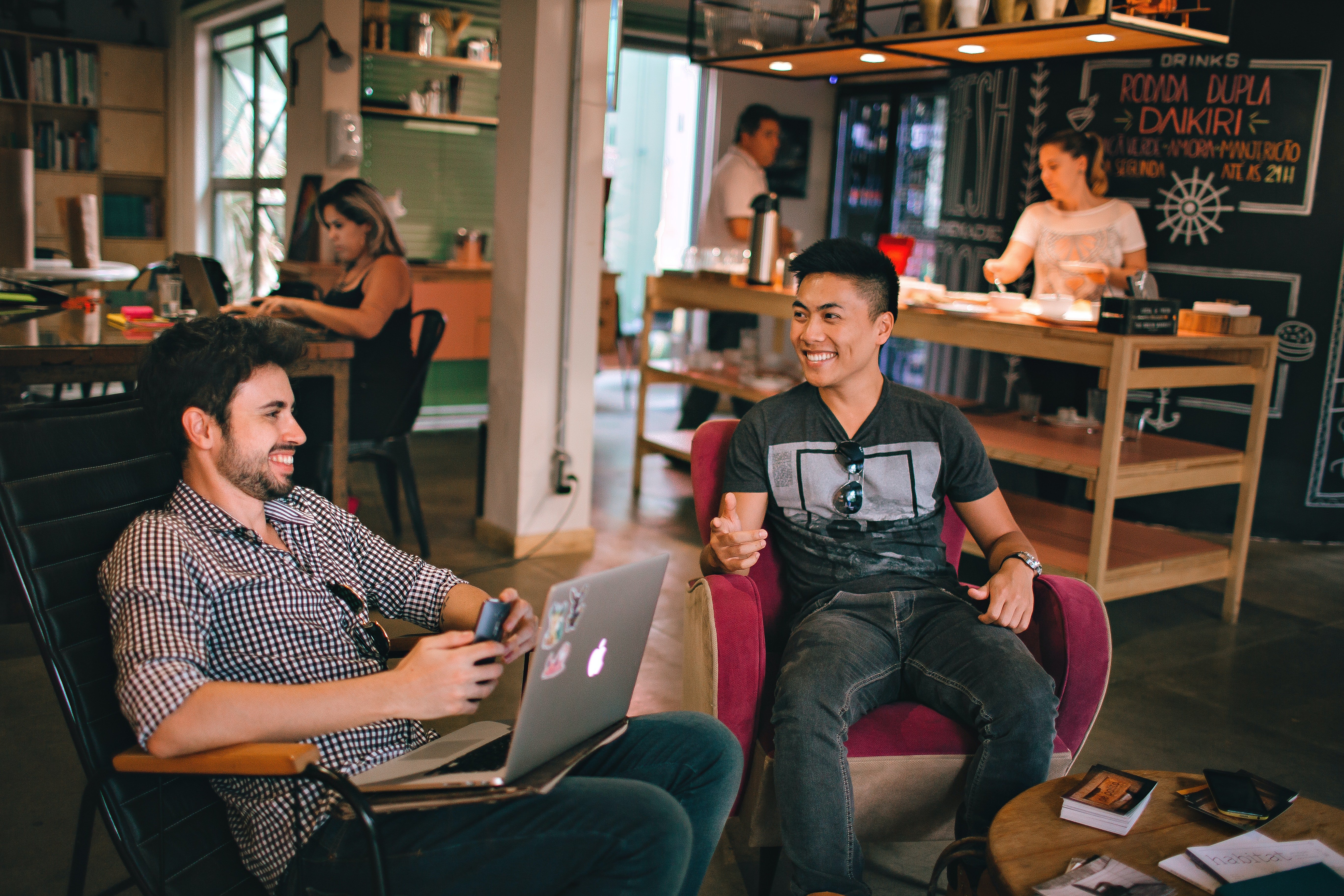 "What would you like to order, fellas?" asked the barman. 
"Bring us your finest, tastiest whiskey," said the first Marine. 
The barman disappeared shortly and came back with his special whiskey bottle. 
"This is great, but you know what guys, back home in Chicago we have a bar called Tony's. When you buy a pizza and pitcher of beer, Tony buys you your second pitcher of beer!" said the first Marine in a nostalgic tone. 
The other two Marines agreed that Tony's sounded like a great place. They drank in silence for some time, after which the second Marine said, "That's nothing. Back in California, we have a bar called Jack's. For every two drinks you buy, Jack buys you a drink."
The first and third Marines were awestruck to hear this and agreed that Jack's sounded like an amazing place. 
Finally, it was the third Marine's turn, and he was determined to prove to his friends that the bar he had back home was the best. 
"Well, back in Alabama, we have a bar called Louie's. Louie himself buys you your first, second, and then third drink. Then he takes you to the back and gets you laid." 
"What? Really? That happened to you?" asked the first marine. 
"Well, no. But it happened to my sister!" replied the third Marine. 
We can't help but feel for the poor third Marine! 
Had fun reading this joke? If you found it hilarious, here's another one you might like about a wealthy man from Chicago who happened to be in Texas one day and decided to challenge people in a bar to drink 500 shots at once in exchange for $5,000. 
Source: Upjoke