Husband Was Late from Work, and a Young Girl Came Home Instead - Daily Fail
Mark is a good father and a wonderful man. He's 35 years old and has a good job in a successful company. He always spends the weekends with his family, his wife, Susan, and their daughter, Melanie.
Mark is successful through perseverance and hard work. Lately, he'd been busy with a project he needed to close on time. He needed to lead his team efficiently and set an example for others, resulting in him arriving home late most days.
Susan is used to Mark's hard-working attitude and long days at work and she has been very supportive of him. She never started fights about his lateness and makes sure to cook delicious and wholesome dinners, even though he rarely dined at home.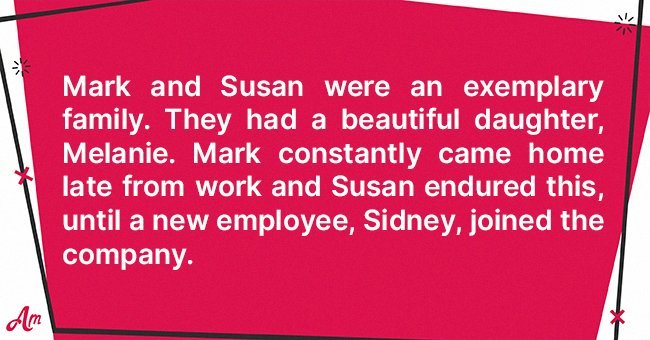 One day, Susan left her daughter with her mother and visited a friend she had known since school. Kim lived alone and was in no hurry to start a family. Kim, who was 30 years old, believed she was far too young for that.
"You know, you have such a successful husband. I envy you. I hope I can find a man like that someday," said Kim with a wink.
"Stop it! You are my best friend! Don't tell me you're falling for MY husband!" Susan said sarcastically, but there was a hint of anger in her voice.
"Don't be silly! I mean that you look like the perfect couple. Do you quarrel at all?" Kim asked.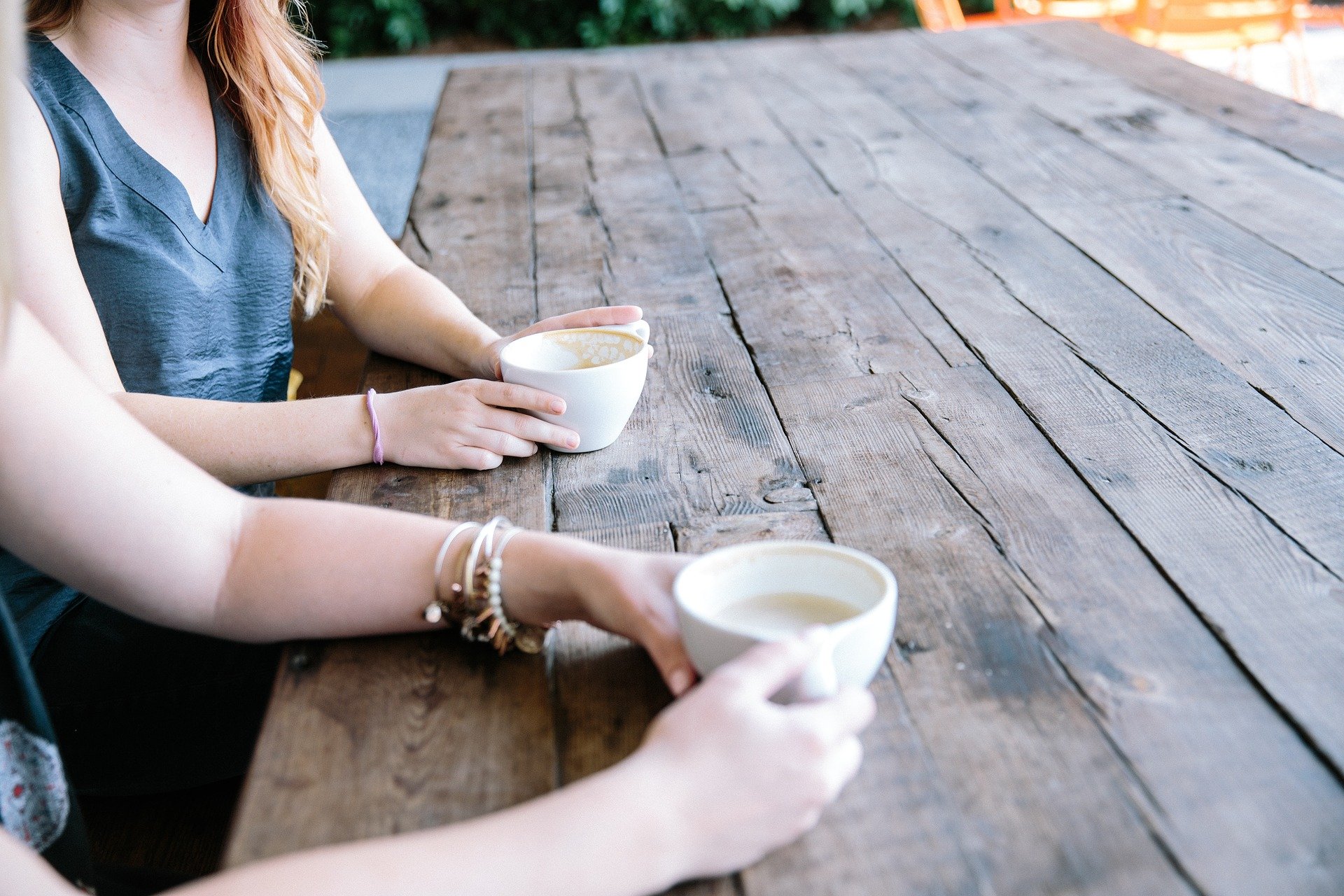 "No, we rarely quarrel," Susan said, adding, "But you know, I've missed him so much this week. He is constantly delayed at work. Sometimes I just wish we could watch a movie, have a long dinner, and play with Melanie together."
"Hmm, you don't think," Kim said as she began to frown, "he might be seeing someone else? You know, Louise's husband said he was spending a lot of time at the office, and then she found out he was having an affair!"
"Oh, no, Mark would never." Susan said nervously, "I think he is about to start an uh, very big project soon, so he, um, likes to be at the office and make sure everything is on target."
Then Susan steered the conversation to another topic and began to talk about the weather. It was noticeable that she was uncomfortable talking about her husband.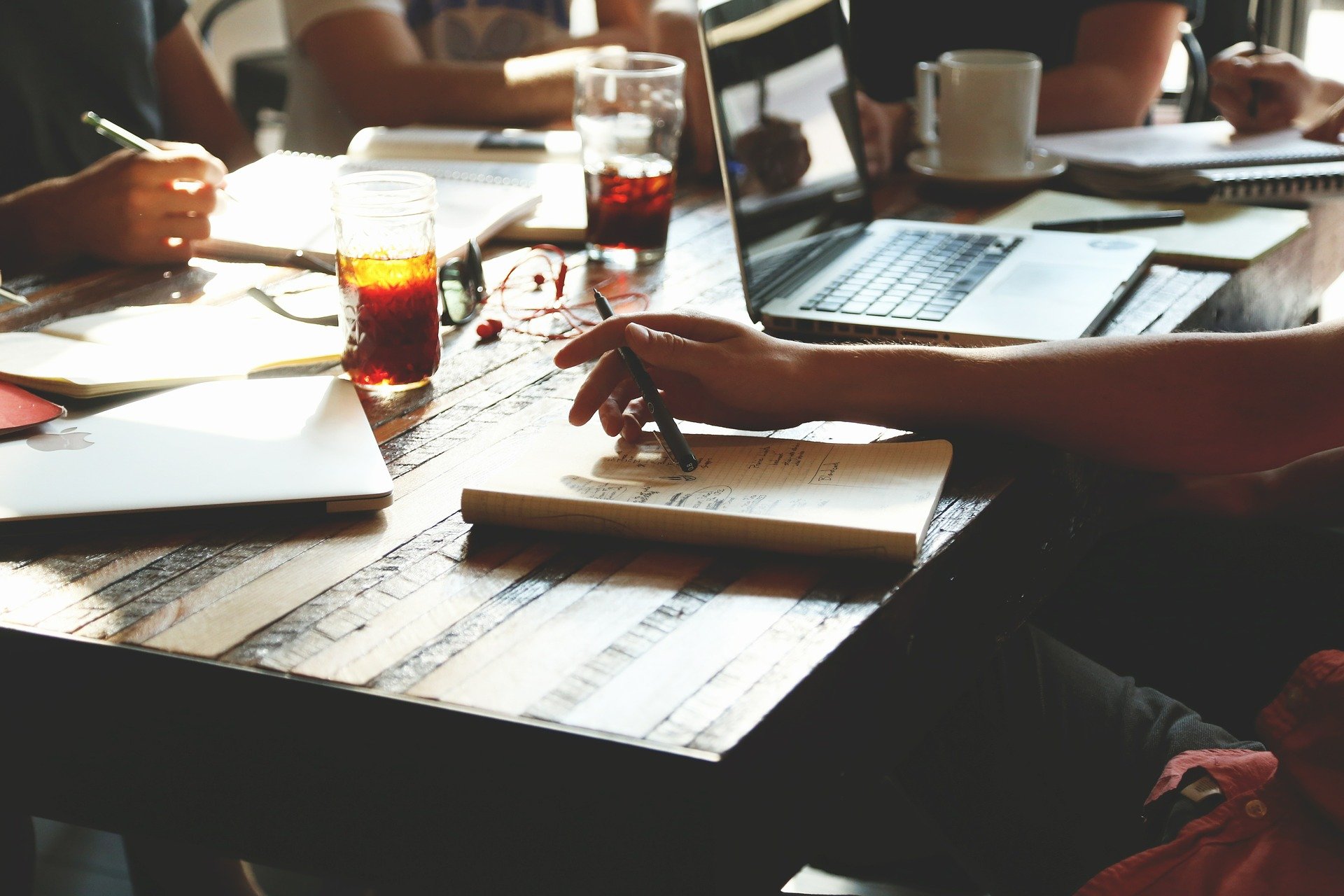 A NEW WOMAN IN THE OFFICE
It was Monday, probably the hardest working day. There was a commotion in Mark's office. The sound of printers, phone calls, just the usual rumble coming from the meeting rooms. But then she came in — a long-legged brunette with brown eyes.
It seemed at that moment, the whole office was quiet for a minute. It was almost like a scene from a movie when all the men in the office switched their attention to a new colleague.
"Hello, I'm Sidney. I am a new consultant in the logistics department."
"Good afternoon, happy to meet you, Sidney. I'm Mark, the director of logistics."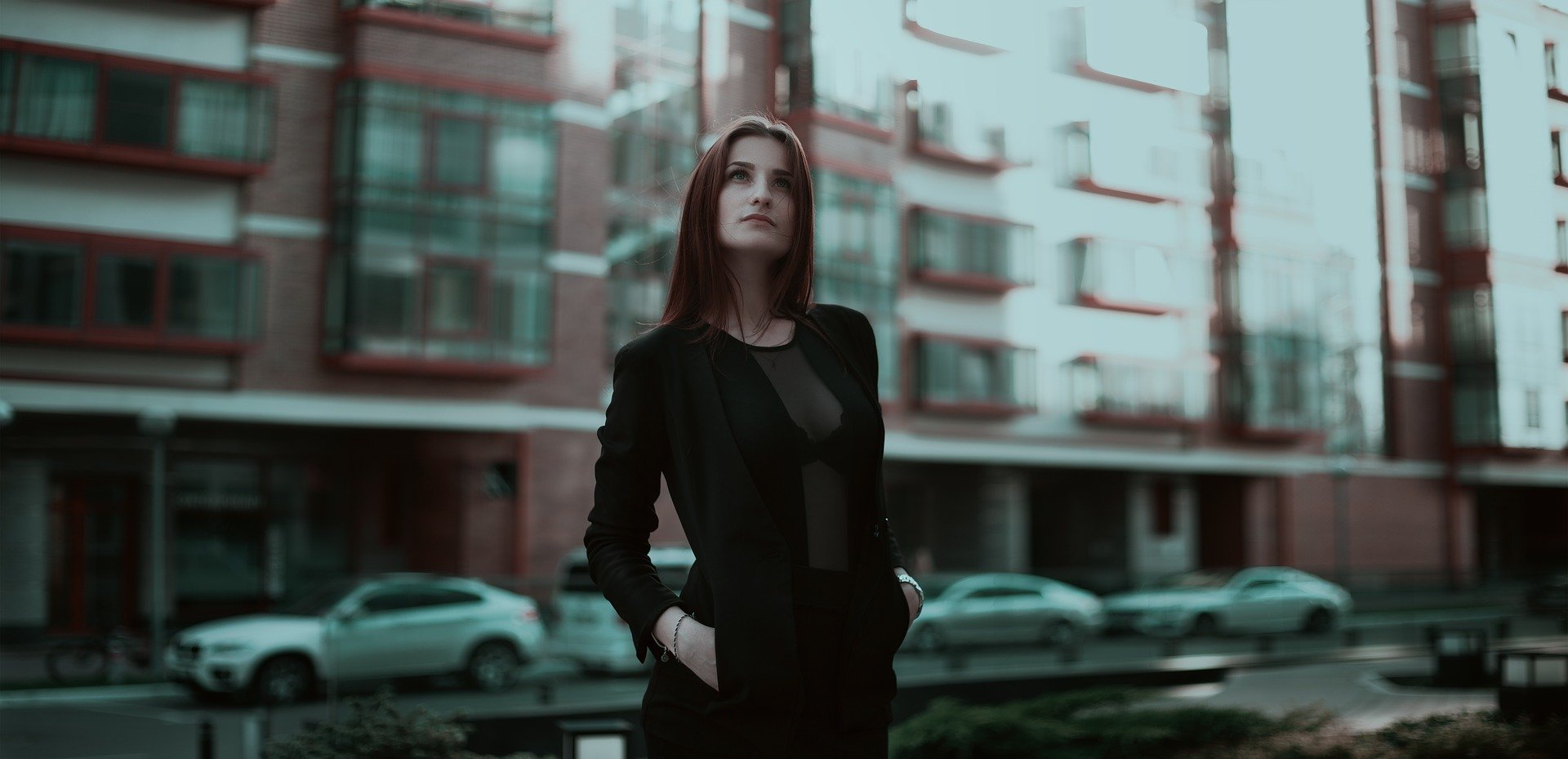 They immediately liked each other and it was not some temporary fondness. It was a sober mutual interest of two smart and successful people.
Although Sidney was beautiful, she was also a professional with extensive experience from other large companies and an Ivy League education. She had a clear vision of her present and future too.
Mark and Sidney had a purely working relationship. The two colleagues got on very well, but it never went more than an office friendship. They were both very professional and very respectful of each other. 
Moreover, everyone knew that Mark was an exemplary family man and loved his wife and daughter very much. However, at home, Susan was beginning to worry about her husband and his late nights at the office.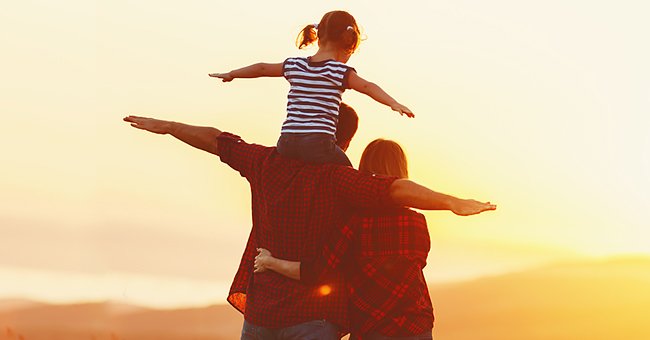 CASE AFTER WORK
A few months into the job, Sidney and Mark were finishing a vital project. Months of work were behind them, and they were understandably exhausted.
"Thank you for all your work, Sidney. You are a real professional. It's time to head home and spend time with my family," Mark said after handing in the last parts of the project.
"Yes, no problem. I will also call a taxi now. I'm headed to Hoover Avenue," she answered.
"No way! I live on Hoover Avenue too! I can drop you off if you want," Mark suggested politely.
"Thanks, but that's unnecessary."
"Okay, I won't pressure you. But if you change your mind - my car is in the office parking lot right at the entrance — the Blue Ford."
"Okay, thank you," Sidney said shyly.
They said goodbye and went in different directions. Mark decided to surprise his wife and grab something tasty on the way home. So he sat in the car for another 10 minutes and looked up the closest Chinese restaurant (Susan's favorite).
Meanwhile, Sidney left the office and walked past his Blue Ford. He saw her and waved. She approached the car and then agreed to accept his offer to bring her home.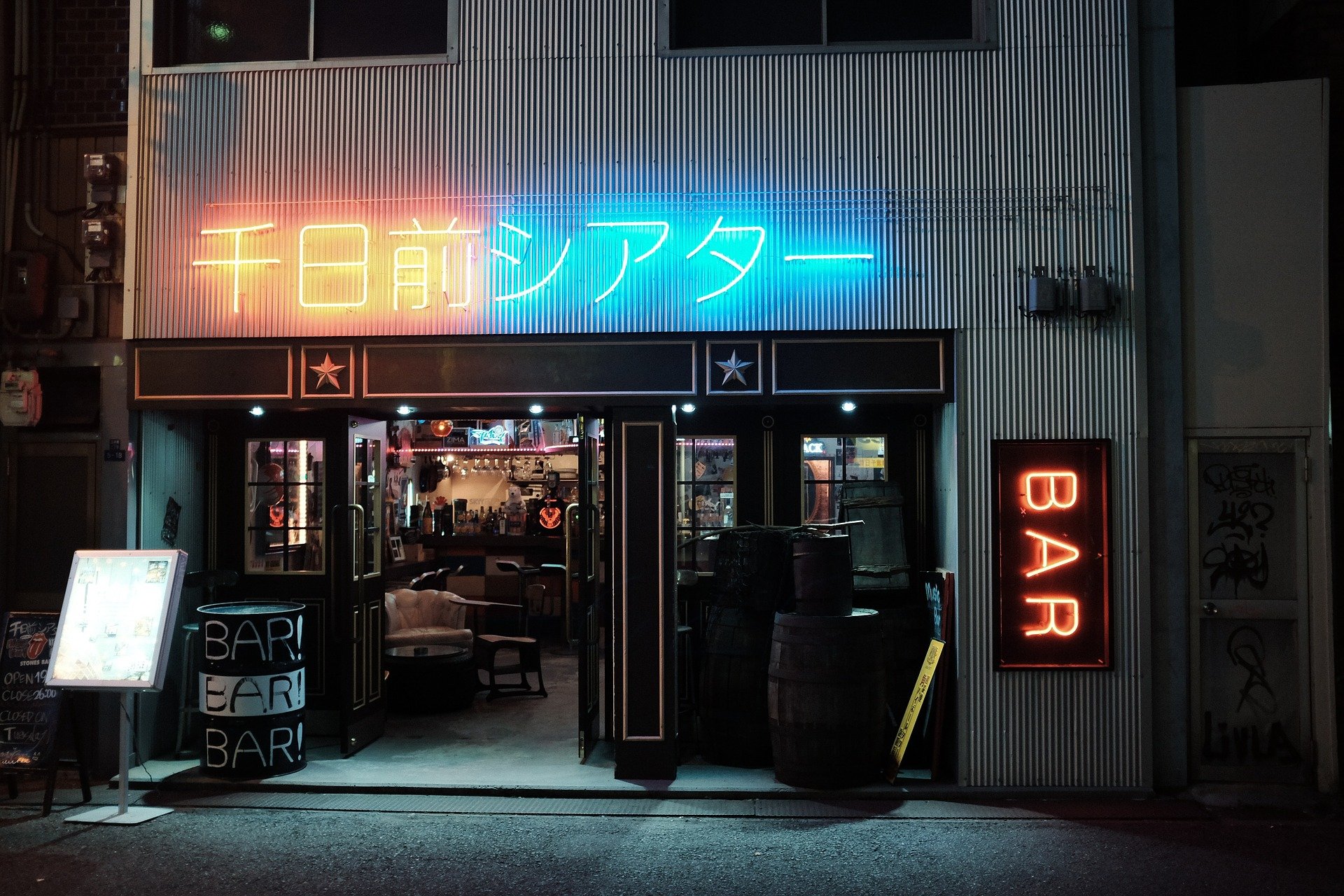 "I'm just looking up a Chinese restaurant. My wife and I love Chinese food," he said.
"Oh, I love those spicy dishes too!"
"Is it ok if we stop by this delicious Chinese place? Maybe you should order something for yourself too!"
"Yes, that's a great idea," Sidney said.
They left the office and drove towards the Chinese restaurant, enjoying a lovely conversation on various topics.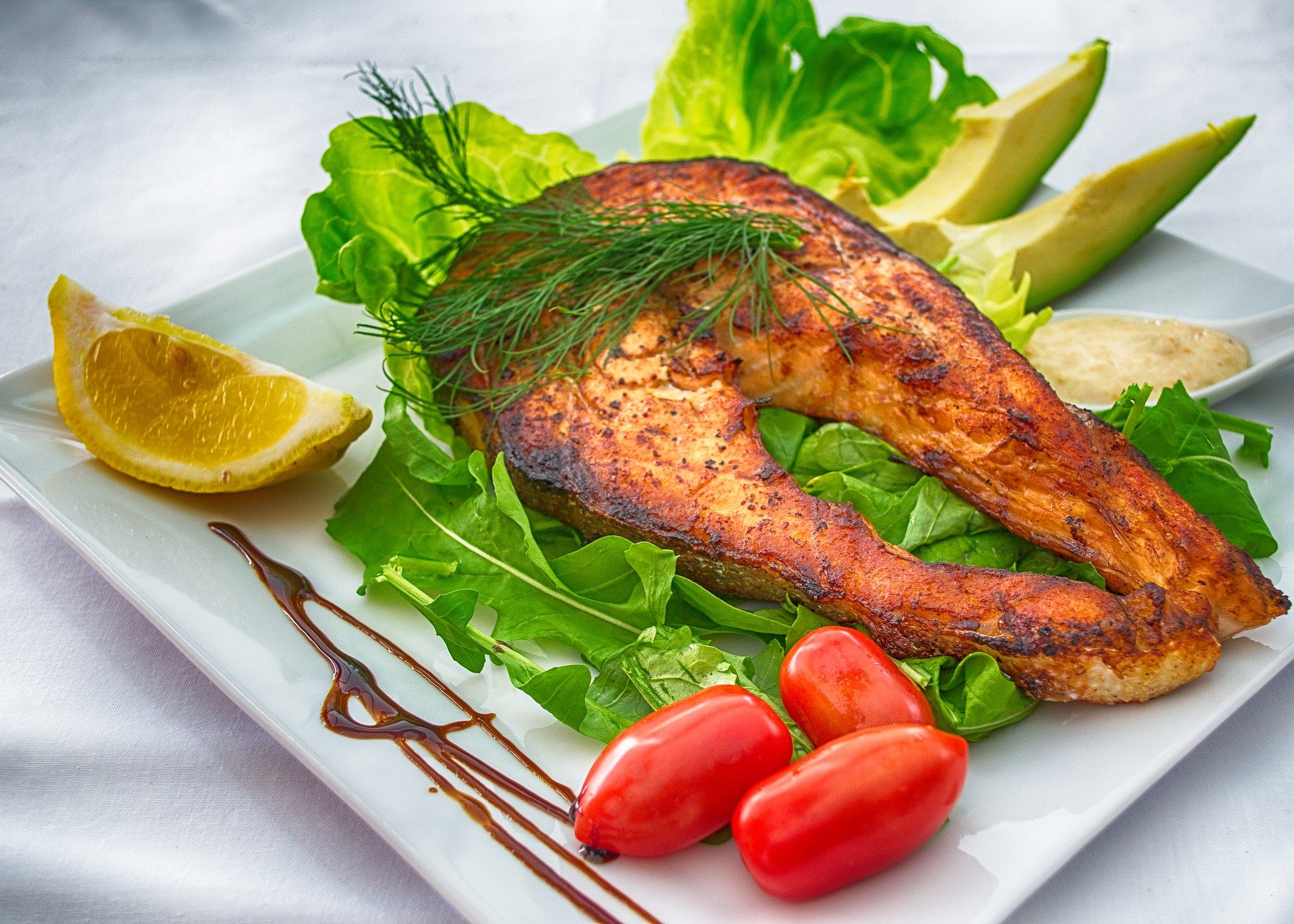 AN UNEXPECTED MEETING 
Susan was cooking salmon. She did it infrequently, but this evening she was in a good mood. She wanted to surprise her husband though she suspected he might come home late and go to bed right away.
"Mommy, when's daddy coming home?" Melanie asked from the kitchen table. Susan told her daughter that she was not sure, but hopefully soon as the dinner was almost ready.
Suddenly, she heard a knock on the door. "Who could possibly be knocking on the door so late in the evening?" Susan wondered.
She opened the door and saw a woman on the doorstep with a package of Chinese food.
"Uh, is this Mark's house?" inquired the woman. 
"He is MY husband, who are you? Why are you here?" Susan lost her temper because she had long suspected why her husband was late from work all the time, and it had nothing to do with his job!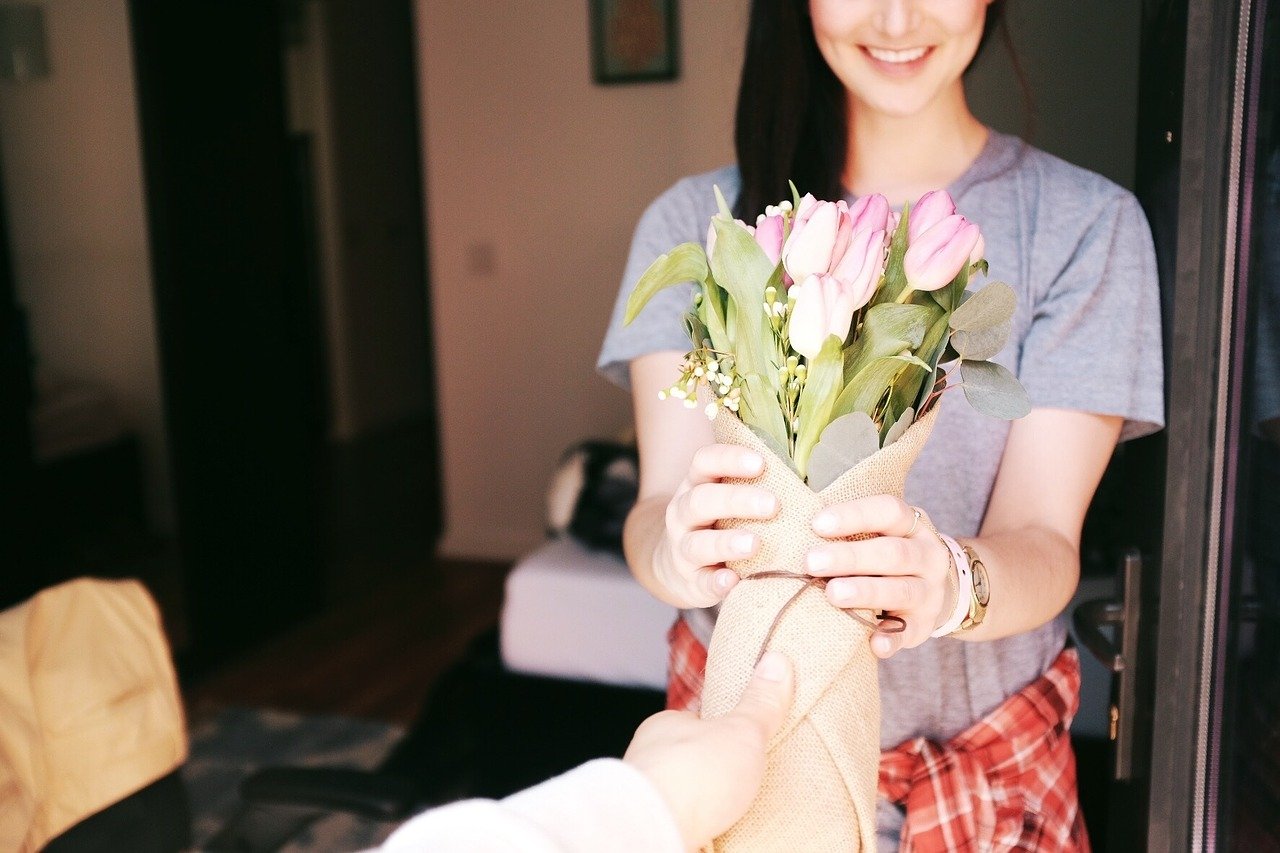 At that moment, Mark appeared from behind the woman with flowers. Susan was even more outraged!
"What's going on? Why do you have flowers, Mark? Why does she have takeaway food? Did you two plan some romantic dinner and forget I was home?" Susan inquired, her voice rising to a crescendo. She couldn't believe her husband would bring his mistress to her home.  
Then before Mark could respond, their daughter appeared at the door. She grabbed the flowers from her father's hands. "What beautiful flowers daddy! " she said then ran to put them in a vase.
"My beloved, I bought flowers for you! But I don't know what Sidney, who works in our company work, is doing here," said Mark, sounding very confused.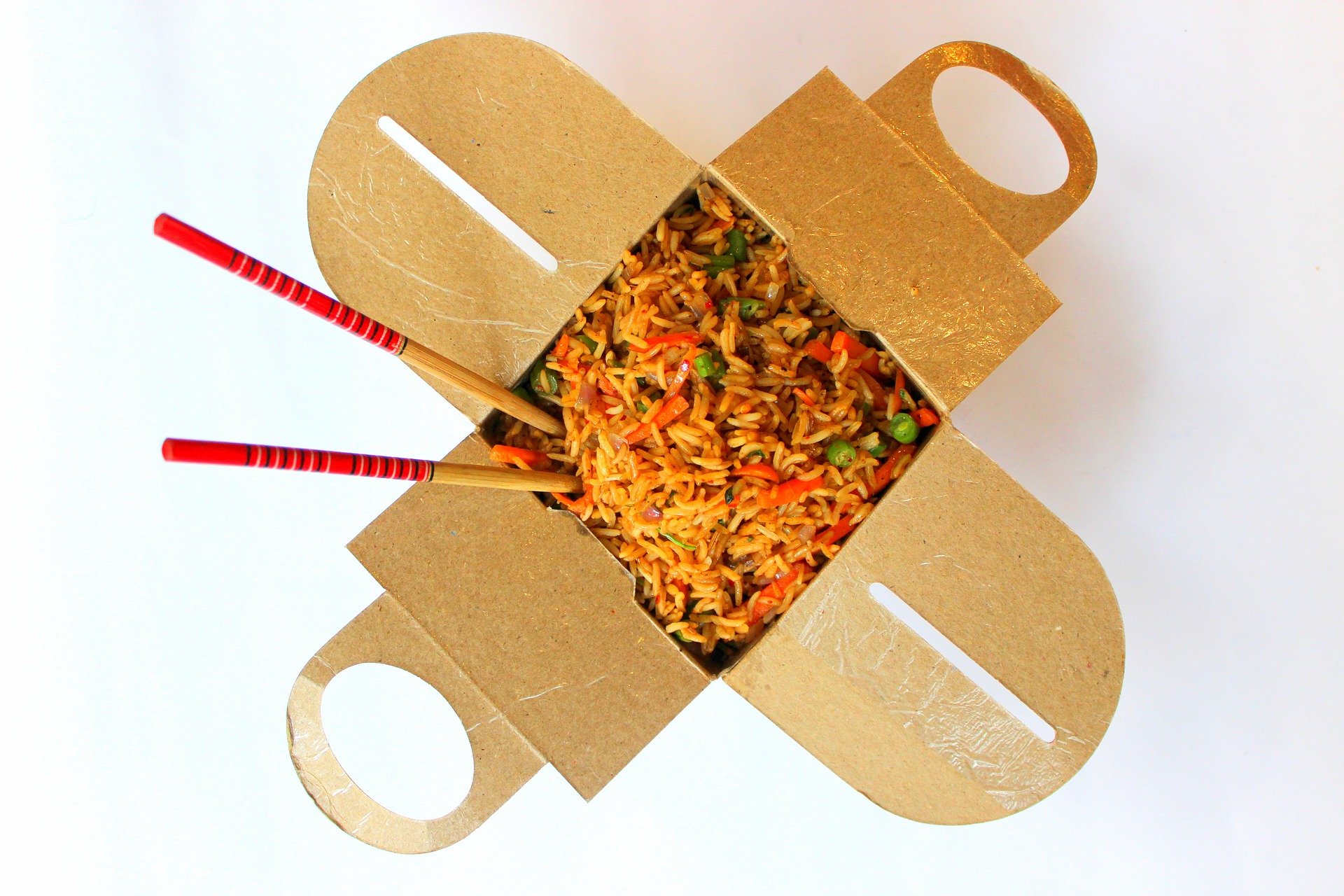 "Let me explain," Sidney started, hoping to defuse the situation. "Mark drove me home, and he stopped to get you Chinese food." 
"But that doesn't explain why you came to our house together!" Susan said, a little calmer but still angry.
"I decided to order takeaway too. Once I got home, I realized the restaurant mixed up one of Mark's orders in my package. So I decided to walk over and return it to you," Sidney explained.
"We didn't arrive here together honey. After dropping Sidney off, I decided to go and buy you flowers so I arrived later. I wanted to surprise you with flowers and your favorite takeaway," Mark explained.
At that moment, Melanie appeared again and shouted, "Hey daddy! Mommy made your favorite fish supper because she wanted to surprise you too!"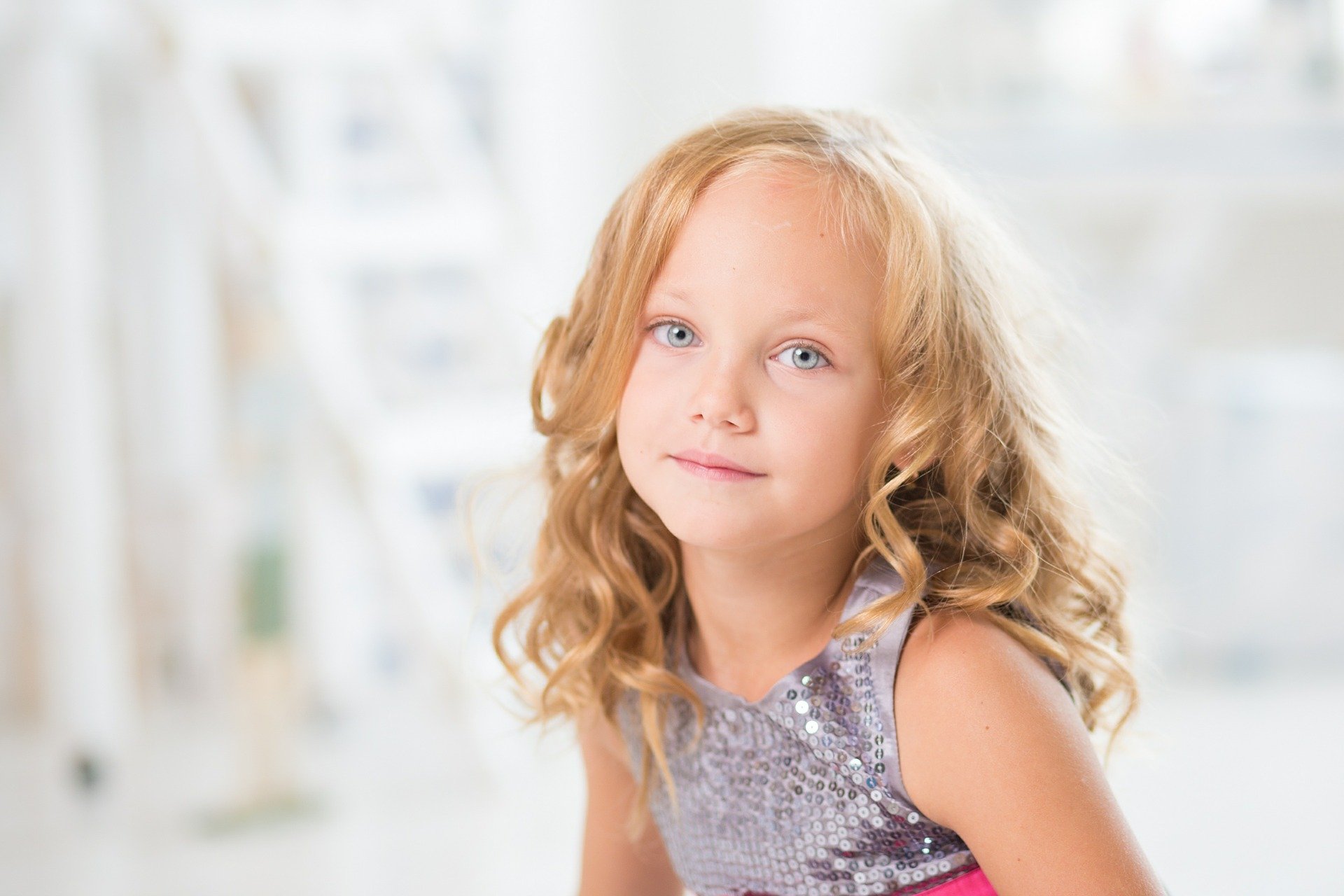 Then she noticed Sidney on the front doorstep holding the Chinese takeaway and said, "Mom, you didn't say we were having guests! Yay! Mommy's fish and Chinese for supper tonight!" Turning to Sidney, she asked, "Are you mommy and daddy's new friend?"
Tonight, Melanie was the main character - her sincerity and spontaneity kept the adults from fighting. And even more - after that, all three adults had a wonderful dinner with Chinese food and homemade fish. Sidney turned out to be a fascinating person, who then became a good friend to Susan.
What do you think about this story? Let us know in the comments below.