Celebrity Brands Revolutionizing the Beauty Industry – from Kylie Cosmetics to Fenty Beauty
A-listers have taken the plunge to create their empires using their platforms, and some have amassed great success in making their names work for them.
These Hollywood stars have set the bar in the renowned beauty product business. With well-known public figures like Kylie Jenner and pop star Rihanna, these ladies have ensured that they impact the fast-growing beauty industry.
Some celebrity brands are not even ten years old, yet they have broken boundaries while cashing in big time. Here are the stars who have turned their brands into powerhouses.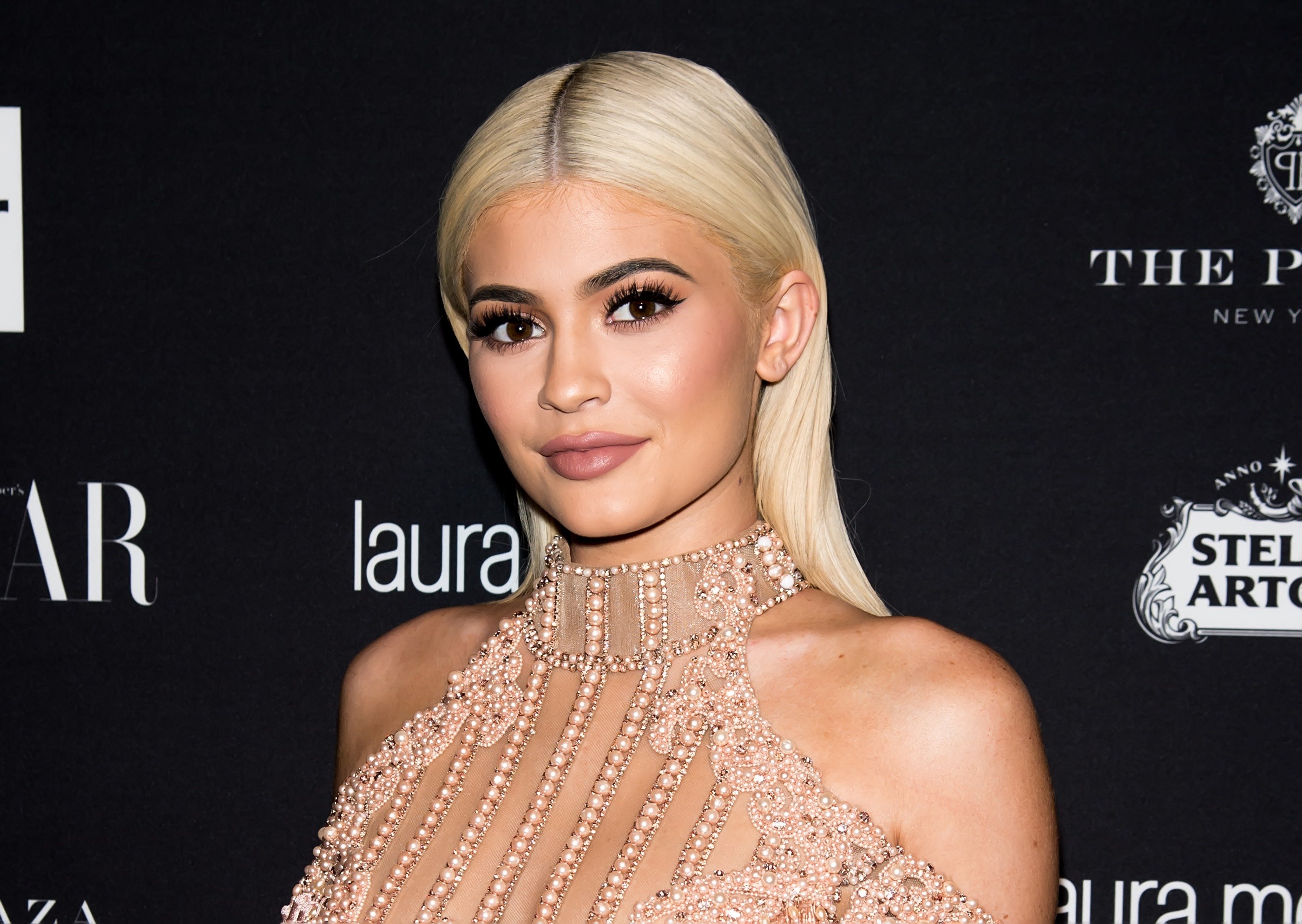 KYLIE JENNER – KYLIE COSMETICS & KYLIE SKIN
Reality star Kylie Jenner started her now beauty empire as a Lip Kit-only business in 2015, but it quickly took off as a mega brand. She established herself as one of the biggest names in the beauty industry and even expanded her empire into skincare with Kylie Skin.
Overall, Kylie Cosmetics has been valued at a whopping $360 million. Jenner's world-famous brand also offers highlighter, eyeshadow, and eyeliner. 
RIHANNA – FENTY BEAUTY & FENTY SKIN
Barbadian singer Rihanna established Fenty Beauty in 2017, and the brand features a variety of shades, 50 to be precise, which garnered rave reviews. Time Magazine even named it the "invention of the year" in 2017.
The billionaire even made concealing, contouring, and highlighting easier with her matchstick trio. She then expanded her aesthetic empire by launching Fenty Skin, an inclusive skincare line.
JESSICA ALBA – HONEST BEAUTY
Jessica Alba founded her multimillion-dollar business called The Honest Company, the umbrella of her makeup and beauty line, in 2011. She swears by the 2-in-1 mascara and primer combo.
The brand's star product is the Luminizing Glow Powder, which has been around since the inception of Honest Beauty in 2015. Some of the bestsellers are its liquid lipsticks, liquid eyeliner, and mascara.
DREW BARRYMORE – FLOWER BEAUTY
Actress turned TV host Drew Barrymore founded Flower Beauty in 2013. The brand aims to bring quality products at affordable prices to Walmart stores across the country, and it's thriving.
The star product of Flower Beauty is Flower Pots, as these Best of Beauty-winning powder blushes are more beautifully apparent on the cheeks. The brand grew even more in 2018 when she partnered with Ultra.
VICTORIA BECKHAM – VICTORIA BECKHAM BEAUTY
English native Victoria Beckham remains a force to be reckoned with. Being a trailblazer in the fashion business, she went on to launch Victoria Beckham Beauty in 2019.
Beckham's smoky eye palette is a definite go-to. The brand features great color cosmetics and scientifically sophisticated skincare products that are a bit pricey, but some of her makeup is less expensive.