Gymnast Sunisa Lee Gets Olympic Rings Inked on Her Arm after Bagging 3 Medals at Tokyo Games
The Olympic gold medalist chose something to remember her history-making victory at the 2020 Tokyo Olympic Games that took place late last month in Japan.
Taking to her Instagram Story on Wednesday, Sunisa "Suni" Lee showed off the iconic Olympic rings tattooed on her right forearm and captioned the image:
"Did a thingggg."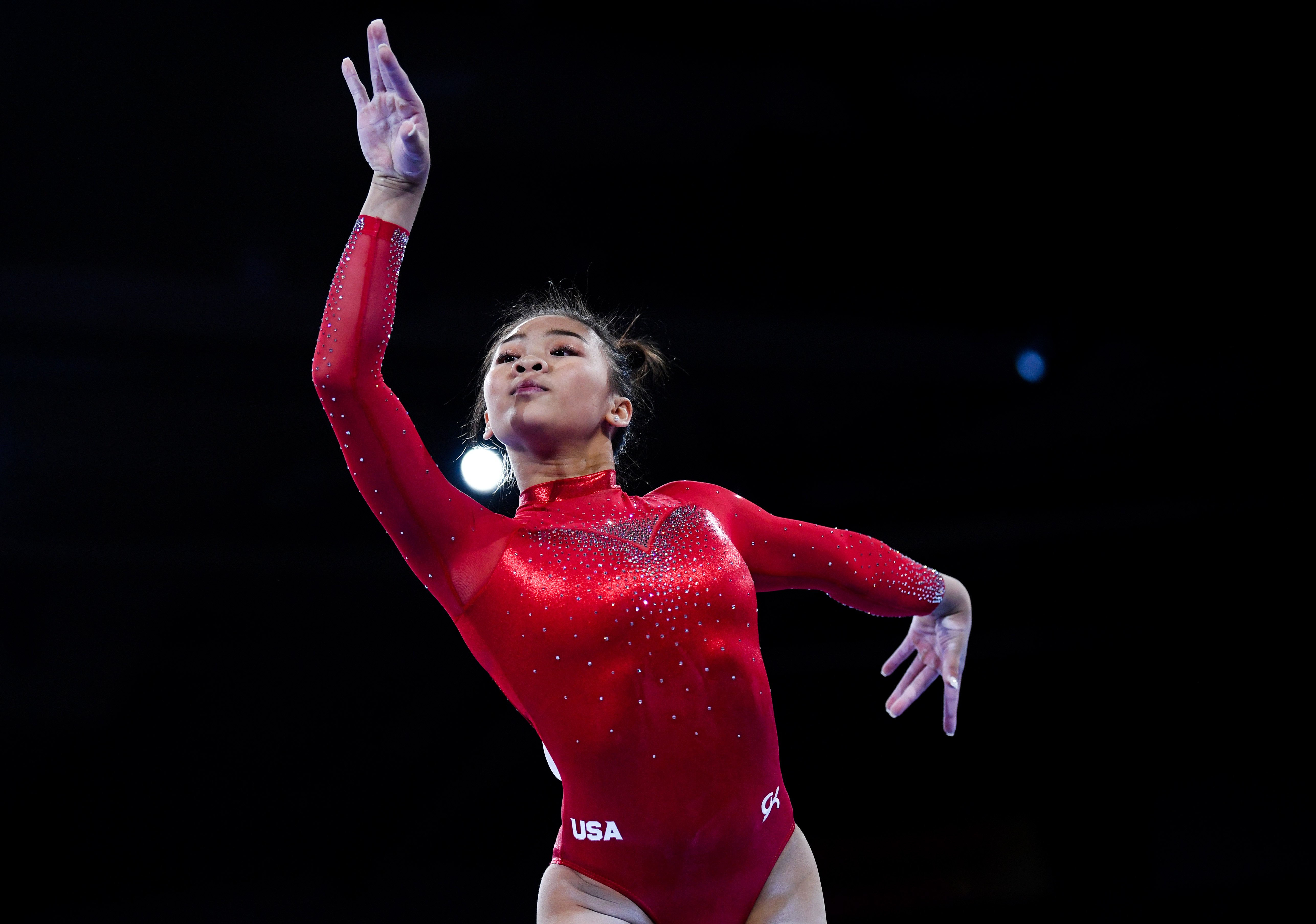 GETTING INKED
The 18-year-old gave her 1.5 million fans a glimpse into her finished body of art at what appears to be a tattoo parlor while pictured sitting down holding up her arm.
Lee wore blue shorts with a contrasting black tee and a beige face mask. On each side of her arms, she had on a gold bracelet and a crystal armband.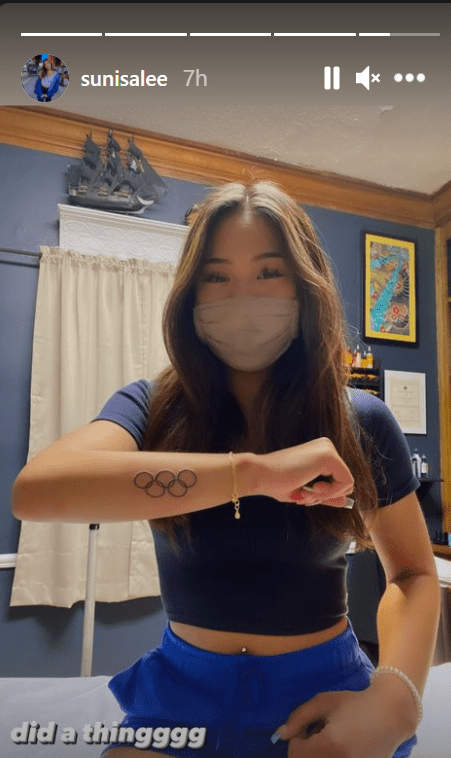 MAKING HISTORY
The Minnesota native's fresh tattoo comes just two weeks after returning from the Tokyo Games, where she bagged three medals.
Lee won a gold medal in the individual all-round; silver with Simone Biles, Jordan Chiles, and Grace McCallum during the team final; and a bronze in the uneven bars.
She made history by making her ethnic nation proud, shattering back-to-back records during her first Olympic run as the first Hmong American to win a gold medal.
Lee was also the first Hmong American to make the US Olympic women's gymnastics team and the first Asian-American Olympic gymnastics all-around champion ever.
GOING TO COLLEGE
Following her historic run, the artistic gymnast is now focusing on pursuing a college education. Last week, Lee posted a photo of herself on the campus of Auburn University in Alabama.
At the institution, which is an NCAA Division I and SEC school, the record-breaking Olympian will be a freshman gymnast under coach Jeff Graba.
Lee enrolled at Auburn back in 2017 and will now be one of the most high-profile athletes competing in the NCAA. During her latest press conference, she told reporters how welcoming her new teammates have been:
"They've been super welcoming and amazing. They've all reached out to me separately to see if I've needed anything. I'm excited to be competing with them."
Lee also explained why she decided to pursue a qualification even after her recent achievements and shared she has to utilize her resources.
"I have to take advantage of this opportunity. Nobody has done it before. I want to help be the face of that and help other people in the future know that they can do college and still make money. I feel like it's a win-win situation," she told AuburnTigers.com on Friday, August 13.
According to the website, Lee will be studying marketing principles and concepts and will belong to Auburn's class of 2025. She arrived on campus a few days after the 2020 Olympics came to a close.