People: Gymnastics Star Sunisa Lee, Who Once Outscored Simone Biles, Speaks about Her Jorney to Tokyo Olympics
American gymnast Sunisa Lee bested world gymnastics champion Simon Biles during a segment of the qualifiers and secured a spot in the Tokyo Olympics competition.
At the age of 18, American gymnast Sunisa Lee is beginning to earn her flowers, and this has to do with her show of expertise at the Olympic Games qualifiers.
Lee might have secured a post for herself and also given legendary gymnast Simone Biles a run for her money, but all these would not have been possible without her hard work and perseverance. 
JOURNEY TO THE OLYMPICS
Ahead of the soon-to-commence Olympic games, Lee competed alongside other gymnasts like Jordan Chiles, Grace McCallum, and world champion Simone Biles.
She came second to Biles but beat her to it during the all-around game. She secured one of the two spots for team USA. Lee got the advantage after Biles missed her steps on a beam balance, a mishap on the uneven bars, and mistakes on her first two-floor pass.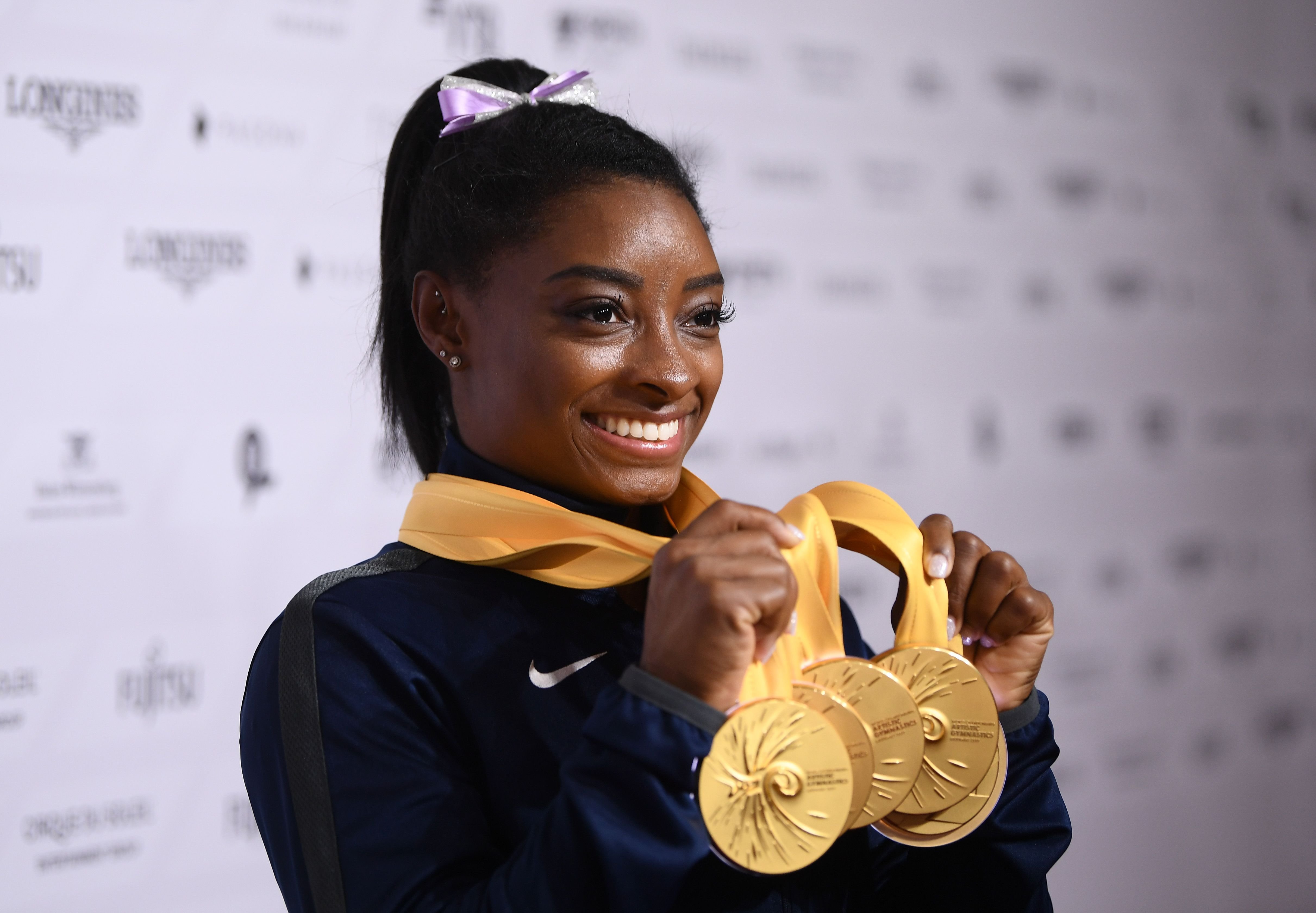 Speaking about this feat, Lee noted that it was an unusual event because Biles' floor and vault were quite solid, and "she was pretty good at everything else." Lee shared that her performance at the qualifiers boosted her confidence. 
However, Lee is most elated about being part of Team USA for the coming Olympics. The young sports star has made history as the first Hmong American Olympic gymnast. She relayed that she felt honored to be an inspiration for the Hmong people. 
SHE FACED SOME CHALLENGES
Being a part of the USA team at the 2020 Olympic Games has been the highlight for Lee. However, she struggled with some challenges that stressed her physically and mentally. 
Speaking about the daily motivation for her success, Lee talked about the pep talk she usually had with her dad, noting that he would tell her to do her thing and not do too much or too little. 
In the past year, Lee has had to deal with things that stressed her mentally, from her dad's ladder accident that left him paralyzed from the chest down and the death of her uncle and aunt.
The teen star also dealt with an ankle injury that she tended to during the pandemic lockdown and the postponement of the 2020 Olympics. She has shared that her ankle was getting better, and high-performance coordinator Tom Forster also confirmed this. 
LEE'S STARTING POINT
Lee's sporting prowess started after her parents realized she was an energetic kid. When she was seven, her father set up a lumpy mattress in the backyard and built a four-feet long balance beam structure.
Lee's dad also started teaching her how to perfect her flips while landing on the mattress. This went on for years until the youngster caught the attention of gymnastics coach Jess Graba. 
Speaking about scouting for Lee, Graba noted that she had talent, and Lee had the ability to go upside down without apprehension. By 2016, Lee made it to the US junior national team. 
In 2018, the Minneapolis native became the recipient of a gold medal after winning on the uneven bars at the national championships. Unfortunately, in 2019, Lee's family witnessed a tragic moment.
This was when her dad lost the function of his body from the chest down. At the time, she was to compete at the 2019 National Championships. Although Graba did not want her to perform at the event because of her family's struggles, Lee's dad was confident.
And true to his words, she aced the game, won the silver medal for the all-around competition, and delivered her expertise on the harvest bar routine. Lee has caught the attention of gymnastics champions like Nastia Liukin, who described her mental strength as "unparalleled." 
Now that it has been established that Lee has made it past the qualifiers and would be flying the United States pride and joy in Tokyo, she would be contending for medals alongside Biles, McCallum, Chiles MyKayla Skinner, and Jade Carey.