Daily Joke: Aliens Found the Most Horrible Monster on Earth
Two aliens embarked on a mission to explore earth before making their first contact with the occupants of the planets.
Upon completing their mission, the two returned to their spaceship, where the others awaited them. The aliens had with them a human, who they captured for interrogation and some pictures.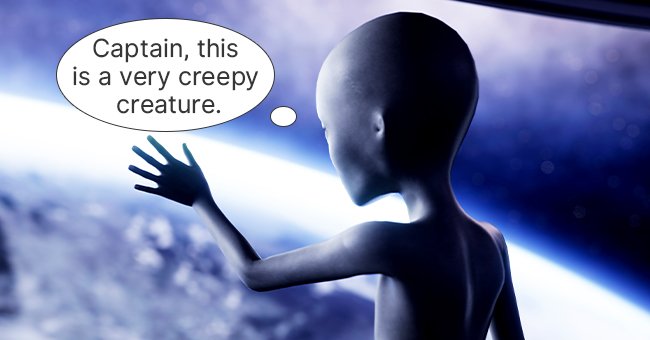 Standing in front of their captain with the earthling, they proceeded to give their detailed report. First, the captain asked, "Is earth safe enough to settle on?"
The first alien replied, "Mostly yes. Although there are some problems. First of all, we have these earthmen."
As the alien spoke, he pushed the man forward with its three digits and continued, "They are very problematic. But there is an even more horrid beast on the planet."
Curious, the captain asked, "What beast is that?"
The second alien took the report from there, saying, "It is covered head to toe in tangled matted hair, it has a loud vicious growl, and it has extremely sharp claws and teeth."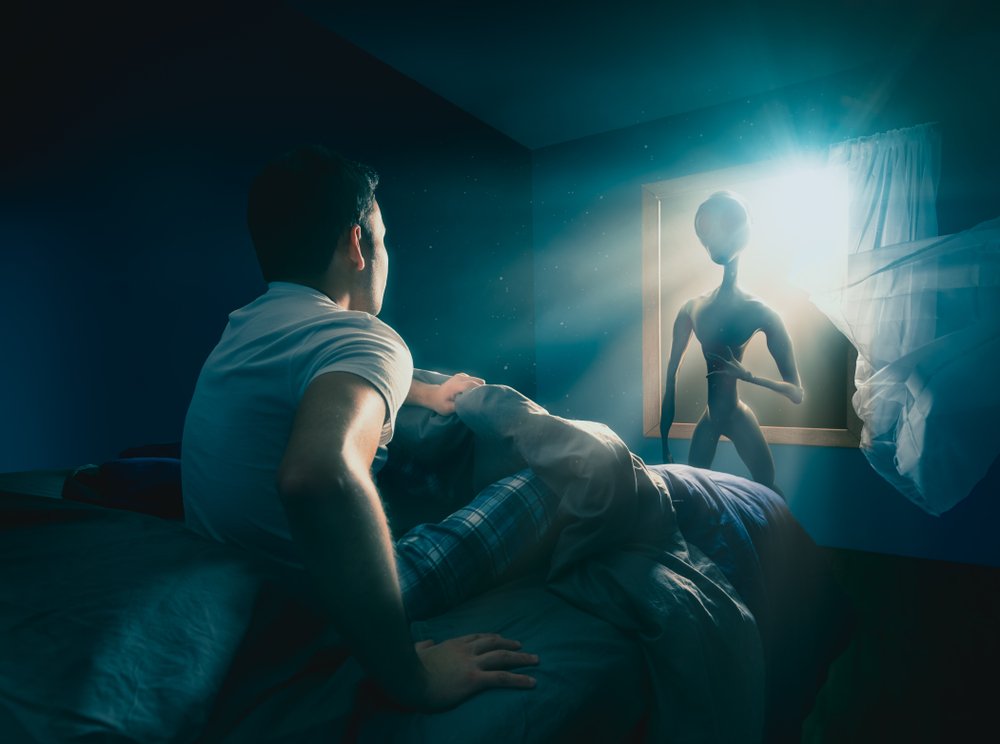 The first alien chipped in, "We have a picture here."
As they showed the photo to their captain, the human leaned over out of curiosity to look at the vicious beast. Then he exclaimed, "That's a puppy, you idiots!"
ANOTHER SPACE JOKE
NASA scientists spent decades working on a program that could capture sounds from outer space and translate them to earthly languages. The project also came with tons of high-resolution cameras capable of capturing even the slightest movement and robust microphones.
Finally, the innovative piece, unlike any other technological creation, was completed. The scientist proceeded to give the technology a test run, expecting to capture the first-ever sound signals from Mars.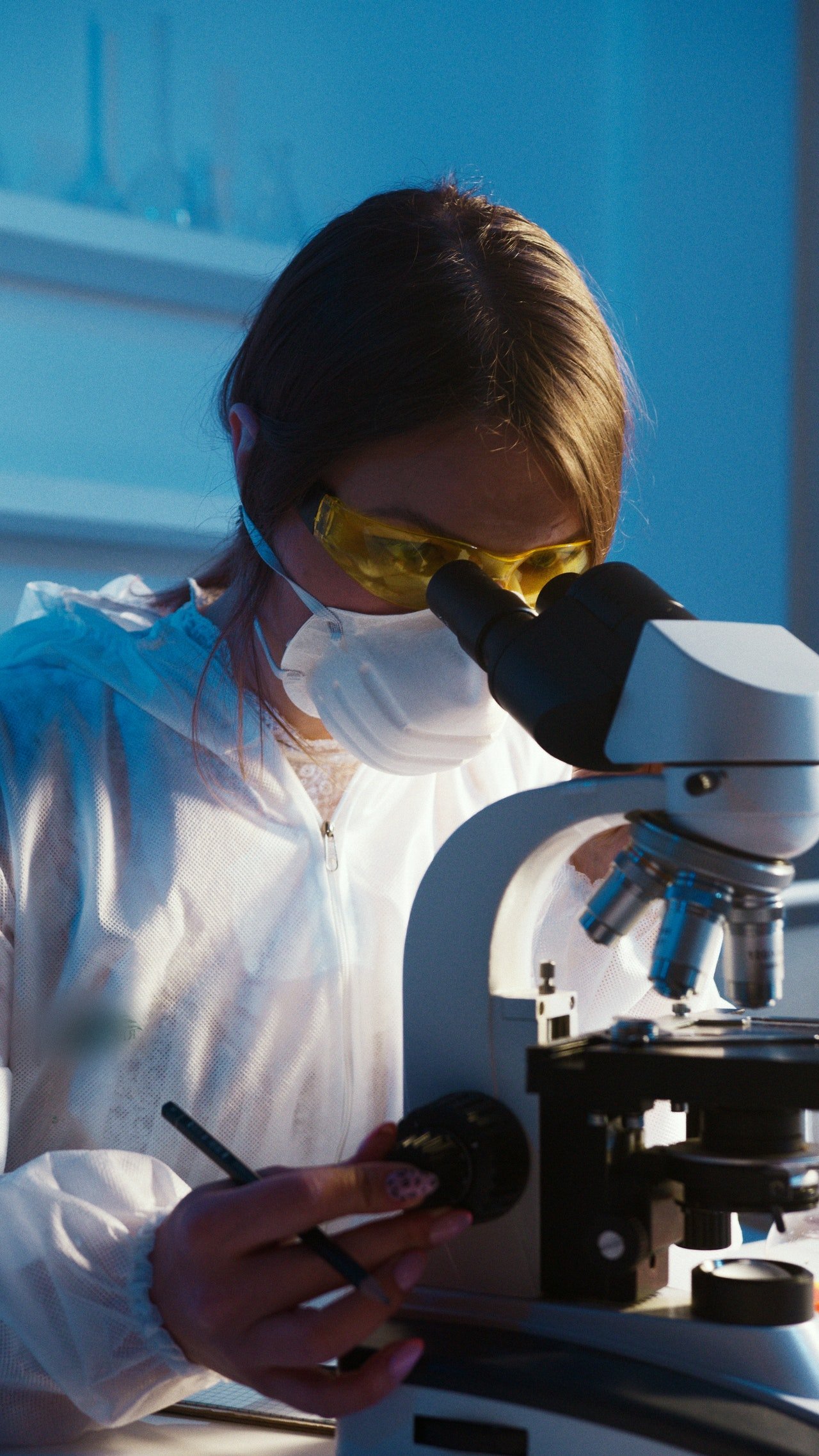 They launched the apparatus and sat eagerly in the space lab, waiting for the rover to send back the sound signals. As they sat huddled around, the receiving monitor suddenly began loading, leaving everyone holding their breaths.
They watched eagerly as the Intersolar data was translated from the red planet into their servers. The progress bar counted the numbers steadily over long hours. Finally, it read the last figures.. 98%.., 99%…, 100%.
Everyone heaved a sigh of relief and excitement, glad to be part of this historic moment. The monitor displayed static, then a faint crackling noise filled the air, followed by a voice: "Hi, this is Anne with your vehicle's warranty department…."
Enjoyed the two jokes? Here is another one about a man who tries to order a pizza over the phone from Google's pizza.