A Girl Was Bullied at School Then Surprised Her Mother before Valentine's Day - Daily Fun
Like most kids, 9-year-old Emma is a typical child who loves to read and paint. One day while she was out in the park with her mom, she told her mother that she wanted to become a writer in the future.
Her mom Olivia took the news with levity and never really prompted Emma to build her writing skills. She was sure that the time would come and Emma's talents would be fully revealed.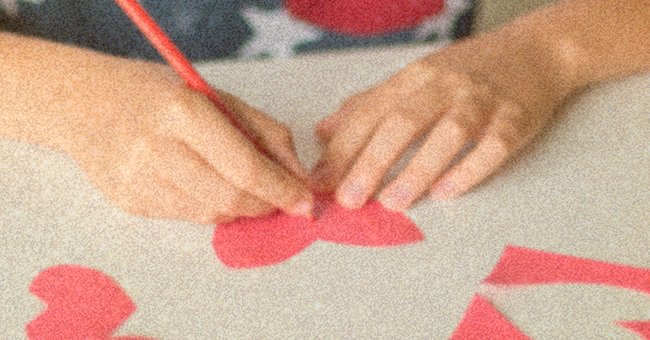 Olivia was able to build a sincere relationship with her daughter. They had no secrets from each other, and Emma knew that she could be open with her mom about anything.
At the beginning of February, Emma's friends discussed Valentine's Day during a break in the school hall. Although the topic was not age-appropriate, the children were excited about it. One kid, Sophia, happily said:
"I'll give my Valentine to Jonathan. He's so handsome and knows math well."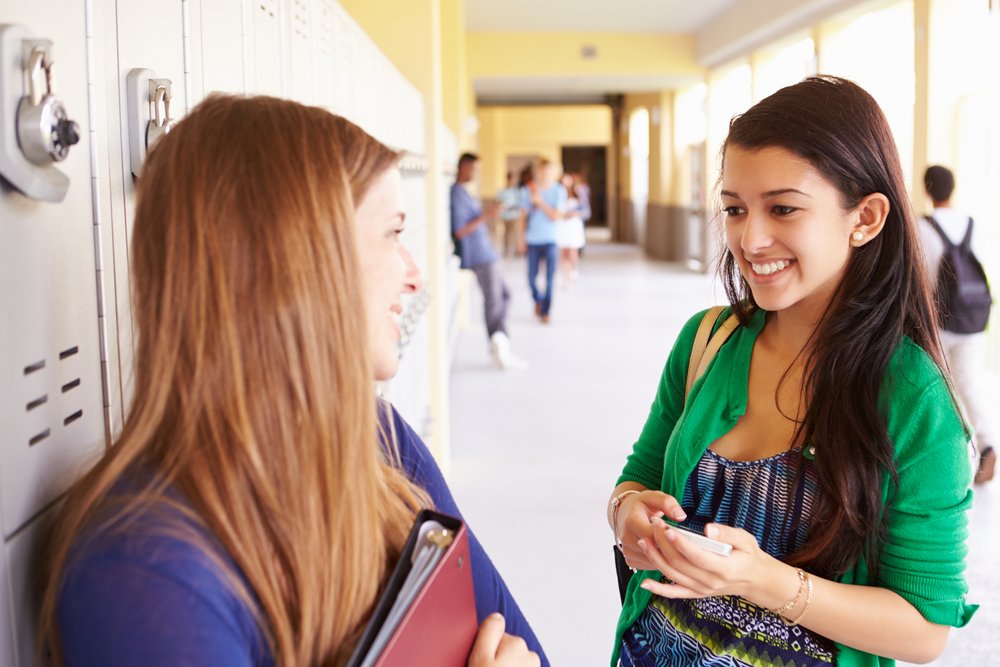 Jonathan was a popular boy in Emma's class, and although Emma also liked him, he fancied another girl. After Sophia mentioned what she intended to do, Emma remained quiet. 
After school, Emma decided not to give anyone her Valentine, noting that anyone who liked her would choose her. The Valentine talk continued in class the next day, and this time Emma decided to join in.
She asked the girls who they thought Jonathan would show his love to. This question caused everyone to clamp down on her, saying Jonathan would never choose her. Emma felt sad, but she decided to wave it off just like her mother taught her.
When she got home, she could not wave off her emotions. She was so upset that she did not help her mom set up dinner. She stayed in her room, pondering on the harsh treatment she received in school. 
Olivia noticed it was unusual for her daughter not to help in the kitchen, so she decided to check on her. When she got to Emma's room, she saw that the young girl scribbling on a card and covering it with her other hand. 
Olivia initially didn't want to intrude, but she was curious, so she asked her what she was doing, and she replied, "I'm making a Valentine's Day card for myself, and I'm covering it with my hand so it will be a surprise."
Olivia felt a heaviness in her heart as she gathered Emma into her arms and hugged her. The proud mom talked about how much she loved her daughter, and they had a long and fruitful conversation about self-love.
If you enjoyed this story, you might also like this one about a woman who thought her daughter was mirroring her failed life but was able to help her daughter in the end.