'Umbrella Academy' Star Elliot Page and Mae Martin Get Matching Tattoo – See Fans' Reactions
Elliot Page and his friend Mae Martin got matching tattoos, and their fans can't get enough of them. The two "weirdly met" over a decade ago and have been friends ever since.
On August 19, actor and comedian Mae Martin, best known for Netflix's "Feel Good," treated their Instagram followers with a photo posing next to "Umbrella Academy" star Elliot Page.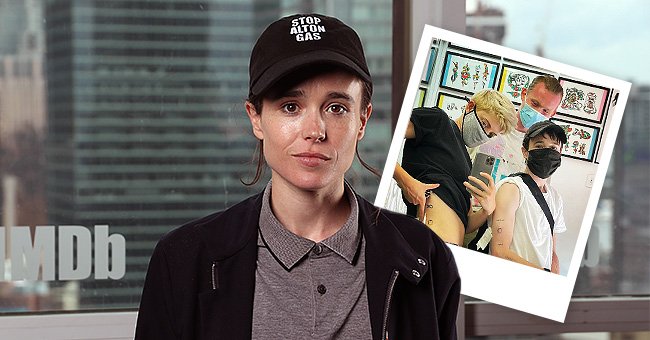 Although seeing the two friends together was good enough for their fans, their matching coffee cup tattoos stole the spotlight.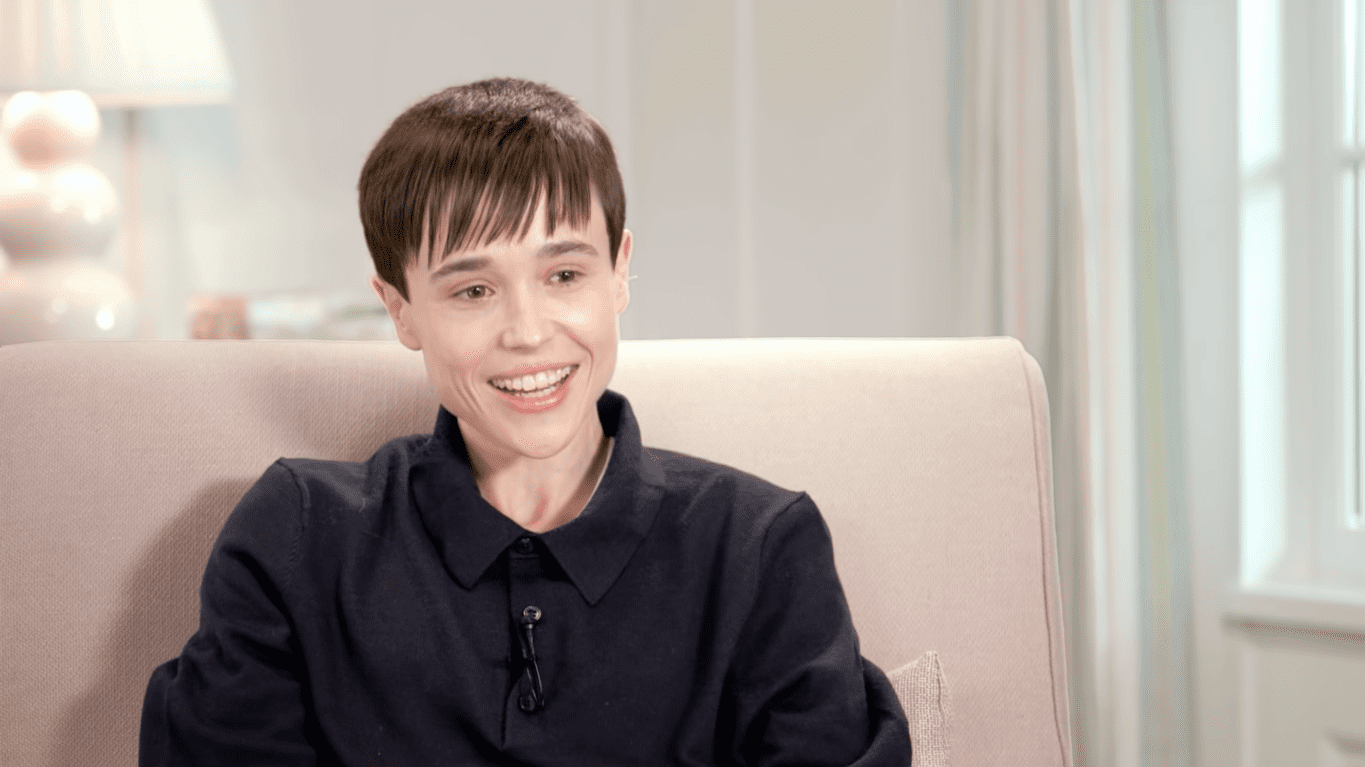 In the image (found at the bottom of the page), Martin showed off their tattoo on the right side of their stomach while Page got his on the outer side of his right arm.
Martin wrote that "someone" stopped them from getting more tattoos and thanked the studio, artist, and designer for the inkwork in the post's caption.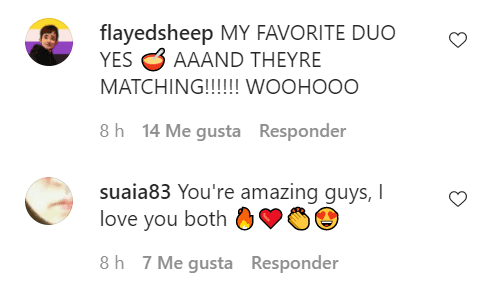 Shortly after sharing the photo, Martin and Page's fans and followers gushed about it on social media. A netizen pointed out that it was "iconic."
Another Twitter user admitted they felt "extremely happy" for living in a world with Martin and Page getting matching tattoos. Other people urged them to get even more ink.
MAE MARTIN AND ELLIOT PAGE GETTING MATCHING TATTOOS??? ICONIC

— em 💛 season 2 baby (@youngroyaIsbaby) August 19, 2021
It was not the first time that Martin and Page appeared on each other's Instagram page, though. In July, Page uploaded a smiling selfie with Martin during what seemed like a night outing. He called his friend a "heartthrob." 
[Page] also made headlines in January this year for filing for divorce from his wife.
I'm extremely happy to live in a world that involves @TheMaeMartin and @TheElliotPage getting matching tattoos.

— Fiona Mason (@iaskedforlove) August 19, 2021
Martin – who came out as non-binary and bisexual in April 2021 – revealed the "weird" way they met Page – who also came out as transgender in December 2020 – 15 years ago. 
Talking to PinkNews, they explained it happened in a bar when they were both 19 years old. At the time, Martin was a "sort of homeless stoner," and Page was filming "X-Men."
mae martin and elliot page have matching tattoos... be still my queer heart

— manny 🍅 (@mannyoramuppet) August 19, 2021
Years later, the two got in touch again after Page saw their stand-up routine, and they have been good friends ever since. Martin even revealed that Page messaged them just after getting top surgery, saying he was about to come out publicly. Martin added: 
"That was very inspiring and reassuring. It's nice to have someone you can bounce off of who's going through something similar."
Months after coming out as transgender, Page admitted to feeling excited and grateful for coming out and making it to "this point in my life," but also afraid and anxious about the future. 
He also made headlines in January this year for filing for divorce from his wife, Emma Portner. The details of their separation are unclear, though, and he seems mainly focused on his career at the moment.