Celebrity Hairstylist Jen Atkin Adds Scented Candles to OUAI Lineup
Celebrity hairstylist Jen Atkin proves that you cannot put her in one box. The entrepreneur recently added scented candles to her brand's ever-evolving lineup of hair and body care products. 
Jen Atkin is known for creating some of the most unique and chic hairstyles on our favorite celebrities and supermodels. She is also known for her extremely successful brand, OUAI, which has evolved from a haircare line.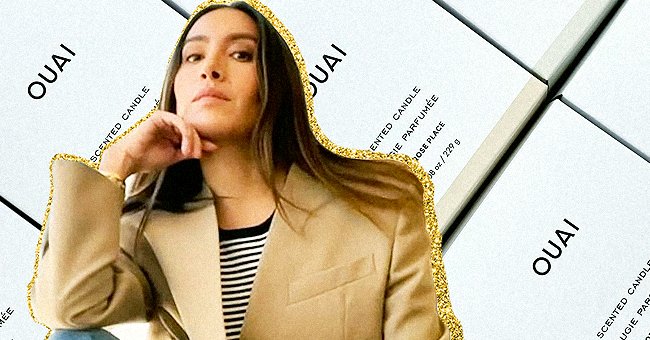 The hairstylist's brand has been making waves with its collaborations and fresh new bathtime products. Soon, OUAI will invade consumer's homes beyond their bathrooms with its recently announced offering.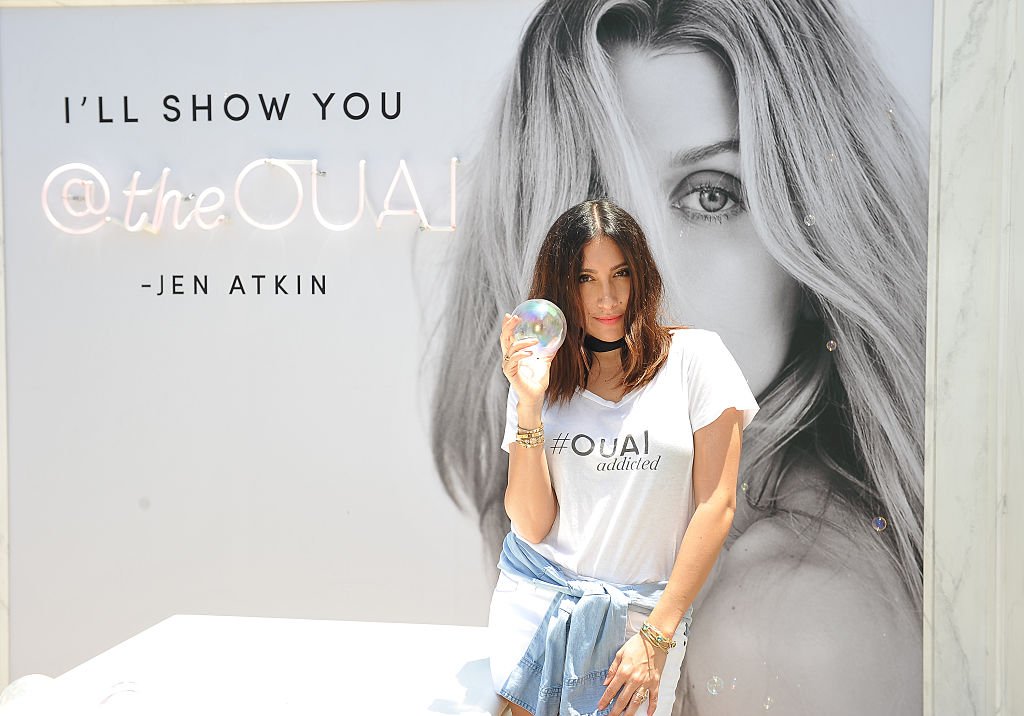 Fans who follow Atkin's brand on Instagram may have caught glimpses of what's to come in a recent post. The video featured a hand lighting a match stick, while the caption alluded that consumers highly requested the product.
Thankfully, the plainly hidden riddle was solved with another post revealing that the brand was launching a line of scented candles. The candles are the perfect addition to Atkin's carefully curated hair, bath, and body collection. 
OUAI candles are made with a chemical-free blend of soy and coconut-based wax poured into hand-polished concrete vessels. These luxurious candles also have a burn time of up to fifty-five hours. 
Fans of the brand will also be delighted to learn that the candles are available in OUAI's best-selling scents. The first scent, Melrose Place, comprises lychee, champagne, bergamot, rose, and white musk notes. 
In addition to the refreshing Melrose Place scent is OUAI's more floral and seductive North Bondi. North Bondi contains notes of bergamot, freesia, apple blossom, sandalwood, amber, blackberry, and cedarwood. 
Both scents are recognizable throughout many of the brand's products, like their wave spray or body scrub. The scents are also available as wearable fragrances from the brand's wide collection of goodies. 
However, it seems that fans could not get enough of the best-selling scents from the products that are already available. Atkin revealed consumer demand pushed her to launch the candles while expressing her excitement:
"Candles have been the most requested product our community has been asking for, so it was a no-brainer..."
The OUAI scented candles will launch in September; however, the product waitlist is already live. Soon people's homes will smell like Atkin's tropical getaways with Chrissy Teigen, thanks to the new candles.