Elliot Page Claims Film 'But I'm a Cheerleader' Helped Him Overcome 'Loneliness' and 'Shame'
Elliot Page, the star of "The Umbrella Academy," recently opened up about the important role "But I'm a Cheerleader" played against his struggles as a young member of the LGBTQ+ community.
While receiving Outfest's Achievement Award on Sunday, at the film festival's closing night gala in Los Angeles, the 34-year-old explained that he went through some very dark times when he was young.
According to the actor, he stumbled upon the 1999 comedy about a high schooler sent to a gay conversion program while filliping through channels at the age of 15.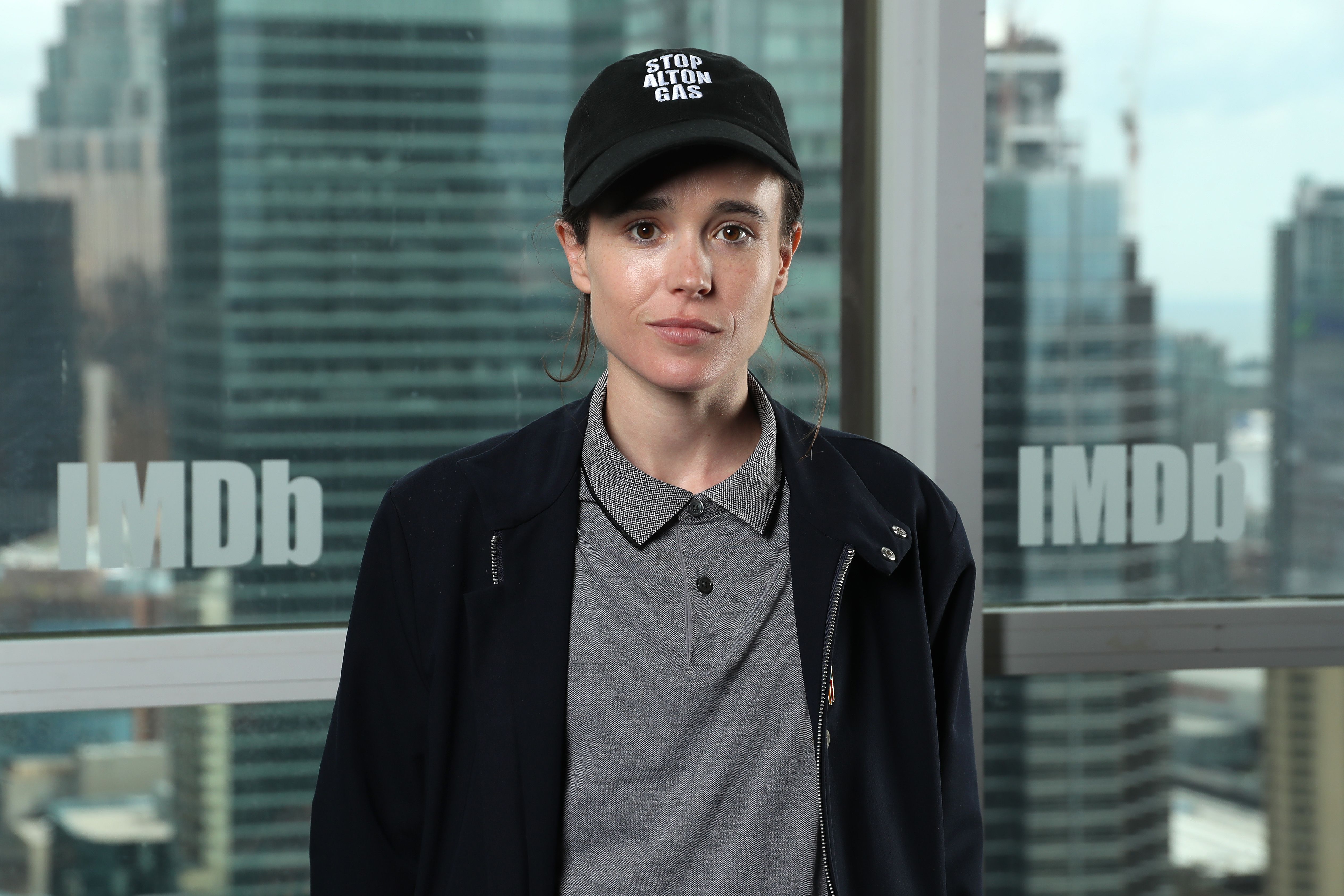 A TURNING POINT
Page shared that finding the film truly changed his life, which led him to say that people don't give representation enough credit considering how many lives it has saved and "how many futures it allows for." He added:
"I for one know that without the various representation that I was able to stumble upon as a kid and a teenager — there was very little — I just don't know if I would have made it."
The star said that, as a young LGTQ+ individual, he struggled with "extreme and powerful" moments of isolation, loneliness, shame, and self-hatred.
Page revealed that he felt like a boy ever since he was a toddler.
NOT ENOUGH REPRESENTATION
During his acceptance speech, Page, who came out as transgender back in December, criticized the lack of representation that continues today, describing it as "infuriating."
However, the actor praised Outfest and other organizations like it for helping people share their stories and for reaching out to those who feel "desperately alone and afraid and like they have no sense of community."
FINALLY FEELING LIKE HIMSELF
During an interview with Vanity Fair, the "Juno" star claimed that, for the first time in his life, he can "just exist" without having to worry about constantly battling anxiety. He said:
"It's such an oversimplification to say it this way, but I'm comfortable. I feel a significant difference in my ability to just exist - and not even just day to day, but moment to moment."
Page revealed that he felt like a boy ever since he was a toddler and that he would write letters and sign them as "Jason." However, at the time, he was told that he couldn't be who he was.