Zoë Kravitz & Channing Tatum Spark Dating Rumors after Being Spotted Sharing Intimate Bike Ride
Despite rumors of a supposed romance denied by close sources, Zoë Kravitz and Channing Tatum were spotted together once again on another bike outing in NYC.
No one is really sure what's going on between Zoë Kravitz and Channing Tatum. Last week, they were seen on another bike ride, dispelling dating rumors. 
Whether it's just pure friendship, something platonic, or another romance, we know that they're spending a lot of time together, which goes beyond film studios.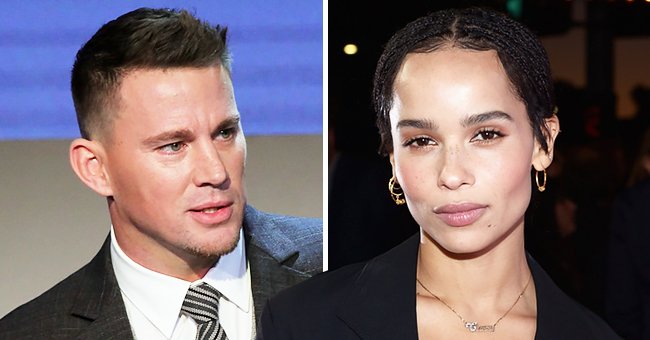 The duo has been spotted once again drinking coffee and laughing in another outing in New York City. The 32-year-old actress was wearing a slip blue dress, a large shoulder bag, sunglasses, and yellow heels. 
The "Magic Mike" star, Tatum wore a casual white tee, baggy jeans, and sneakers. Both were carrying their ice coffee and, apparently, their beaming laughter indicated they were having a good time together.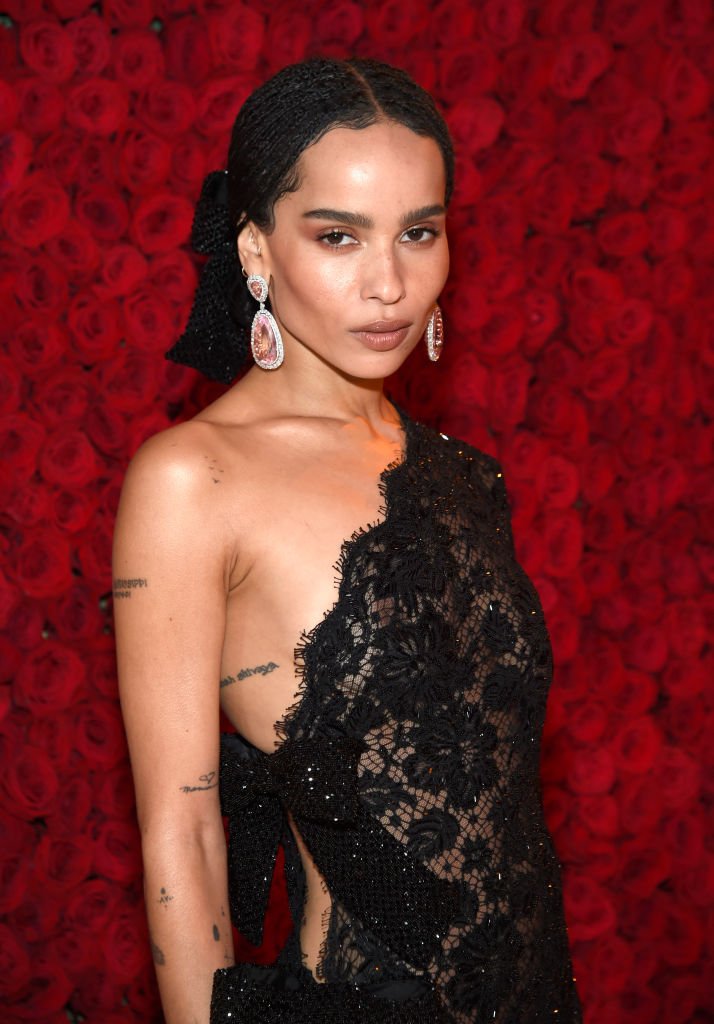 They were seen taking a stroll day after being photographed during a bike ride -- Zoë Kravitz was pictured behind him with her arms around Tatum's shoulders. A close source said to People:
"They're working together on an upcoming project and it's not true that they're dating"
Rumors around a romance started in January but a close source denied it to People. Kravitz and Tatum are set to work together at Kravitz's directorial debut, "Pussy Island," a thriller film that Tatum plays the lead.
The 41-year-old actor will play Slater King, a tech billionaire who whisks away cocktail waitress Frida to his mysterious private island. Kravitz shared with Deadline that the film's title has multiple meanings:
"The title was kind of a joke at first [...] The story evolved into something else, but the title wound up having multiple meanings."
Kravitz also shared that she knew Tatum from his work in "Magic Mike" and his live shows, so she wrote the main character with him in mind and he was her first choice. She added:
"I got the sense he's a true feminist and I wanted to collaborate with someone who was clearly interested in exploring this subject matter."
The film is produced by Bruce Cohen, Kravitz, Tiffany Persons, and Tatum's Free Association and wrote by Kravitz along with E.T. Feigenbaum.