Source Denies Zoë Kravitz and Channing Tatum Are Dating but New Photos Spark the Amour Rumors Again
Movie stars Channing Tatum and Zoë Kravitz have been through difficult times in their love lives, but the stars seem to have found comfort in each other even if sources say otherwise.
Seeing a picture of Hollywood star Channing Tatum cuddling A-list actress Zoe Kravitz during a bike ride in New York is enough to convince fans that the pair are lovers even if sources dispute the claims.
The duo was spotted hanging out and enjoying each other's company, and from the looks of the things, it appears that the movie stars share a lovely connection that suggests they are an item.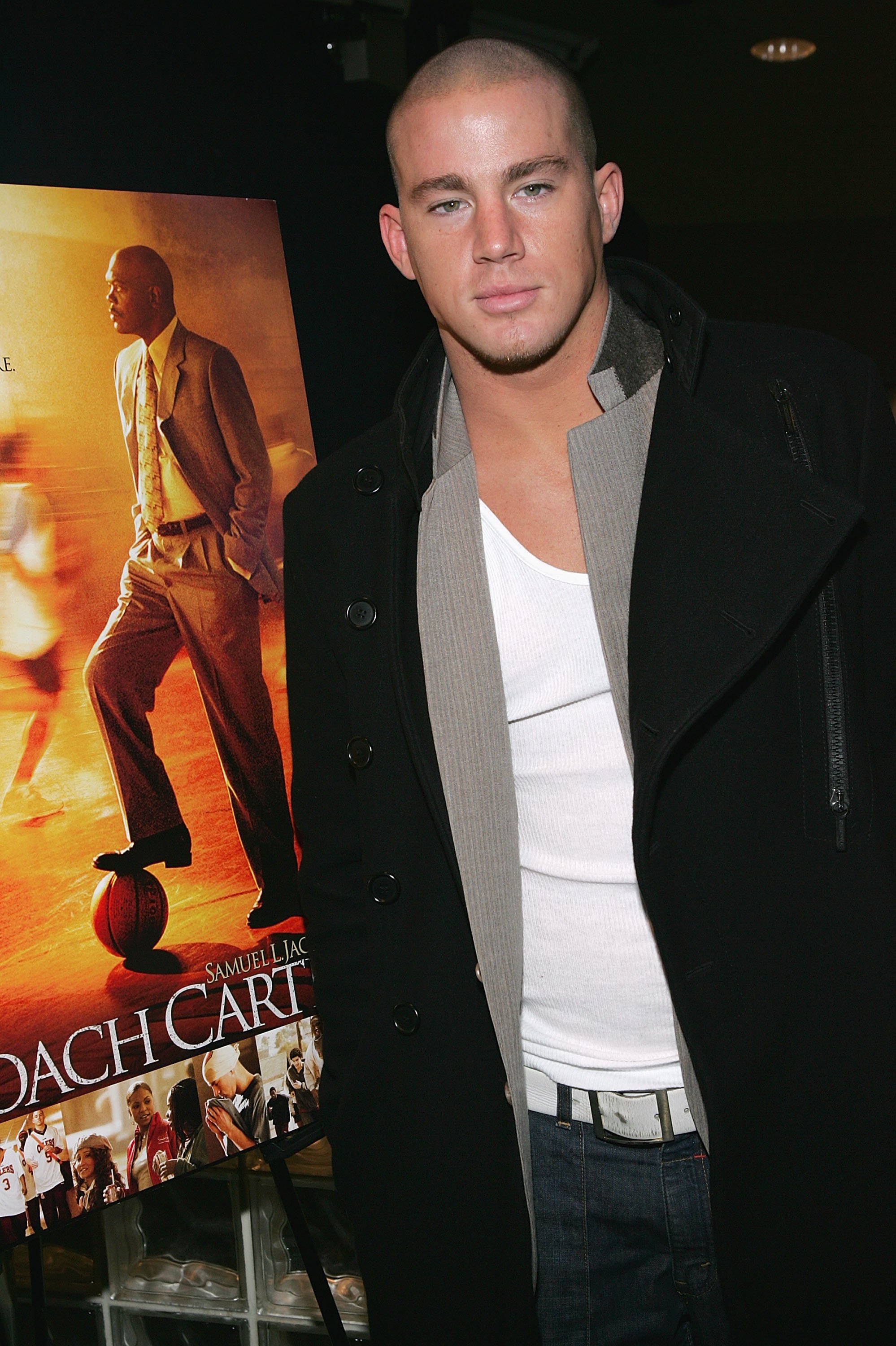 The high-profile actors were spotted hanging out in the East Village with their faces beaming with laughter. Later on, the pair were spotted enjoying a joint bike ride.
The 41-year-old actor was pictured riding a black BMX bike with his 32-year-old pal, pictured behind him with her arms wrapped around him.
The duo looked simple but stunning in their choice of outfits. The movie stars both rocked denim pants and black shirts while the "Big Little Lies" actress spiced up her look with a cute green bag and matching black sunglasses.
This will not be the first time both stars are being linked together. A few days after Kravitz divorced her husband, rumors of a relationship between her and the "Magic Mike" star went viral.
This comes as a huge point for Kravitz's career, which she hopes will help launch her into a new phase of her career.
Sources close to Kravitz denied such claims, confirming that she is still single and not in the market. Although rumors of a relationship have been denied, they are not hiding the fact that they are friends.
Since meeting on the set of "Pussy Island," the actors struck a good friendship that both parties seem to enjoy. In December last year, Kravitz filed for divorce from her husband, Karl Glusman after 18 months of marriage.
The former couple dated for three years before tying the knot in 2019. A few months before their shocking divorce, Kravitz gushed over their relationship in an Instagram post she shared to celebrate their anniversary.
The actress praised their commitment, describing it as safe. For Tatum, who shared an on-and-off relationship with his superstar girlfriend, Jessie J., the duo was last thought to be together in April last year following a sweet post Jessie shared on her Instagram celebrating Tatum's 40th birthday.
Tatum, who is now available in the dating market, was previously married to actress Jenna Dewan for ten years, and they have an eight-year-old daughter, Everly. The former pair finished their divorce proceedings in 2019.
Both Kravitz and Tatum relished the chance of working together in "Pussy Island," a genre thriller that will serve as Kravitz's first directorial role.
This comes as a huge point for Kravitz's career, which she hopes will help launch her into a new phase of her career. Fans will be hoping to get thrilled when "Pussy Island" hits the screen.