Beyoncé Becomes Fourth Person & First Black Woman to Wear the Priceless Tiffany Diamond
Beyoncé made everyone hold their breath with the imagery from her new Tiffany & Co. campaign. The superstar dazzled, not only because of her undeniable beauty but also for the history she made during that shoot.
Beyoncé and Jay Z appeared in their first Tiffany & Co. campaign earlier this week, and audiences have been speechless since. The campaign, which aims to celebrate modern love, is also the first in which the couple appears together. 
Tiffany & Co. also put Beyoncé in one of their priceless jewels to keep up with the fantastic firsts launched by the campaign. The "Upgrade U" singer adorned the iconic yellow Tiffany Diamond, making history for many.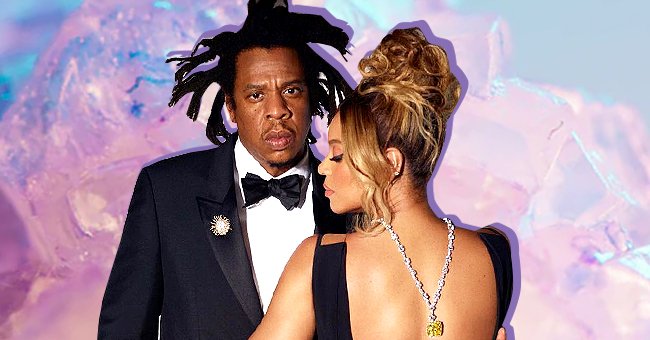 The Tiffany Diamond, which was found in 1877, is one of the finest and largest diamonds in the world. Straight from the Kimberly diamond mines in South Africa, the 287.2 karat stone was acquired by Charles Lewis Tiffany. 
Tiffany's yellow diamond purchase cemented his reputation as the "King of Diamonds." The Tiffany Diamond has since become a highlight of award-winning exhibitions held from 1893 to the present time.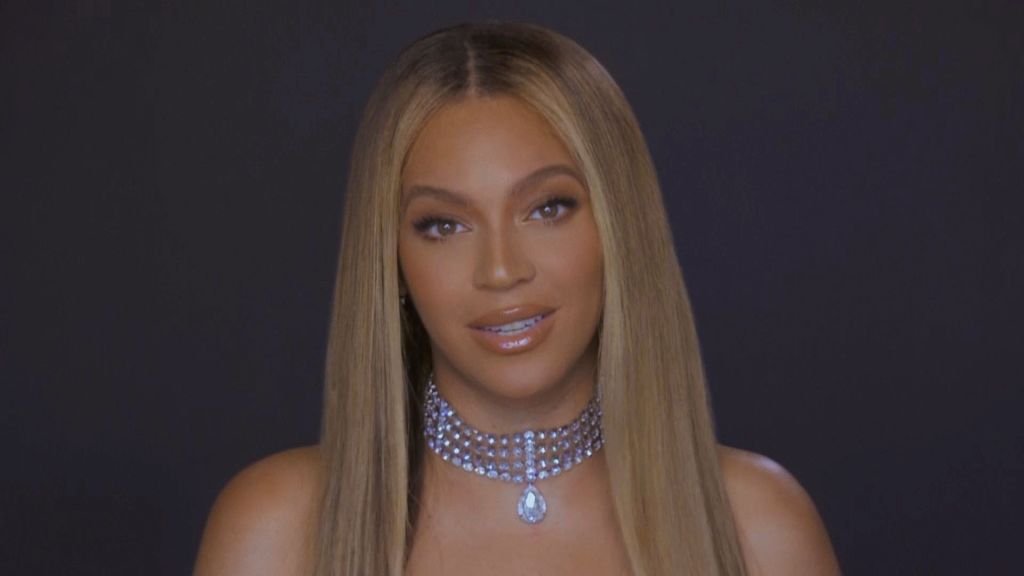 The iconic piece of jewelry is so brilliant and sacred that only three women have worn it before Beyoncé. The first woman to wear the diamond was Mrs. E. Sheldon Whitehouse, a socialite who adorned the piece in 1957. 
The diamond was then reset in Jean Schlumberger's Ribbon Rosette necklace for Audrey Hepburn to wear. Hepburn donned the diamond in publicity photos for her wildly popular film, "Breakfast At Tiffany's."
After being reset into another necklace, the Tiffany Diamond breathed new life on Tiffany & Co.'s 175th anniversary. Lady Gaga later wore the necklace to the Academy Awards in 2019, perfect for her first Best Actress nomination. 
Beyoncé is the fourth woman to wear the Tiffany Diamond, which is something to celebrate on its own. For added historical significance, she is also the first black woman to wear the priceless gem. 
The campaign also adds to the historical firsts by including a never seen before Jean-Michel Basquiat painting. However, the public reaction to including the anti-capitalist painter's art in the campaign has been mixed. 
Nonetheless, Tiffany & Co. is still making good on its newly diverse approach. The jeweler is pledging $2 million to historically black colleges and universities for internship programs and scholarships. 
Beyoncé famously adopted a historically black college theme for her Coachella performance in 2018, making the pledge perfect for their partnership. It's great to see the "Black Is King" singer align her values with her work once again.