Daily Joke: Mother Tells Her Son to Get Rid of Their Old Cat
A family once adopted an adorable kitten. Soon, the little furry animal became a member of their family. He was playful and cute, but also loved throwing tantrums every now and then. Nonetheless, everyone loved him dearly. 
As time went by, the kitten grew up to be a naughty cat. He loved wreaking havoc around the house and even the family was fond of spoiling him. There were times when his mood swings were so intense that he'd go about the place without talking to anyone.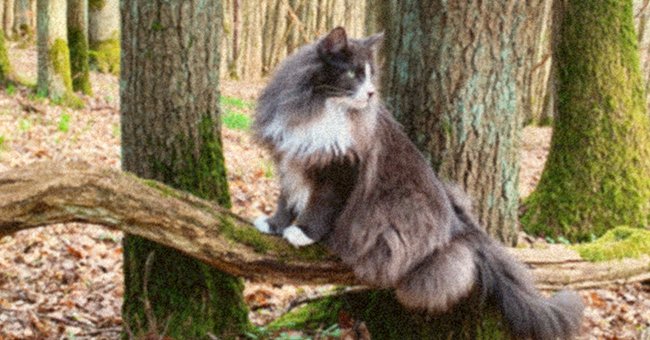 The cat had lived with the family for a very long time and had a special place in their hearts. Nobody could think of parting with him. If he got ill to the slightest, one of the family members would rush him to the veterinarian and wouldn't rest until he was better. 
But over time, the cat developed an indifferent attitude towards everyone who cared about him. Whenever the family was out on a holiday, they'd come back home to a complete mess, and the cat had everything to do with it. Still, they were kind to their furry family member. 
He was also very picky when it came to eating and only preferred a very rare and expensive cat food brand, which he loved eating in abundance. If he was served anything else, he simply got rid of it and made a face for days.
With the passage of time, the family started facing a financial crisis, which only worsened with time. One day, the husband came home and gave his wife a piece of bad news: 
"I'm sorry, Rachel, but I lost the deal. I don't think they'll keep me on the job any longer. This was the fifth one I lost."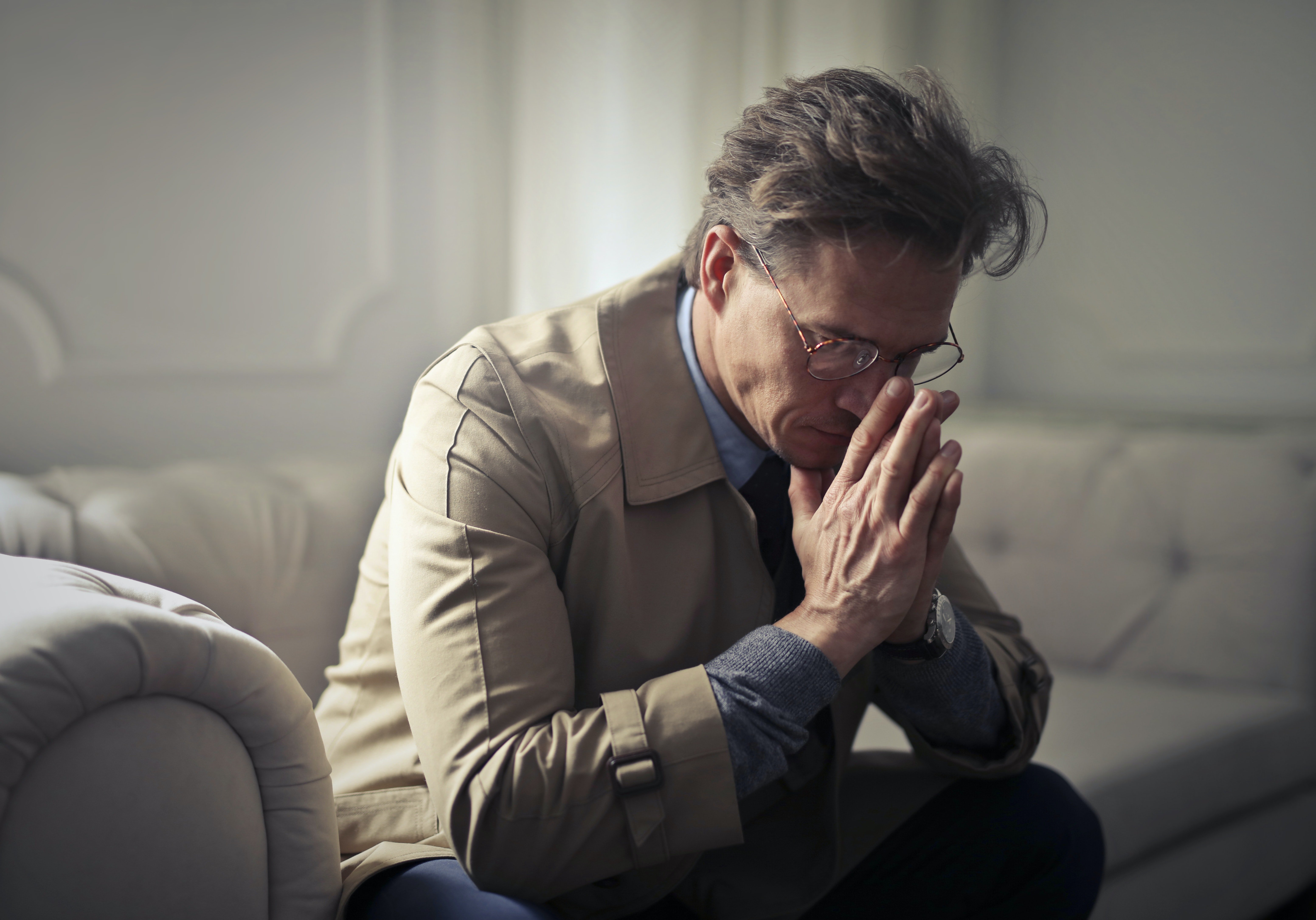 Soon, the family became so poor that they could hardly afford their kids' education and food, and feeding the cat was becoming next to impossible. The wife knew that her husband would never approve of sending the cat away, so she decided not to tell him. 
Instead, she waited for her son to come home from school, sat him down, and said:
"Son, we have to send our cat away. We cannot look after him given our current situation. Your dad was even mentioning the other day that we should put you in a different school where the fee is lower. That's how serious this has become."
At first, the boy disapproved of his mother's idea, but eventually, she convinced him. The very next day, he went to the jungle and took the cat with him. After straying a long way, he left the cat in the middle of nowhere and started walking back. 
The mother waited impatiently for her son to return, but there was no sign of him. Days went by and the boy still didn't come back. She became worried sick for her child and started pacing to and fro in the house, praying for him to return.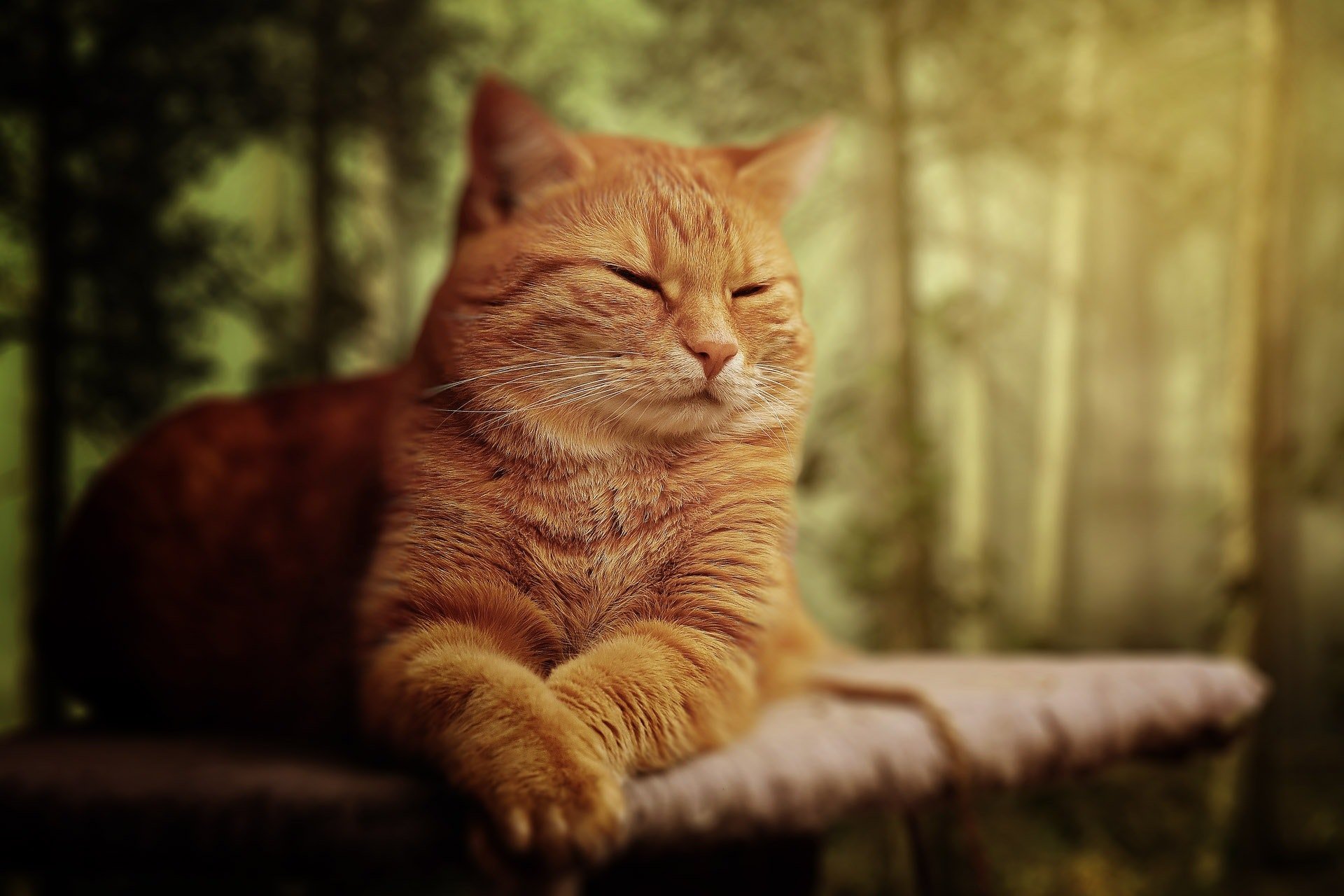 Finally, he came back one morning, looking exhausted and weak. 
"Mom! I did as you said. I led the cat far into the jungle. I even got lost!!" said the boy. 
"Oh, I was so worried for you, my boy. But tell me, how were you able to come back home?" asked the mother. 
"I followed the cat," answered the boy. 
Quite an unexpected turn of events, but the cat was quite clever! 
If this joke made you laugh out loud, you might like this one about a house cat who was tired of living with his owners and kept a journal where he wrote stories from his days of captivity, coupled with an epic plan of his escape. 
Source: Reddit