Princess Beatrice Shares Rare Glimpse Inside Elegant Home, Which Is Nothing like Meghan Markle's Lavish Mansion
Given a chance, we'd all love to know where the royals spend their private time or lay their heads after long days serving the nation. We take a peek into Princess Beatrice's home at the royal grounds.
Princess Beatrice is the first daughter of Prince Andrew and his ex-wife Sarah Ferguson and lives with her husband Edoardo Mapelli Mozzi at their St. James Palace home.
The 33-year-old soon-to-be mom shared the intimates of her home during an interview where she spoke passionately about dyslexia.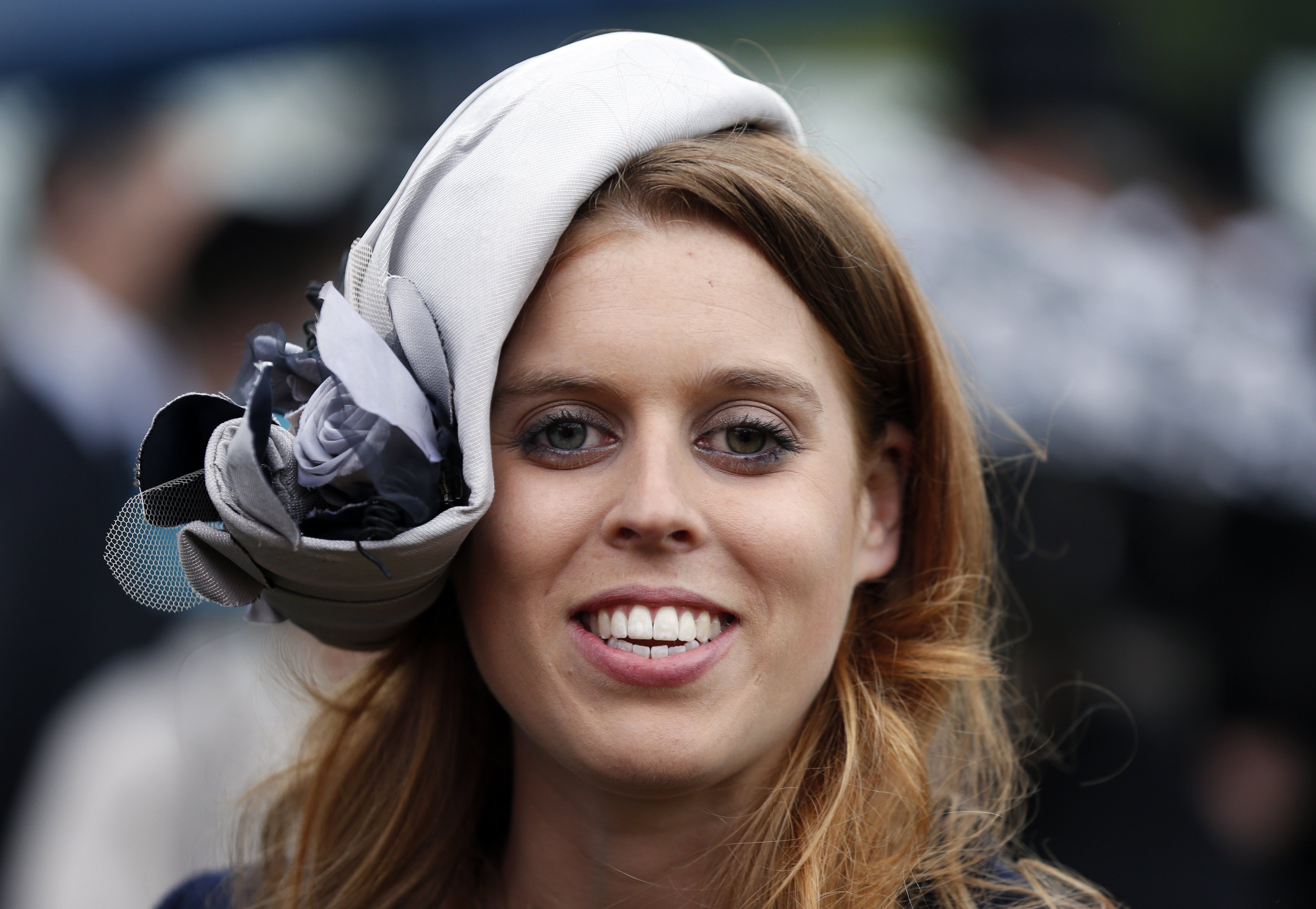 In her background during the interview, it was easy to spot the room decor that featured off-white walls embedded with framed photos of Princess Eugenie with her close family members.
One such photo was of the princess with her property developer husband Mozzi, and another with her dad, mom, and sister, Princess Eugenie. The house seems to bring out a homey feel, and interior designer Benji Lewis describes it saying:
"The room has a gentle, friendly calm feel to it, notably with the inclusion of a multitude of framed photos, likely of friends and family."
Beatrice's love for art can be seen through the display of framed pencil art. The room also features a beautiful statement mirror, from whose reflection we can see long white curtains.
Just below the mirror is a dresser with trinkets and more framed photos atop it. The overhead lighting can be seen on two spots, dimming at will for a soft effect.
The room is filled with bits of modern designs that it is difficult to imagine that the house is close to 500 years old. The couple seems to love combining the traditional and contemporary designs to achieve a home many only see in magazines.
Beatrice, who is tenth in line to the throne is, however, not new to motherhood...
Though homey and stylish, Beatrice's royal home fades in comparison to their cousins Harry and Meghan Markle's $14 million California home. The house where the Sussexes want to raise their two children has 16 bathrooms and nine bedrooms.
The mansion sits on 5 acres of land, has a swimming pool and beautiful gardens for their babies to play in. The most important feature of their home, however, remains the tons of privacy it offers.
The couple's main bedroom includes an elegant bathroom with huge vanity and a marble bathtub. A fireplace, a large chandelier, and a balcony are also part of the room. New York Post reports:
"Inside, the Chateau of Riven Rock has a foyer with a staircase, an elevator, a family room, a library, a home theater, a gym, a wine cellar and a spa with a massage room."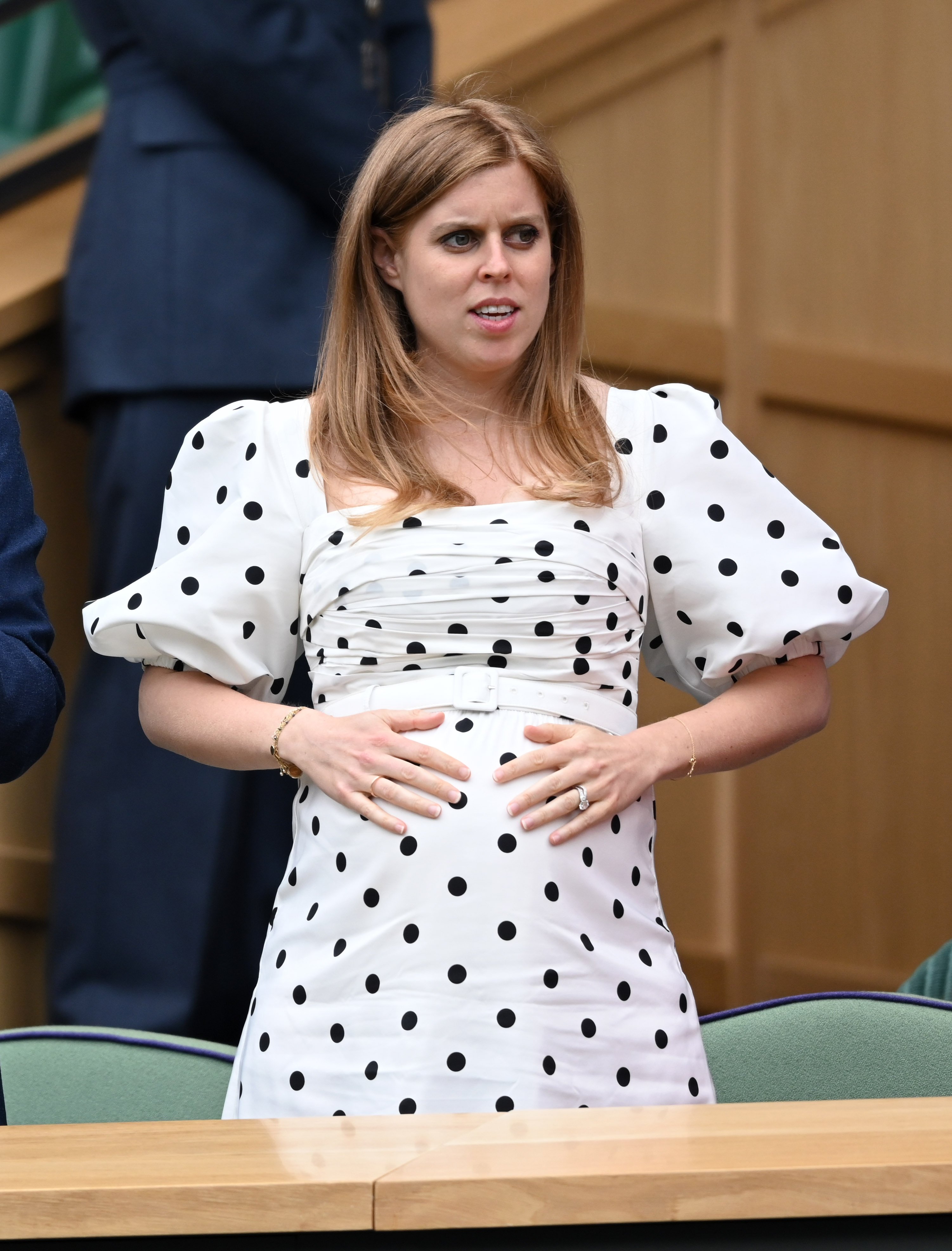 As Princess Beatrice prepares to welcome her child this fall, she reflects on her dyslexia, which she refers to as a  "gift," adding that it has given her different skills and experiences in life.
Beatrice, who is tenth in line to the throne, is, however, not new to motherhood as she is already a stepmom to her husband's 5-year-old son Wolfie, and she refers to him as her "bonus" son.