Ice-T Is 'Devastated' as He Mourns Death of Murdered Friend in Heartbreaking Post
Ice-T recently went public with his grief via a heartbreaking post as he mourned the death of a friend who was recently murdered.
Less than a week ago, the Grammy award-winning entertainer expressed his mind over a recent tragedy. He lost a close buddy, producer, and writer, Joseph "Taheim" Bryan.
Ice-T shared a throwback image of himself enjoying some bonding time in the company of the deceased and a few others, including rapper Havoc and actor Tobias.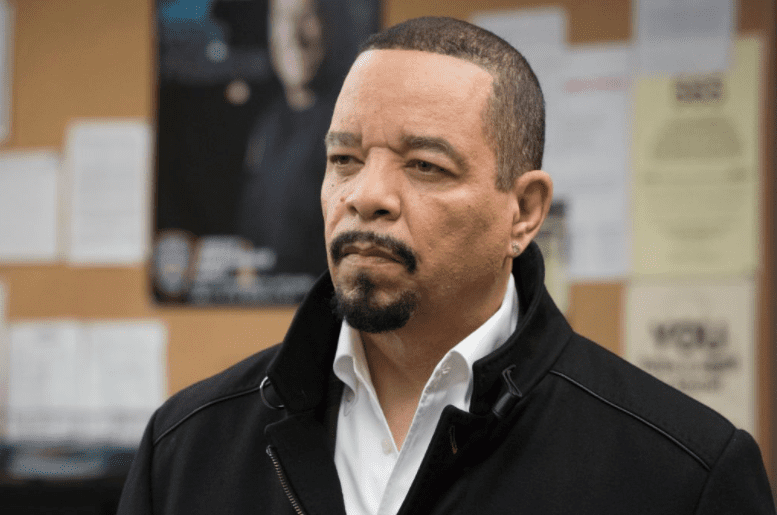 Ice-T added a heartbreaking caption in the post describing his feelings and thoughts on the incident. He wrote: "I'm not in a good place behind this." He continued:
"Taheim was a GOOD dude making Positive moves… Dirty… followed him home and murdered him... I'm devastated."
The rapper-turned-actor not only hung out with the writer, but they worked on a few projects like Ice-T's 2020 crime film "Equal Standards."
Sadly, Taheim was murdered at age 50 while relaxing in his new whip—a 2021 Mercedes-Benz. On the day of the incident, the authorities got a report that a person had been shot at around 11:15 to 11:18 pm.
When the authorities responded to the emergency, they found the victim with multiple gunshot wounds and rushed him to Mount Sinai Hospital, where he was confirmed dead. He left behind a wife and daughter.
Apart from being a true friend concerned about his crew's wellbeing, Ice-T is a talented artist who has won a few Grammys and has multiple billboards hit songs to his name.
While he was in the studios, Ice-T also featured in films and produced a few reality shows like "Ice-T's Rap School" and "Ice Loves Coco."
Now 63, he enjoys time with his family, his wife, Coco, and look-alike daughter, Chanel. He has two adult kids named LeTesha and Tracy Marrow Jr. from former relationships.
Ice-T is every bit a loving father and husband. When it comes to his family, he projects and guards them against internet bullies. The father of three is also present to slam the critics.
Coco often talks about her choice of breastfeeding their 5-year-old daughter, and in no time, comes under the reeks of trolls. However, her husband has been quick to show up and defend her decisions.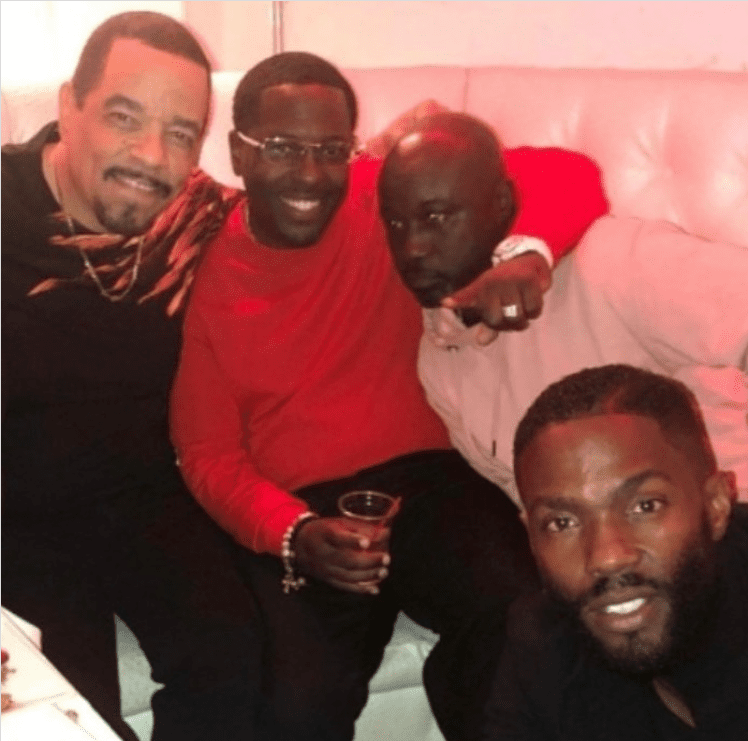 Ice-T's love for those surrounding him is second to none, and he has shown fans how passionate he is in building a close-knit circle with friends or family.