Daily Joke: Man Orders an Octopus for Dinner
I returned to California after spending nearly two years in Rome. I had gone on a study visa but my stay was extended when I received a one-year work permit, and indeed, it was a worthwhile experience to spend time away from home. 
However, I came back homesick. I guess that kind of happens to all of us who wish to explore the world, but start feeling wistful the moment they board the plane. While I was happy to welcome a new phase in my life, my longing for home was evident.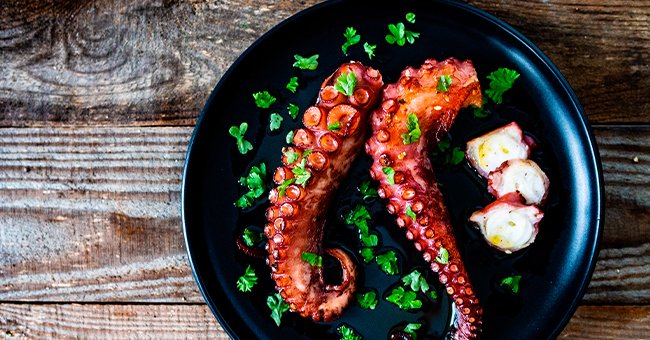 Rome had the most exquisite views to offer, and every day was full of adventures and brand new surprises. I explored the city's historic points, marveled at the ancient splendors, and enjoyed a mouthful of the most delicious and authentic Italian recipes. 
I made new friends and acquaintances who were very fond of having me around. Surprisingly enough, I also discovered that Italians are warm and welcoming, and they particularly like Americans. Or maybe, that's what the people around me wanted me to believe. 
Life was beautiful and every day was unpredictable but in a good way. Thanks to a couple of my friends, I quickly learned how to make Italian food, and sometimes, I also treated them to all the American dishes my mother had taught me. 
Surprisingly enough, I also got a chance to visit Venice, where my friends made me try seafood, which was something I had never eaten before. However, my tastebuds weren't quite familiar with the flavors, and I was happy my friends appreciated that.
Finally, my time in Rome was coming to an end, and I was sad to bid farewell to a place that was just like a second home to me. My friends shared the same feelings, and it was hard to part from them after two years. Nonetheless, I stayed strong.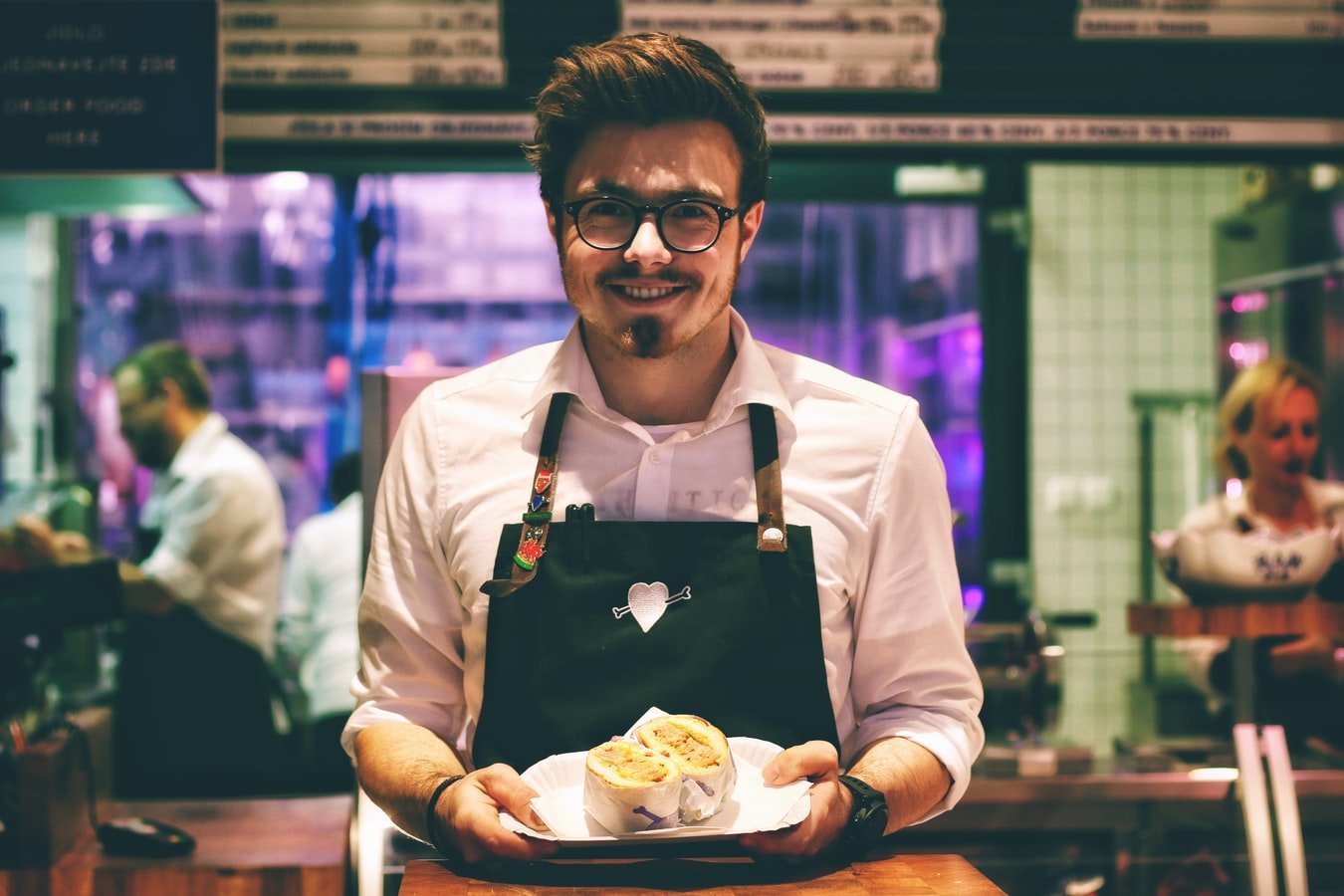 When I came back home, I was so tired that I rested for two days. My family and friends were delighted to have me back. Once I recovered from the jetlag, I decided to try seafood and send pictures to my friends back in Italy.
So I drove to a seafood restaurant to celebrate the evening. I had never eaten an octopus before, and I was curious to know how it tasted. Once inside, the waiter greeted me and handed me the menu. 
"Excuse me, Can I have the octopus, please?" I asked after looking at the menu. 
"Sure, sir, but there is an issue," said the waiter. 
"And what's the issue?" I asked out of curiosity. 
"You can have it, but it takes about 4 hours to cook," explained the waiter. 
"4 hours? Why on earth does it take that long?" I asked, puzzled at the waiter's response. 
"Because we cook them when they are still alive, but they keep turning the gas off," replied the waiter. 
That's quite a long wait for eating an octopus! 
Enjoyed reading this joke? Here's another one to make you laugh even more, and this one is about the owner of a restaurant who was desperate to discover the secret to his rival's delicious recipes, so he sent his son as an undercover cook at his restaurant. 
Source: Reddit