Fans Have Mixed Reactions after Seeing Wendy Williams' New 'Boyfriend' Posing with Her in Car
Television host Wendy Williams recently took to her Instagram account to share surprising news. The shocking revelation ignited several mixed reactions from fans, and here is what they had to say.
Wendy Williams is one of America's top television personalities that has amassed millions of lovers worldwide, who enjoy watching her on her television show, "The Wendy Williams Show."
The 56-year-old constantly leaves social media buzzing as various trending topics are discussed on the show. Recently, the host sparked reactions from fans after she shared a picture of her and her "new man."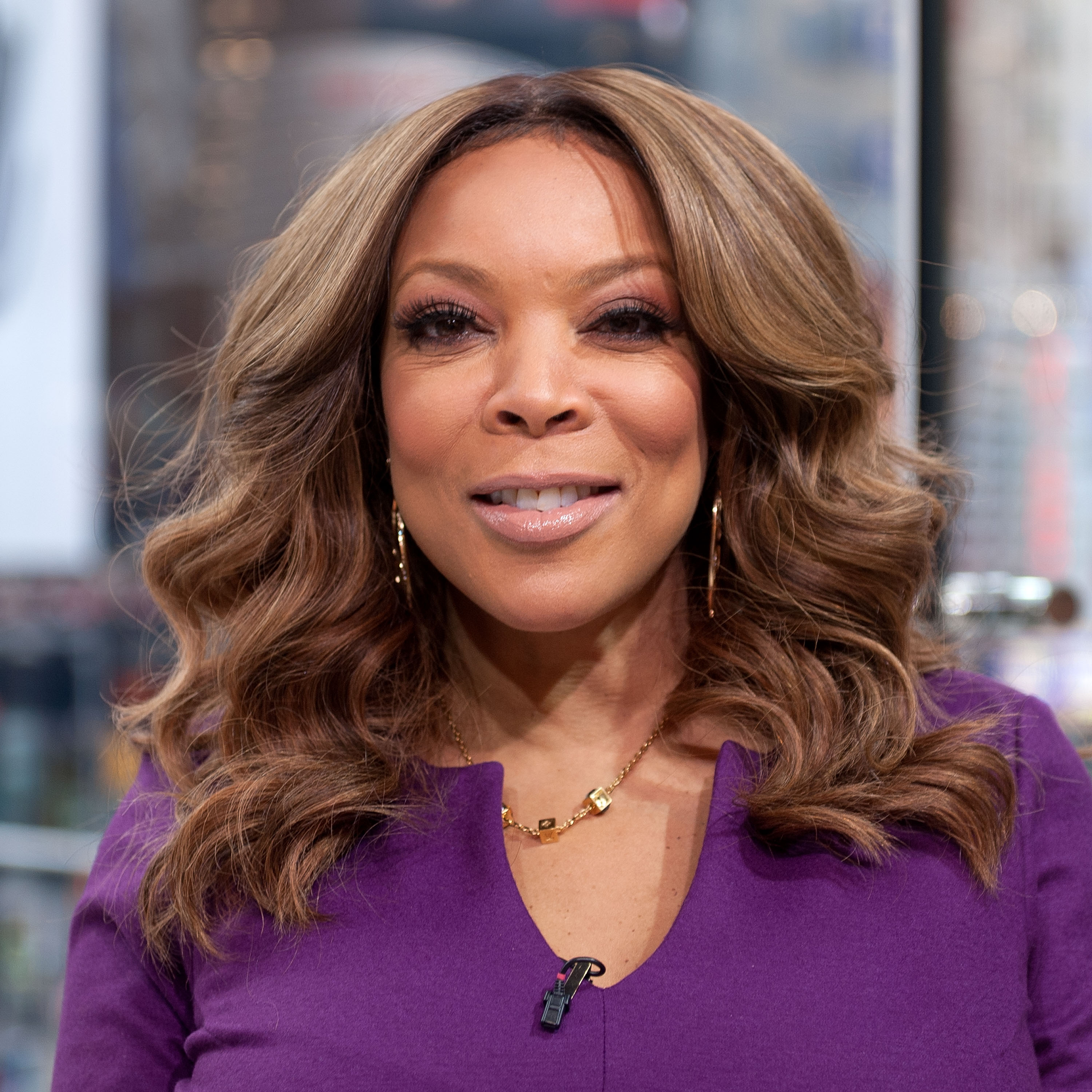 In the picture shared on Instagram, Williams could be seen sitting in a car with the handsome man. The snapshot, albeit blurry, captured the happy moment the lovebirds shared, as the star had a massive smile on her face.
Williams' new beau was clad in a gray T-shirt while the media personality rocked a blonde wig, and the duo had their attention fixed on something else. Captioning the post, Williams wrote:
"My son's 21st birthday party on the yacht in #Miami was everything he wanted! Even my boyfriend."

The radio presenter's followers could not hold back their reactions, and within a few minutes, the comments section was filled with divided thoughts. While some were genuinely happy for Williams, others found it hard to believe.
A puzzled fan wrote, "Even your boyfriend what!?!?!?," and another mentioned that Williams could do better. A third user revealed that the star was determined to get a white man, and a fourth said, "Boyfriend 😯😂Ok Wendyyyy."
Williams claimed to be aware of her husband's infidelity even while pregnant but decided to stay in the marriage

An excited respondent noted that she knew Williams was having a hot girl summer and described the celebrity with words like icon and legend. The fan also admitted that Williams was in the moment.
A sixth supporter wrote, "Truly happy for you. You deserve nothing but happiness because that is what you bring me and so many others." Another fan wished Williams happiness; however, she did not think the man was right for her.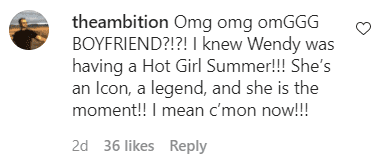 Over the years, Williams' relationship and marital status have made the rounds. In 1997, she got married to her former husband, Kevin Hunter, and after more than two decades, the pair got divorced in 2019.
The ex-couple split after Hunter allegedly fathered a child with another woman. Hunter confirmed his infidelity in a statement to People and revealed that he was not proud of his actions.

Williams claimed to be aware of her husband's infidelity even while pregnant but decided to stay in the marriage because of their only son, Kevin Hunter Jr.
Despite their differences, Williams and her former husband still keep in touch. She told Extra in an interview that Hunter still calls her from time to time, and she did not block his number because he was her son's father.
In 2020, Williams was in the news after she was linked to Mike Esterman. Rumors had it that the pair were an item, as they were once spotted leaving New York's Core Club together.
During an episode of the "Wendy Williams Show," the host revealed that she and Esterman were never in a relationship, and the duo went their separate ways in May 2020.