News of Steph Curry's Parents Divorce Revealed on Brother's Birthday - Here's What We Know About It
Steph Curry's parents are going their separate ways after more than three decades of marriage. The news was revealed on Steph's brother's birthday. 
Steph Curry's parents Sonya and Dell Curry, can no longer continue together! According to a report from TMZ Sports, Sonya was the one who filed for the separation.
According to court records, she submitted the paperwork on June 14 in North Carolina, and a court official told the media outlet that the divorce is still ongoing.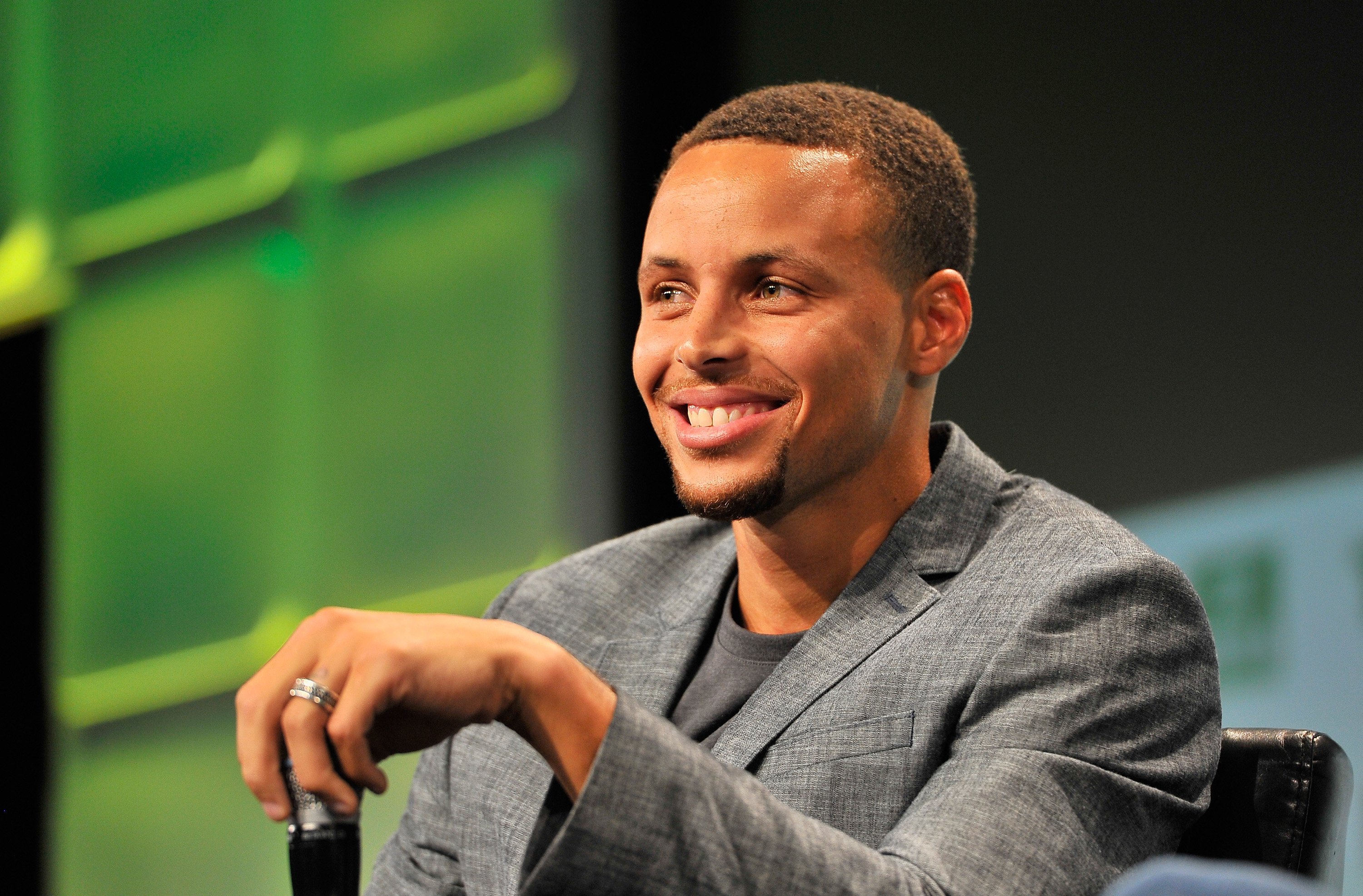 The reasons both parties have chosen to separate remains unknown, but not for long. Everyone is curious to know what could have caused the split as the couple, who raised three kids together, have been married since 1988. 
Their second son, Seth, is also a basketball player and plays for the Philadelphia 76ers and Sydel plays volleyball at Elon University.
Thanks for passing the torch Pops! Cool moment with him in the Hornet Uni #FathertoSon pic.twitter.com/kSBhxhYSNK

— Stephen Curry (@StephenCurry30) February 15, 2015
Before the revelation was made public, no one could have suspected they would break up — the couple has been spotted cheering on their children from the stands at NBA games for several years. 
They made headlines in the 2019 NBA playoffs when they wore gear featuring both the Warriors and Trail Blazers logos when their sons' teams got matched up on the pitch.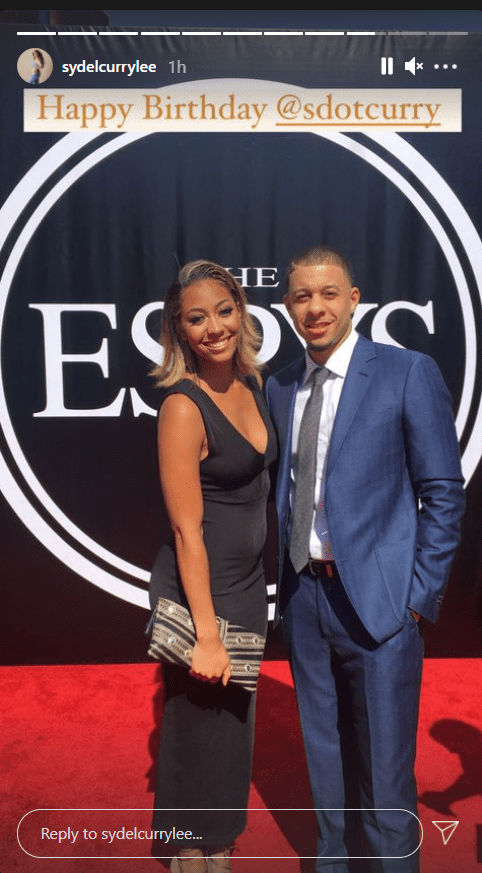 Dell and Sonya first met as student-athletes at Virginia Tech and welcomed their first child, Steph, years later in 1988. The couple expanded their family by having Seth in 1990 and daughter Sydel in 1994.
News of their divorce went public on the same day the family was celebrating Seth's birthday. Sydel celebrated with pictures she shared via her Instagram story, revealing how much she loves her older brother.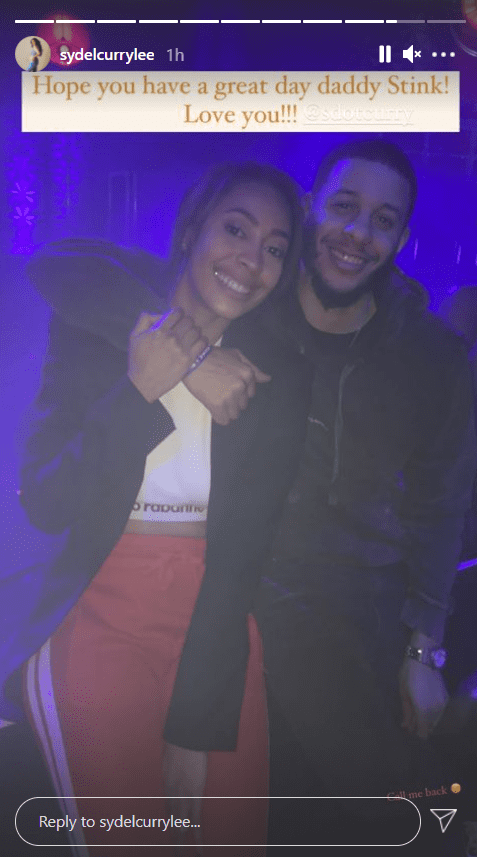 On August 23, in an interview with PEOPLE, the two made a statement concerning the divorce. They said, "After exploring a trial separation over the past year and much thoughtful consideration, we have decided to end our marriage." They continued:
"As this comes with a great deal of sadness, our focus and desire is for our family's continued happiness." 
They also revealed how thankful they are for the blessings and successes they shared while together. Sonya owns and manages the Montessori School located in Charlotte, North Carolina. 
She is the president of the school, which she and Dell founded in 1995. All three of their kids reportedly went to the school. They also added that they would "remain on connected paths" and asked for privacy as they proceed with the divorce.