Rapper Nas Has a Son & a Daughter with 2 Different Women - Meet the Mothers of His Kids
Rapper Nas witnessed an overwhelming success in his career, but not in his romance. The iconic entertainer endured two failed relationships that resulted in parenthood—he shares a son and a daughter with two women. Meet the mother of his kids.
Nas is a father of two adorable kids with women who are no longer in his life. His first child is a daughter named Destiny. The rapper was romantically involved with Destiny's mom, Carmen, for a while.
The pair got engaged but never married. However, Nas walked down the aisle with his second baby mama, Kelis, who has a son, Knight.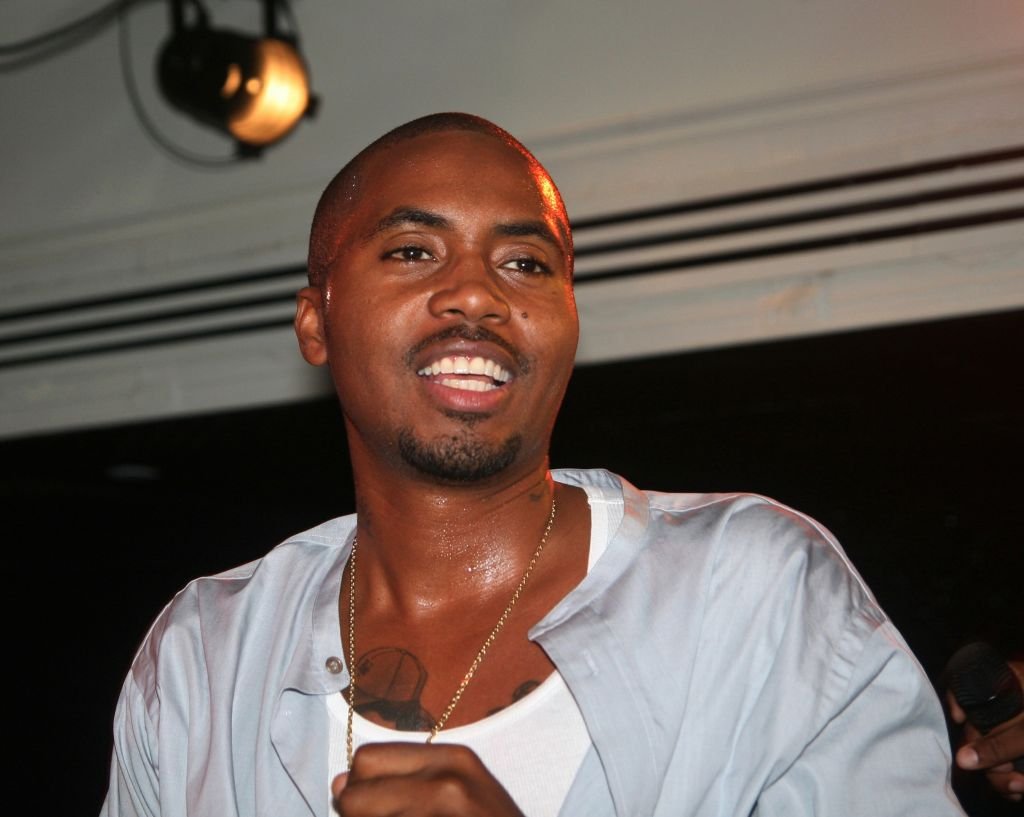 NAS'S MARRIAGE AND DIVORCE
Nas and Kelis dated for two years before deciding to exchange their wedding vows. The marriage between these two lasted for four years, after which the singer filed for divorce.
Although she was seven months pregnant at the time, she decided to go through with the rigors associated with a failed union, citing irreconcilable differences as her reason.
A few years later, she went public with a few reasons that could have influenced her decision to leave the marriage. First, Kelis maintained that her ex-husband was abusive and gave her some bruises.
The rapper countered these claims and released a lengthy message referring to his ex-wife's stories as sad fictitious stories.
He added that Kelis threw physical and verbal abuses at him during their union and extended the hostility after their breakup, which barred him from seeing their son frequently.
That same year, Kelis, who already received $8,000 for child support, requested more money, stating that her monthly expenses superseded the amount by far.
WHO IS KELLIS?
In 2015, the then-36-year-old became a mother to two after welcoming her second child with her current husband, a real estate agent named Mike Mora.
The pair kept their wedding a secret for some time, but Mora proudly celebrated his wife via posts, establishing that they were proud of their lives but chose to keep it quiet.
Both Mora and Kelis were very excited about their son, Shepherd. The second time mom shared tales of her pregnancy, like cravings, while her husband was quick to post about his fatherhood journey online.
Besides being a cookbook author, writer, singer, loving mom, and wife, Kelis is also great at teasing her fans with scintillating shots of herself and her family.
WHO IS CARMEN?
Like Kelis, Carmen was entitled to child support, but it all ended after her daughter turned 18. In 2015, rumors had it that Nas's baby mama was homeless, and it appeared that she had relied solely on child support.
The gossip mills reported that Carmen never had a job after becoming a mother and writing a tell-all book titled "It's No Secret." The book chronicled her time with Nas, and another rap icon, Jay-Z. 
These men, who were once Carmen's lovers, became rivals as they created songs taunting each other. She claimed Jay Z was angry that she had accepted Nas's proposal.