Daily Joke: Man Disguises Himself as a Gorilla So the Zoo Doesn't Lose Its Popularity
A gorilla died a few days after a zoo opened. The gorilla was the only one in the zoo and became a big attraction, so its death was a massive loss to the zoo. 
So the manager came up with a plan. He asked one of the ground staff to dress up as a gorilla and pretend to be the big animal, so the zoo would not lose any revenue.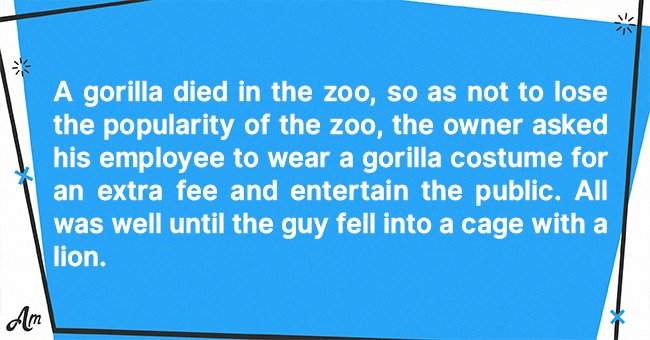 The staff member agreed, and he was paid $50 a day to dress in the gorilla suit and hang out in the gorilla enclosure. He was an amazing gorilla, and his enclosure was always busy. 
People came from all over to see the gorilla who had very human-like mannerisms. The gorilla enclosure became a huge revenue source for the zoo, and they even based a lot of the zoo merchandise on the gorilla. 
However, after a few weeks, the gorilla attraction was losing its popularity among the zoo-goers. So not wanting to lose his job, the man in the gorilla suit came up with a plan to gain attention.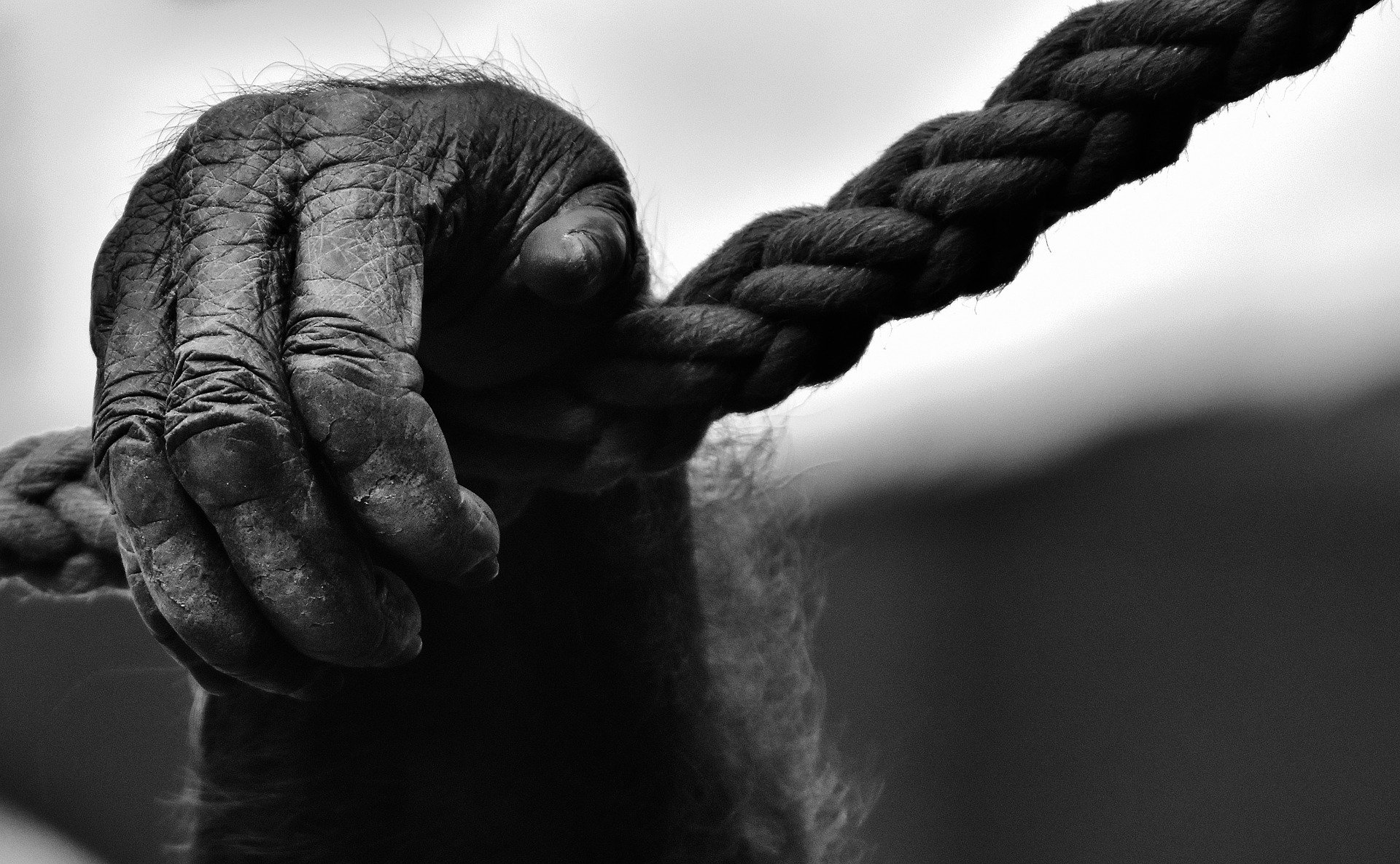 He started climbing onto the enclosure next to his and taunting the lion. It was marvelous to watch, and visitors were excited to see the gorilla taunting and 'playing' with the lion. 
However, one day, while he was doing his routine on top of the lion enclosure, he fell inside! Suddenly, the lion started chasing him, and he shouted, "Help! Help!"
The lion pounced on him, hissed, and growled loudly towards the visitors. Then he moved closer to the gorilla and whispered, "Shut up, or we will both be fired!"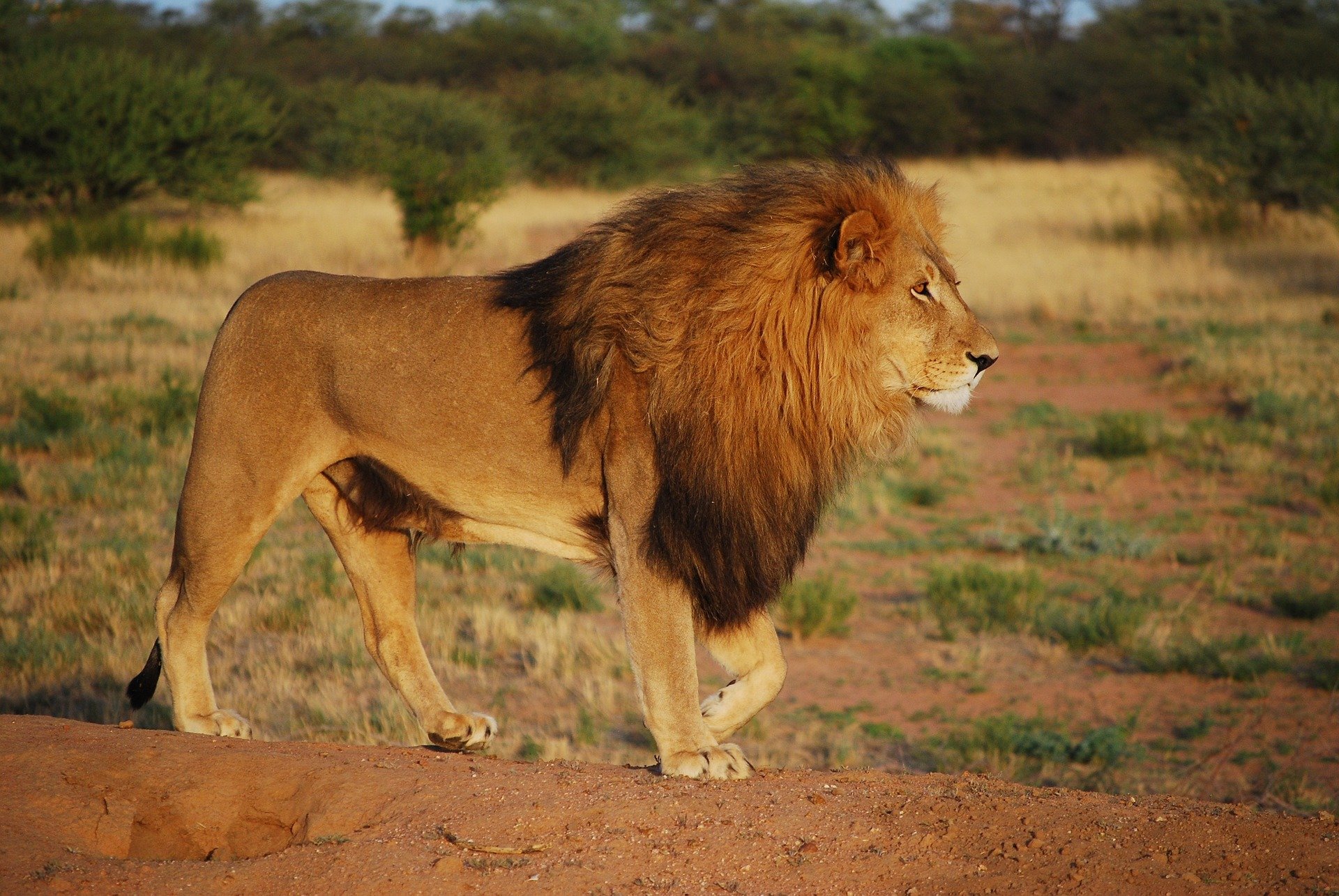 ANOTHER ZOO JOKE
One day, a kangaroo jumped over the wall of its enclosure and escaped. When the zookeeper caught it, he extended the enclosure wall by a meter. 
However, the kangaroo escaped again! So the zookeeper added another three meters to the wall. But the kangaroo was still able to escape the newly extended walls. 
So, the very frustrated zookeeper extended the kangaroo's enclosure wall by another five meters. Again, the kangaroo was able to escape the enclosure.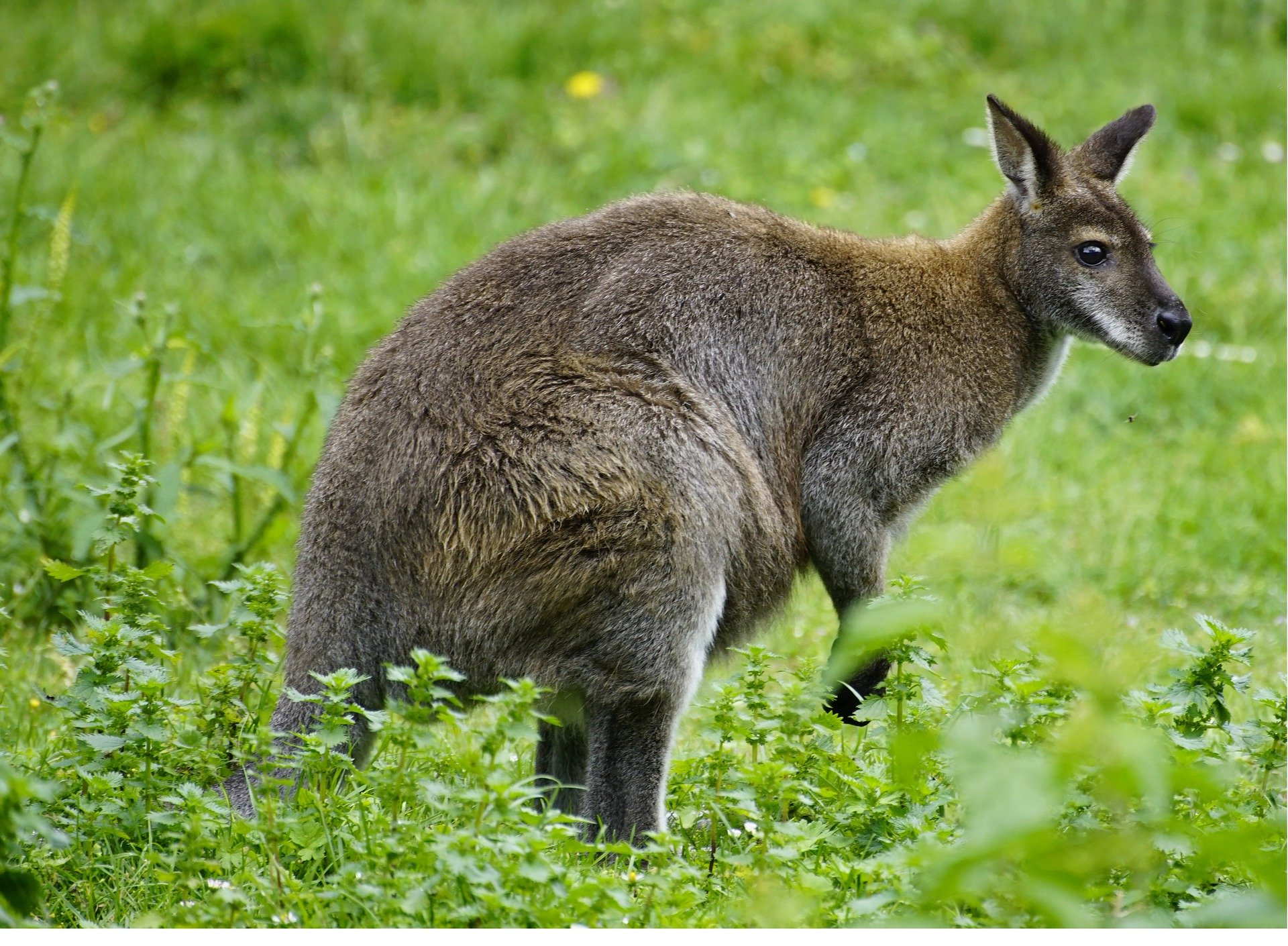 The zookeeper returned the kangaroo to its enclosure for the third time. Meanwhile, the elephant, who had noticed all of the chaos, asked the kangaroo, "When will you stop escaping?"
The kangaroo replied, "Surely when they think about closing the enclosure door."
What a funny kangaroo! If you need another laugh, check out this joke about a very clumsy man who got a job at a zoo!
Source: Reddit