TMZ: Stephen Curry's Parents' Divorce Documents Reveal Reason behind Split after 33 Years of Marriage
The longstanding marriage between Dell Curry and Sonya Curry, the parents of NBA and Golden State Warriors star Steph Curry is coming to an end. Find out why. 
Steph Curry is one of the best basketballers in the world today. After breaking into the NBA in 2009, he quickly became one of the key players for the Golden State Warriors and played a prominent role in the team's three NBA Championship wins in 2015, 2017, and 2018. 
Steph's brother, Seth Curry, is also a basketballer and plays for the Philadelphia 76ers. However, unlike his older brother, Seth has played for multiple teams but is yet to win an NBA Championship.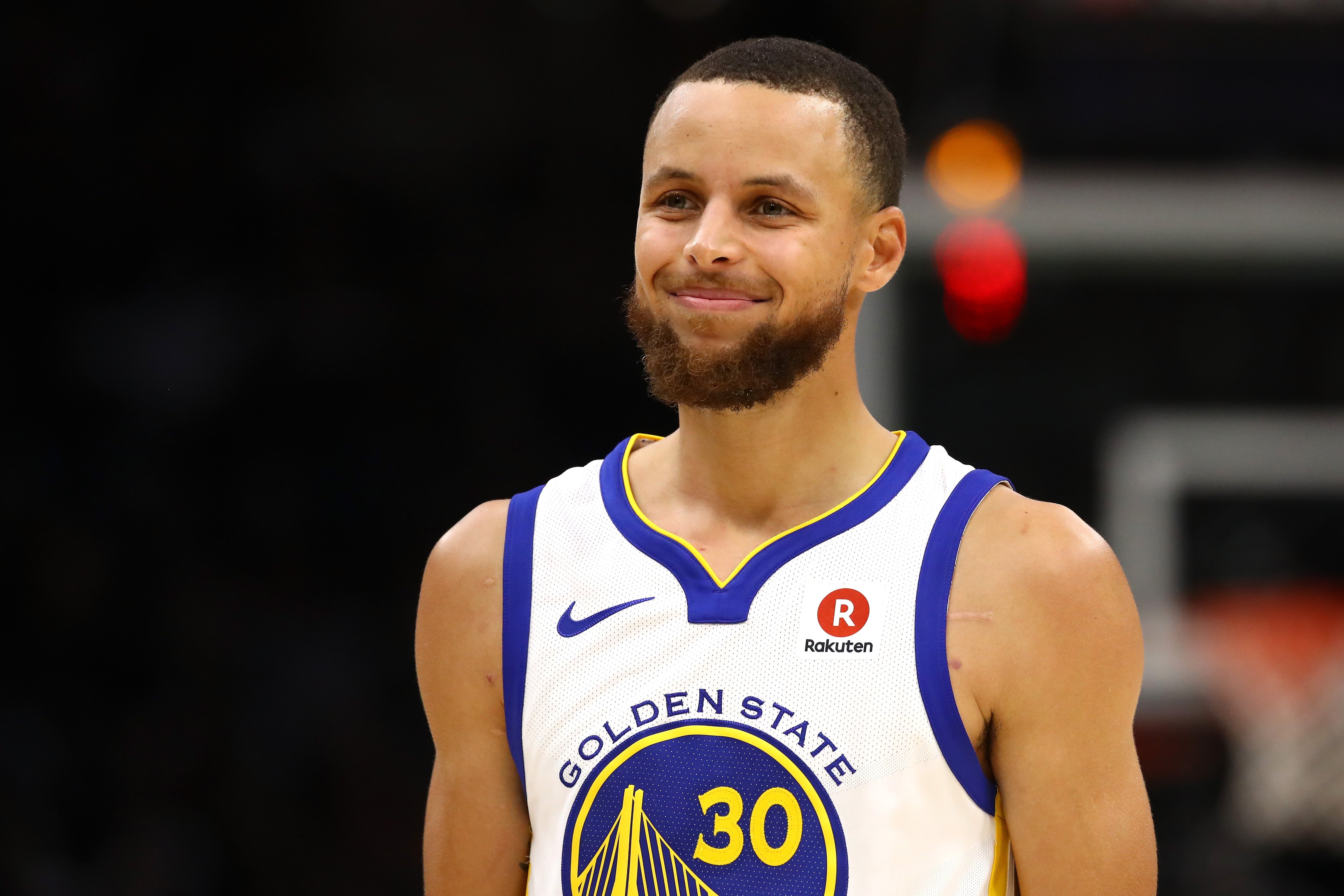 Steph and Seth owe their career successes largely to their parents, Dell Curry and Sonya Curry, who built a good foundation for them and helped nurture their careers. 
Dell and Sonya were usually seen at their sons' games, waving and cheering them to victory and comforting them after painful losses.
On the days where the brothers' teams faced each other, their proud parents would flip a coin before the game to decide which son either of them would root for. 
Dell, a former NBA player, who like Steph, was renowned for his three-pointers, married Sonya, an educator and founder of Christian Montessori School of Lake Norman in Charlotte, North Carolina, in 1988. 
The couple has been married for 33 years but is ending their marriage. On August 23, TMZ reported that Sonya had filed for divorce from Dell. 
The mother of three said family and close friends knew about Dell's infidelity as it was an open secret.
The 55-year-old educator made the divorce filing on June 14 in North Carolina. When the news of the divorce first broke, the reason for the couple's separation was unclear. 
However, more details of the famous couple's split have come to light. In her filing, Sonya accused Dell of cheating on her with different women, leaving her with no choice but to divorce him. 
In response to his estranged wife's divorce filing and allegations, Dell made a court filing of his own and accused Sonya of "acts of illicit sexual misconduct" before their separation. He also accused her of lying about the alleged incidents. 
Dell further claimed Sonya is presently living with another man, which should prevent her from collecting alimony. Sonya has fired back at Dell's claims. She admitted she is in a dating relationship with another man but said it did not start until months after Dell agreed to legally separate. 
Sonya also noted she is not living with the man but stays alone because Dell refused to let her into their home. She also claimed that Dell was unfaithful during their marriage as he hooked up with different women while married to her. 
The mother of three said family and close friends knew about Dell's infidelity as it was an open secret. She said she did not want to expose details of his extramarital affairs but was forced to after he accused her of being unfaithful.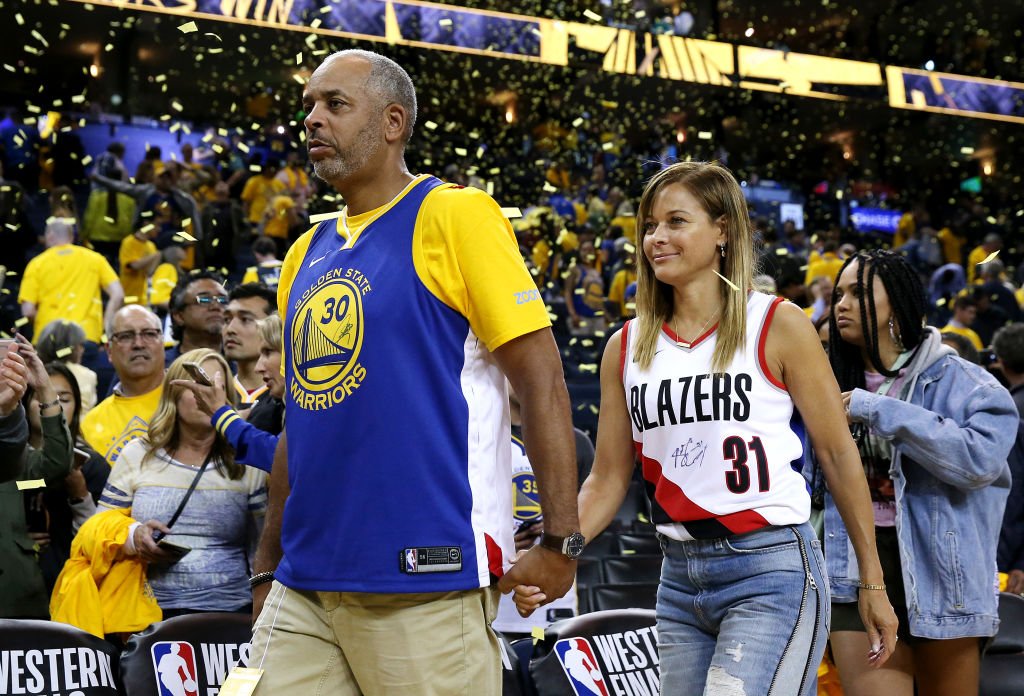 Steph is yet to comment on his parent's reported divorce. The basketball star is also in a beautiful and loving long-term relationship with his wife, Ayesha Curry. 
The couple recently celebrated their 10th wedding anniversary and are parents to three children, daughters Riley, 9, and Ryan Carson, 6, and son, Canon W. Jack, 3.