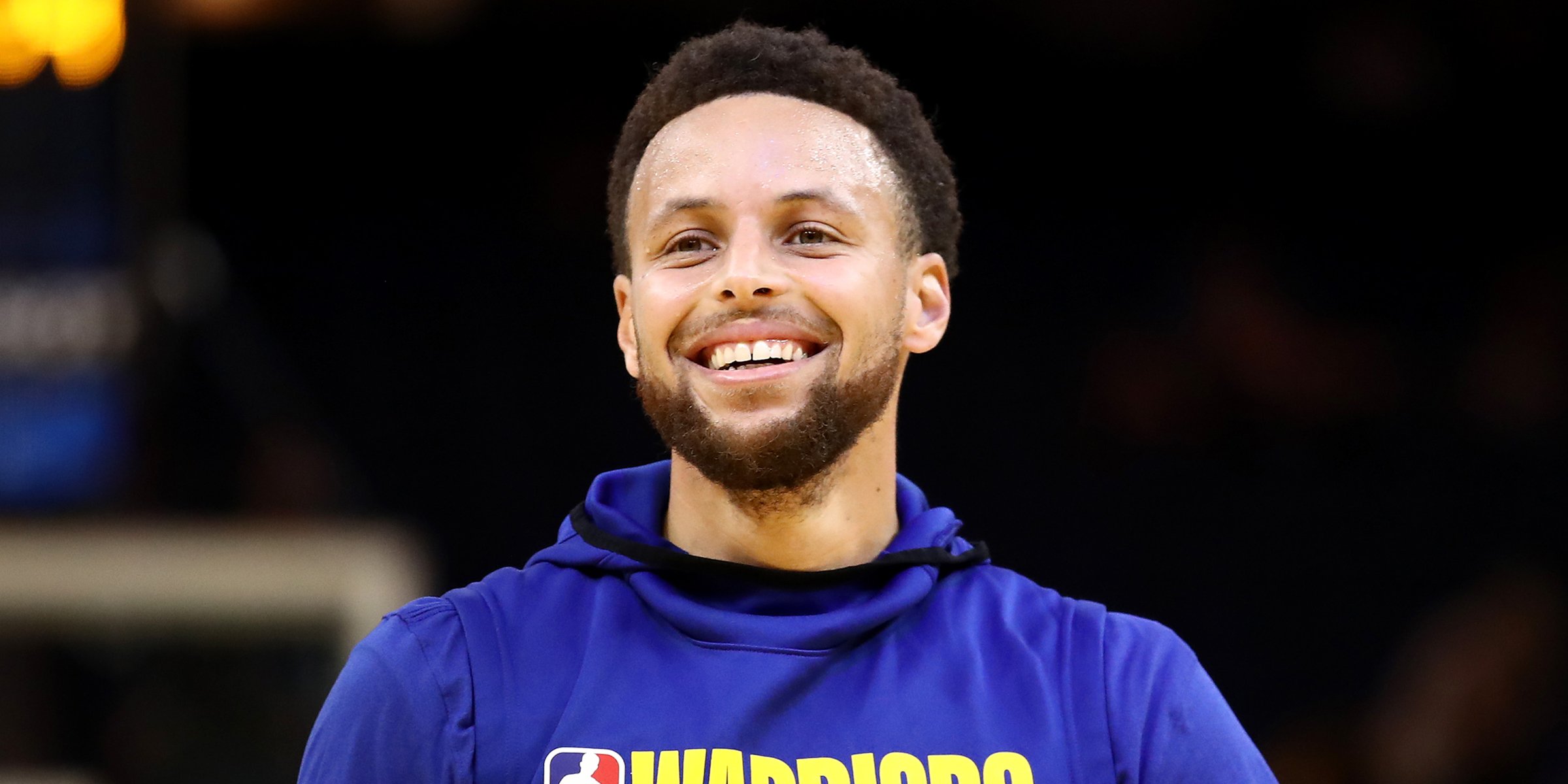 Getty Images
What City Was Stephen Curry Born In? All about the NBA Player Who Went Back to College
Golden State Warriors superstar Stephen Curry has accomplished a lot in his basketball career, and he was born in the same city as another future NBA Hall-of-Famer.
If being the NBA's greatest three-point shooter of all time and winning three championships was not impressive enough, Stephen Curry added another highlight to his life: he graduated from college.
Stephen studied at Davidson College from 2006 to 2009 but dropped out in 2009 to play in the NBA. He needed to complete a semester to get a degree, and in May 2022, he finished his final coursework. Stephen will receive a Bachelor of Arts degree with a major in Sociology.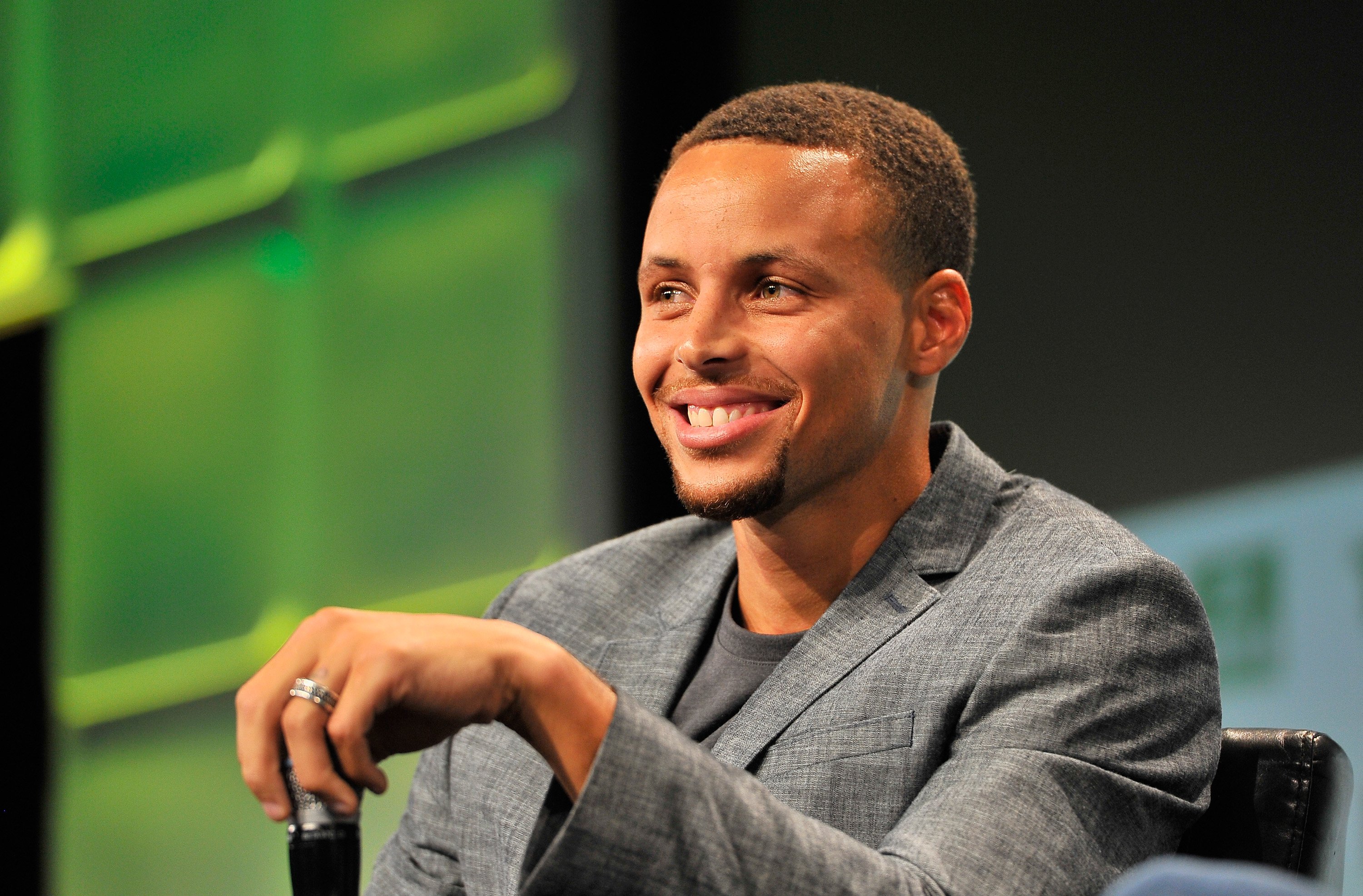 Steph Curry on September 13, 2016, in San Francisco, California. | Source: Getty Images
WHAT WAS STEPHEN CURRY'S CHILDHOOD LIKE?
While Stephen Curry's NBA career has been outstanding, he is not the only Curry to play the game. His father is Dell Curry, a shooting guard who spent most of his career playing for the Charlotte Hornets.
Stephen's brother, Seth Curry, is also a basketballer and plays for the Brooklyn Nets. The Curry matriarch, Sonya, played volleyball in her heyday, so the entire family loves sports.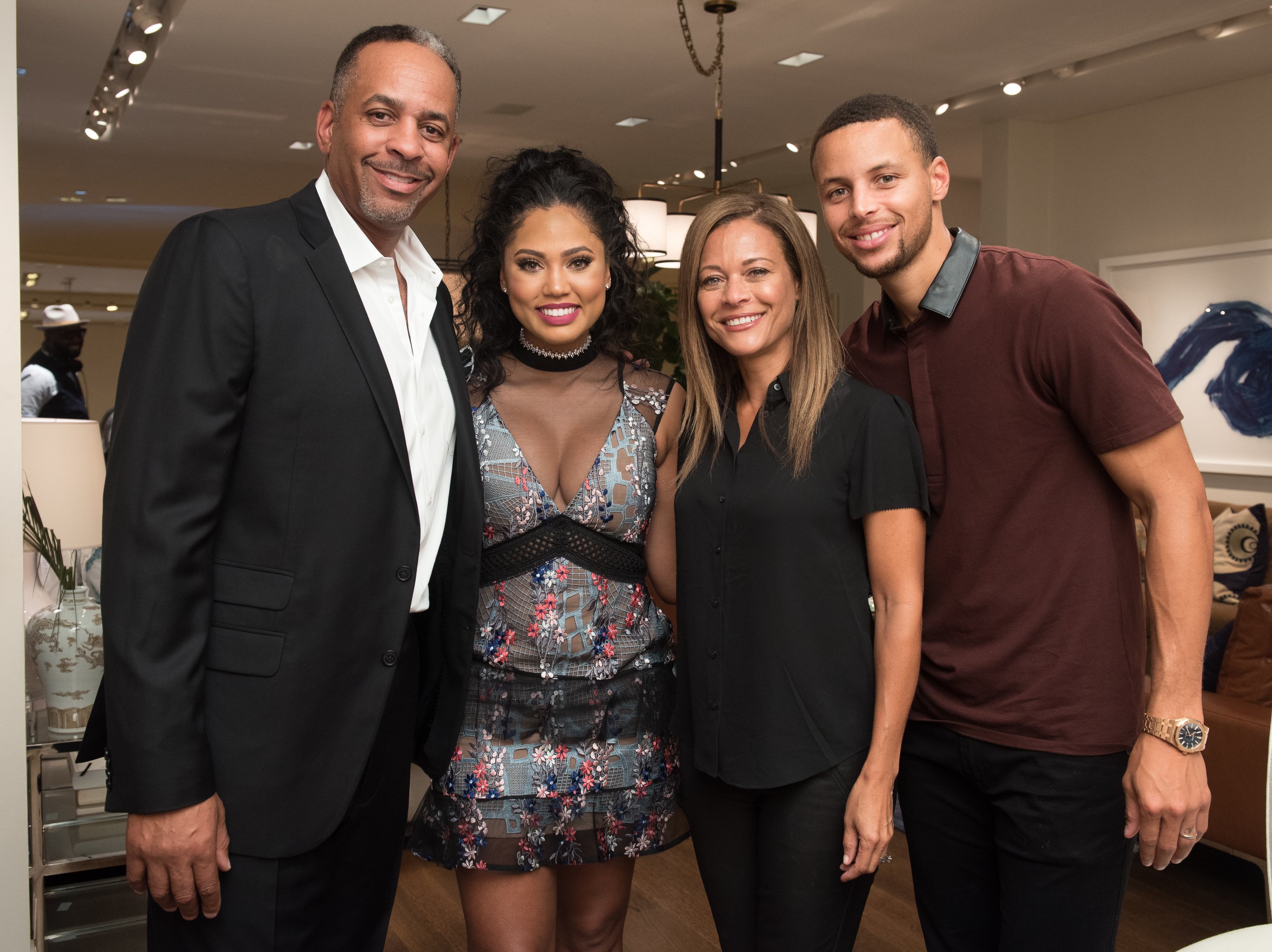 Dell Curry, Ayesha Curry, Sonya Curry and Stephen Curry on September 20, 2016, in New York | Source: Getty Images
According to Dell, Stephen was an energetic boy growing up who played baseball, football, and soccer and was intuitive about his surroundings. He fell in love with basketball once he started training at six or seven.
Stephen would go to his father's NBA practices and learn the ins and outs of the game. Watching how great players developed their skills taught him that staying positive and working hard was crucial to reaching new levels.
WHERE WAS STEPHEN CURRY BORN?
Just like LeBron James, Stephen Curry was born in Akron, Ohio. Due to Dell's NBA career, his family moved to Charlotte, North Carolina, where he attended Charlotte Christian school.
Stephen led his high school basketball team to three conference titles and three state playoff appearances before enrolling in Davidson College. It was also in Charlotte where he met his wife, Ayesha Curry.
Ayesha owns a restaurant, a wine company, and a few other businesses.
WHO IS STEPHEN CURRY'S WIFE?
Born in Toronto, Canada, in March 1989, Ayesha Curry moved to Charlotte when she was 14. She has always been passionate about cooking, so much so that she celebrated her 13th birthday with a cooking party.
Ayesha didn't know she could cook for a living, so after graduating high school, she tried acting. When she married Stephen in July 2011 and welcomed their first kid, Riley, in July 2012, she gave up on her acting career.
Stephen and Ayesha Curry went on to have two more kids, Ryan, born in July 2015, and Canon, born in July 2018. Luckily, Ayesha's passion for cooking never faded.
Her husband noticed that people kept asking her to share her recipes, so he encouraged her to start a culinary blog. She did, and her career skyrocketed.
Apart from hosting shows on the Food Network, launching a meal kit delivery service, and publishing cooking books, Ayesha owns a restaurant, a wine company, and a few other businesses.
Two of Ayesha's books became New York Times bestsellers, and she was named one of Forbes' "30 under 30" in 2017.
Please fill in your e-mail so we can share with you our top stories!