Daily Joke: Obi-Wan Kenobi Changes Profession and Becomes a Marriage Counselor
Obi-Wan Kenobi wanted to change his profession and so was trained to be a marriage counselor. He opened his own practice, and business was going great. He helped many marriages all over the galaxy!
One day, a new client came to see him. Obi-Wan was surprised to see such a familiar face in his waiting room, as it was Luke Skywalker. He then walked him to the therapy room and started the session.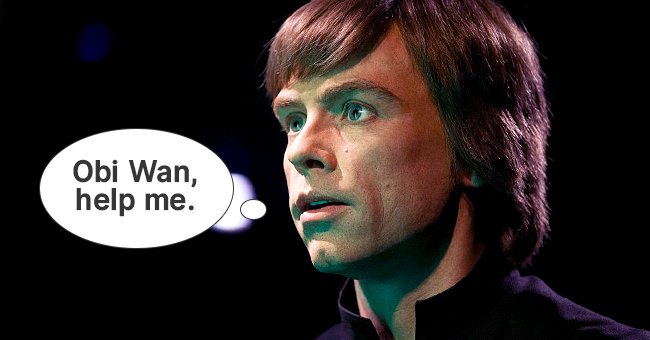 After Luke sat down on the couch, he immediately burst into tears and complained about his wife. He cried and unloaded his stress and struggles for almost three hours.
"She puts green milk in my cereal, she signed me up to the Jar-Jar Fan Club, she keeps telling me I've got a head like a Mynock," Luke complained then turned to Obi-Wan and asked, "Old friend, what should I do?"
Obi-Wan thought about Luke's situation for several minutes then he wrote down a couple of notes. Eventually, he looked directly into Luke's eyes and said, "Use divorce."
What an interesting career change! If you liked that joke, then you might love the one below!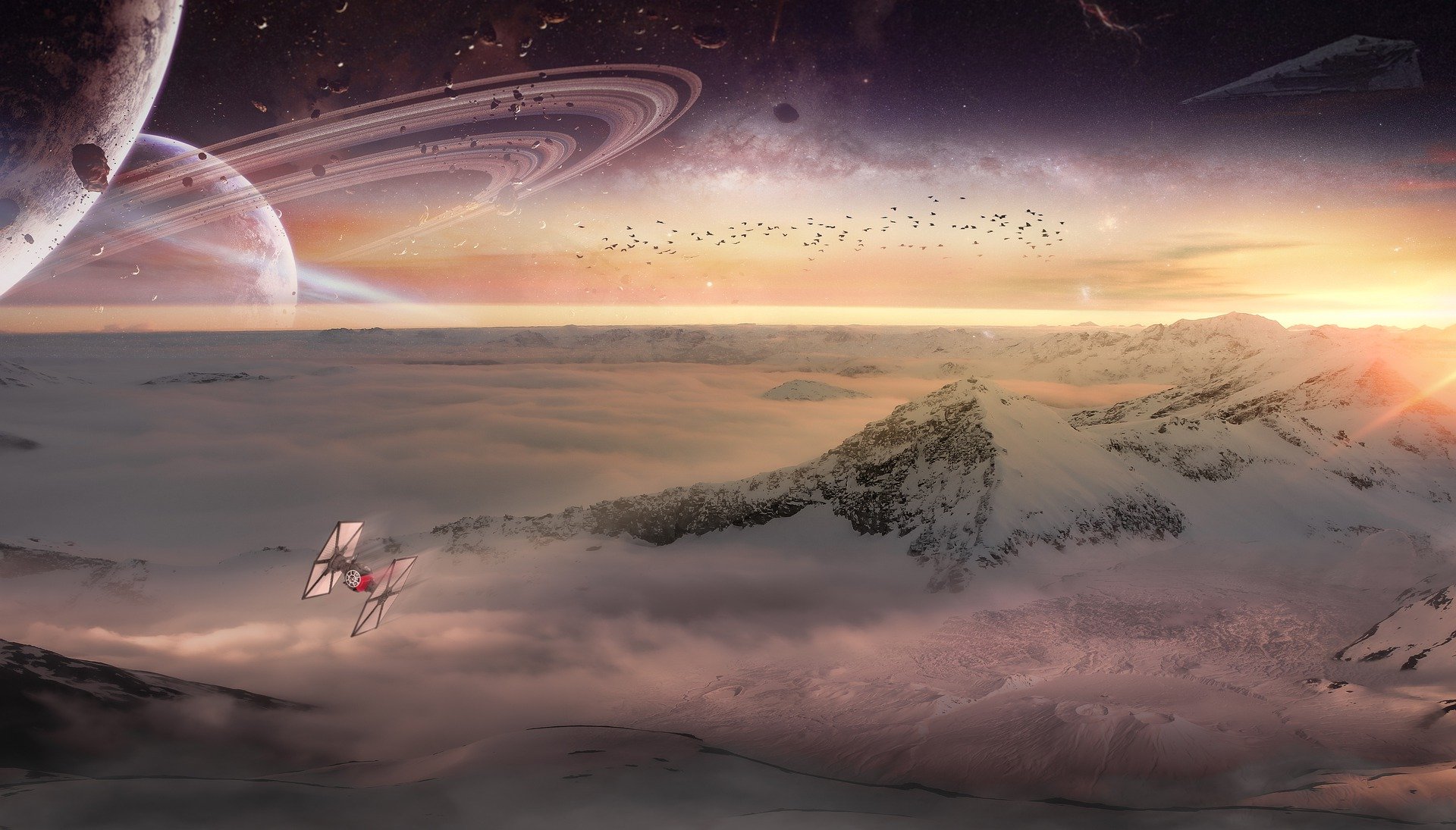 ANOTHER JOKE ABOUT A MARRIAGE COUNSELOR
One day, a husband and wife were having a lot of trouble in their marriage. They both felt they were not getting enough love from each other, so they decided to make an appointment with a marriage counselor. 
The counselor interviewed them for a few hours and then shared his conclusion and thoughts with them:
"Well, the main problem I see is that you two do not show appreciation towards each other. Every once in a while, you have to show your spouse that you care about them."
The counselor turned towards the husband and said, "For instance, can you tell me your wife's favorite flower?"
The husband nervously swallowed, clasped his wife's hand, and said, "It's Pillsbury, right honey?" 
If you enjoyed these marriage counselor jokes, you might love this one about a marriage counselor who planted a big kiss on one of the clients! 
Source: Daily Joke and Reddit