Daily Joke: Marriage Counselor Gives a Passionate Kiss to Woman in Front of Her Husband
One day, a husband and wife went to see a marriage counselor for the very first time and were told to sit down for the counseling session. 
As soon as the couple had taken their seats, the wife started complaining about her husband. "He never cleans up, he never cooks for the family, and he doesn't say he loves me enough," she said.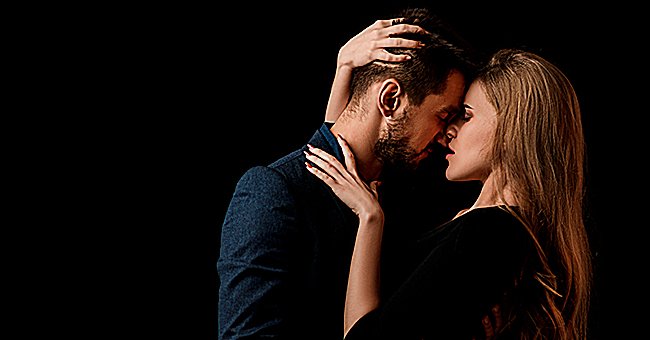 The wife kept complaining about her husband, stating a myriad of issues that she had with him. The marriage counselor listened attentively to all the complaints and thought it best to let the woman take out her frustration and anger. 
After listening to the woman for some time, the counselor stood up from his seat and told her to stop talking. He then looked at the woman and said: 
"Stand up and walk over to me."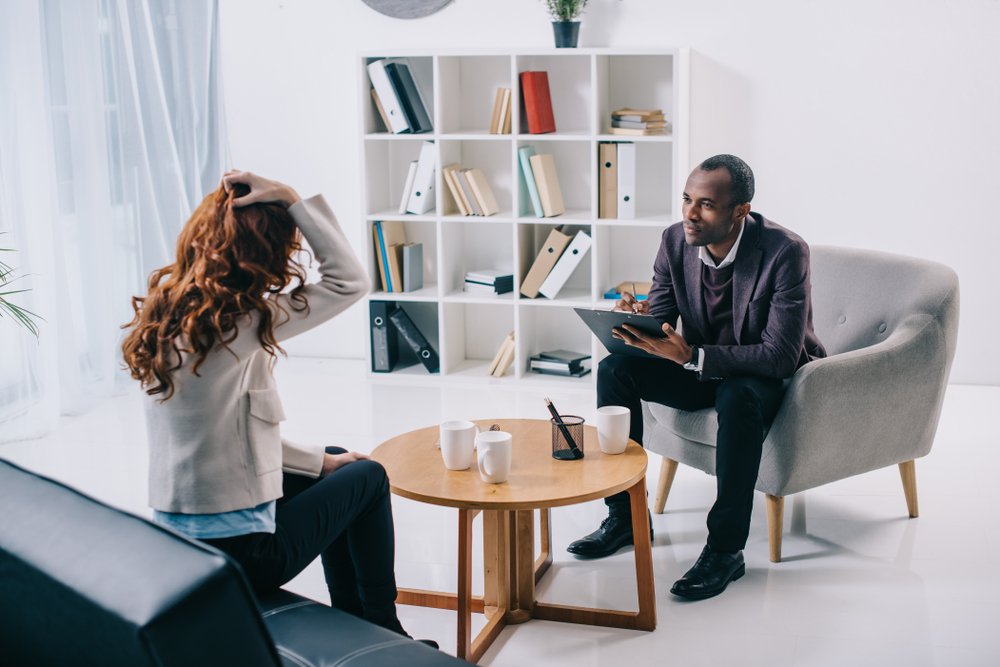 So the woman complied with his request and walked over to where the counselor was standing. Surprisingly enough, the marriage counselor suddenly grabbed her tightly by the waist and leaned in to give her a passionate kiss. Soon afterward, the counselor turned to the woman's husband and said:
"See? That's all she needs 2-3 times a week to be happy." 
Much to the woman's surprise, the husband gave a truly unexpected reaction. He laughed out of sheer excitement and said: 
"That's great, doc! I can drop her off every Monday and Wednesday." 
ANOTHER MARRIAGE COUNSELOR JOKE 
A couple once visited the chamber of a marriage counselor. They were told to wait outside for some time, after which they were shown inside the office. When the counselor saw them arguing, he turned to the man and said:
"So, can you tell me what started your problems?"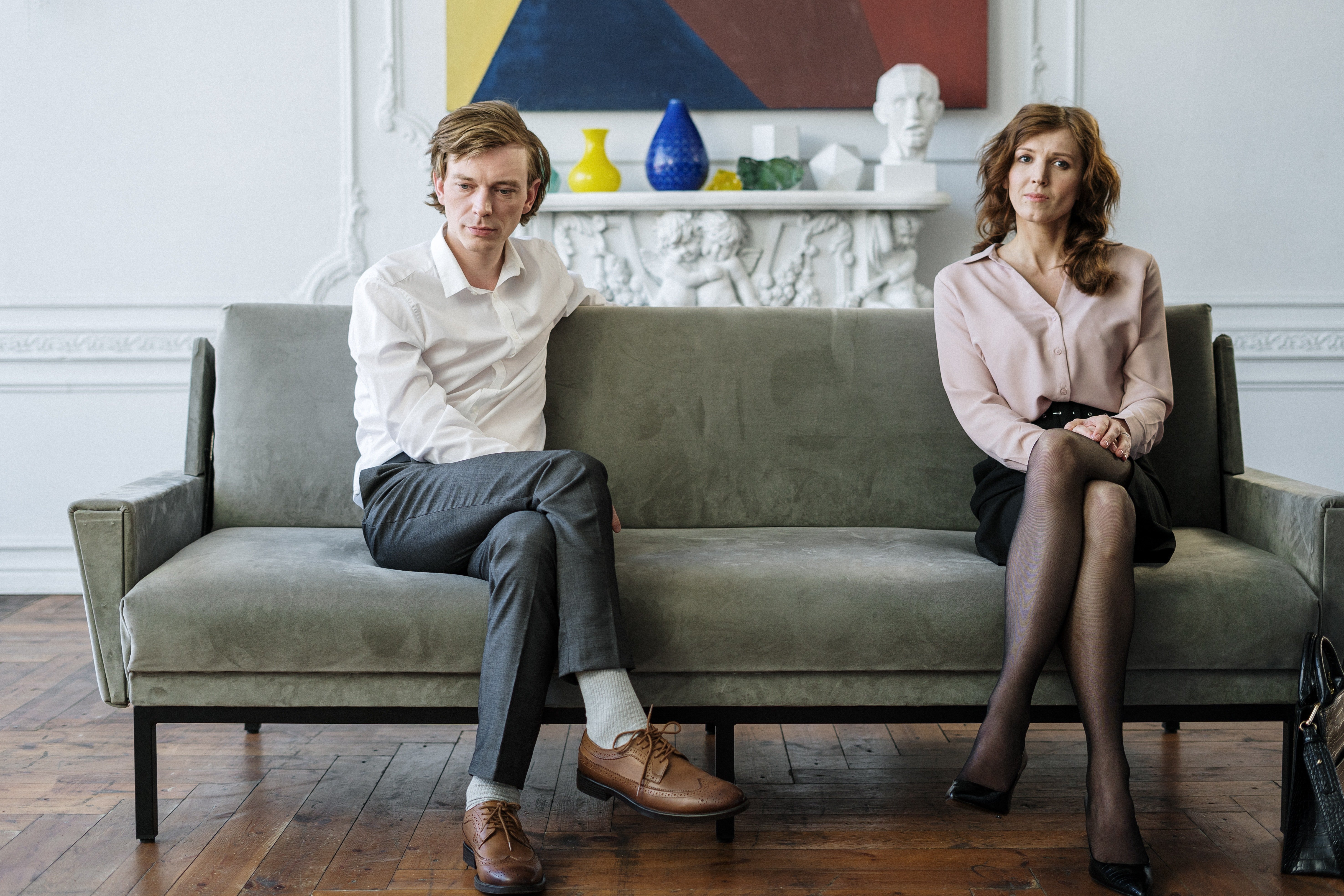 The man took a deep breath and replied: "It started off a trivial thing. I just said to her, 'Julia, can you bring me a glass of water?'" 
The counselor was surprised to hear the man's words and didn't see any apparent reason behind the couple's disagreement. Regardless, he turned to the woman and said: 
"Julia, what do you say?" 
The woman instantly replied: 
"My name is not Julia." 
What did you think of these jokes? Have you ever encountered a similar situation somewhere? If you enjoyed reading these jokes, you might like this one about a married couple who wants to adopt a baby.
Have a joke or a funny story to share? Please send it to info@amomama.com with the subject: Subscriber Joke. 
Sources: Reddit.com, Upjoke.com