Daily Joke: Man Got Lost and Met 3 Young Ladies in a Graveyard
It was a dark, lonely night and the clock was striking 2 am. The roads were deserted, with only a few vehicles occasionally passing by at full speed and blaring their horns. The chirping of crickets could be heard in the far distance.
The roads were dimly lit with only a handful of streetlights working, trying their best to illuminate the path for late-night travelers. The night sky was partly cloudy, and its dark grey color would have appeared terrifying if it were not partly covered with stars.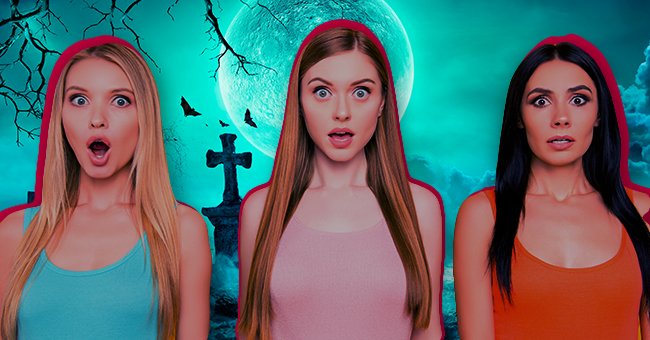 At this wee hour of the night, a man was standing all alone on the road, and only his silhouette was visible because of darkness. Apparently, he had lost his way back to his Airbnb and seemed somewhat vexed by the sudden turn of events. 
Occasionally, he looked forward and backward, as if trying to decipher where he was standing and how to get moving again. His face was a mix of emotions, and it was hard to tell what was really going on in his mind. 
I think I should keep walking. It's much better than standing, and at least I'll end up somewhere, thought the man to himself. 
He then started taking slow but steady steps forward and began walking on the deserted road. After some time, he stopped and realized that he had reached a graveyard, and it suddenly dawned upon him that the place where he was staying was just around the corner. 
However, in order for him to get to his destination, he had to cut through the road. So he walked a little further, but before he could go any further, he stumbled upon three young ladies.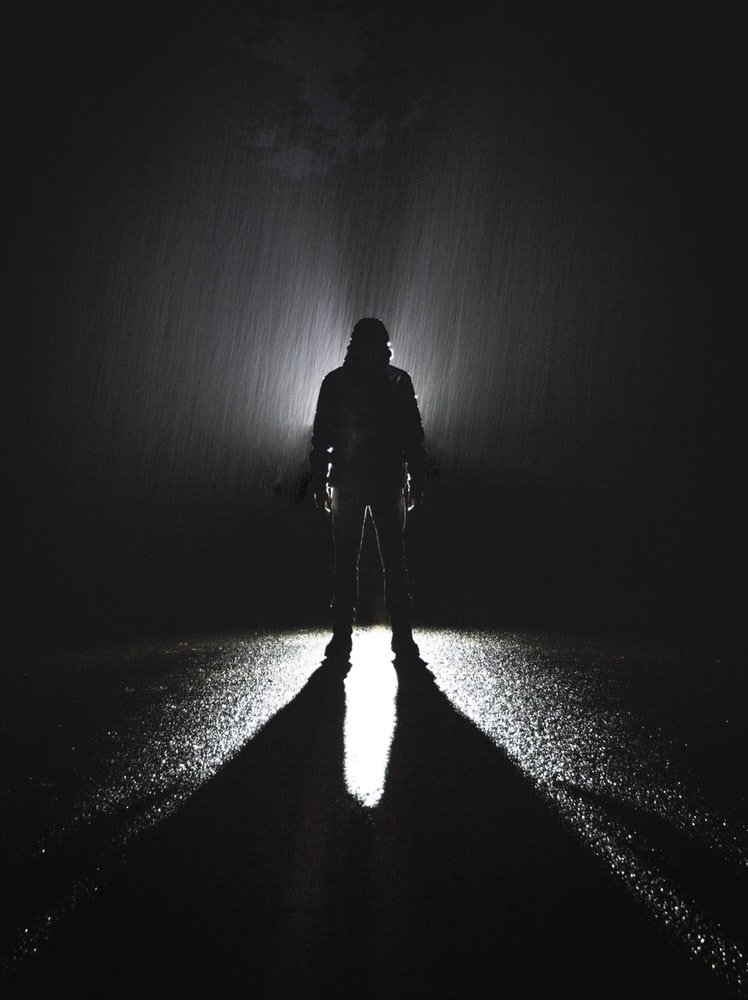 They wore gorgeous dresses and high stiletto heels, and it appeared as if they were returning from a long and fun party night. The pretty ladies were busy chatting with each other, but as soon as they saw the man, they stopped talking and flashed their flattering smiles. 
"Hi. Are you trying to cross the graveyard too?" asked one of the young ladies. 
"Yes, I am," replied the man, smiling back at the three women. 
"Oh, perfect. If you don't mind, can we cut through the road together? Actually, we're a little spooked," said the second young woman in a nervous tone.
"Sure, no problem," said the man and proceeded to join the ladies.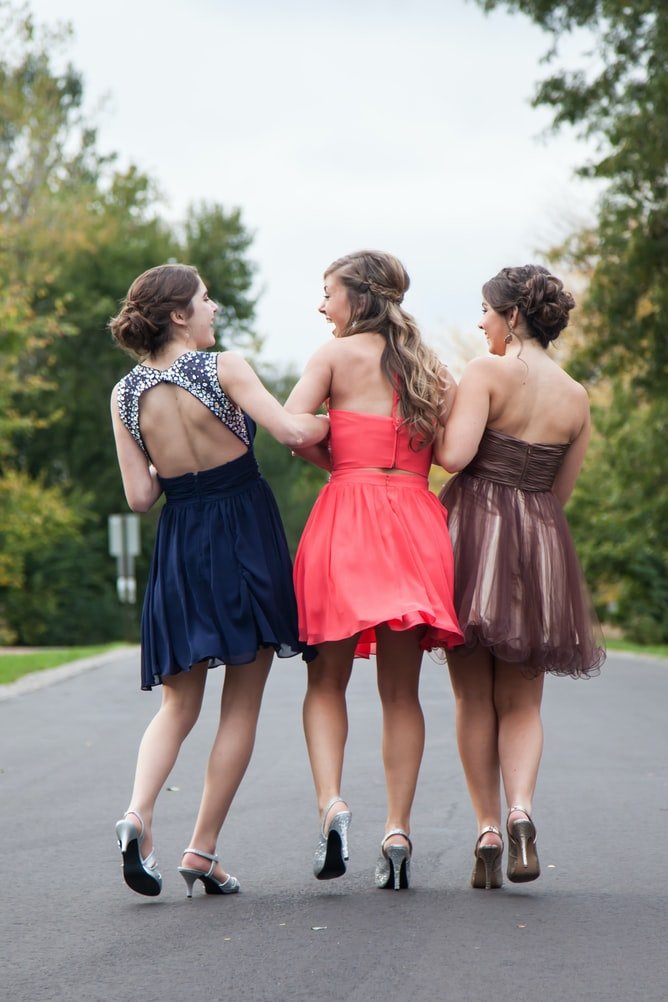 So they began crossing the graveyard together. The man walked ahead and the ladies followed behind. Finally, after cutting through the road, the three women thanked the man for accompanying them. 
"Hey thanks for crossing with us. It's just that we get really scared of places like this," added one of the women. 
"Yeah, places like this used to scare me too back when I was alive," replied the man with a wide grin. To his astonishment, the moment he said these words, the three women started running.
In fact, they were so quick that the man had never before seen women in high heels run this fast. 
While we can feel for the three young ladies, we've got to appreciate the man's sense of humor! 
Had fun reading this spooky joke? You might want to check this one about a poor old man who was standing alone on the street on a stormy night. He stopped a man on a motorbike, who felt sad for him, and he proceeded to offer some help. 
Source: Reddit