Woman Goes to Starbucks to Find Partner, Gives Name as 'Single & Available' So Barista Can Call It Out on the Mic
This month, a TikToker decided to go to Starbucks to find love. When the barista asked for her coffee order, she told them to label her "single and available." However, she didn't get the reaction she wanted. 
A woman recently tried to find a partner for herself by giving the barista a unique name to write on her coffee cup. Instead of offering her real name, she asks the woman to write down "single and available."
In the clip, which garnered massive online reaction, the barista is visibly confused. She looks at the customer and confirms whether she has heard correctly.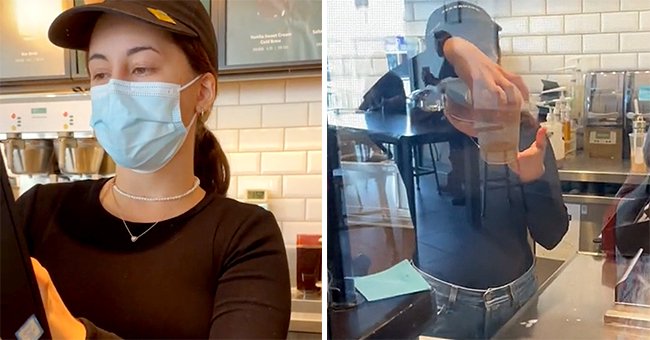 UNWANTED ATTENTION 
After this, the clip switches to the counter where orders are collected. The barista can be heard as she shouts out, "single and available." The customer quickly collects her drink and proceeds to shout out the same message to the rest of the shop.
"You can stop me if you want," the TikToker stated. It seemed as if the customers were unperturbed by her. The only person who gave her attention was an elderly man who was sitting at a table.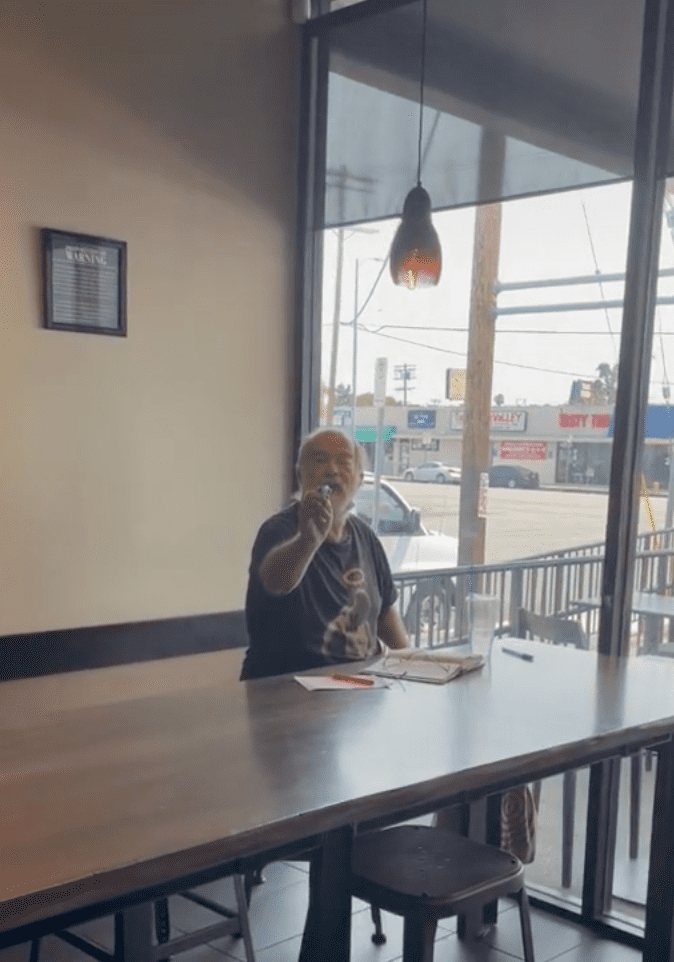 PAINFUL TO WATCH 
He can be seen as he pays her a compliment. The customer quickly expresses: "I'm gonna walk out now, thank you." With thousands of reactions, netizens were divided on the woman's behavior. 
One person wrote that the video was "painful to watch,"  while another added that what was intended to be funny turned out to be completely embarrassing.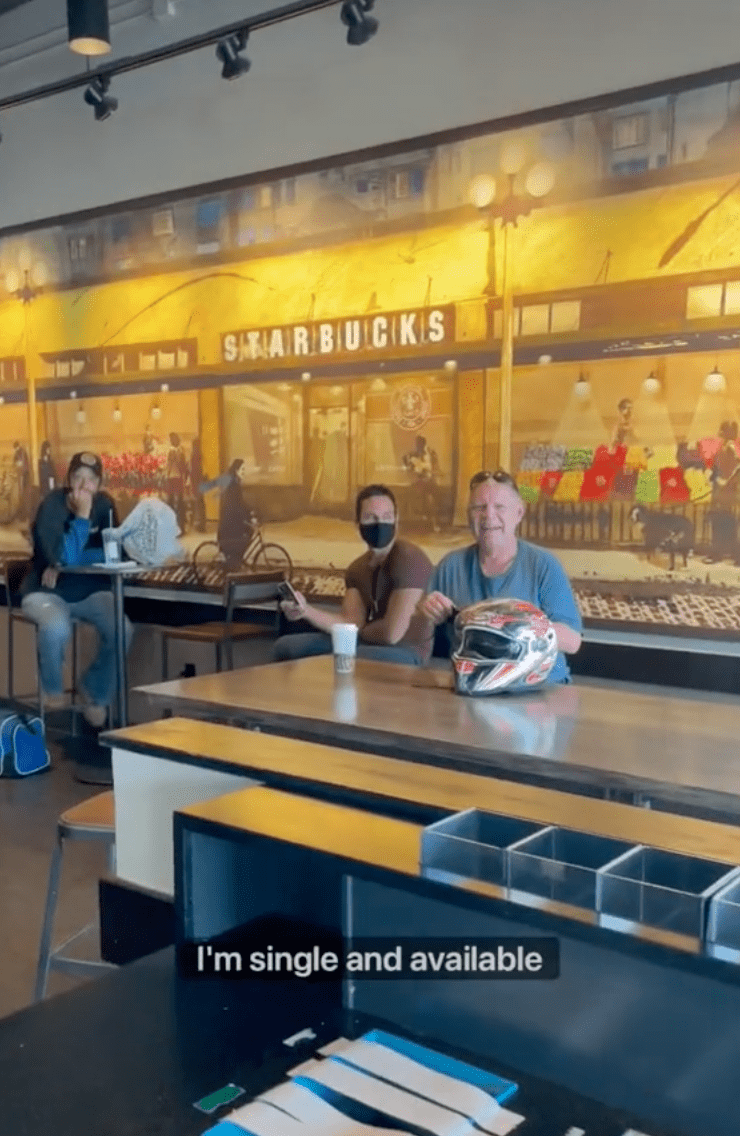 JUST A JOKE 
Some users laughed along with her joke. One netizen stated: "Y'all calm down. She obviously isn't this desperate. This was so funny. Thank you for being the [comedian] we needed."
While users could not reach a consensus on her actions, many people were amused by the old man who gave the TikToker attention. A user comically shared: "It's never the one you want, never!" 
SHE WAS DESPERATE 
Others simply expressed that the entire ordeal was "awkward." There were a few who shared their own Starbucks love stories. One user explained that they met their husband at a Starbucks 10 years ago. 
There were also a few who wished they were at the coffee shop when this happened. Users implied that they would have reacted differently. Regardless, the general sentiment was that the customer was acting in a rather "desperate" manner.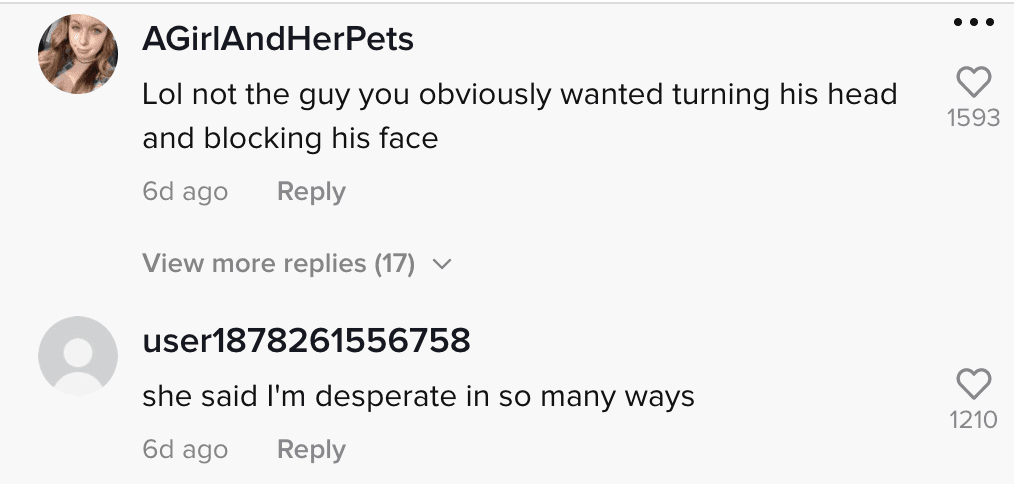 THE VIDEO PAID OFF 
While many called out the TikToker's way of looking for love, her video did create a large amount of buzz. She also replied to one of the commenters who condemned her actions.
From her reaction, it seemed as if the video paid off. She stated: "It's called putting yourself out there. Rather than be locked looking at a screen. Been on a couple great dates from this [sic]."