"My Mom Is Torturing My Wife Because We Just Found Out She Can't Have Kids" — Discussion of the Day
Infertility is a much more common problem than you think. 1 out of 10 women in the U.S. has difficulty conceiving a child and carrying their pregnancy till the last month. Things get bitter for these women when people around them start demeaning them and blame them like it's their fault. 
The process of becoming a mother might sound like a dreadful experience to many women out there, but once you live through the nine precious months yourself, that's when you realize the beauty of motherhood. The sleepless nights and morning sickness seem irrelevant when the mother sees her child in the hospital room for the first time. 
The journey gets even more exciting when your hold your child in your arms for the first time. The tiny human becomes the center of everyone's attention, especially the parents. However, not every woman gets the chance to enjoy these moments. Some of them have to choose surrogacy or adoption to fulfill their dreams.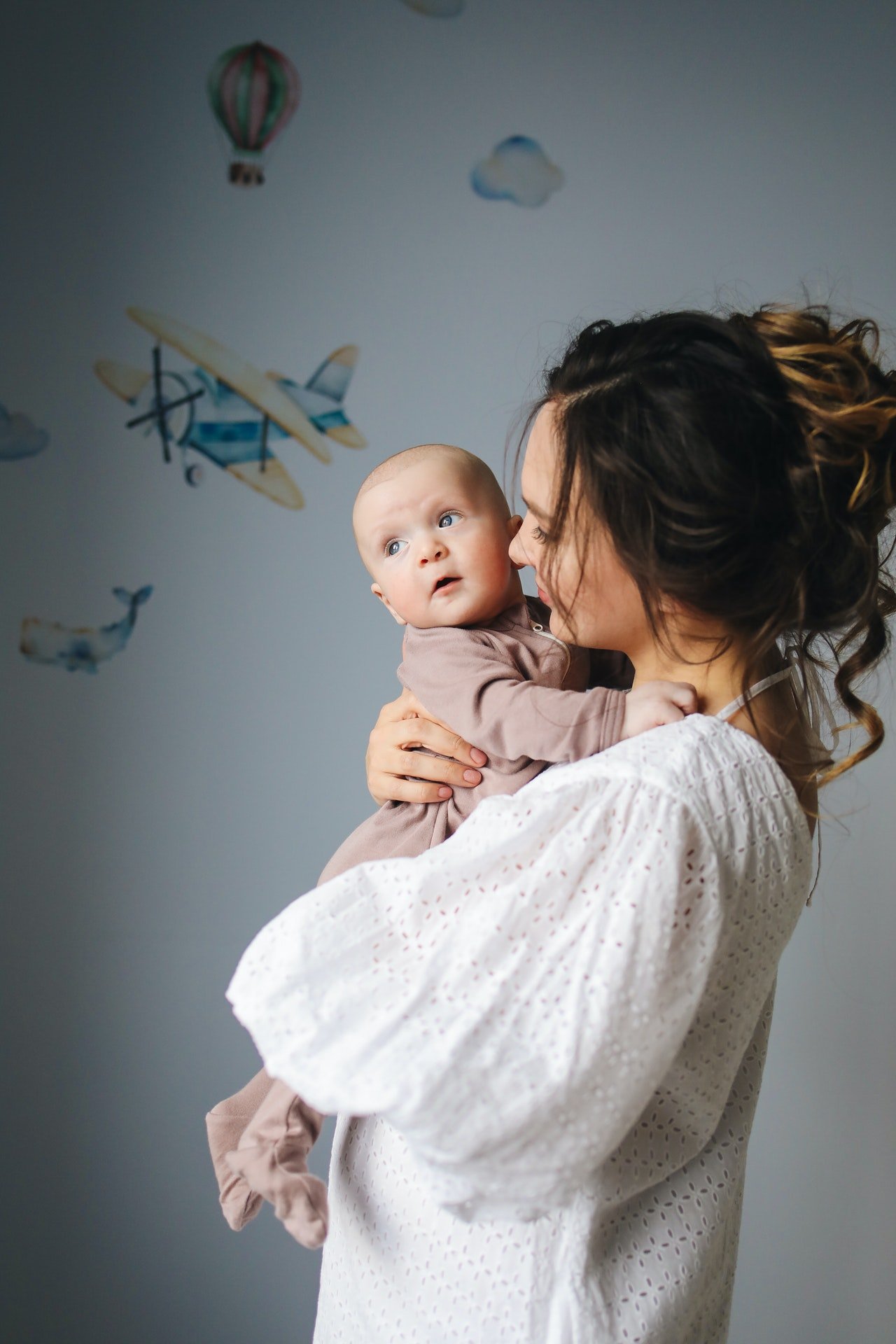 Infertility is a concept that not everyone can understand. If a woman finds out that she can't bear children, the first person she opens up to is her husband, who consoles her and tells her that everything will be okay. On the other hand, the husband's parents and other relatives usually make it difficult for the woman to lead a normal life. They put her through the worst by telling her how she has shattered their dreams by not giving birth to their grandchildren. 
In such cases, having a supportive husband is one of the biggest blessings for women. Watching their man stand by their side comforts them while they go through the worst phase of their lives. A similar story was shared by a man on Reddit, and people on the internet gave him some incredible suggestions. 
My Mom Is Torturing My Wife Because We Just Found Out She Can't Have Kids
The Redditor started his post by saying that he had been married for almost four years now, and his mother had started bringing up the topic of children. She expressed her wish of having grandchildren in front of the man and his wife, and he thinks that is normal. What happened next made him turn to Reddit and ask other users for help. 
A few months ago, his wife found out that they couldn't have children. She told him not to share this with his parents because it would be difficult for them to accept it. Unfortunately, the man had to tell his mother about it because she had been asking them when are they planning to have a baby. Upon hearing the news, his mother reacted unexpectedly and said:
"Marriage is about having children and raising a family, if Claire can't give you that then maybe you should be exploring your options."
No woman would like to hear such words from their mother-in-law, and the same happened with this lady. She broke into tears after hearing the woman's insensitive words. The man consoled his wife, and the next day his mother forcefully apologized for her words. 
The mother-in-law has been sending pictures of other children in the family, showing how kids are essential to complete one's family. She even discouraged her son from choosing adoption as an alternative. The Redditor shared that his wife has been feeling depressed, and he doesn't know how to handle the situation. 
Another Redditor left an eye-opening comment under the post. He suggested that the man should pay attention to his mother's mental health because what she was doing seems like a sudden behavioral change, which needs to be evaluated by a doctor. The original poster agreed with this comment and said that he noticed some strange changes in her mother's behavior and they will get her checked soon. 
Other Options?
When a couple has difficulty conceiving a child, the other options are either adoption or medical procedures such as IVF. People have been debating these options because one part of the population thinks that adoption is better than IVF, while the rest think otherwise. 
A Redditor posted a query, "Why don't people just adopt when they have fertility issues?" and people flooded the comment section with their opinions. The original poster highlighted how adoption is better than IVF when a couple can't have children. Adopting a child doesn't make the woman go through the troubles of pregnancy. She can even adopt a grown-up child who won't make her stay awake the entire night.
Most Redditors replied that people think IVF is better because there's a chance their child will look like them. The child will have their genes, and that's not the case with adoption. They said it's psychological because the parents think they won't love the adopted child like their own. It's easier to love your own kid than an adopted one.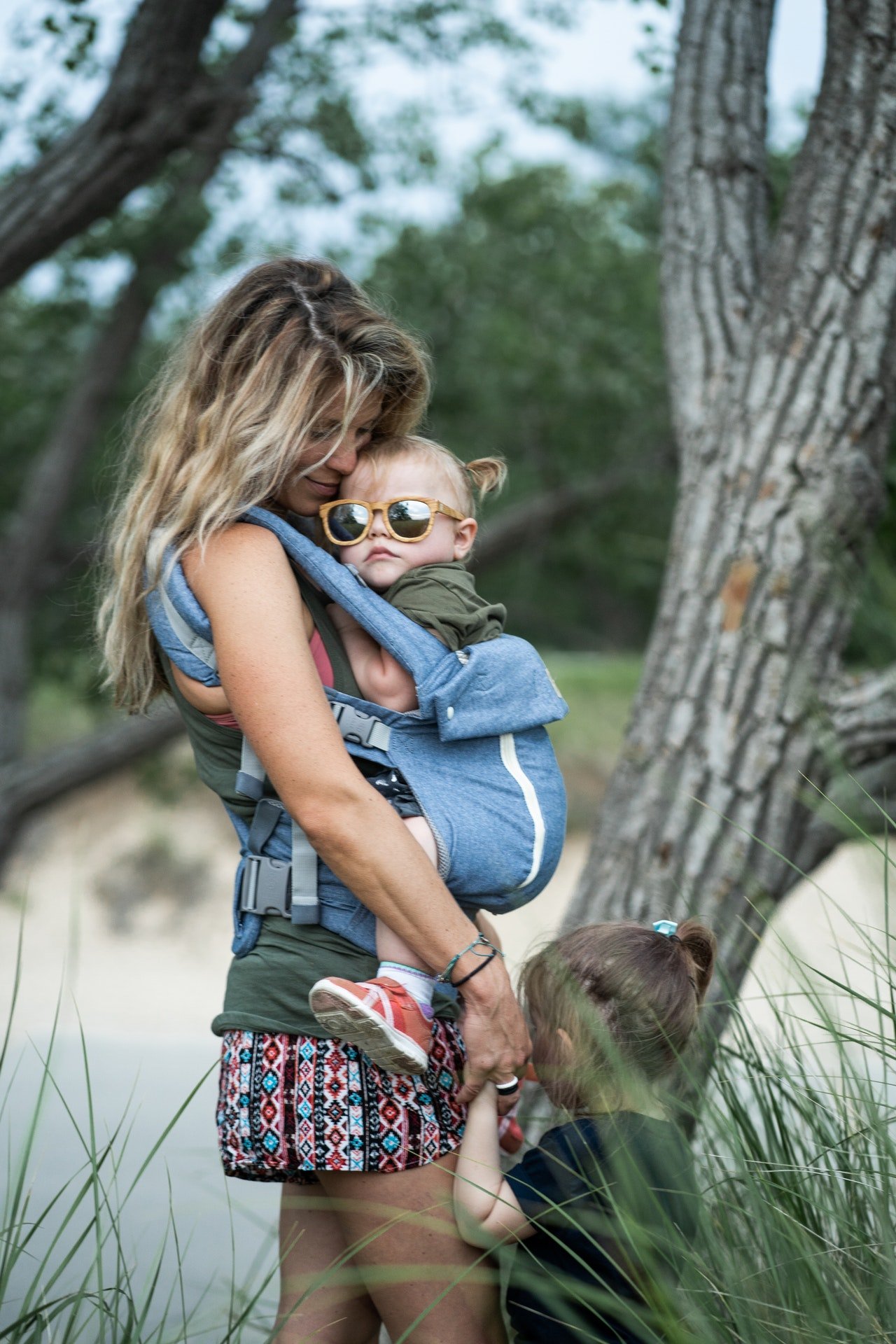 Another user shared her heartbreaking story in the comments section. She revealed that she was an adopted kid and her foster family mistreated her. They always made her feel like an outsider, and that hurt her. When introducing their children to other people, her foster parents would always say that she was adopted.
Another Redditor presented the other side of the story by saying how adoption isn't just a process where you sign a piece of paper and bring a child home. Adopting means you have to accept the mindset of the child and what he has been through. He might come from a broken family, so the foster parents have to keep that in mind. They also have to accept the child's culture, values, traditions, and religious inclination. The process requires a lot of emotional investment, and not every person is ready to do that.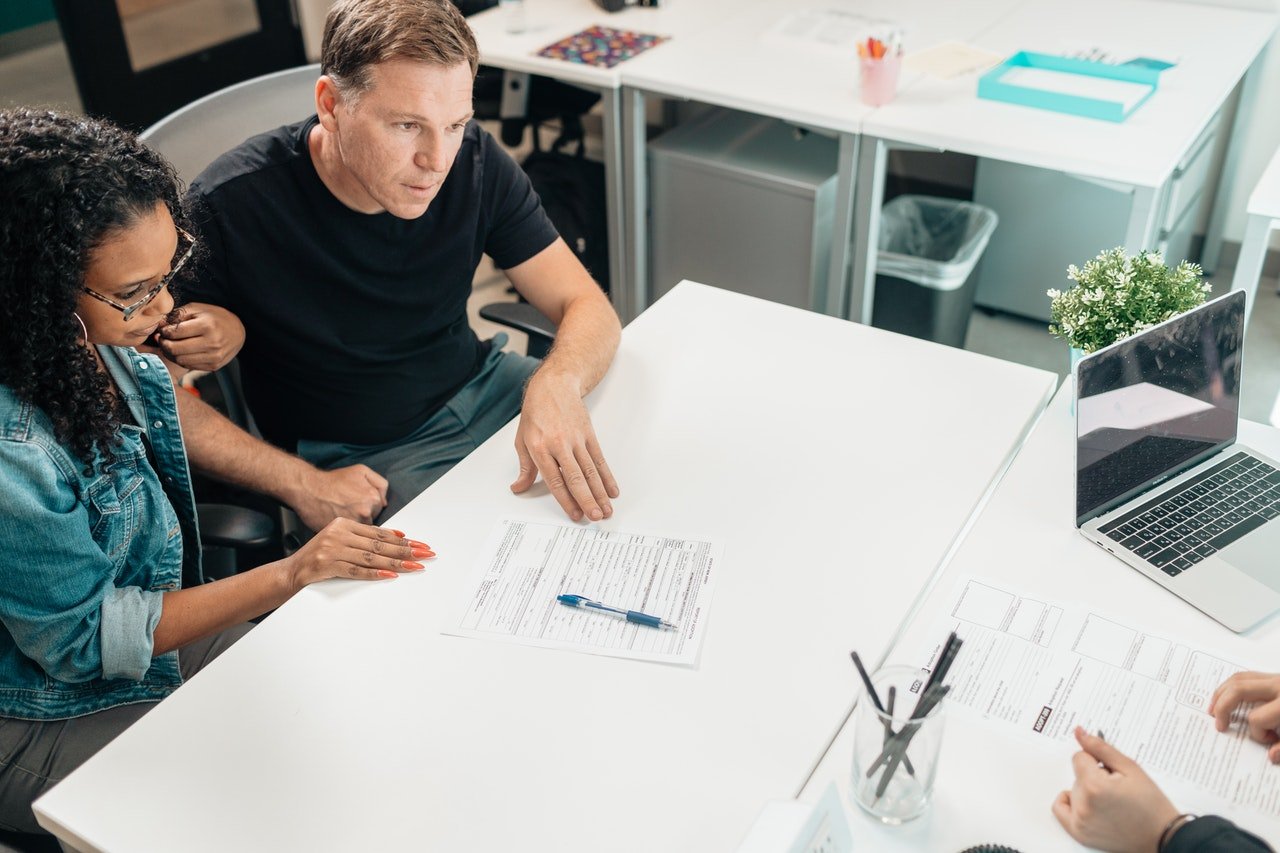 Only 2% of people in the United States have
adopted
a child, and this number is enough to show how common adoption is in the country. It's easier said than done, and only a few chosen ones have the qualities of becoming amazing foster parents. 
What do you think about this topic? Is it better to adopt a child or have your own by spending truckloads of money on IVF? We'd love to know what you think about the original story and the debate on other options of having a child.
If you liked this article, you might want to read about a mother's story who doesn't know how to ask her 4-year-old son to move out.