Alex Rodriguez Allegedly Cheated on His 1st Wife with Madonna — It May Have Cost Him a Marriage
Former MLB star Alex Rodriguez is doing all he can to find his feet after his shocking split from singer Jennifer Lopez, but this won't be his first public heartbreak. The first was the 2008 divorce from his 1st wife.
Businessman and former baseball player Alex Rodriguez seemed to have found "the one" in singer Jennifer Lopez with the two creating a series of iconic moments together, such as Lopez rocking a Madonna-inspired costume for Halloween.
The duo was billed to walk down the aisle last year, but due to the pandemic, the former couple postponed their wedding but later called it off before splitting for good this year.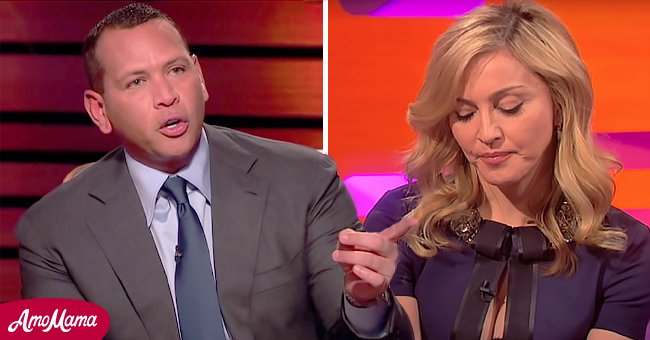 Now the 46-years-old is doing his best to recover from the pain of their public split and seeing his former fiancee reunited with one-time flame, Ben Affleck, but this won't be the first public split the former NBA man has had.
The father of two saw his first marriage to his ex-wife Cynthia end in divorce following rumors of infidelity, especially an alleged romance with award-winning singer Madonna.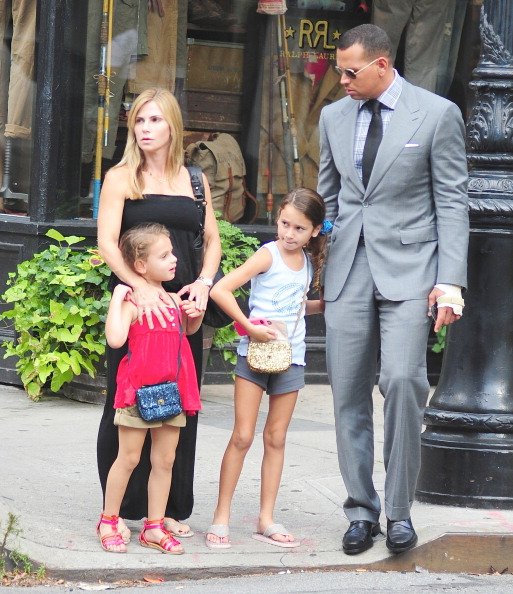 The former Yankee star was accused of cheating on his wife with the famous singer, and reports suggest the affair might have been responsible for their split even after having two kids.
The embarrassment was said to have been unbearable for Cynthia, who fled out of town to avoid the saga caused by her cheating husband. Close friends of Rodriguez believe he was drawn away from his family by the charm of being with Madonna.
Sources from Madonna's camp also labeled the rumors as false.
Also, Rodriguez's interest in Kabbalah put a strain on his relationship with his former wife. The former "Seattle Mariners" star developed an interest in the organization's teachings to the dismay of his former spouse.
In their defense, Rodriguez stated that he and the pop star were only friends as opposed to widely spread stories about their relationship being more than casual.
Rodriguez slammed the rumors of their relationship as laughable, noting that he had only been to two of her shows as opposed to the stories that said he was a regular at her shows and traveled around with her, building their romance.
The former athlete noted that he and the iconic singer had a series of mutual interests like charity which was why he was attracted to a couple of her projects.
Sources from Madonna's camp also labeled the rumors as false, stating the singer and Rodriguez shared the same manager, and it was only natural that they had met at the time.
Despite claims from both Madonna and Rodriguez, reports revealed that Cynthia's divorce documents cited extramarital relationships as the ground for their break up.
The documents also noted that they had been irretrievably broken. Whatever the truth may be, both parties seem to have moved on with their lives and families.