Poor Man Found a Baby in an Overloaded Trash Bin and Hid It from His Wife – Story of the Day
A poor man found a baby in the trash outside his work but couldn't take the child home because his wife hated kids. He sneaked out every day to see the baby until she got suspicious and showed her true colors.
All employees at the hotel took their smoke breaks near the trash cans on the side of the building. Jeremy didn't smoke, but he went there too sometimes. No one was there at the time, which was perfect as he needed some peace of mind.
But that didn't happen because he heard wailing coming from the trash can. He was almost afraid to open the lid but discovered a baby inside crying. It was a girl with a curious birthmark on her face. I can't believe someone left a baby here, he thought.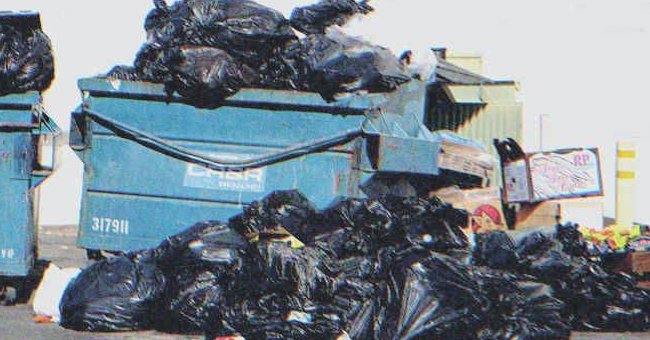 For years, Jeremy had wanted a child, but his wife, Lina, hated kids. Moreover, he was only earning minimum wage, which was not ideal for raising a baby. So Jeremy decided to take the baby to the local orphanage.
"Can I visit her sometimes?" he asked the social worker.
"Yes, that shouldn't be a problem. You can't foster her yourself?" she asked.
"Not right now. It's better if she can find a decent home," Jeremy told the social worker. Since then, he started visiting the baby after work every single day until Lina got suspicious.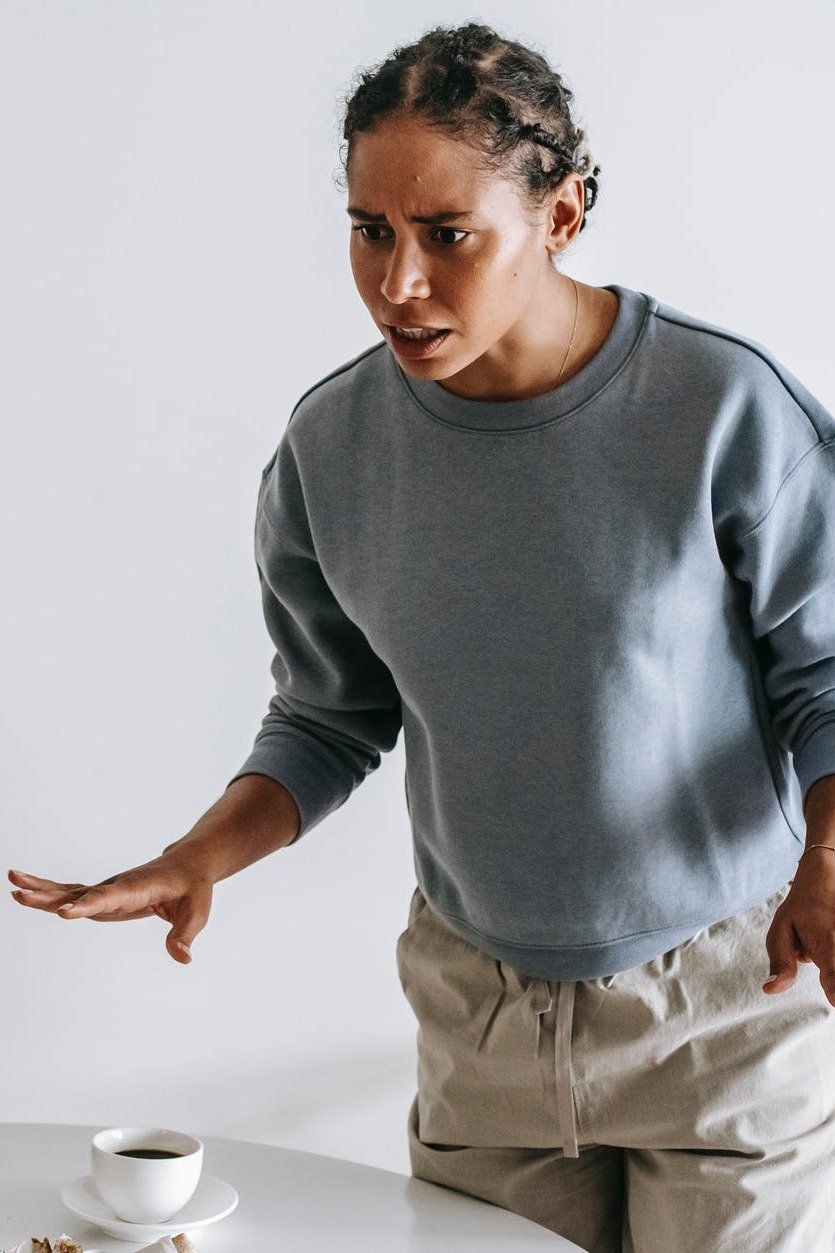 "You've been coming home late every day for weeks! Your hotel is not that in demand! I want to know what's going on! Are you cheating on me?" Lina yelled at him.
"No, darling. I would never do that. I love you! It's just…." Jeremy hesitated but finally told Lina everything that happened and how much he wanted to keep the baby.
"You know I'm not good with babies," Lina said.
"I know. That's why I left the baby there, but I really want to foster her. The social worker said that foster parents receive money to help them with the child. I think we could do this," Jeremy said eagerly.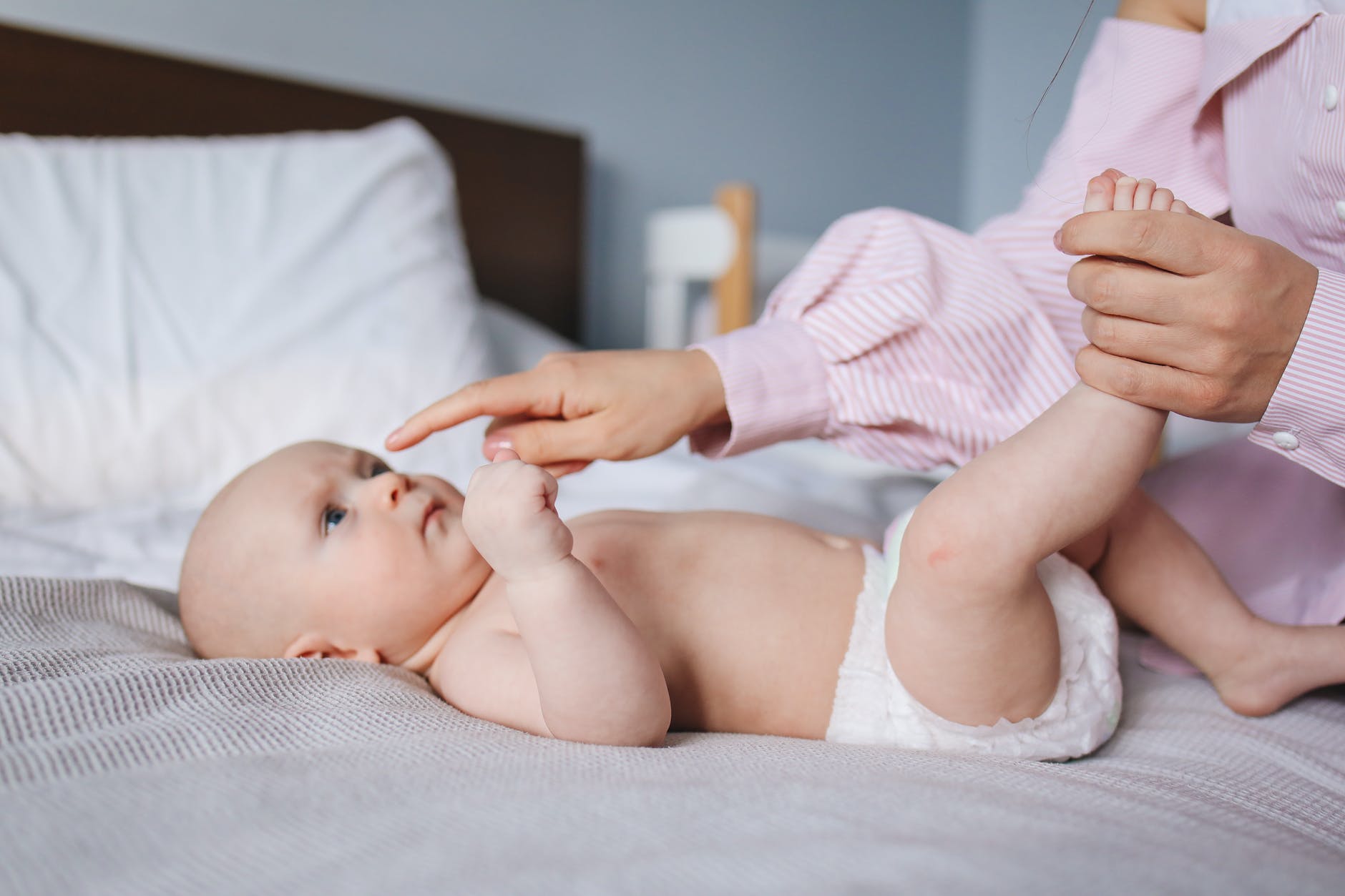 "Foster parents get money? Well, that would help. Let's do it!" Lina said, suddenly changing her mind.
Jeremy was so happy that he didn't notice his wife's real intentions. They went to the orphanage and applied to be the baby's foster parents. When they got approved, they chose to name her Allison.
Jeremy worked harder than ever and took in more hours to afford more things for their child. Meanwhile, Lina stayed at home with the baby, but she quickly got tired of being a mother.
"I can't do this anymore, Jeremy! I thought we would get to enjoy some extra money from the state, but this baby is so expensive!" Lina screamed at him.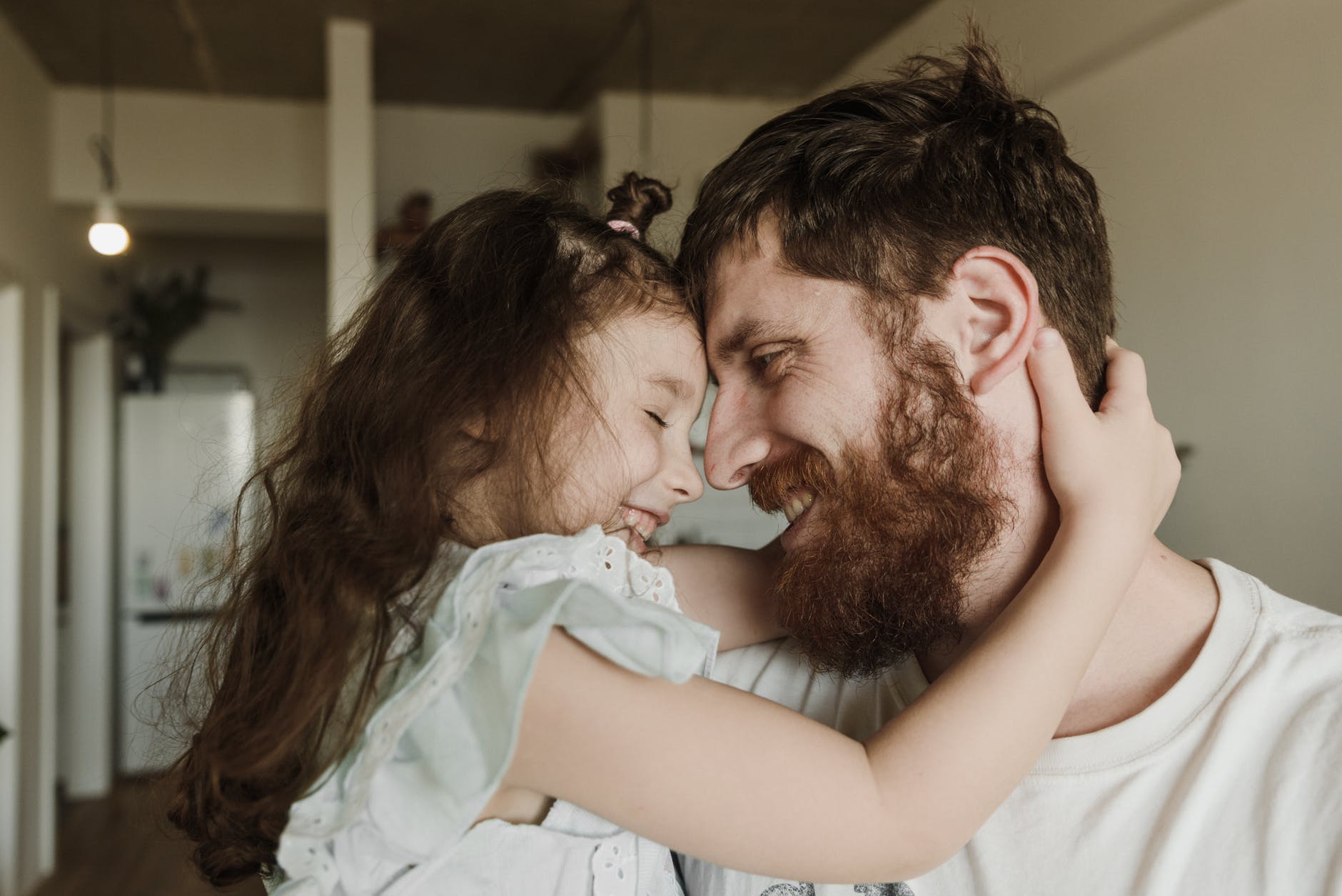 "Lina, that money was always meant for the child!" Jeremy said angrily.
"I don't care! I want this baby out now!" she continued yelling.
"I won't abandon her!" he responded.
"Then you have to leave too! This house belonged to my parents, and you need to get out!" Lina told him.
Jeremy didn't need to be asked twice. He grabbed his things and Allison quickly. Unfortunately, he had nowhere to go and no family to help him out.
Luckily, his boss let him take one of the cheap rooms at the hotel for some time. Some of the maids at the hotel took turns watching Allison while he worked extra shifts to save enough money for an apartment.
He finally moved into a tiny, two-bedroom place and raised Allison as best he could. She grew up beautifully and started working as a teen to help out.
"Dad! I got a job at this rich couple's house. The Emersons own everything in this town. I have to cook, clean, and basically, keep them company," Allison said one day. "It's the best salary ever, I mean for a recently-graduated 18-year-old."
"Congratulations, Alli! Now we'll be able to save for your college much easier," Jeremy said. "Although, I wish I could pay for it myself."
"Don't worry, Dad. I can work hard too, and one day, you won't have to worry about money again," Allison told him. "I also hope to save to get this birthmark removed." Jeremy always loved her birthmark, but Allison covered it with makeup.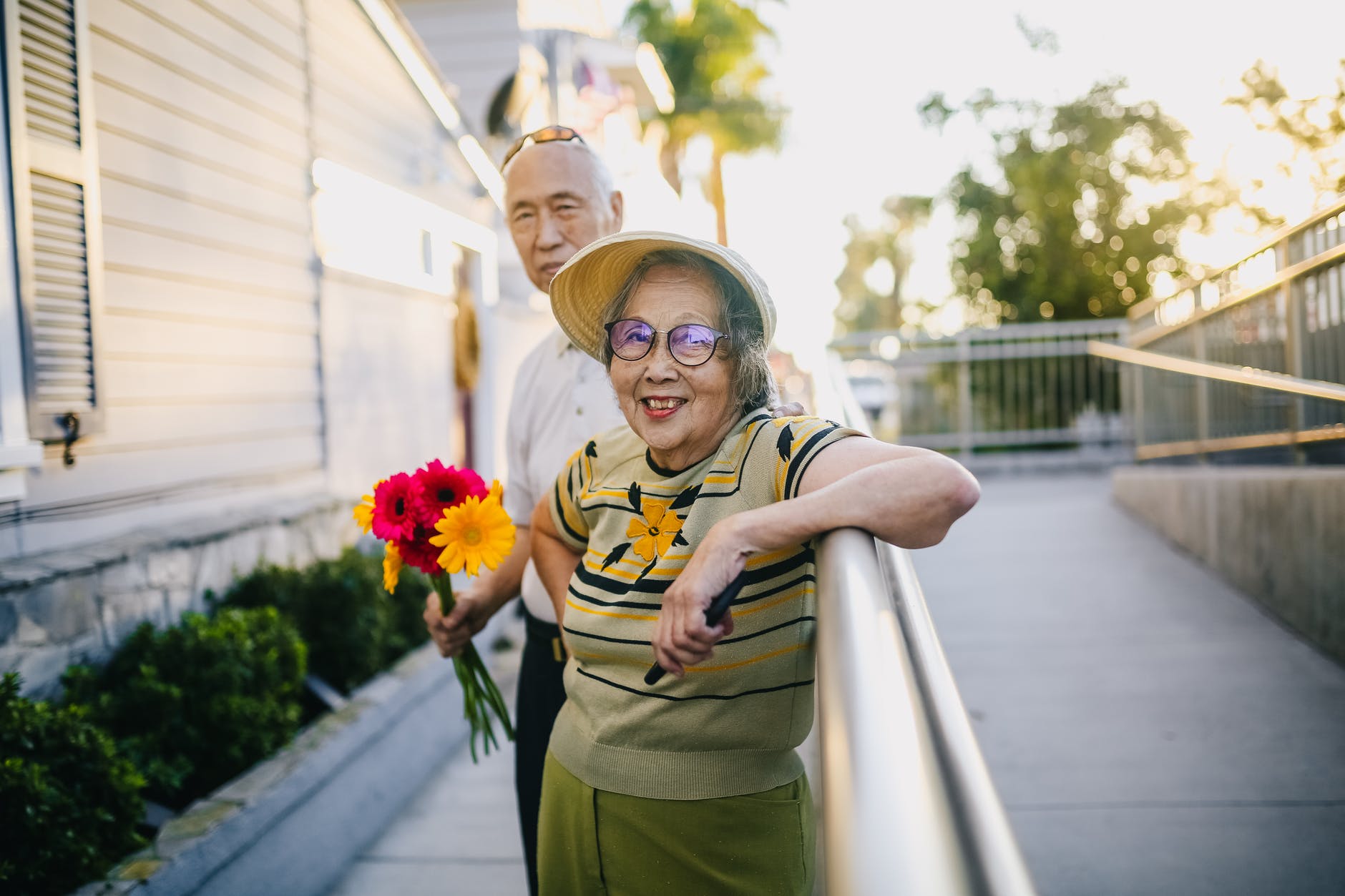 Allison got along great with the rich couple. They didn't have children or any family around so they adored her company. But one day, she ran her hand over her face and swiped her makeup accidentally and the Emersons saw her birthmark.
"Oh, Allison. Can you tell us anything about your mother?" Mrs. Emerson asked.
"I don't have a mother, Mrs. Emerson. My dad adopted me, and he raised me alone," she answered. Mrs. Emerson had tears in her eyes as Mr. Emerson choked up.
"Allison. There's a big chance you might be our granddaughter," Mr. Emerson said. He explained that their daughter ran away because they wouldn't let her see her boyfriend. Eventually, she got pregnant, and they had a big fight about the baby.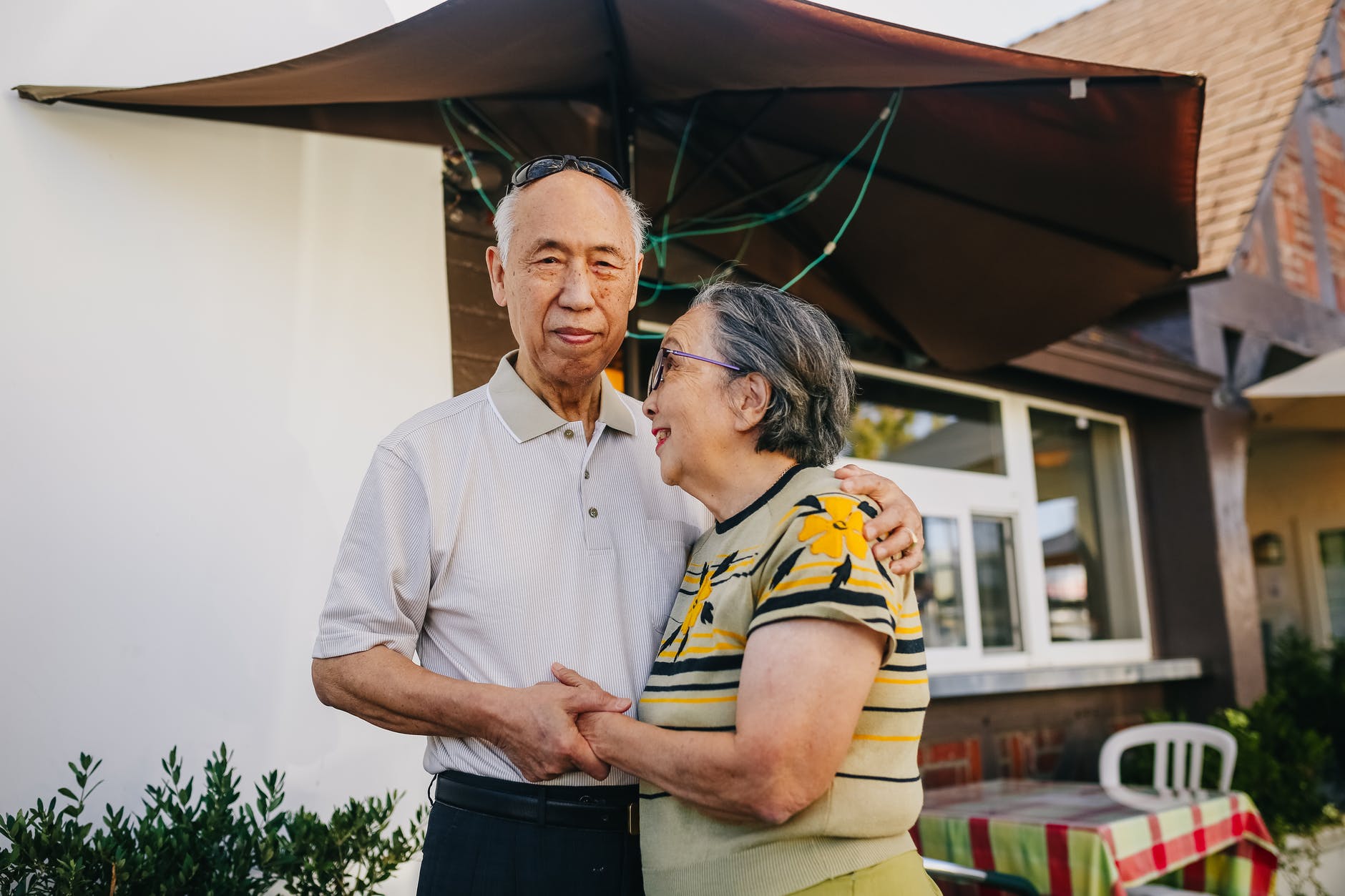 "I thought you didn't have any children," Allison said.
"We don't. Our daughter, Cora, died in the hospital. The doctors said she suffered a hemorrhage after giving birth, but they never found the baby. We have been riddled with guilt and have been looking for you for 18 years!" Mrs. Emerson cried.
"But how can you be sure that child was me?" Allison asked.
"You have the same birthmark as she did," Mr. Emerson replied. He showed her a picture of Cora, and Allison cried.
With Jeremy's approval, the Emersons secured a DNA test which confirmed that Allison was their granddaughter. "Can you give us a place in your heart?" her grandparents asked her after learning the truth.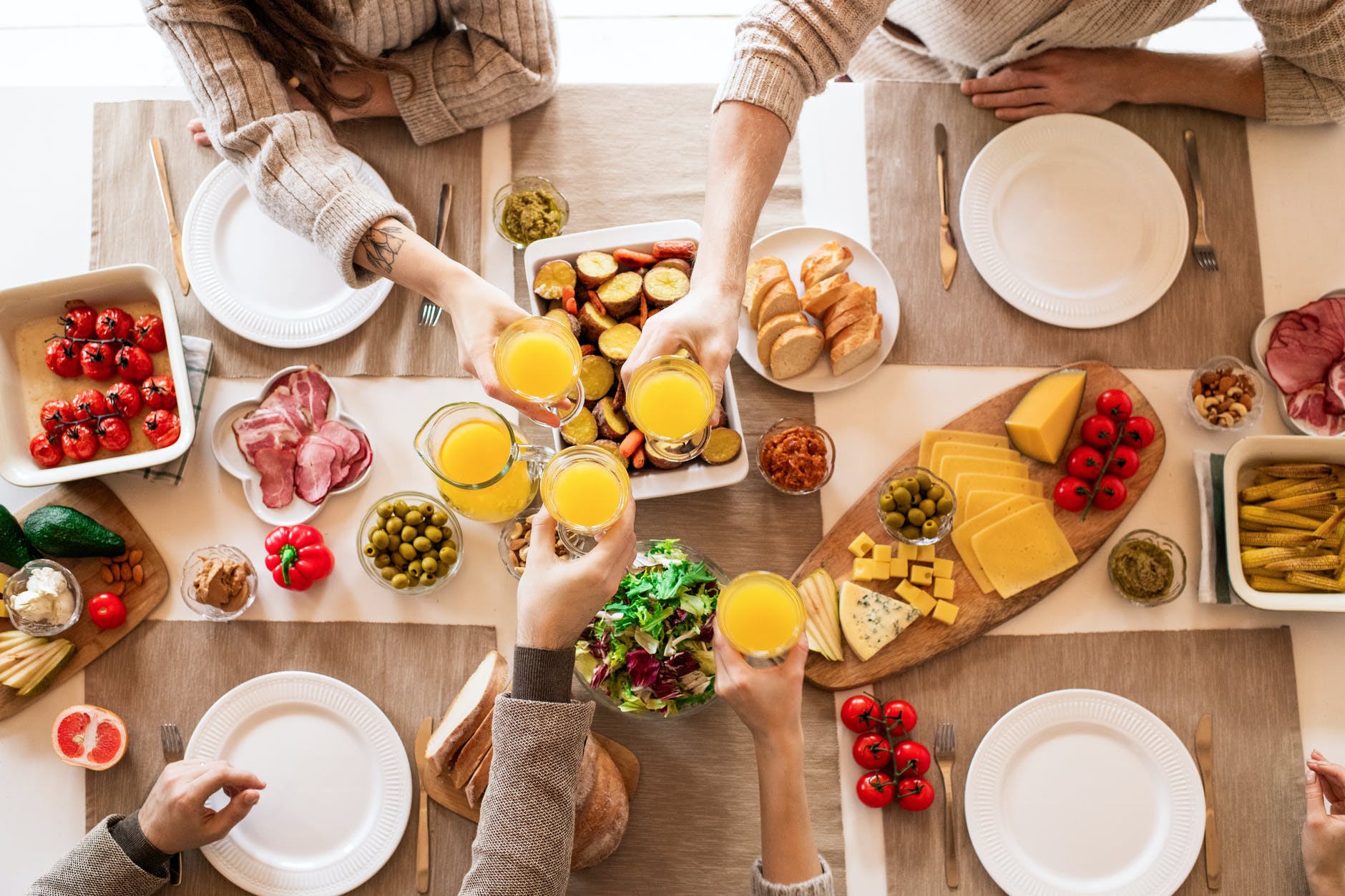 Turning to Jeremy, Allison said, "But you are my only dad! And maybe, if they hadn't forbidden my birthmother from being with my birth father, she would still be alive." 
"First, I'm always going to be your father. And second, you now have a set of grandparents who want to be in your life. I can't imagine the grief of losing a child, and I've always been sorry that it was just the two of us. This is a blessing," Jeremy told his daughter.
Since then, Allison went to the Emersons every day, but no longer as their employee. Jeremy joined them for dinner every Friday night, and they became a family.
What can we learn from this story?
Everyone deserves a second chance. The Emersons made a mistake, which cost them their daughter and granddaughter. But fate brought them to Allison, and Allison gave them a second chance.
A child is a big commitment and not a chance to get money. Lina was a greedy woman who wanted to exploit the foster system. But Jeremy truly loved his foster daughter and got her away from that situation.
Share this story with your friends. It might brighten their day and inspire them. 
If you enjoyed this story, you might like this one about a woman who didn't let her daughter see her father, and it backfired on her.
This account is inspired by our reader's story but written by a professional writer. All names have been changed to protect identities and ensure privacy. Share your story with us; maybe it will change someone's life. If you would like to share your story, please send it to info@amomama.com.
ⓘ The information in this article is not intended or implied to be a substitute for professional medical advice, diagnosis or treatment. All content, including text, and images contained on, or available through this NEWS.AMOMAMA.COM is for general information purposes only. NEWS.AMOMAMA.COM does not take responsibility for any action taken as a result of reading this article. Before undertaking any course of treatment please consult with your healthcare provider.
ⓘ NEWS.AMOMAMA.COM does not support or promote any kind of violence, self-harm, or abusive behavior. We raise awareness about these issues to help potential victims seek professional counseling and prevent anyone from getting hurt. NEWS.AMOMAMA.COM speaks out against the above mentioned and advocates for a healthy discussion about the instances of violence, abuse, sexual misconduct, animal cruelty, abuse etc. that benefits the victims. We also encourage everyone to report any crime incident they witness as soon as possible.