I Decided to Quit My Job to Keep My Family, but My Wife Is against It – Story of the Day
I decided to walk away from my job, which pays me an attractive salary, to save my family. But my longtime wife has refused to accept it and has even threatened to leave me because of it. 
I am a man who has been married to the same woman for more than two decades. We met when she was eighteen, and I was 23. It was a love-at-first-sight thing, something I can stand to defend even today. 
I revealed my love to her just five days after meeting her, and she let me know it was mutual. However, 25 years, two grown daughters, and two grandkids later, I have concluded that I am no longer in love with my wife even though I care for her.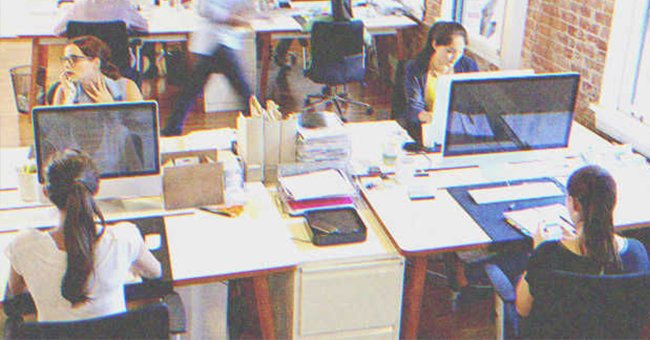 I have never cheated on her, but I do see myself as a single person with the freedom to see as many women as I want when I want. I will admit, though, that I chanced upon a woman who set my loins on fire at work two years ago. Her name? Vanessa. 
Vanessa and I hit it off immediately, just like my wife and I did at the start of our relationship. We traveled together on job assignments and spent a week in the same hotel suite in Wyoming, although nothing scandalous happened. 
Till now, we communicate daily, with our conversations stretching on for hours sometimes. She is aware I am a married man with children and even grandkids. 
I have also met her family; she has two teenage boys and a younger daughter, and I like to think that the trio likes it when I come around. I have been to her house several times to talk or see a movie and have also had a couple of meals with her. 
I guess what I'm driving at is how similar my relationship with her is with the sort I used to have with my wife when we first met, but we have lost that closeness as far as I am concerned. 
I am twenty years older than Vanessa, but it does not seem to bother either of us. We have told each other that we are only best friends who love each other, and I don't see that changing.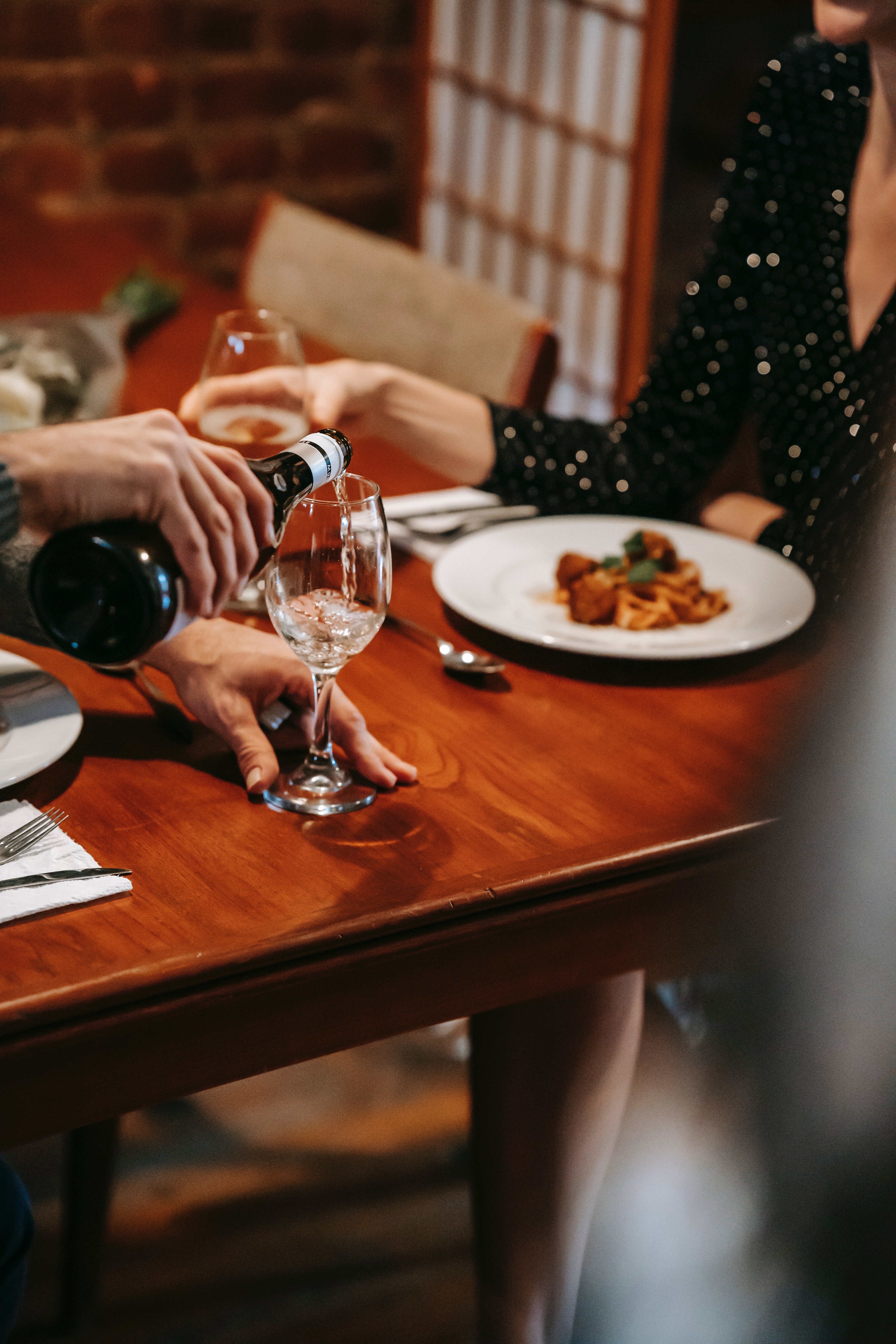 My wife knows about her since we do work together at times. I would sometimes be on the phone with her while my family was around and it got awkward sometimes. 
My wife confronted me about it one day. "Honey, I don't like how close you have gotten with your co-worker," she said, refusing to say Vanessa's name.
"What do you mean baby? We're just good friends," I told her dismissively, hoping it would end there. It didn't. 
"You always say that but why does it seem like you only smile genuinely when you're on the phone with her?" 
I did not give her an answer because her observation was on point. I am happier whenever Vanessa calls. My future with my wife seemed bleak, and I couldn't see myself spending the rest of my life with her.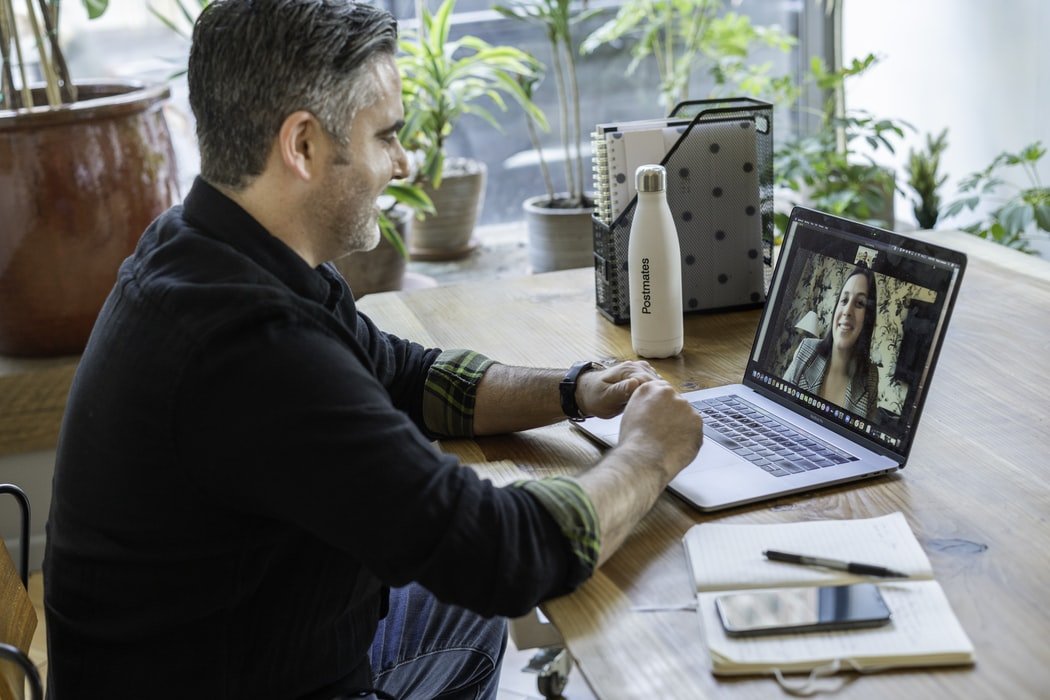 Those days, I had been fantasizing about spending more time with Vanessa and her family. We had never talked about taking things further, but I had a feeling that she would accept me with open arms if I divorced my wife. 
I believe the only thing that had stayed my hand was my children with my longtime wife. My exit would've created turmoil between us, but I also knew I had to do something for myself, not for someone else. 
I was tired of my hovering wife, who kept smothering me in an attempt to prove how much she still loves me when we both knew we were past that.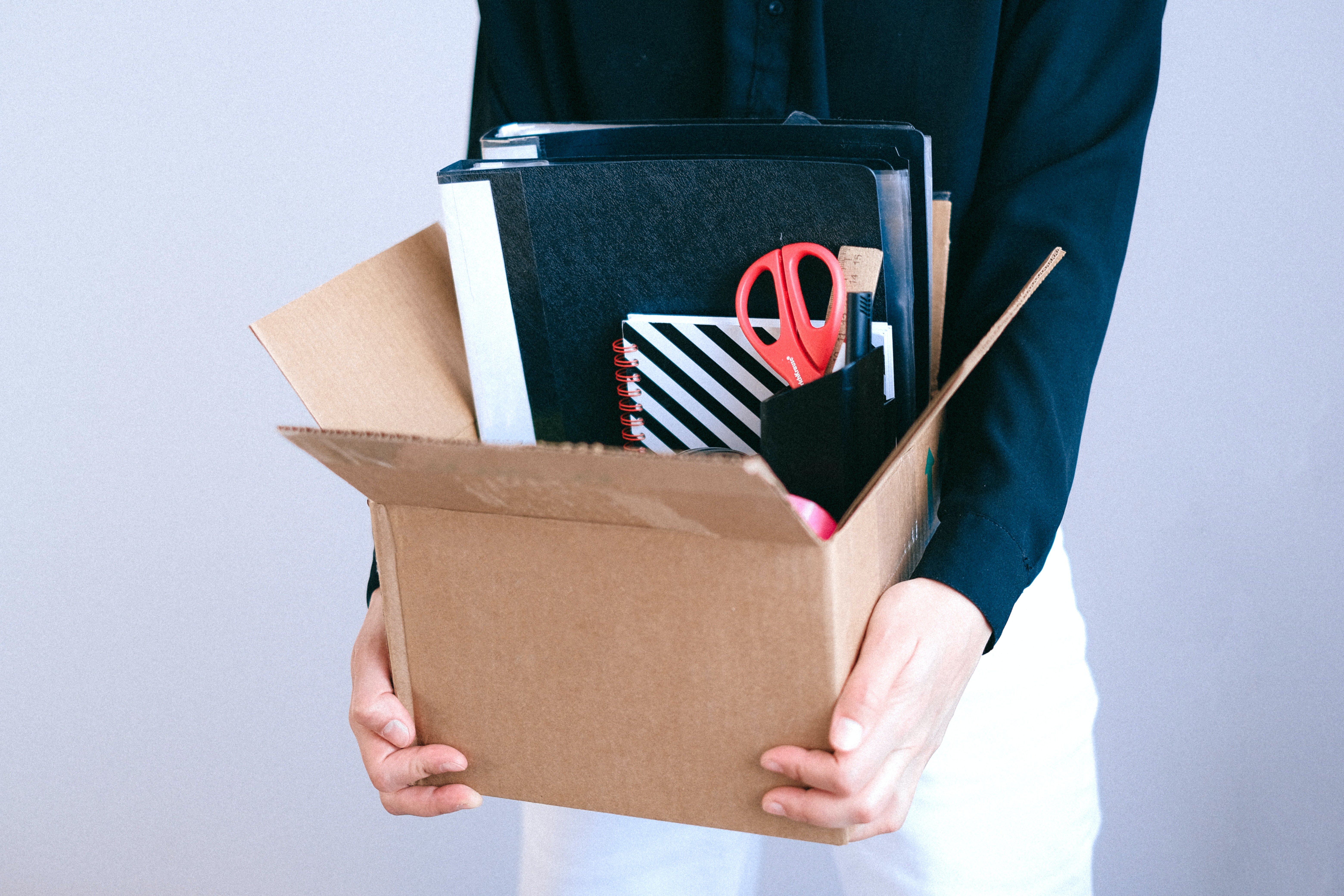 But I realized I'd lose the opportunity to live the rest of my life happily if I didn't do something soon. I decided to choose my family by quitting my job so I would not have to meet Vanessa every day. 
My wife did not support this decision, and I am not even sure if it was right. We now have arguments because of it, and she once threatened to divorce me. She wants me to return to work but she isn't aware that if I did that, it would surely lead to our separation.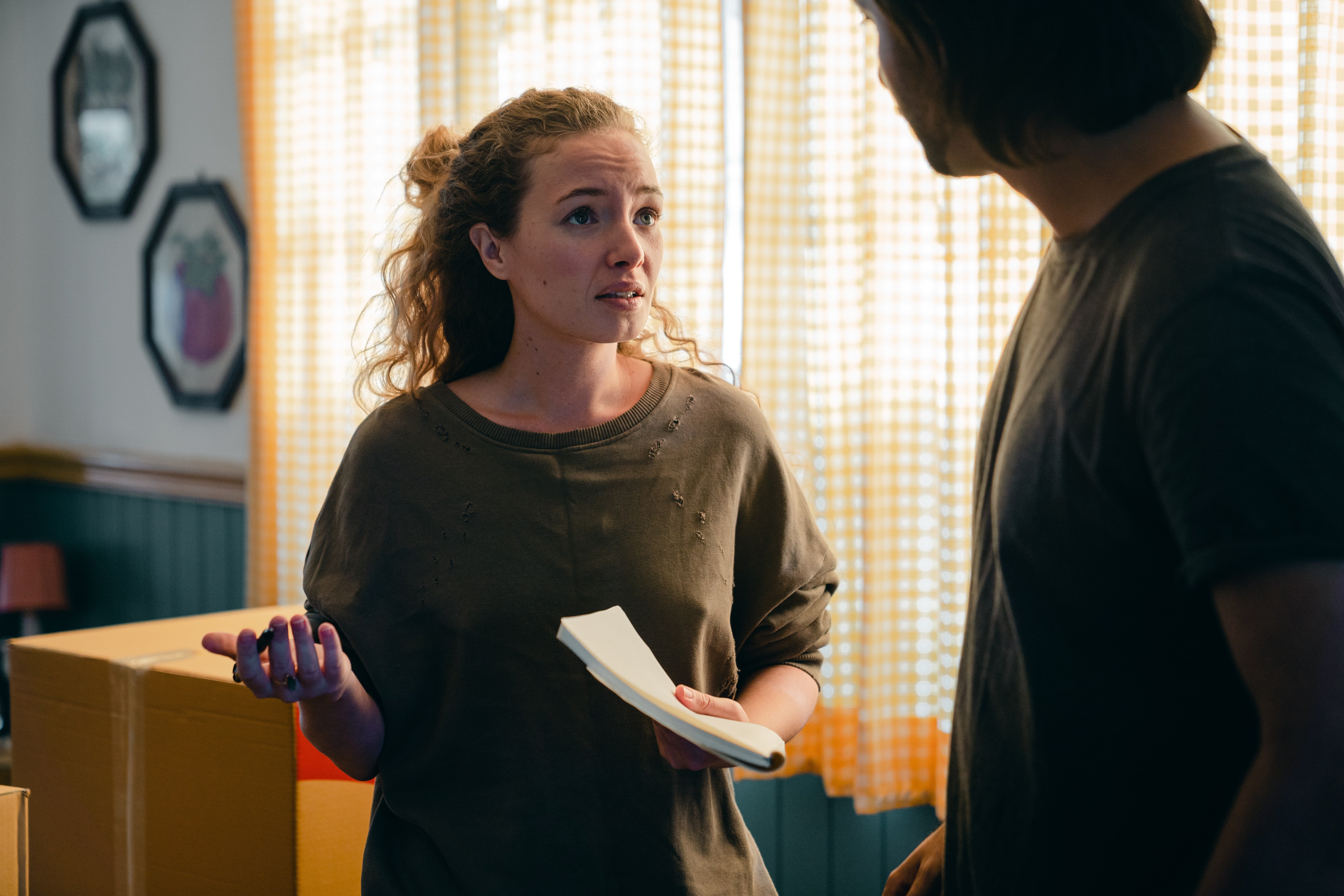 What can we learn from this story?
Family should always come first. The confused man could have chosen to leave his family to be with Vanessa, but in the end, he chose to remain with them by quitting his job to sever his ties with the other woman. 
Communication is important in any relationship. The man could have tried to bridge the distance between himself and his wife, but he didn't because he was already taken with Vanessa. He could have done better by deciding to rekindle the magic in his marriage, but he chose to give up, which is never a suitable answer. 
Share this story with your friends. It might brighten their day and inspire them. 
If you enjoyed this story, you might like this one about a husband who forced his wife to make the hard decision of choosing between him and their baby. 
This account is inspired by our reader's story but written by a professional writer. All names have been changed to protect identities and ensure privacy. Share your story with us; maybe it will change someone's life. If you would like to share your story, please send it to info@amomama.com.