'Matrix 4's' Title and First Footage Revealed at CinemaCon 2021
This year's CinemaCon was filled with surprises, including the release of "The Matrix 4" official title and first trailer – VFX, slow-motion scenes, and martial arts included.
It's been a great week for moviegoers. Only one day after the "Spider-Man: No Way Home" official teaser trailer was released, the title of the upcoming fourth installment of "The Matrix" franchise was revealed: "The Matrix Resurrections." 
Unlike the Marvel film, though, almost nothing had been leaked or announced about the Warner Bros. movie other than Keanu Reeves would return as Thomas Anderson/Neo.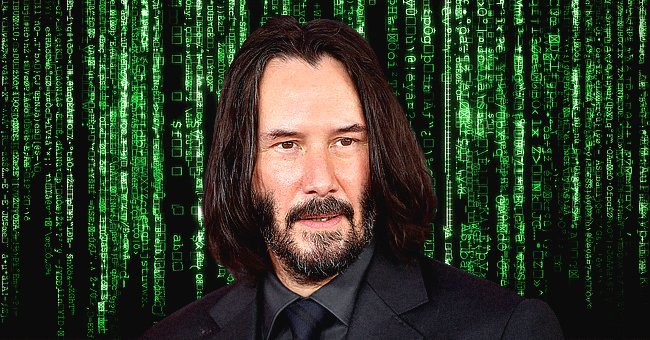 In August 2020, Reeves admitted that everyone involved in the project loved it. As per getting back in production during the coronavirus pandemic, he said showbusiness people were "the best" at figuring out difficult situations. He added: 
"We're scrappy, we know how to get stuff done, we're inventive, we think on our feet. That kindred spirit of just coming together […] is definitely alive and well."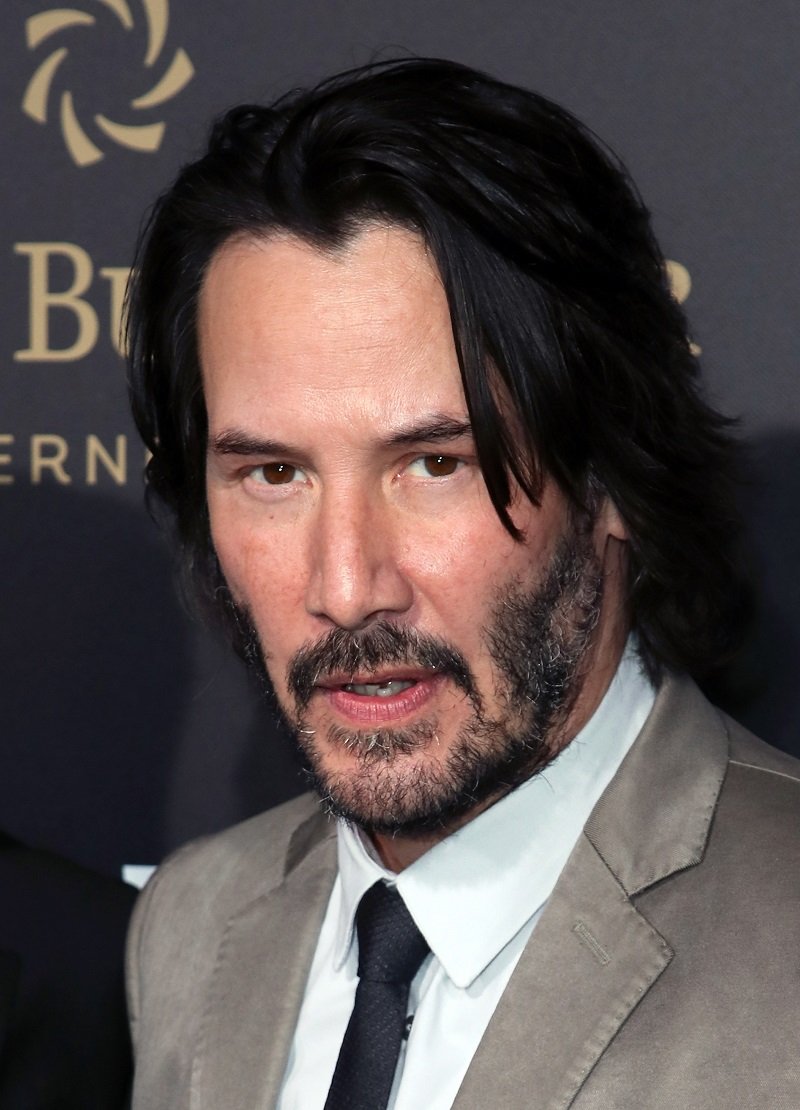 Reeves also said he felt honored to be working amid the pandemic and pointed out that everyone on set was following "effective protocols," so the rhythm of filming was not interrupted.
It is important to point out that while Reeves stole the spotlight in the 1994 movie "Speed" opposite Sandra Bullock, his starring role in "The Matrix" trilogy shot him to stardom.
When he swallows [the red pill], he goes through a mirror and gets back into the simulation.
Coming back to "The Matrix Resurrections" trailer, it was played for CinemaCon audiences only and has not been released online yet. Fortunately, we found out what it showed, so read on to see what to expect.
Warner Bros. has officially announced the title for #TheMatrix 4 - 'The Matrix: Resurrections' pic.twitter.com/O4s8wZhXxK

— Rotten Tomatoes (@RottenTomatoes) August 25, 2021
The trailer begins with Reeves' character, Thomas, talking to his therapist (portrayed by Neil Patrick Harris) about dreams that don't feel like dreams. He then runs into Carrie-Anne Moss' character at a coffee shop. 
As soon as they shake hands, they start thinking they might have known each other. However, what happened in the previous films seems to be a distant and unreachable memory.
After Thomas is shown taking blue pills, he runs into Yahya Abdul-Mateen II's character, who gives him a red pill. When he swallows it, he goes through a mirror and gets back into the simulation. 
Next, a VFX-filled action montage is shown, with slow-motion scenes of Thomas (now Neo) fighting and even controlling a missile via telekinesis. The trailer ends with Reeves' character back in therapy. We can't wait to watch it!