Christopher Reeve's Daughter Alexandra Reeve Names Her Son after Father but Keeps Child Out of the Spotlight
After welcoming her son in 2015, Alexandra Reeve named the child after her famous father and "Superman" actor Christopher Reeve. However, she has chosen to raise her son away from the spotlight in a social media-dominated world. 
American actor Christopher D'Olier Reeve was famous for playing the main character and title role in the 1978 movie "Superman" and its three sequels. The role brought fame to the New York City-born actor.
He later starred in other successful films like "The Bostonians," "Street Smart," and "The Remains of the Day." In his lifetime, Christopher dated Gae Exton, a modeling executive.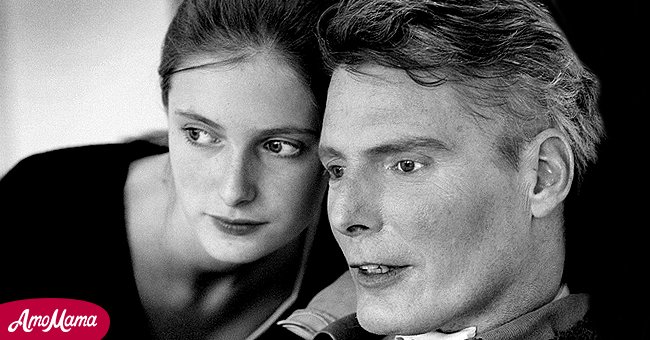 The couple welcomed two children, a son named Matthew Exton Reeve and a daughter named Alexandra Exton Reeve, before their amicable separation in 1987. Christopher began dating singer and actress Dana Morosini in 1987.
After dating for five years, he put away his fears about marriage and married her in April 1992. Two months after tying the knot, the couple welcomed their son, Will Reeve. In 1995, Christopher became paralyzed following a horse-riding accident.
He spent his later years advocating for paralysis research and treatment and launched the Christopher and Dana Reeve Foundation with his wife, Dana. In 2004, Christopher died from heart failure at 52. He was survived by his wife, Dana, and his three children, Matthew, Alexandra, and Will.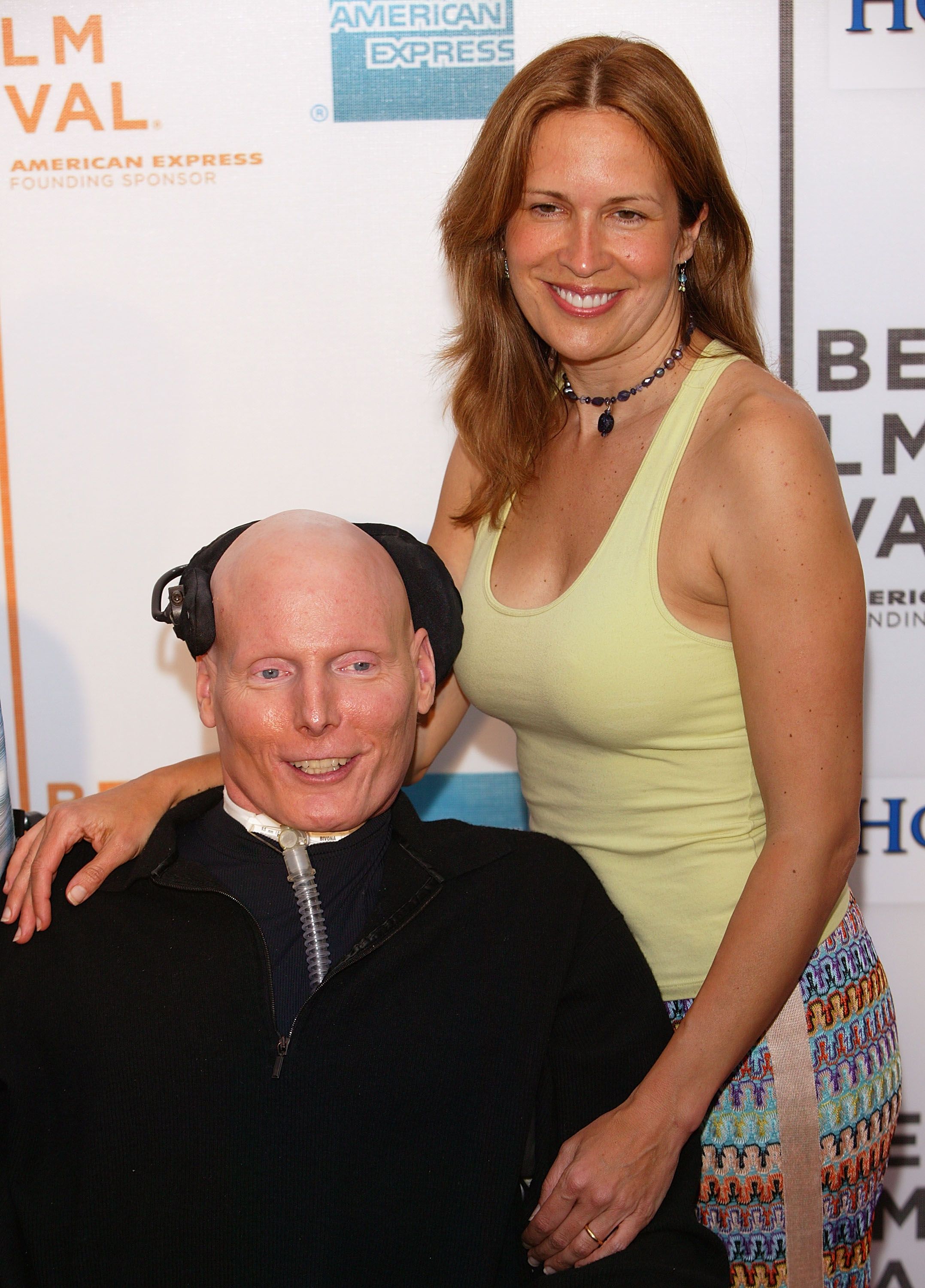 Since Christopher's death, his children have done well to keep his legacy alive. On June 13, 2015, Alexandra and her husband, Garren Givens, welcomed their first child and son. 
Alexandra paid tribute to her late father by naming her son after him. She and Garren named their baby boy Christopher Russel Reeve Givens. A representative of the couple's family told People:
"He was named after his grandfathers on each side, two very important role models for Garren and Alexandra."
This was pretty awesome in Times Square yesterday. Still proud, every day. @ReeveFoundation pic.twitter.com/UrNaYHAUSJ

— AlexandraReeveGivens (@AlexReeveGivens) August 12, 2016
Since welcoming her son, Alexandra has hardly shared any photos of him. This may only mean she is choosing to raise him out of the spotlight. 
Whatever the case may be, there is no doubt the proud mom will teach her son so much about his famous grandfather, who made many people fall in love with the superhero character "Superman." 
Alexandra will never forget her father's legacy. In a chat with Fox News, she recalled a special moment with her dad that made her realize he was different from others. 
She recalled riding a bike with her father in Central Park when she was four or five years old. Little Alexandra needed support with her bike as she was figuring out how to do it. She explained further: 
"A big crowd of kids rushed up and came to get his attention. I remember so clearly that he picked up his hand from holding the back of my bicycle and turned to the kids to say hi." 
Her father's action made little Alexandra wonder why he chose that particular moment to talk to the other kids instead of paying attention to her. 
While attending their father's foundations' "A Magical Evening Gala" in November 2019, Alexandra and her siblings spoke to Closer Weekly about Christopher and how they continue to feel his presence in their lives. 
Will said he feels his dad's presence daily and gets reminded about him in how he lives his life. Matthew said he has pictures of his dad and that his daughter knows her grandpa was Superman. 
Alexandra said she feels her dad's presence more than ever. She also praised the progress his paralysis foundation is making in its research. She also said that the progress being made at the foundation makes her feel closer to her dad. 
Alexandra is the President & CEO of the Center for Democracy & Technology. She is an advocate for using technology to increase equality, amplify human voices, and promote human rights.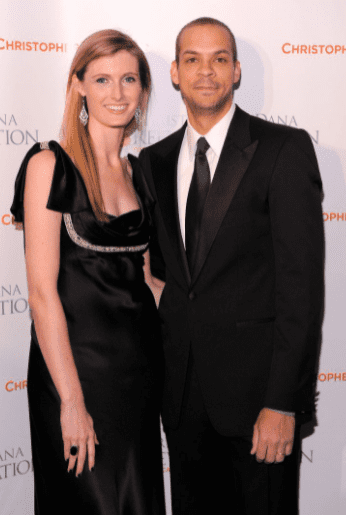 Before joining CDT, she was the founding Executive Director of the Institute for Technology Law & Policy at Georgetown Law. She was previously the Chief Counsel for IP and Antitrust on the Senate Judiciary Committee.