Kristen Stewart Dramatically Portrays Princess Diana's Misery in First Poster for 'Spencer' Biopic
The first official poster for 'Spencer' has been released, and it is breathtaking. Actress Kristen Stewart poses dramatically to portray a deeply unhappy Princess Diana in the piece. 
There have been many projects that explore Princess Diana's royal experience over the past few years. From Netflix's "The Crown" to "Diana: In Her Own Words," fans have regularly gotten glimpses into the late Lady's life. 
However, Pablo Larraín's "Spencer" is not just any other film about the late People's Princess. The proof is in the upcoming film's breathtaking poster featuring the lead actress, Kristen Stewart, as a devastated Di.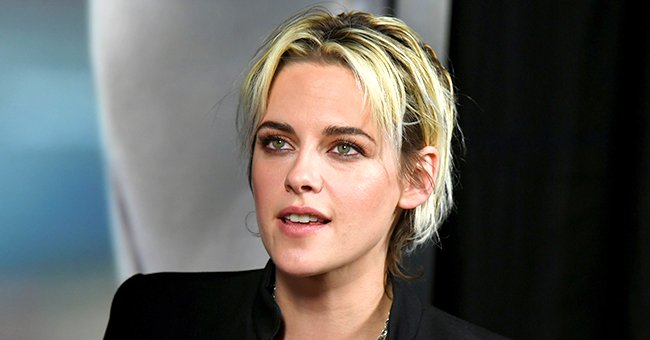 NEON unveiled the poster for "Spencer" on social media this week, and it is nothing short of dramatic. Although fans have already seen glimpses of Stewart as the Princess, there is something more striking about this revelation. 
In the poster, Stewart is the main subject of the image, making her stance essential for portraying the film's tone. As a result, the BAFTA winner dramatically collapses to her knees for the perfect poster shot. 
Stewart conceals her face in the image by burying it into her exquisite ball gown, contrasting the two worlds Diana existed in. She was a princess in public and a love-lorn wife in private, failing to hide her misery from the world. 
Stewart perfectly portrays the film's unhappy fairytale theme in the image, which is a fantastic feat. It is even more spectacular because Stewart has been open about the significance of the role to her and revealed her plans for it:
"It's one of the saddest stories to exist ever, and I don't want to just play Diana — I want to know her implicitly." 
Stewart also revealed that she was working with a dialect coach and going through extensive research material in preparation for the movie. There is no doubt that all her hard work paid off, even just by seeing the poster.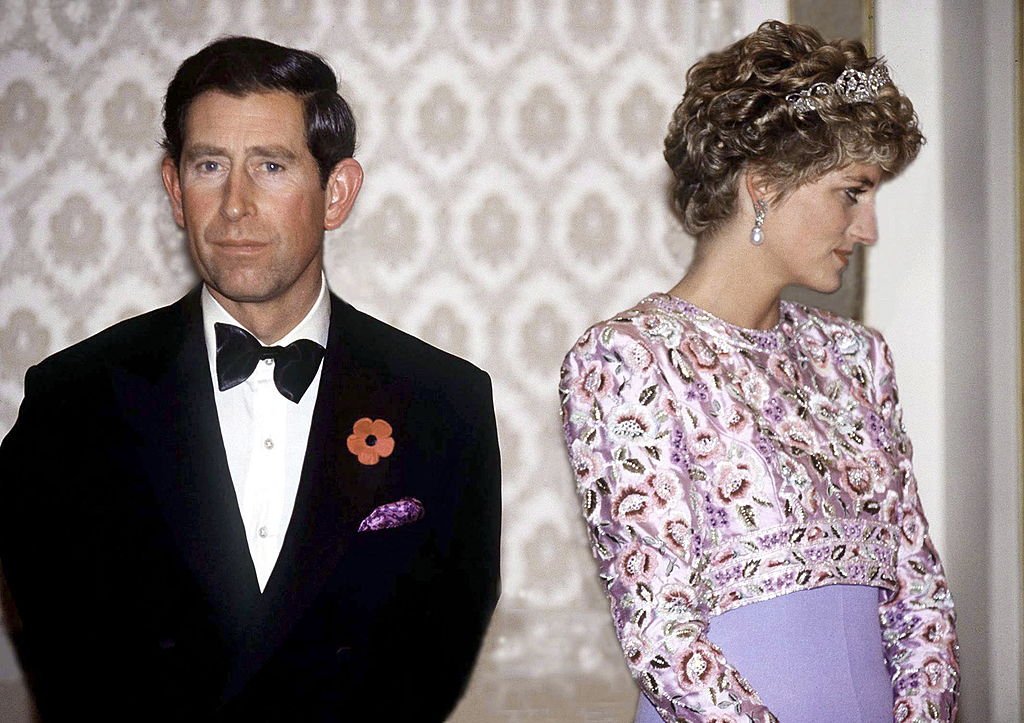 Instead of looking into Diana's entire life, "Spencer" will track into a critical Christmas weekend in the late Princess's royal existence. Viewers will see how Lady Diana's fairytale crumbled as she contemplated ending her marriage. 
Snippets of the film have already been screened at Cinemacon, creating more of a buzz around the film.  "Spencer" officially premieres at the Venice film festival in September, and the public release is in November.