Jonah Hill Gets Candid about Finding Happiness in His Thirties
Jonah Hill is super good these days, all thanks to his new lifestyle and positive outlook. The actor and director recently opened up about what bolstered him to finally reshape his life at thirty years old. 
Recently, Jonah Hill has undergone an extremely noticeable metamorphosis, resulting in a more zen version of the Hollywood actor. The funnyman has switched up everything from his style to his pastimes in the past few months. 
However, it takes a much longer time than what we've witnessed to get to the space that Jonah Hill is currently occupying. The acclaimed actor recently opened up about the people and events that encouraged his change.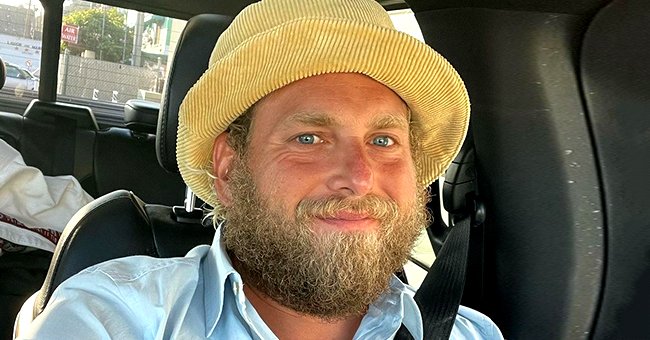 One would not necessarily consider Jonah Hill when observing body positivity in the past, but that's where he has positioned himself now. Hill, 37, revealed that he hadn't been able to love his body until very recently. 
Hill has been vocal about his body image struggles, often letting himself be the butt of jokes due to his size. However, that all seemed to change last year with the "Superbad" director looking dashing for a GQ cover shoot. 
Although it looked like Hill's persona pivoted within a year, he reveals that his happiness has been years in the making. In a recent GQ profile, Hill touches on his early stardom, taking time out, and an important lesson from an old man. 
Hill got his start in Hollywood very early with roles in films such as "I Heart Huckabees" and "Superbad." The actor admits that gaining and chasing success in his early 20s resulted in being out of touch with himself. 
Fortunately, Hill's dream of becoming a director pushed him to look into himself when he turned thirty. As a result, he put a hold on his Hollywood life for almost four years and went to work on his directorial debut, "Mid90s." 
Hill reveals that writing and directing the coming-of-age film became a healing process for him. He even started going to therapy during this period and explains the pivotal role played for his inner child and mental health:
"It was just very therapeutic to watch a kid go through that and maybe at the end of the movie, almost in a fantasy way that I didn't have, have someone older than him say, 'Yo, you're enough,'"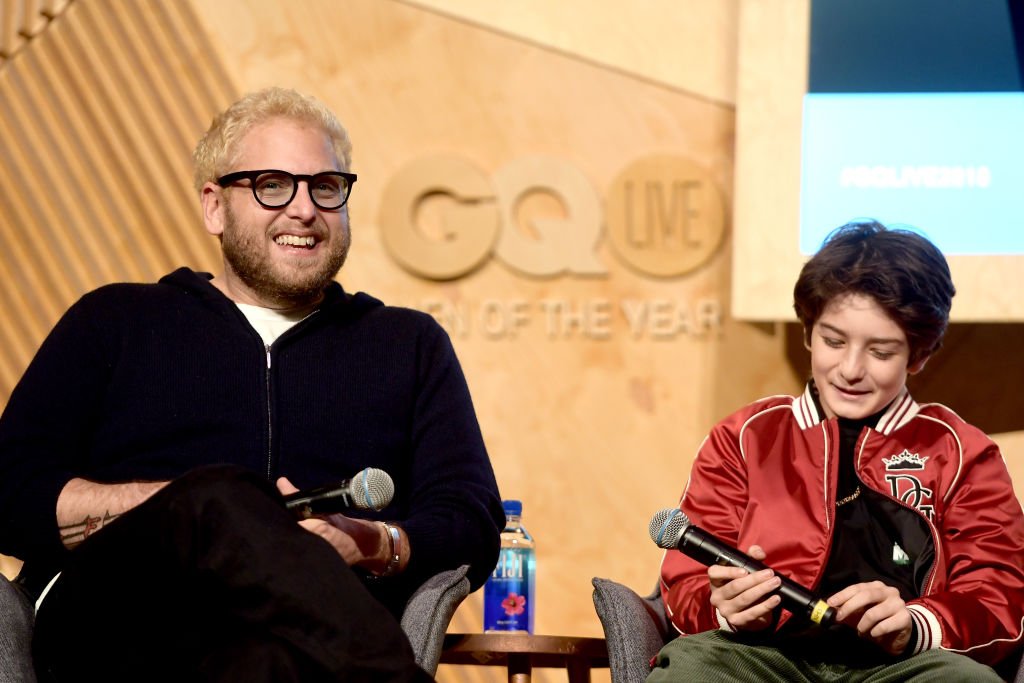 In addition to therapy and "Mid90s," Hill reveals that his late elderly neighbor also played a role in him finding happiness. Hill explains that the 92-year-old told him that he lived a life without caring for what others were doing. 
As a result, Hill adopted the same mindset and moved to the beach, picked up surfing, and soaked in a little bit of happiness in the sea every day. After 17 years in the industry, Hill has finally found confidence and contentment.