Blackpink's Lisa Reveals September Release Date for Her Debut Solo Album
Blackpink's youngest member is gearing up to release her first solo debut album. Lisa recently shared the artwork on her Instagram page to announce a September release date for the upcoming project. 
Following numerous speculations, Blackpink's Lisa confirmed the existence of a solo project through her Instagram. The words "coming soon" were printed on the image, sending fans into a frenzy regarding the new album. 
Thankfully, Lisa did not keep the Blink's waiting for too long and posted another important image just two days later. The glossy picture shows Lisa in a two-piece red bandana and reveals the album's name in large print.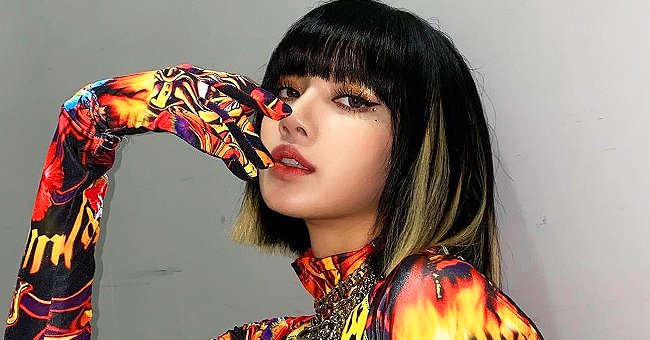 From the Instagram post, fans learned that Lisa's upcoming album, "Lalisa," will drop on 10 September. Blackpink's official Twitter account supplemented the news with its own post sharing the same poster. 
Lisa will be the third Blackpink member to release a solo project after Jennie's "Solo" and Rosé's "R." The fourth member of the quartet, Jisoo, is yet to drop a solo single, despite her record label confirming one in the works last May.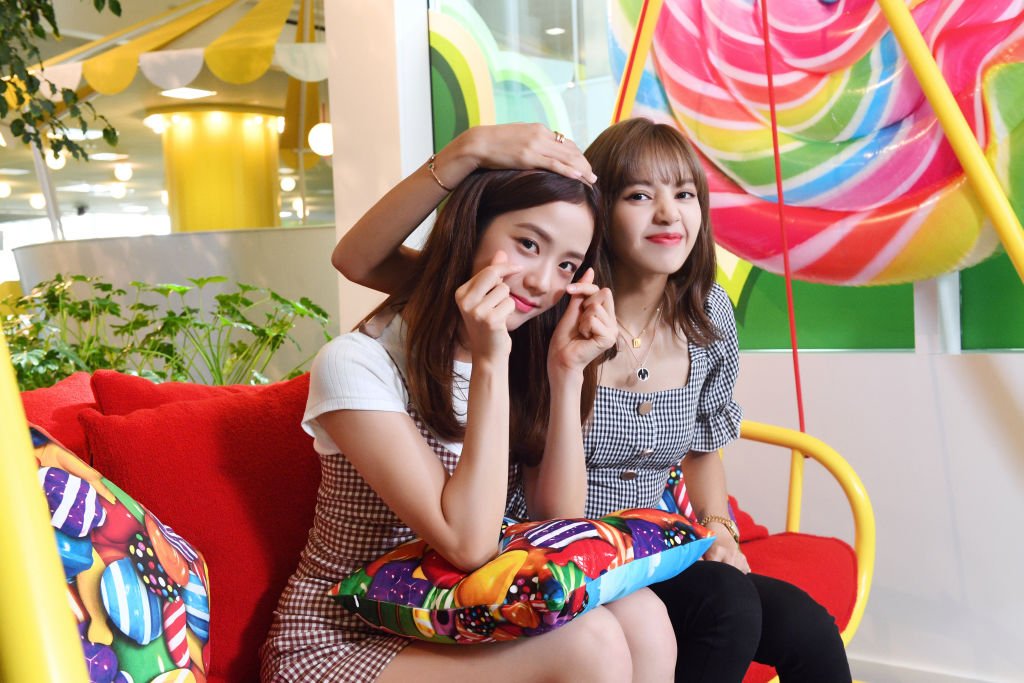 Nonetheless, Lisa's upcoming music comes as a pleasant surprise to fans who have experienced how discreet she is with her projects. The KPop star has even been sharing glimpses of her creative process lately. 
Eagle-eyed fans noticed that one of her Instagram stories was a studio session and expertly inspected it for clues. Luckily, many found the phrase "What's my name" written in the corner of the snap, hinting at a possible single name. 
Additionally, Lisa posted a photo that reads "The Show Must Go On" on her Instagram page in July. Naturally, fans took the cryptic image as an indication of one of her solo album's track names in anticipation. 
Although Lisa and her team have remained tight-lipped about the details regarding her upcoming album, some of her collaborators have not, DJ Snake confirmed he was working with Lisa in some since-deleted tweets. 
DJ Snake even revealed that a music video was in the works in one of the tweets. Many fans would count that piece of information as confirmation since Blackpink's label announced that she was shooting a video in July. 
There is no doubt that Lisa's debut will take over the charts, especially considering how well the group's album performed on the charts. Blackpink's "The Album" spent 26 weeks on the Billboard 200 chart, peaking at number 2.