'Spider-Man: No Way Home' Trailer Shatters Record for Most Views in 24 Hours
"Spider-Man: No Way Home" is the most anticipated film of the year, and that was made quite clear by the record-breaking numbers when it comes to most views in 24 hours.
According to Sony Pictures, the teaser trailer for the flick starring Tom Holland largely surpassed the numbers achieved by "Avengers: Endgame" in 2019 by a large margin.
While the latest Avengers movie scored 289 million views in 24 hours, the trailer for the new Spider-Man film managed to hit the all-time record of 355.5 million views.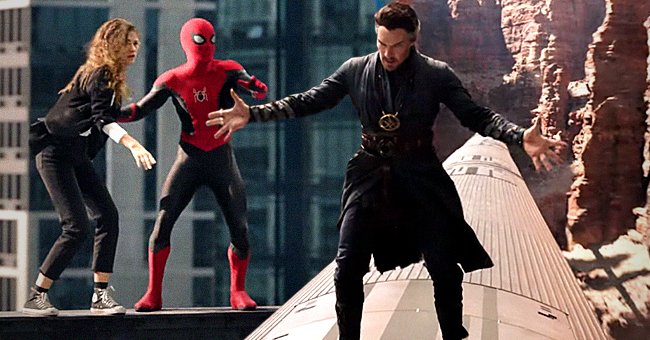 NO COMPETITION
Not only that but "Spider-Man: No Way Home" also broke the record for the most social media mentions in 24-hours after the trailer's release.
In the United States alone, a total of 291 million people mentioned the film in their posts, with the other 1.56 million mentions coming from all around the globe.
POSSIBILITY OF A SPIDER-VERSE
It is indeed an exhilarating time for Spider-Man fans, who will finally be able to see the exciting multi-verse story come to life in front of their own eyes.
Tobey Maguire and Andrew Garfield are yet to make an appearance.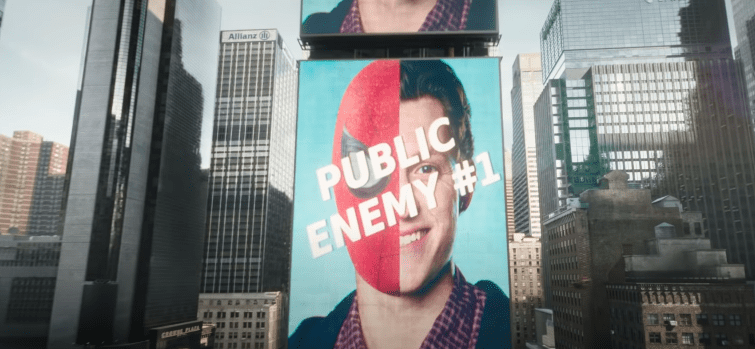 In the trailer, Peter Parker can be seen dealing with the aftermath of the last movie, "Spider-Man: Far From Home," in which Mysterio, played by Jake Gyllenhaal, revealed the web-slinger's identity to the world.
Parker now has to deal with all the attention he gets, but not all of it is positive. Many people labeled him a "devil in disguise" as they believe he killed Mysterio in cold blood.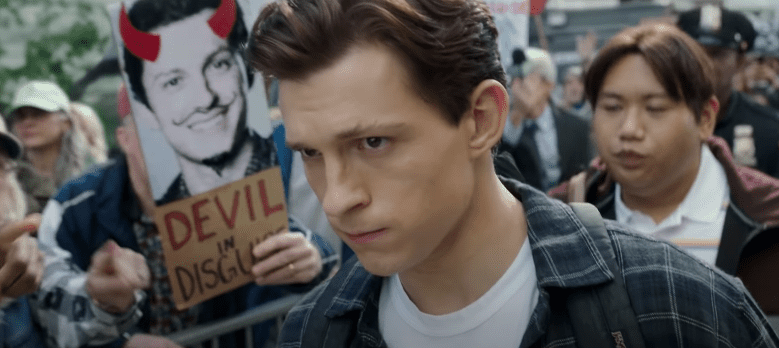 A BLAST FROM THE PAST
It was all a trick from the villain, but it was enough to get Peter handcuffed to a desk at a police station, along with Ned, Mary Jane, and Aunt May.
Fans already had the opportunity to see Doctor Strange will play a significant role in the movie, as the trailer revealed he would help Peter with a spell that is supposed to make the world forget about his alter-ego's identity.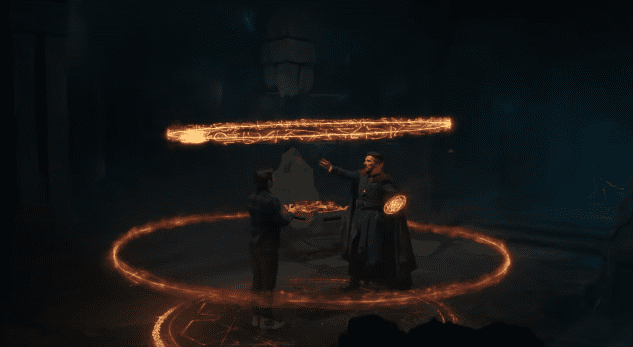 However, something goes wrong, and villains from past movies start showing up, such as Green Goblin, Lizard, Electro, and Doctor Octopus, played by Alfred Molina from "Spider-Man 2."
So far, Tobey Maguire and Andrew Garfield are yet to make an appearance, but there is still hope for their return as Venom also didn't show up in the first teaser trailer for his solo movie in 2018.