Gold Digger Dumps Single Dad Because of His Daughter's Disability Then Regrets It - Story of the Day
A steadfast father loses his girlfriend after his daughter was diagnosed with a rare illness that took away her ability to walk. It was a blessing in disguise because she would have ruined their family. 
Trisha was a girl raised by a single dad. Her mother had passed away when she was ten years old, leaving her father, Andrew, who worked at an IT firm, to care for her. 
He did that to the best of his abilities because he saw his loving wife in his little child. Andrew supported her endeavors, so at the age of 12, when she expressed interest in sports, he set her up to become an athlete.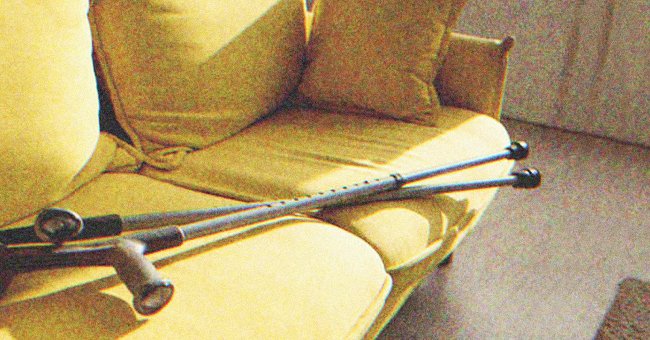 Around the same time, the man met a woman named Tina. They met as blind dates at a popular restaurant and enjoyed each other's company so much. They decided to keep seeing one another. 
As the months flew by, Andrew fell deeper in love with Tina and showered her with gifts.  It was how she said he could best display his affection for her, and because things were going well for him, he had no trouble with sweeping her off her feet constantly. 
All that changed when his daughter Trisha fell ill and was diagnosed with rheumatoid arthritis, which gradually robbed her of her ability to walk. Doctors said she would have to find another career path as she would never be able to walk again.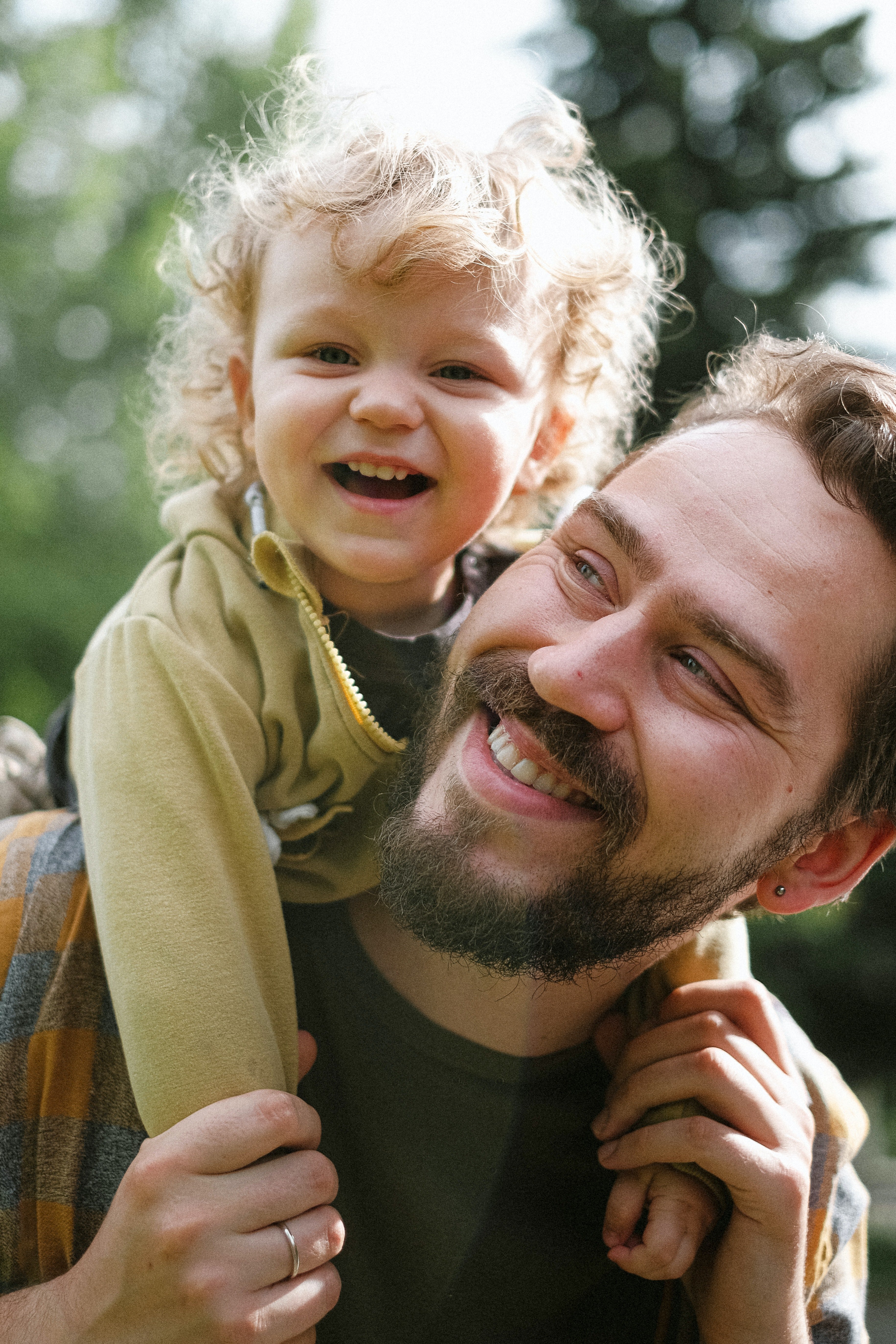 The man was tasked with making his daughter understand her predicament. One night, he broke the news to her. "Trisha," Andrew grunted, overcome with sadness. "The doctor says you may never be able to do sports again." 
"Dad," she began. 
"— I'm sorry pumpkin, you will have to give it up," the sorrowful father quickly said. 
"Dad, please there has to be another way," she sobbed. "I don't want to lose my legs forever."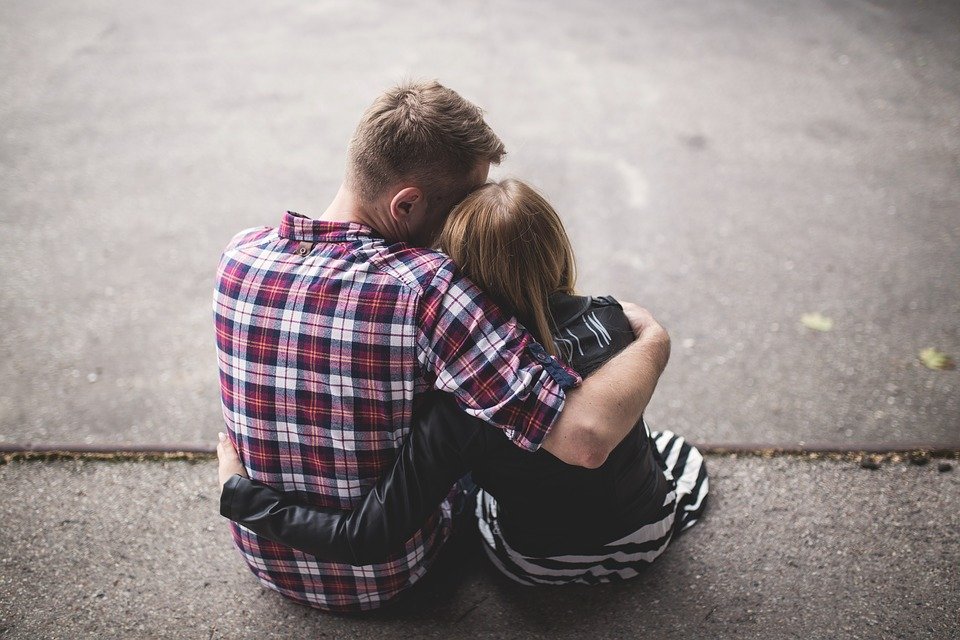 Her words cut him to the bone. How could he call himself a father if he could not protect his only child? What would his wife think of him? 
Andrew started thinking of ways to give his daughter a fighting chance. He called specialists around the world to ask about possible solutions to her problems and funneled money into the leads he got. 
He finally got his hands on a treatment that would let her use her legs even though she would have to relearn walking or forever be uncoordinated.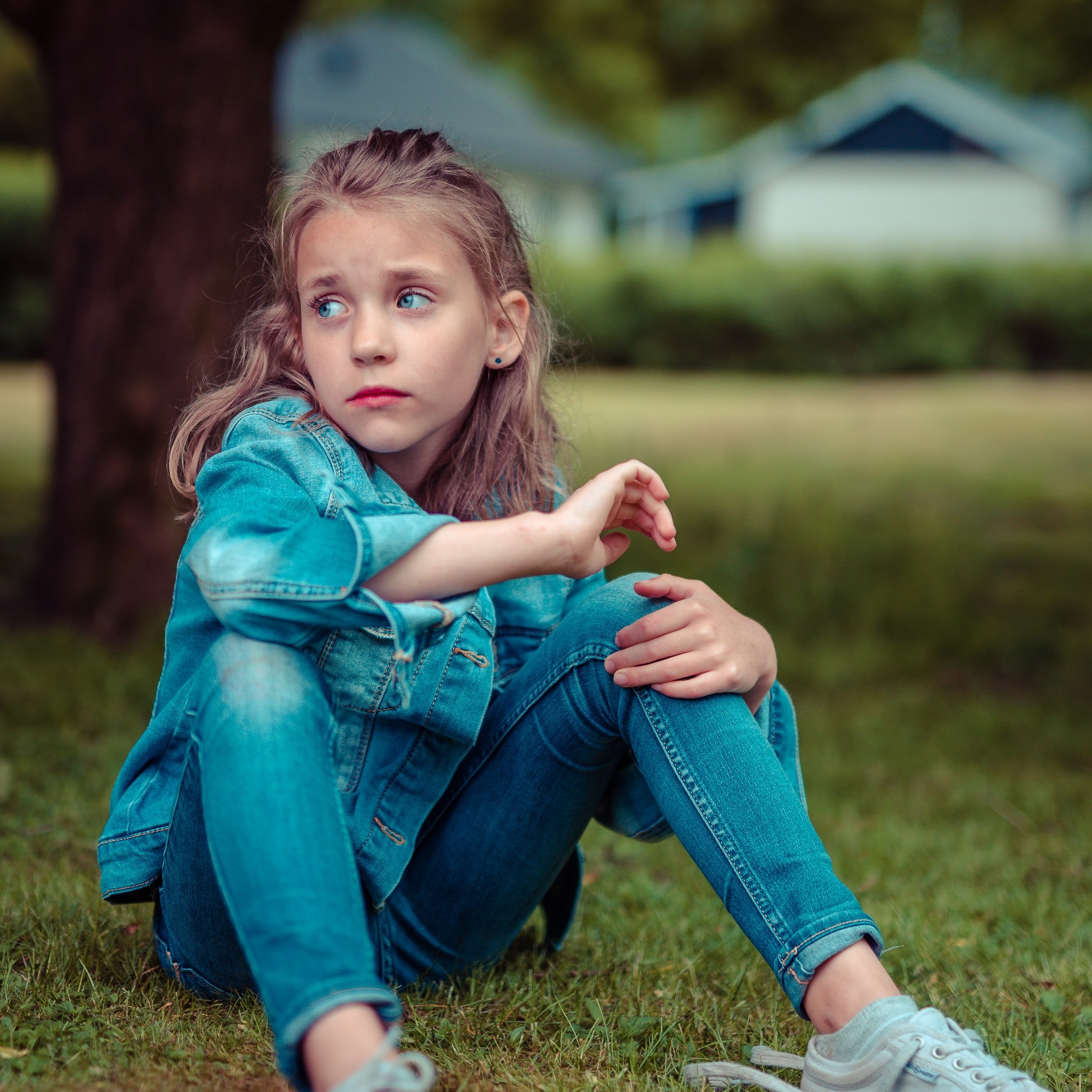 But unfortunately, it was an expensive procedure, so the man had to cut back on some things he had previously been wasting money on, including his girlfriend, who was only good for when he needed to suit his basal urges.
She was demanding more and more, but the man could not provide for her as he used to, which infuriated her. She was jealous of how much he was spending on his daughter. So one day, behind his back, she approached the child to talk. 
"You are a burden on your father," she said. "Why don't you just give up and stop making him waste our resources on you because you will never walk again!"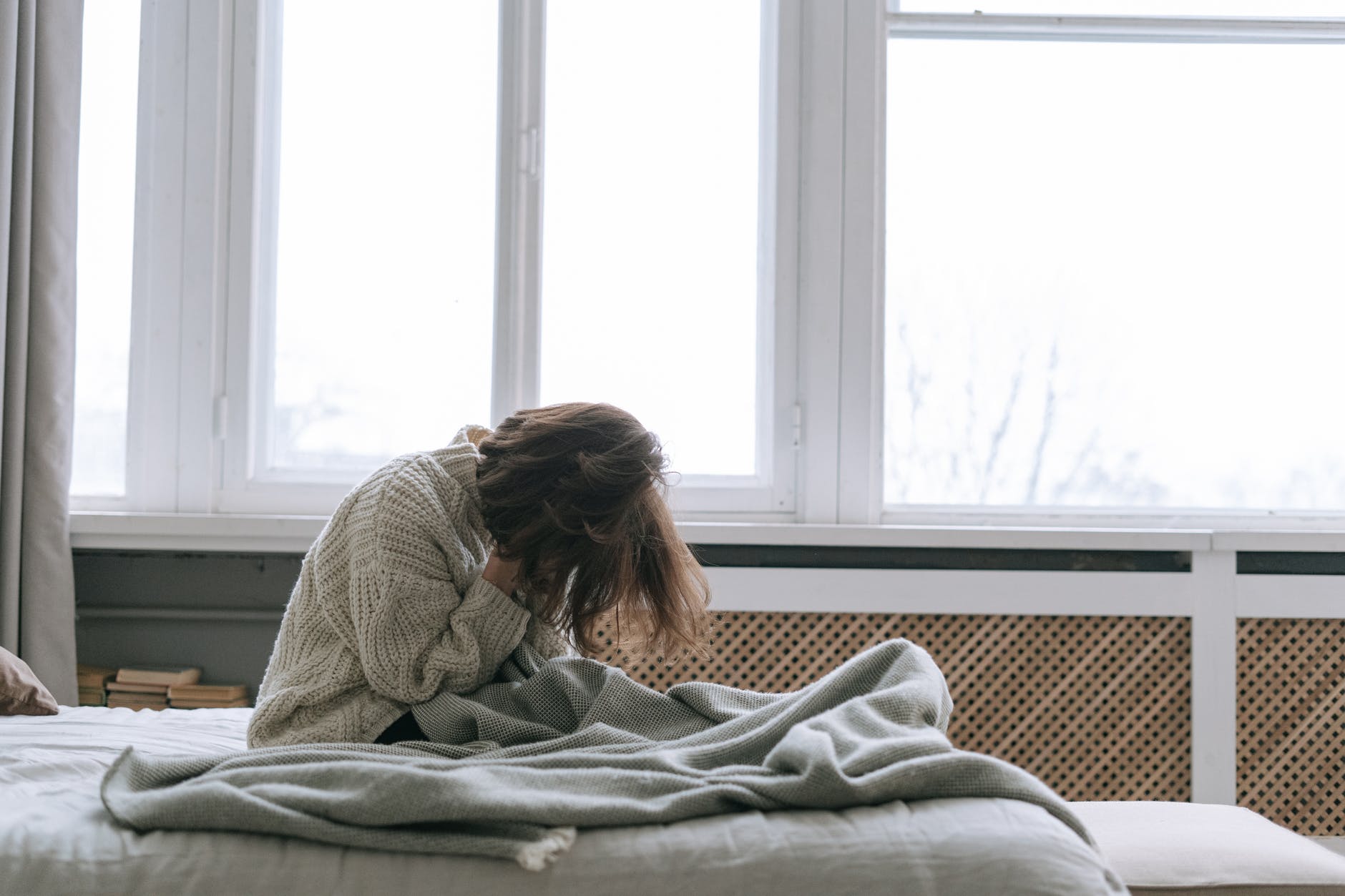 Trisha was upset at her words. It made her lose faith in her success, and she started to give up. Andrew noticed that she was now avoiding exercises that would get her coordinated enough to walk again, so he quit his job to spend more time with her. 
His lover was furious. "I don't want to be a mom to a sick child and a wife to an unemployed man!" she exclaimed and packed her bags. 
Father and daughter accepted her exit and continued supporting each other. Trisha kept getting stronger until she could move around on her own and practice sports again. 
They could not afford sports school, so her father became her coach. They lived like paupers and lived in a car, but one night, Trisha decided she wanted a better life for herself and her father.
She kept practicing her sports and started getting better at it. Finally, her skills helped her win the championships and put her face on screens all over the country. Andrew's former lover saw the news and sought her out some days later. 
"Oh Trisha, I always knew you could do it," she said. "I'm sorry for the way I acted. Never doubt that you and your father mean a lot to me." 
"But you mean nothing to us," Trisha shot back. "If you didn't accept me at my worst you don't deserve me at my best." The girl went on to win the largest marathon in the country, and she celebrated the success with her father.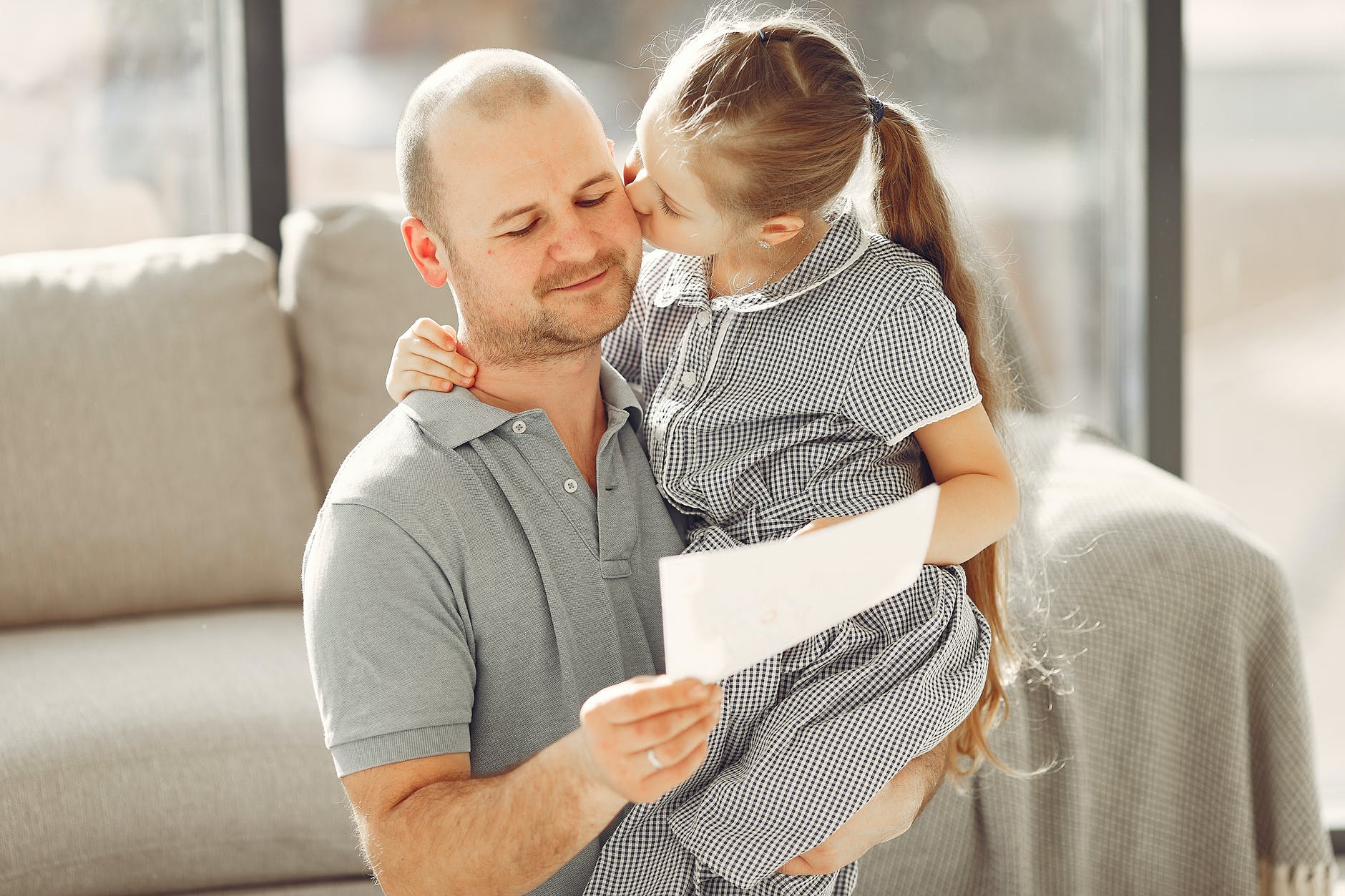 What did we learn from this? 
Perseverance begets success. Trisha would not have succeeded in the end had she chosen to give up. But even though she was discouraged, she did not let it snuff out her desire for a better life, which later paid off. 
Always prioritize. When Trisha's father realized he could not keep paying for his daughter's treatment while lavishing money on his lover, Andrew decided to reevaluate and decide which was more important to him. 
Share this story with your friends. It might brighten their day and inspire them. 
If you enjoyed this story, you might like this one about a lady who became a burden to her father after she lost her ability to walk.
This account is inspired by our reader's story but written by a professional writer. All names have been changed to protect identities and ensure privacy. Share your story with us; maybe it will change someone's life. If you would like to share your story, please send it to info@amomama.com.