Deadline: Letitia Wright Rushed to Hospital after Stunt Mishap on 'Black Panther: Wakanda Forever' Set
Letitia Wright was hospitalized following an accident with a stunt rig during "Black Panther: Wakanda Forever" filming. Here's what we could find about it.
Actress Letitia Wright stole everybody's hearts when she was introduced in 2018's "Black Panther." She portrayed Shuri, the younger sister of King T'Challa (played by Chadwick Boseman).
After that, her character had essential roles in "Avengers: Infinity War" – almost removing the Mind Stone from Vision's forehead – and "Avengers: Endgame" – being part of the famous female Avengers unite scene.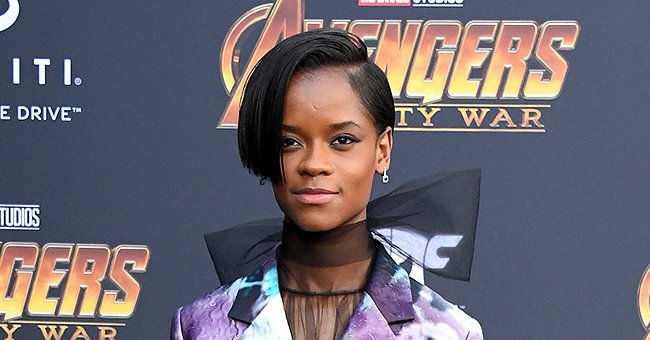 Now, Wright is expected to play a crucial role in the "Black Panther" sequel, "Wakanda Forever," especially considering recent comments from Marvel Studios president Kevin Feige.
He pointed out that T'Challa won't be recast in honor of Boseman, who died of colon cancer in August 2020. Instead, "Wakanda Forever" will "explore the world of Wakanda" as well as the characters from the first film.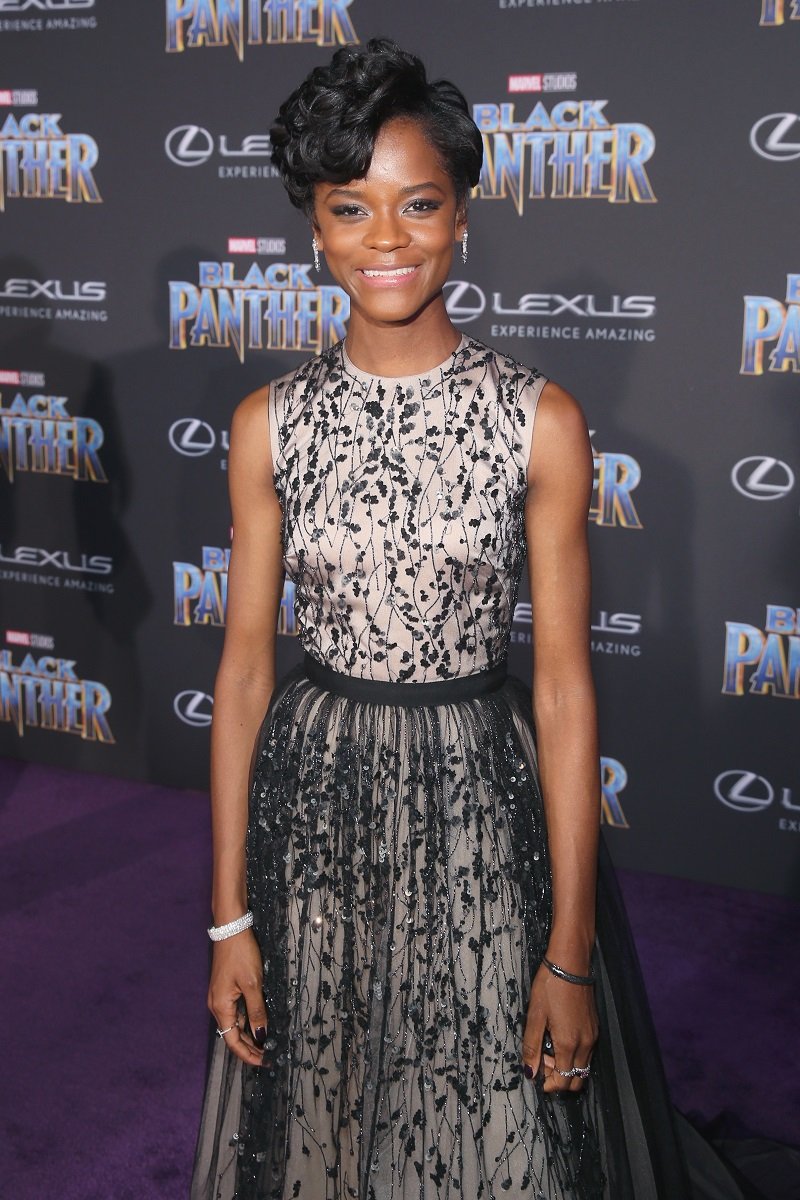 Coming back to Wright, her fans got worried about her health on August 25 when Deadline reported an incident on the film set involving her. 
During an overnight shoot in Boston, Wright suffered "minor" injuries following an accident with a stunt rig, and she was taken to a local hospital to receive care.
Straight from the sets of #BlackPanther : #WakandaForever

Danai Gurira (Okoye) and Letitia Wright (Shuri)

via: @TMZ pic.twitter.com/WiTJAcaPkF

— BINGED (@Binged_) August 25, 2021
A Marvel spokesperson revealed that she was expected to be released soon. Fortunately, as of August 26, she is no longer in the hospital.
It is important to point out that the incident will not impact the "Black Panther: Wakanda Forever" shooting schedule. The film is set to hit theaters in July 2022.
[Wright] put so much pressure on herself that, at one point, she even questioned her place on Earth.
In December 2020, Wright made headlines for tweeting a video of presenter Tomi Arayomi questioning the safety of the coronavirus vaccine and saying that people who got it should hope it doesn't "make extra limbs grow." 
Many people criticized her online, and she eventually removed the tweet and confessed she didn't want to hurt anyone. Instead, she intended to raise her concerns about what the vaccine contains and what people put in their bodies. 
⭐Who is returning for Wakanda Forever?

Much of the original cast will return. That includes Letitia Wright as T'Challa's tech-genius sister Shuri, Oscar winner Lupita Nyong'o as warrior/love interest Nakia and Angela Bassett as T'Challa's mother, Ramonda pic.twitter.com/OcJ3smp8aK

— Time Out London (@TimeOutLondon) July 22, 2021
A couple of years before the vaccine's controversy, Wright attracted attention for revealing her faith saved her from a "very dark place" that included depression.
She put so much pressure on herself that, at one point, she even questioned her place on Earth. Fortunately, Wright is doing much better now, and we cannot wait to see her, Angela Bassett, and Lupita Nyong'o in "Wakanda Forever."
If you or someone you know is considering suicide, please contact the National Suicide Prevention Lifeline at 1-800-273-TALK (8255), text "help" to the Crisis Text Line at 741-741, or go to suicidepreventionlifeline.org.