Angela Bassett Turns 63 — Here's How the '9-1-1' Actress Celebrated Her Birthday
American actress Angela Bassett celebrated her 63rd birthday on Monday. She shared a gorgeous picture of herself looking young as ever as she thanked fans for their wishes. 
Angela Bassett is an actress extraordinaire. In her glorious acting career, she has portrayed strong African-American characters, won many awards, and received many honors and recognitions for her talent. 
She has also built a beautiful family with her husband, actor Courtney B. Vance, with whom she shares twins – son Slater Josiah Vance and daughter Bronwyn Golden Vance.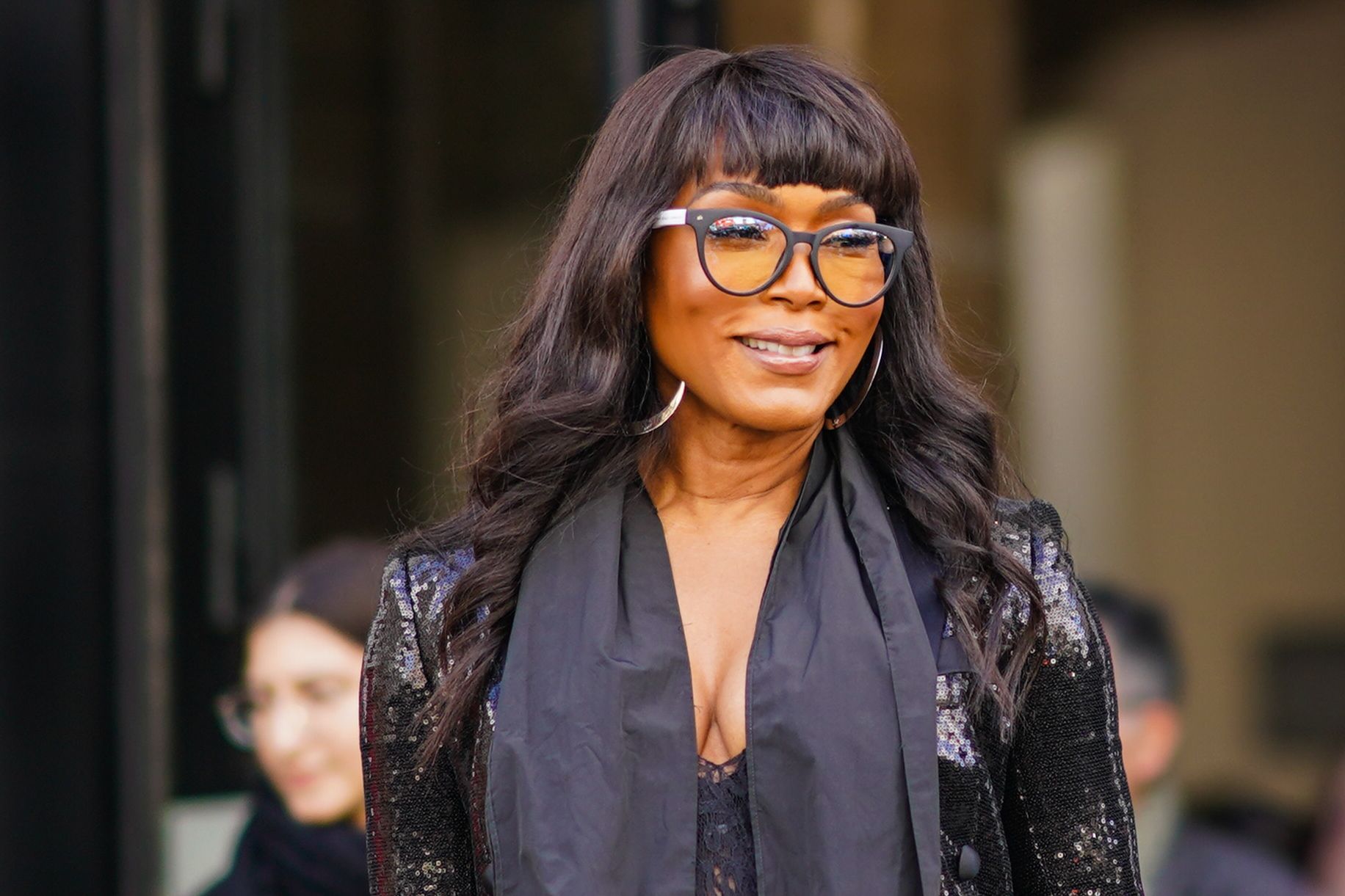 On Monday, Bassett celebrated adding another year to her life. The actress turned 63 and celebrated her new age with her fans with a post on her Instagram page. 
She shared a beautiful selfie that showed her posing at sea while clad in a colorful swimsuit and headgear. She accessorized her look with hoop earrings and closed her eyes as she posed, flaunting her beautiful skin and spotless face. 
In the post's caption, Bassett wrote, "Hey Everybody, you good?" She added that she was just out there being thankful for her many birthday greetings and an abundance of love. 
In the post's caption, many of Bassett's friends and fans, including Viola Davis, Cheyenne Jackson, and Yolanda Adams, wished her a happy birthday and complimented her on her beauty and youthfulness at 63. 
Bassett is used to hearing people asking why she looks so young for her age. But, in an interview with Allure, she said that it feels good that people want to know about her youth-sustaining secrets. 
She would be paid north of $450,000 an episode.
However, people's preoccupation with how women look as they age sometimes makes her impatient and brings about a sarcastic streak. 
Bassett's beauty and agelessness have brought about many articles, including a Prevention Magazine article of 2019, which discussed her diet, fitness, and skincare secrets. 
The article revealed the actress uses skincare tailored explicitly for her skin, always uses moisturizers, stays in shape with TRX training, has a dietary formula that works for her, and many more. 
Such activities have made her always look refreshingly beautiful whenever she steps out like she did when she led the stars for an early screening of Jamila Wignot's documentary "Ailey," which charts the life of the iconic Black dancer and choreographer Alvin Ailey. 
Bassett attended the screening looking sleek and stylish in a striking tan jacket top and matching pants, which she wore over a white tank top. She completed her look with silver-toned Gucci wedges. 
Besides looking beautiful and younger than her age, Bassett is also making more money daily. Earlier this month, it was reported that she would be paid north of $450,000 an episode for starring on the fifth season of Fox drama series "9-1-1."
The huge paycheque makes Bassett one of the highest-paid actresses of color on a broadcast drama and raises questions about why it has taken so long for a Black actress to be paid that much.